8 Tips for Planning Your Dream Vacation
A few things to know before planning your fantasy getaway!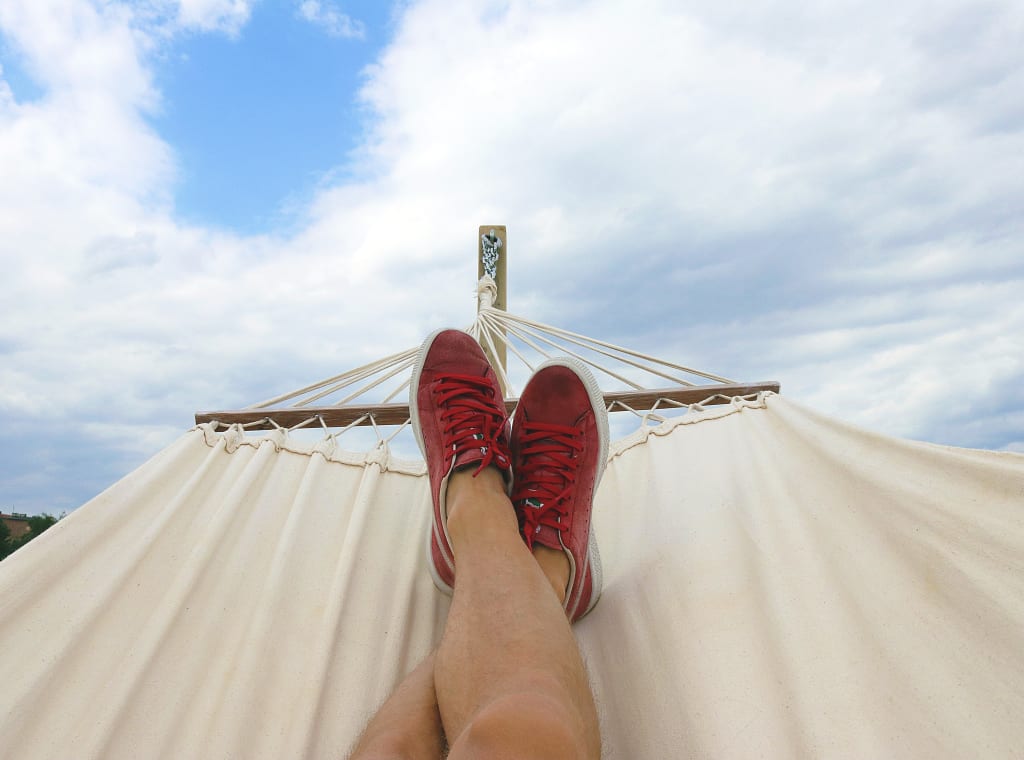 There's something to look forward to enjoying about every season. Fall brings colorful leaves, pumpkins and trick-or-treating, while winter seems to begin with Christmas. But after Christmas, winter can seem to lag on and on. When the sun finally reveals itself once again, a person can feel like the groundhog who has been hidden away in the darkness for an eternity. But, excitement is in the air. Spring has arrived and it's time to start planning for summer, and summer means vacation!
Whether you're looking forward to sandy beaches in Acapulco or snowboarding in the Himalayas, you'll want to find the best value from how to get there to where to stay. Here are five tips to help you plan.
1. The Best Hotels
Some of the best hotels are those that offer rewards programs to their customers. Rewards not only reflect a travel business's appreciation to the consumer, but rewards can save you money. To get the latest on what hotels have to offer to their customers, keep up with the latest hotel news and read reviews from other travelers who have visited the same destination.
2. Things to Do
Every destination city has a website to provide you with the best experiences possible. Even if the purpose of your trip is to visit the beach, you can only do so much of the beach until you're sunburned and exhausted. Get off the beaten path and look for attractions prized by locals and tourists. This will give you lifelong memories of having experienced different cultures, from their cuisine to their favorite pastimes.
3. Plan for Downtime
It can be exciting to visit a new locale, but if you pack in one activity after another, it can feel like you haven't had time to catch your breath and this can lead to irritability. Remember that great hotel you booked? Make sure it has amenities that can be enjoyed by everyone, from television entertainment, breathtaking views and relaxing hot tubs. You'll be able to enjoy some downtime and unwind before the next activity on your list.
4. Flying vs. Ground Transportation
Flying remains the safest form of travel. You've heard the saying that you're more likely to be involved in an auto accident than a plane crash. Keep your family safe and travel by air. The most affordable flights can still be found with online travel agents.
5. Plan for Weather
Starting checking the local forecast 10 days in advance. A forecast can change by a significant amount of degrees from day to day. Checking 10 days ahead will give you a feel for what to expect, but knowing even 5 days ahead can allow you to make any changes to your plans.
6. Make a Running List
Start thinking about your travel necessities at least 10 days ahead as well. From toiletries to clothing items, you'll find that each day during your countdown you think of something new you don't want to forget. You might also find you don't need certain things after all. Planning in advance will have you well prepared, and then as you pack, you can strike-through anything you've already secured, including reservations.
7. Familiarize Yourself With the Area
Knowing the layout of the land can be beneficial for several reasons. Not only will it give you an idea of distances between activities, but you should also know where to go in case of a medical emergency or you run short of funds and need cash. Not only will this knowledge save you some stress, but you'll learn where restaurant clusters and shopping can be found.
8. Don't Stress
Traveling can be stressful, but being prepared will ease this stress. Not only do you need to consider what your needs are once you get there, but you still have a home that has needs as well. Whether it's pet care or you need someone to house sit, plan for these well in advance so you don't panic later. Now, go. Have fun!