Guides
5 Things to Do in Miami This Winter
We look at the Top 5 Activities to do in Miami this winter season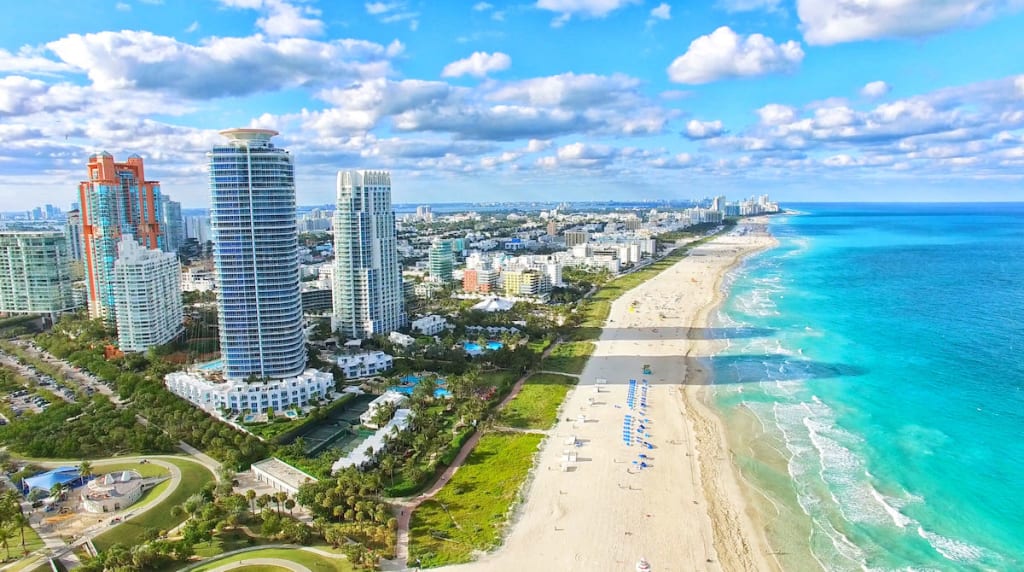 The freezing Winter season is only just beginning in Europe. Cold, depressing, dark nights…
Are you also dreaming of Summer?
Then why not head to Miami. It might be best known for its fabulous long beaches, and all the glorious bodies that parade up and down it during the summer months, but Miami has plenty to offer during these colder months - the main reason is that it isn't actually ever that cold over there and is still an average of 26.6°C and baked in sun. In fact their Winter is probably still better than our Summer.
As such we round up five of the best excuses you need to get booking a flight and escaping the cold winter months here.
The Architecture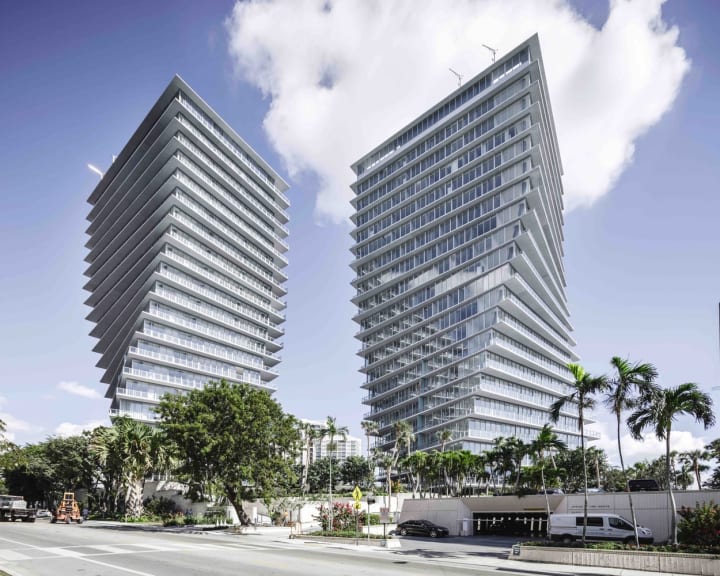 Miami is a beautiful place with stunning architecture. It is of course largely influenced by art deco of the 1920s and filled with colourful vintage cars as well as sleek minimalist designs. Some of these abstract designs are quite unique to Miami and contribute to its modern feel. Ocean Drive is a great space to soak it in and also somewhere you can expect to see high level celebrities like Drake and Cher.
All Day I Dream at Art Basel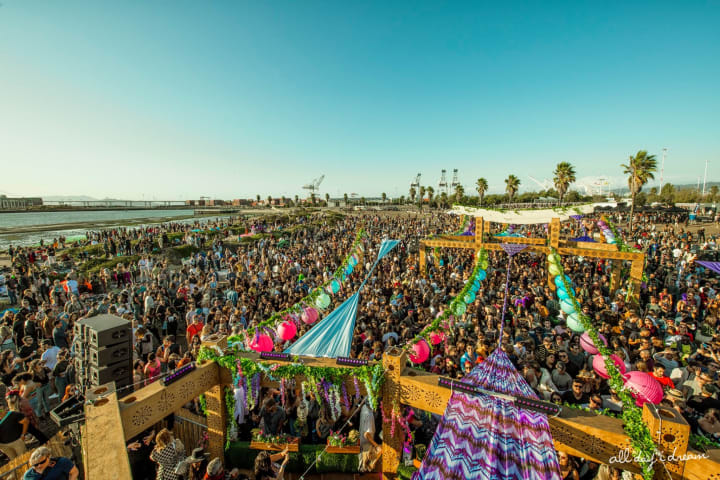 This annual gathering is a must for electronic music lovers. This year, none other than legendary DJ and producer and label boss Lee Burridge is taking his much loved All Day I Dream Party to the shoreside setting of Island Gardens on December 7th. Located in the stunning Biscayne Bay, Island Gardens is an outdoor venue complete with signature Miami palm trees, glistening waves and lots of rays. Expect dreamy, melancholic house from label kin YokoO, Roy Rosenfeld, and Facundo Mohrr alongside Lee himself, all with the iconic Miami skyline as the backdrop. We couldn't think of anywhere better to be this cold December.
Selfies by the Sea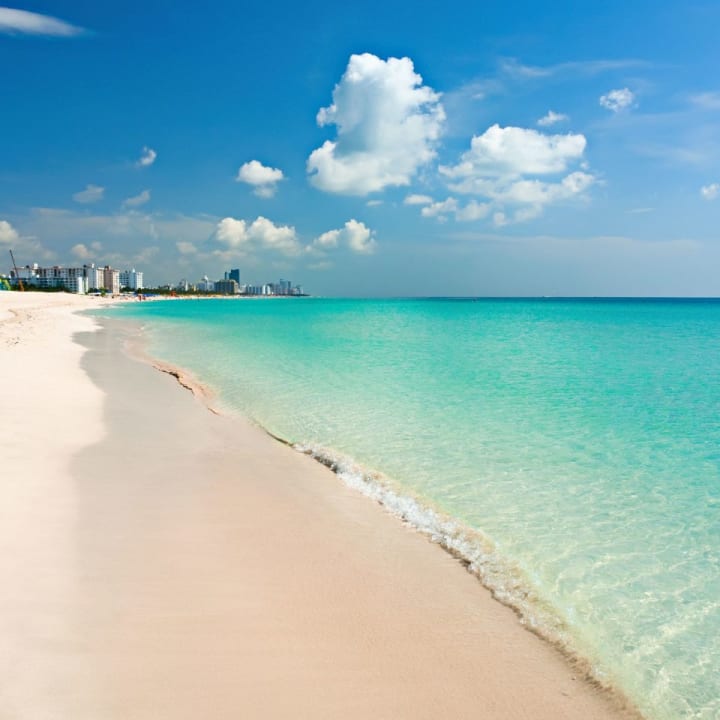 White sand beaches, crystal clear glistening seas, unbridled sun - all these are present and correct every day of winter on Miami's famous beaches. Posing for photos in the beautiful Miami sun while your mates are de-icing windscreens back home and freezing to the bone is fun indeed and sure enough to make your pals at home jealous. Also returning back in Winter time with a nice tan is guaranteed to get you through the rest of the cold months.
Surfing
Hurricane season is all but over by the end of November meaning you can jump on your board and get riding those waves. South Pointe is the best place to do that with good rides as the waves break against the pier. Winter is the peak season for surfing and finding the best waves as the sea is much more flat in the Summer. The surfing in Miami is iconic and perfect for beginners and many of the world's professional surfers started out on those waves. So whether you're a pro or just starting out, get out there and chase those waves.
Santa's Enchanted Forest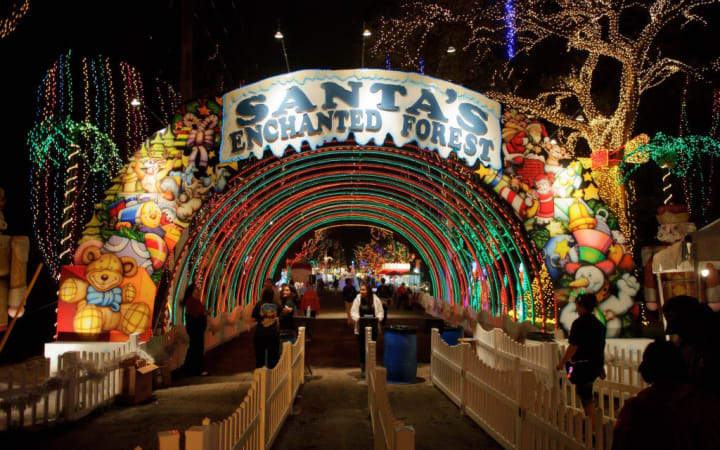 In Europe we think Santa Claus is synonymous with snow but he also exists over there in the sunny places too. A narrows trip on Bird Rad is covered in pine trees, dazzling Christmas lights and delicious festive foods. Santa's Enchanted Forest has the largest Holiday Theme park in the world with over 100 rides, games and attractions as well as plenty of chances to meet Santa and take pics. A magical place to soak up some festive vibes for all the family.
There you have our top 5 reasons to escape the freezing winter and jet off to sun-filled Miami! We'll see you there...