5 Advantages of Solo Traveling
All About Solo Traveling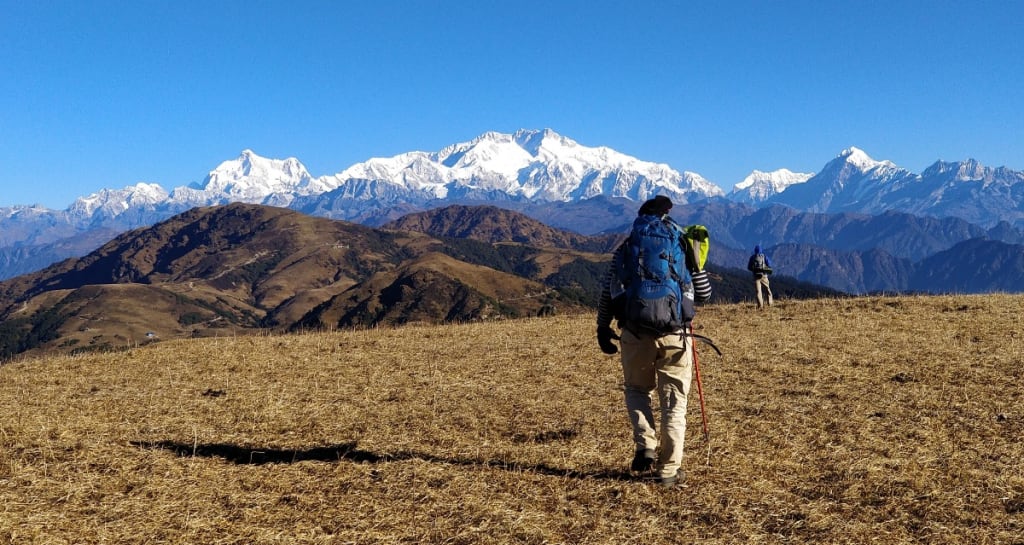 Traveling is the most effective technique to discover your true self and achieve your aspirations. It helps you have a better understanding of the world and learn about diverse cultures and traditions. People usually travel with their friends and family to spend quality time with them. Some people, on the other hand, prefer to travel alone. This article discusses five advantages of solo travel and why it is preferable to traveling with friends or family.
You have the opportunity to learn more about yourself
Solo travel gives you enough time to get to know yourself without having to worry about the stresses of everyday life. When you're in a group, you're compelled to communicate with them and care about them, which prevents you from channeling your thoughts totally to your inner spiritual self.
You Develop Self–Sufficiency
When working someplace far away from home, everyone longs for the comfort of home and the company of friends. Your thoughts get engulfed by homesickness, and you become increasingly melancholy. Solo travel prepares you for circumstances like this in life. You travel alone, and you remain at your destination alone, which teaches you to be self-reliant, pushes you out of your comfort zone, and prepares you to face any circumstance.
You are able to interact with a greater number of people
When you're traveling alone, you feel compelled to chat with more people and create new acquaintances. Making friends with people from diverse cultures and communities allows you to learn a lot about their cultures and communities. It improves your interpersonal skills by teaching you how to overcome linguistic and cultural barriers when communicating with others. As you learn to engage with new individuals, it helps form your personality.
Enhances your mental wellbeing
Mental illness is a big healthcare concern all around the world. Traveling alone helps your brain deal with stressful and new situations. Solo travel also enhances your mental health by providing a sense of adventure and excitement. In addition, solitary travel enhances a person's general well-being, perhaps preventing mental health problems in the future.
Enhances decision-making abilities
Making decisions is one of the most important abilities somebody can have. While traveling solo, you may encounter a number of scenarios in which you will have to make decisions on your own, without the assistance or support of others. While on the road, you use your inner strength to make judgments. You will learn to be self-reliant and make your own decisions as a result of this.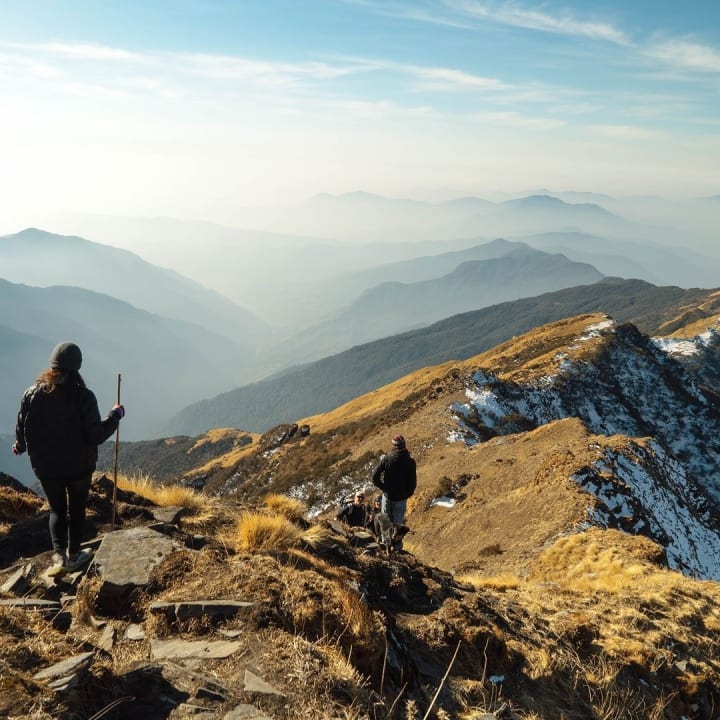 As a result, we may conclude that alone travel builds emotional and mental strength. Solo travel teaches you how to be self-sufficient. Solo travel, on the other hand, has a number of drawbacks. It might be costly for you because you are unable to divide expenditures with your companions. When traveling alone, personal safety becomes a problem once again. Because you don't have your buddy to assist you to protect your belongings, you're more exposed to theft.
Despite these disadvantages, you must at least once in your life experience the pleasure of solitary travel. It will teach you vital lessons and assist you in overcoming challenges in your life. So, what do you have to lose? Purchase travel supplies such as passport cases, travel adaptors, and TSA locks, as well as pack, your luggage and book your flights and accommodations (you will find plenty of them online on e-commerce sites like Shopify, but free ones.). When traveling alone, TSA locks are quite handy and vital since you must take responsibility for your own safety.
As a result, I believe that solo travel is an experience that should not be missed. You can choose any of your favorite vacation spots and go on an adventure that will improve your life.