3 Most Underrated Cities to Visit in 2020
3 Most Underrated Cities to Visit in 2020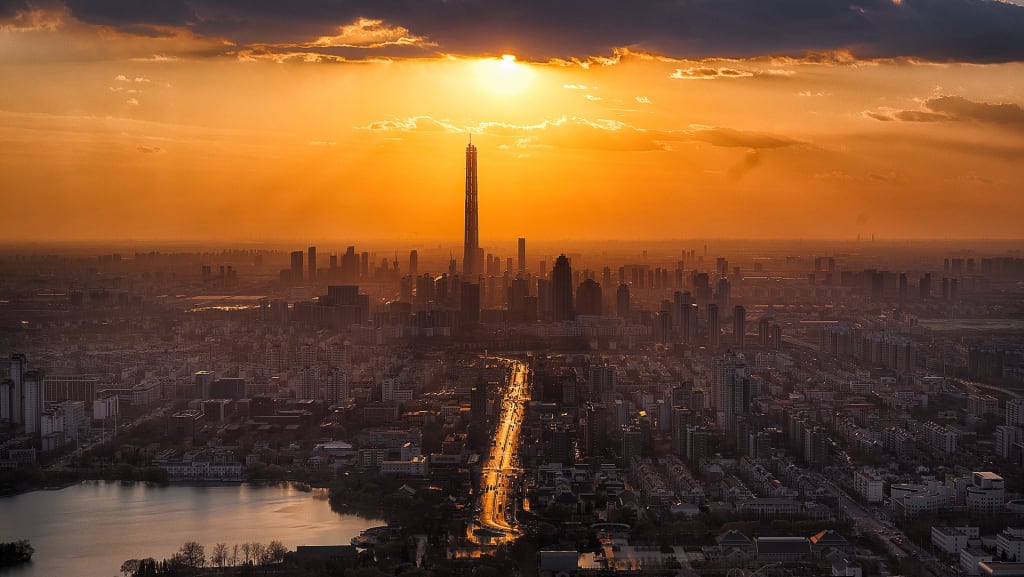 Those who seek to travel, they travel with their hearts and minds open for anything. It is said that a true traveler finds everything of worth wherever the wind may take him.
Is the passion for travelling enough to take you to new lands? Sometimes yes, and most of the time it's the influence of some external factor. There are so many beautiful places in the world, for instance, Paris, the city to fall in love or Los Angeles, a place that never sleeps, or Toronto one of the most diversified community to live in…each one of them resonates with the culture, landmarks and best attraction sights.
In the limelight of such wonderful cities, we often tend to forget about those lesser blessed regions that exist only in the shadows. But once, these curtains are uplifted you see life thriving beneath it. Several cities remain underrated due to several reasons but still exploring them is worth it.
Plan For New Destinations In The Upcoming Year:
Why not travel someplace that needs to be explored? Sure enough, the urge to explore never dies for a thrill seeker. Let's take a look at some of the underrated cities in different corners of the world that are worth the visit.
Hargeisa, Africa
After Asia, Africa is the second-largest continent with extravagant tribal culture and spontaneous landmarks that have proven to be some of the best attractions for tourism like the Sahara Desert. But still, several cities remain hidden and ignorant. With a unique culture and thriving vibes, Hargeisa is said to be one of the safest places to travel in Somalia. Ultimately, you can get acquainted on a cheap flight to Hargeisa at any time of the year.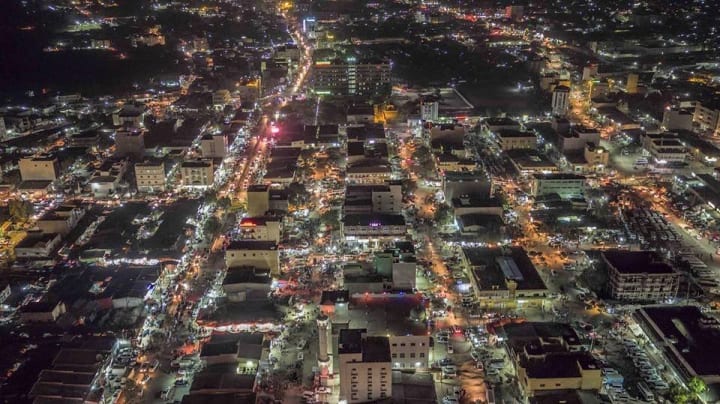 This city has come to be known as the commercial hub for industries like construction, mining and so on. A tourist can enjoy a good cup of tea, savour the meal made out of camel meat and get to Laas Geel – the preserved rock. Somalia is home to historical outcomes and so is this city. If you do visit the city (which is recommended) have a tour of the ruins and at Abaasa and Lass Geel, you will be thoroughly surprised.
Dhaka, Bangladesh
Asia is quite popular for countries like China, Japan, and India and so on. But there are countries such as Bangladesh that remains ignorant. True, it may not represent itself as an ideal country to travel, but there's always something to look at from a stranger's perspective. For a traveler with an open eye, Dhaka – City of Mosques can bring a tropical adventure at your service.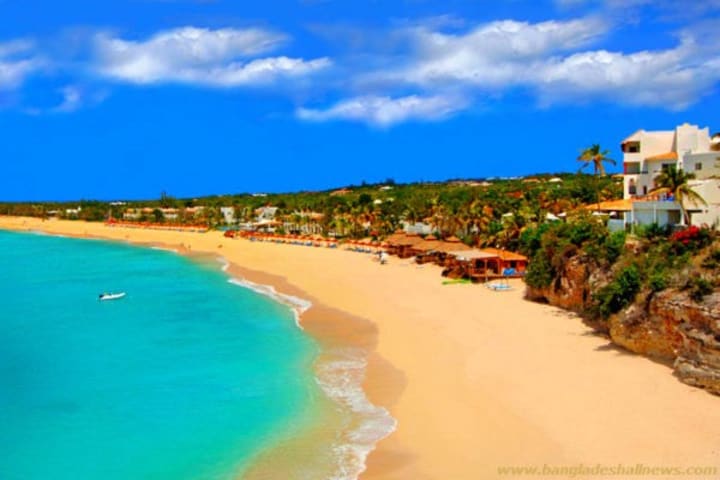 Landscapes are amazingly beautiful and hilly at parts, alongside the Buriganga River. It's rather easy to visit the place. Not to forget this country is surrounded by Nepal, India and Bhutan. Like its surrounding countries, this Dhaka has its share of monumental culture, religious buildings and markets. Once you visit this city you will be surprised by the warm welcome. But be warned, if you plan to travel in summer, pack lightly with lots of sunscreens.
Skopje, Macedonia
We all are aware, how Philip and later his son Alexander were the rulers of Macedonia. Quite a small country with varying displays, Macedonia is one of the cheapest countries to travel to. Similarly to cheap flights to Hargeisa, you can get flights booked from Africa to Macedonia at any time of the year.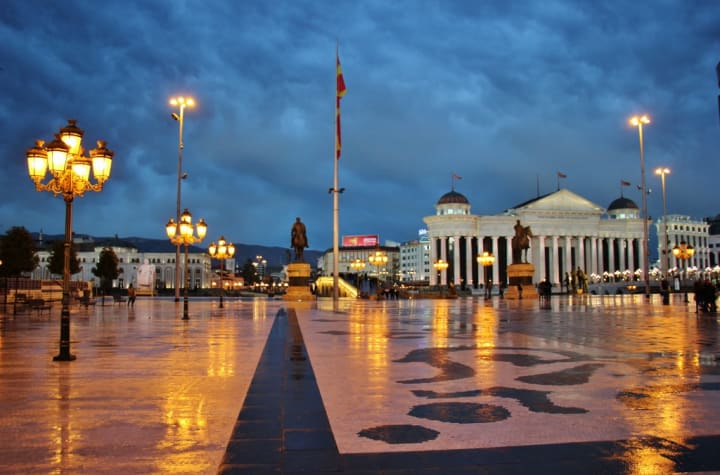 Skopje for many has turned out to be a quirky city. Like any other European city, Skopje also boasts civic buildings, bronze status and infused architecture. It does remind you of Athens and Rome once you look at the buildings. As a traveler, you will enjoy the multicultural city with the fused transformation of the past and modern times. Either its double-decker buses or a street laid café, you will get to have a perfect time here.
Conclusion
For every city out there, yet many remain unexplored. It's true with lots of limitations it might become hard to explore many at the same time. New Year's calls for a new resolution, so why not travel to these three cities for a change?