Where to Go for a Desert Getaway for 2020
Where to Go for a Desert Getaway for 2020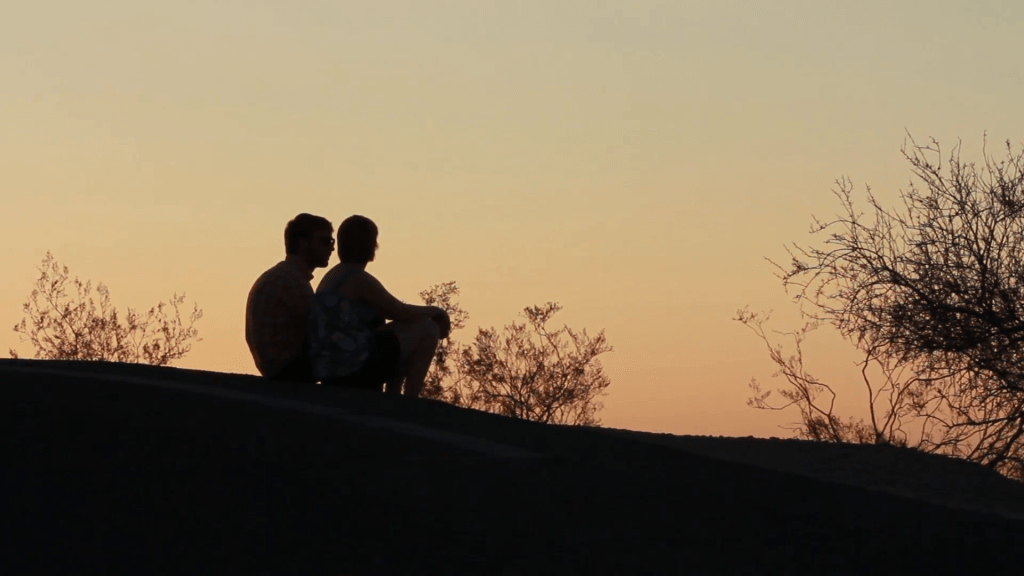 The world is an art form, different at every step and corner. In the North Pole, you see the frozen ice cap mountains, experience chilly air, and frozen lakes while in the South Pole you get the ultimate frozen mystery of Antarctica or extreme hot lands of Australia.
For the love of travelling, you travel to the edges of the world. Travel adrenaline junkies have the most peculiar taste when it's time to visit new destinations. With the thaw of winter on the rise, such travelers are coming out of their hibernation mode and preparing to enjoy the real summer deal.
If its beach holidays then sure, summer is the best time, but what if you want to visit deserts?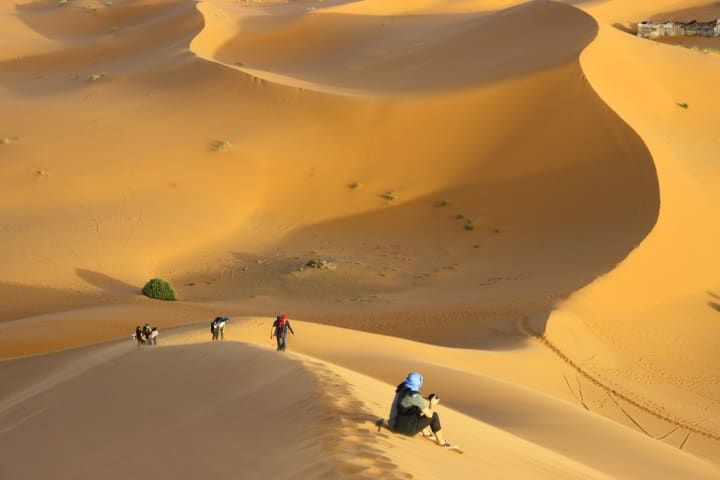 "A desert tells a different story every time one venture on it"

Robert Edison Fulton
All land forms play their role in maintaining biodiversity but what good it is for travelling? Guys, if you didn't have a desert adventure, then you are missing out on the best exploring adventure of your life!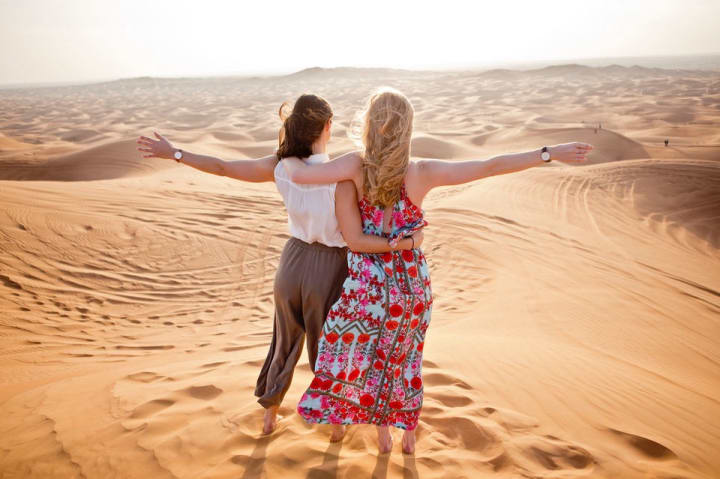 Deserts Are Not Only About Sand…
Well, it's true. When you imagine the desert, mounds and mounds of sand dunes come to your mind with scorching heat blazing from sun and vulture roaming the sky. To some extent, it is a live picture, but not all deserts are the same. Even the pilgrims who had the chance to travel to Arabian lands on a cheap hajj packages are well aware of the fact.
Once you start exploring various deserts around the world, you will come to know that every desert is different according to its geographical location. For instance, some deserts are sandy, while some are rocky and hard. Don't be surprised, if you visit China and see ice-laden on the sand dunes of the Gobi Desert.
Why Go On A Desert Adventure?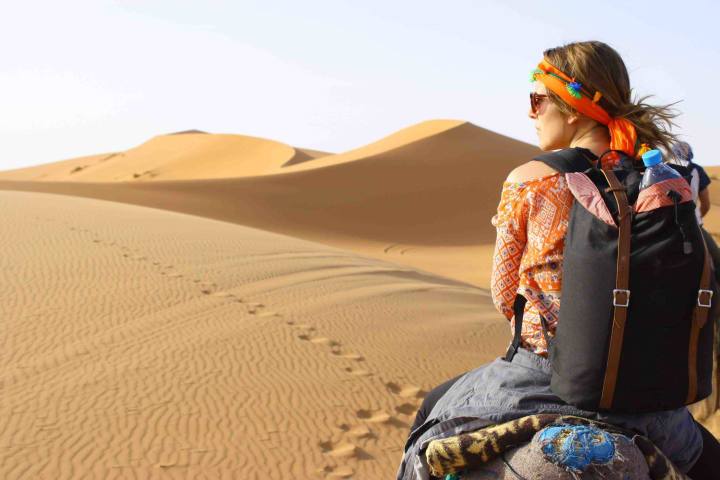 If you think there's nothing to do in the desert, then you are highly mistaken. Deserts have a profound love for activities. Whether you want to do biking, hiking or running, for travelers who live for enduring fun for extreme sports has found their best hobby.
"Once the travel bug bites there is no known antidote, and I know that I shall be happily infected until the end of my life"

Michael Palin
Travelers have a survival instinct and they learn to adapt according to their target destination. So not make rare decisions for once in your lifetime?
Let's take a sneak peek on the some of the most unique desert getaways and decide which intrigues you the most;
1: Namibia, Africa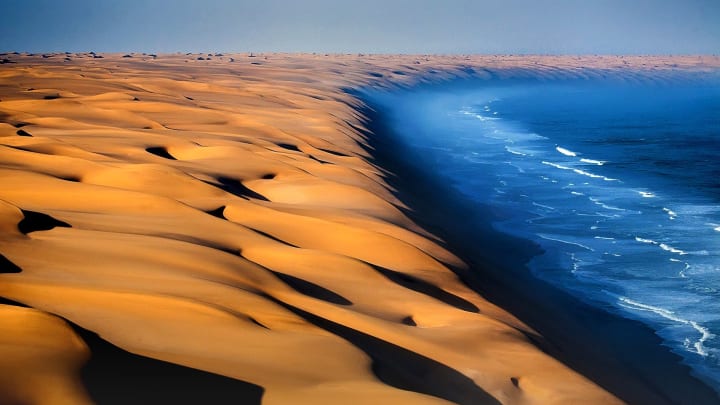 A rare wildlife recovery conservatory, this land has acres of parks and reserves despite its dry heritage. It is also claimed to have the world's oldest desert with the highest sand dunes nearing 1,000 feet!
The dune lodge at Sossusvlei is a magnet for tourism. People travel here for its unique ambiance and wildlife catering. Think of it as a safari experience without paying for it. Honeymooners even plan their time here for the sublime sunsets and romantic nights. As a traveler, you can get to see the sights of mountain zebra, kudu, gemsbok, duiker, leopard, baboons etc.
This conservation is of the major success stories of Africa. So if you are thinking of going on a desert getaway, this might do the trick for you.
2: Riyadh, Saudi Arabia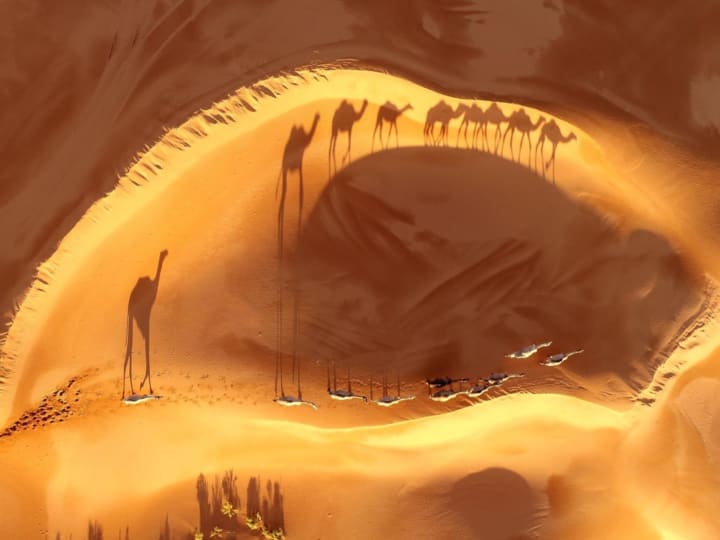 When you think of Arabian lands, this country is at the top of the list. The geographical conditions, historical landmarks, make Saudi Arabia duly important for travelers. Despite the famous cities of Makkah and Medina, Riyadh, the capital city is one of the major cities to travel to. With the wealth of modern attractions fabricated with the historical influence, it is a land of adventure treks for travel enthusiasts.
When pilgrims visit Saudi Arabia via cheap Umrah packages, they do sometimes extend their visas and spend quality time travelling. For backpackers, they can enjoy a visit to Acacia Valley and literally enter the Edge of the World.
If you do decide to visit it, hire a driver who can act as a guide and take a tour of cliffs and explore the desert region.
3: Atacama Desert, Chile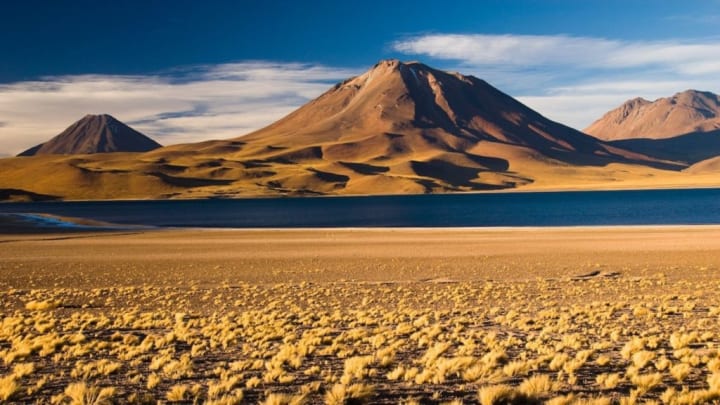 A trip to South America at least adds up to dream destinations for many. But here is a fun fact for you: the world's driest desert, Atacama Desert, is situated in the region of Chile.
Popularly known as Martian Landscape on Earth, due to its rustic features it resembles to planet Mars.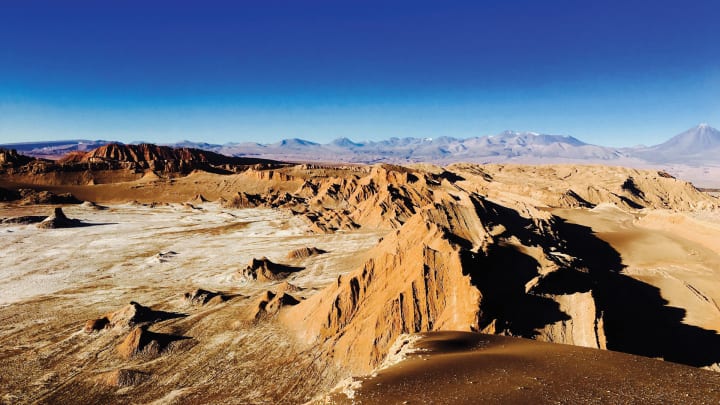 For those seeking a sight of this grand land form, they can book a stay at the hotel and blend in with the natural land. You can experience the adventures of mountain biking and trekking as well. Spring geysers, with a string of volcanoes, are located nearby so as long as you are careful, you tend to enjoy your desert adventure. While you are at it, do not forget to pay a visit to Machuca village. The place is roofed with cactus and you can taste the cooked llama.
4: Moab, Utah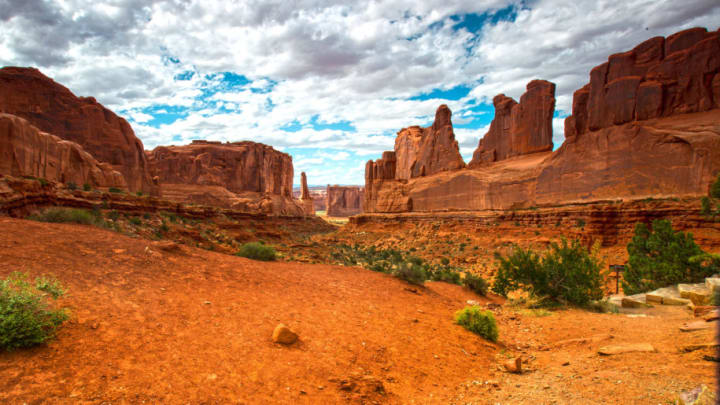 Are you interested in extreme bike trekking? Then this is the spot for you. The Government has put its effort and developed mountain bike trails for tourists to promote the land as a natural conservatory.
The ten-mile course trail is perfect for advanced or immediate riders. Besides the bike trails, the recreation areas wing out till Arches National Park which is one of the major tourist attractions.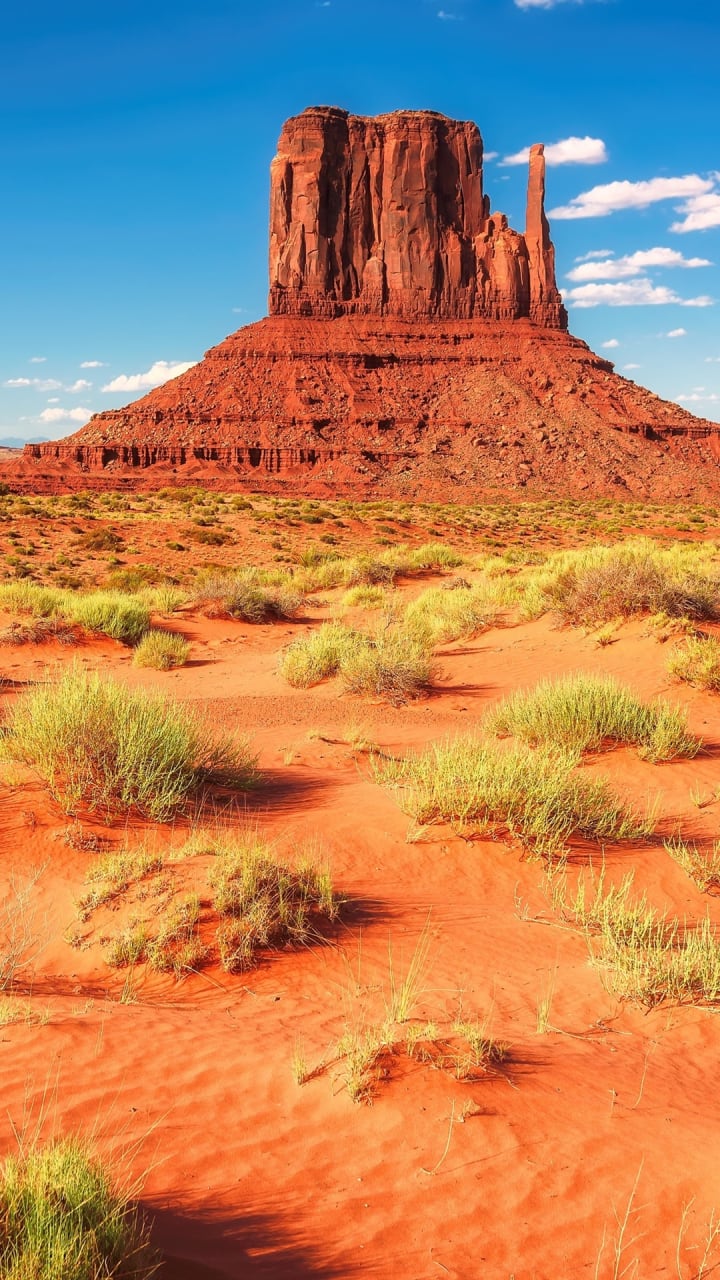 This may not conduit as your usual travel destination, but for niche category it does. Be prepared for extreme sports of mountain biking and climbing.
It's a perfect spot for co-travelling with friends or a group of comrades (colleagues).
Got Wanderlust?
Desert getaway may not sound as appealing as beach holidays, but believe it, for a true traveler, destination matters but what they can do on that particular destination matters the most. The above-mentioned desert destinations are just a tiny drop in the midst of the world.
Find your own unique experience, nurture and nourish your travelling dreams.
"Once a year, go someplace you've never been before"