10 San Antonio Day Trips You Don't Want to Miss This Summer!
Tired of the city? It is time to escape and uncover what lies beyond!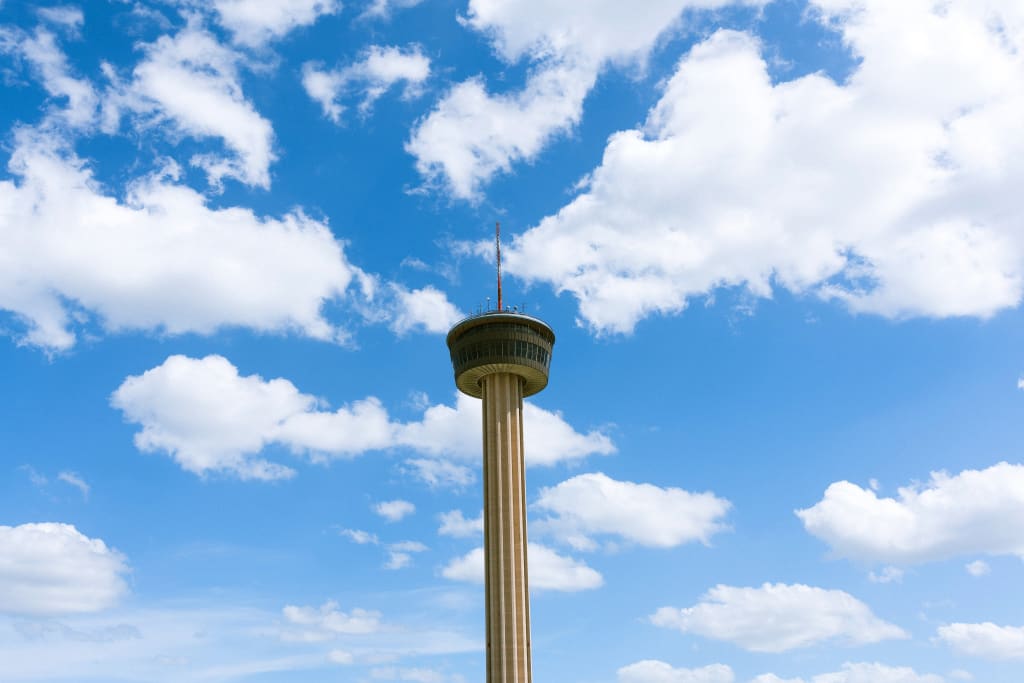 Photo by Mirza Babic on Unsplash
Considered one of the lone star state's top tourism cities, San Antonio has plenty to offer for both residents and visitors. Yet, it's also nice to get away and go on a spontaneous trip somewhere fun. With summer right around the corner, I've compiled this list of 10 places you don't want to miss visiting around San Antonio.
1) Fredericksburg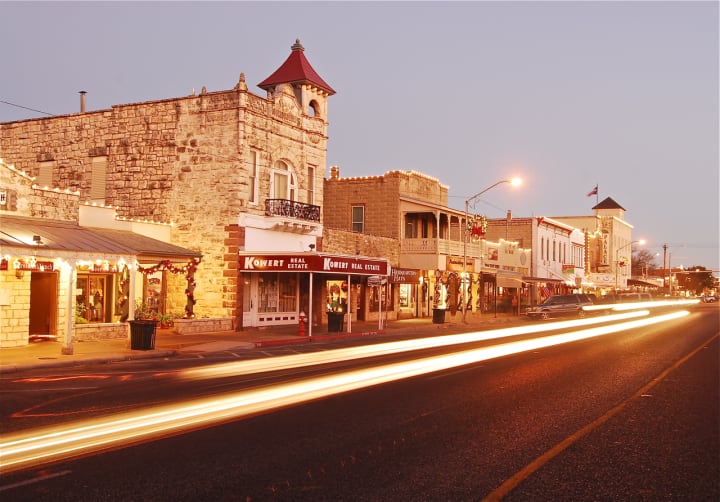 We begin our journey with a beautiful old German town about 70 miles north of San Antonio. Founded in 1846, the town was settled by German immigrants fleeing tough political, economic, and social conditions in Europe at the time. Stroll up and down Main Street while you enjoy the town's historic district or watch the annual Christmas Parade. With a lot of traditional German restaurants and fifty nearby wineries, you're bound to have a good time. Just be extra cautious walking around, as the town is also known as a hotspot for pedestrian collisions.
2) San Marcos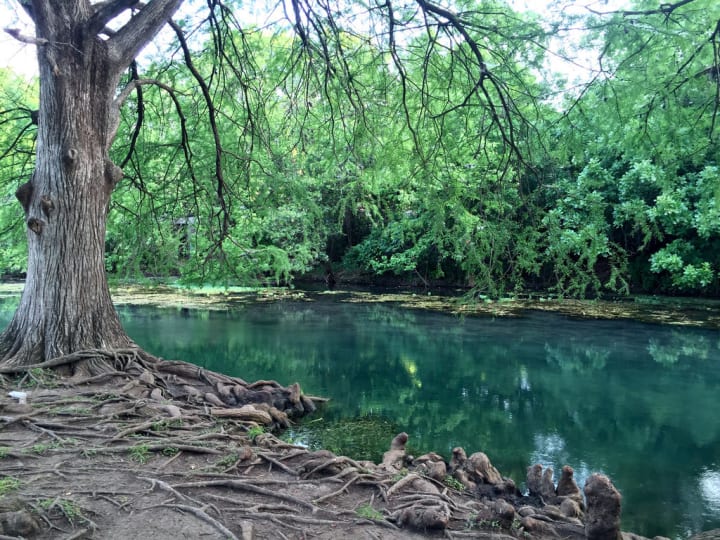 Need to take care of some holiday shopping? San Marcos is the right place to go. Located 50 miles north of San Antonio, this city is filled with shopping, dining, and fun-filled destinations. Start your day sauntering through The San Marcos Outlet Center, the largest outlet center in the USA. Grab a bite to eat in the Downtown Historic District, then sit down by the beautiful river while feasting your eyes with beautiful surroundings.
3) New Braunfels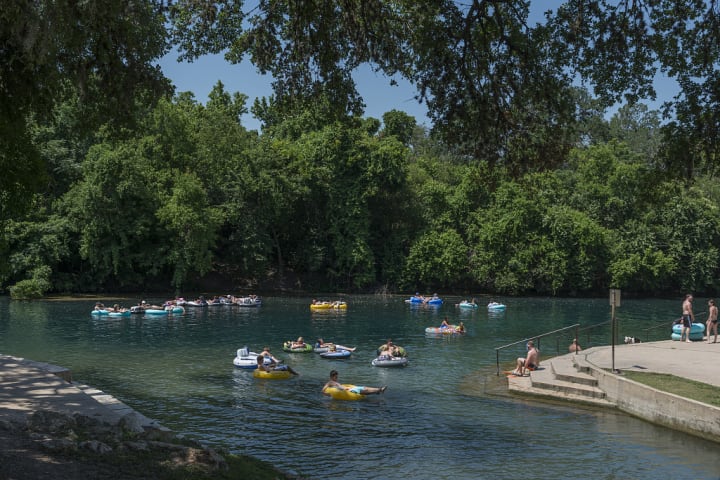 Founded by the same group of German immigrants that founded Fredericksburg, this old German town is guaranteed to show you a good time. A 40-minute drive or 35 miles northeast gets you there from San Antonio. The town is famously known by Schlitterbahn, one of the best waterparks in the country. You'll also find good food, historic old properties that you can spend the night in, and a couple of interesting museums showcasing the German history of the area.
4) Canyon Lake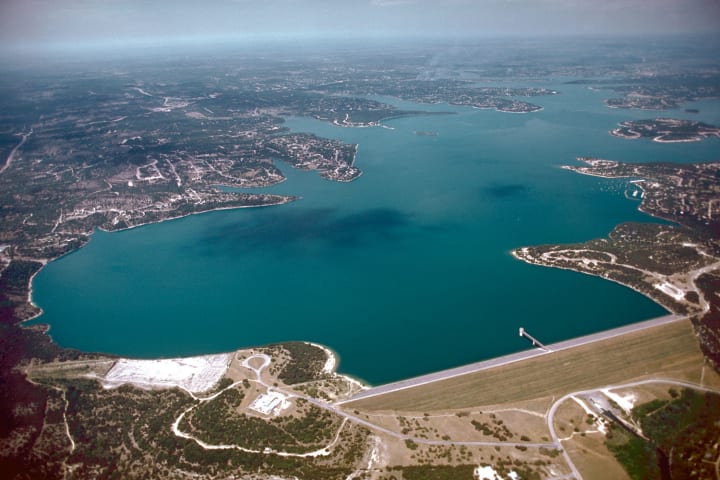 Located near Braunfels, Canyon Lake is well known for being the destination for fun-filled outdoor attractions. This includes hiking, camping, trailing, swimming, boating, fishing, and the list goes on. Although the area is known to be jam-packed by Texas State partying students when the weather is nice, it's still worth the trouble. I recommend heading to Overlook Park at the end of the day to watch the beautiful sunset.
5) Lockhart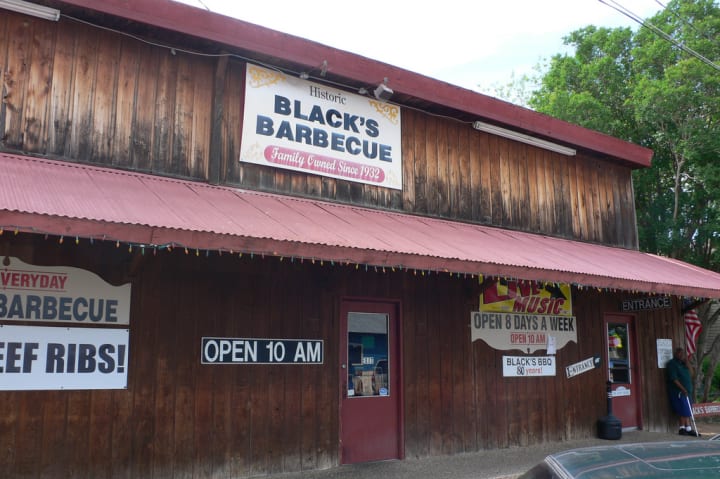 This town is widely known as the home of the best barbeque of the United States. You can't visit Lockhart and not indulge in some of Black's Barbeque goodness. Founded in 1932, it's one of the oldest and most famous barbeque joints in the US. After that, you may want to visit Dr. Eugene Clark's library, built in 1899, or visit the five-story red brick former Caldwell County Jail built in 1908. Both are open to the public, showcasing and representing the history of the town.
6) Shiner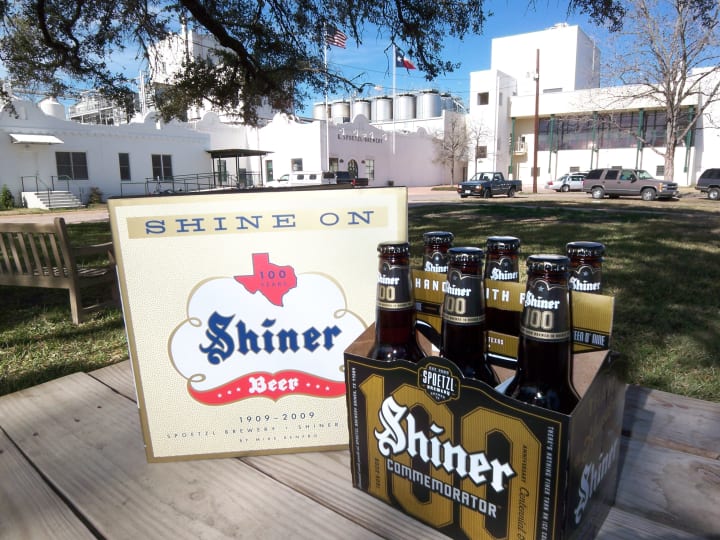 Home of The Lone Star's favorite beer, Shiner is another idea for a fun-filled road trip an hour and a half down the I-10 from San Antonio. This old town is mostly known for housing the famous Spoetzl Brewery (shown in the background of the image above). Brewing half a million bottles of Shiner beer each day, Spoetzl is the reason Shiner is also known as "The Town That Built Beer." Stroll in for a free tour of the facility with complimentary samples of their delicious brew.
7) Kerrville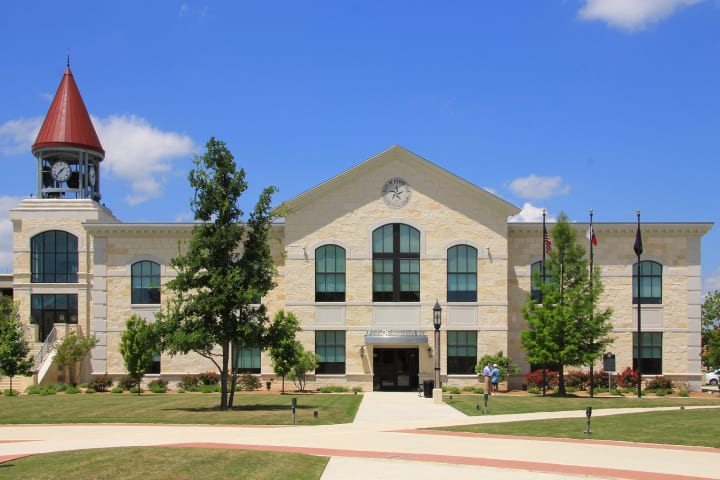 Located 62 miles northwest of San Antonio on the I-10, Kerrville is a quiet little town with lush landscapes, scenic roadways, and beautiful water streams. The town gets super busy for two weeks in May and June every year for the Kerrville Folk Festival. Headlined by world-class artists, the event attracts thousands of people to town every year. For the rest of the year, Kerrville is a great destination for cute little antique shops, art galleries, museums, and the famous Stonehedge II (an homage to the original Stonehedge monument in Wiltshire, England).
8) Garner State Park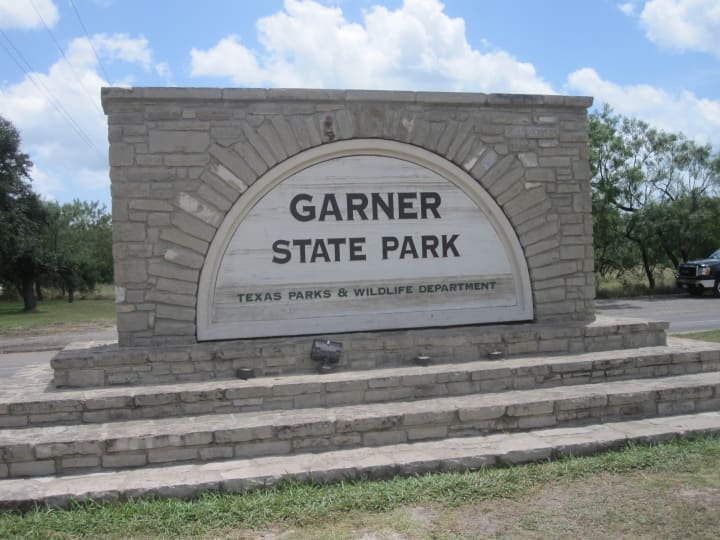 Of course, I couldn't compile this list and not mention the most popular state park in Texas. A favorite summer destination for a lot of families around the US, Garner State Park offers a plethora of activities and attractions fit for the whole family. Every year from Memorial weekend through mid-August the park embraces its most cherished tradition, a nightly dance. The event happens at the park's central pavilion, is open to all ages, and is a must to check out if you're there in the summer!
9) Corpus Christi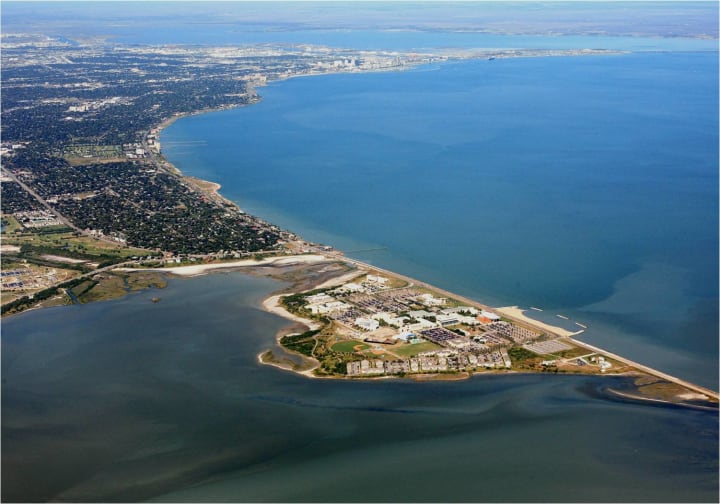 A nature lover's dream, the city of Corpus Christi boasts all the necessary ingredients for an ideal road trip. Shinning sun, beautiful beaches, botanical gardens, incredible sights, and fun-packed attractions. Two places you need to check out: The Texas State Aquarium with massive indoor and outdoor tanks holding an abundance of sea creatures, and for a lesson in military history, The USS Lexington. This famous aircraft carrier served from World War II, until 1991 when it was decommissioned and turned into a museum.
10) Helotes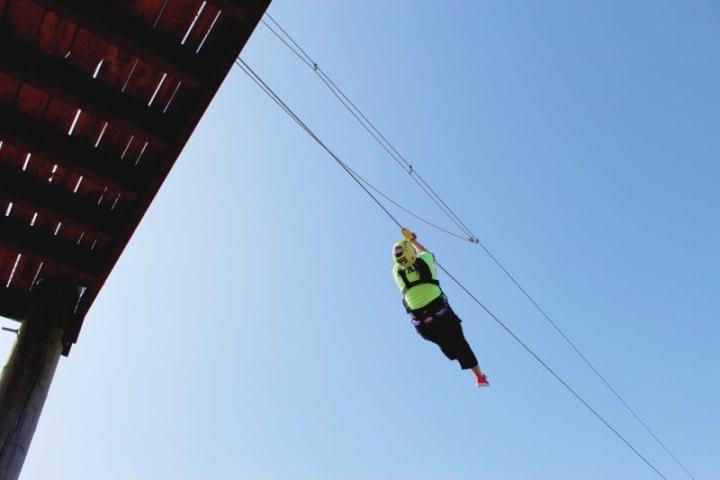 Famous for the Helotes Hill Country Zip Lines, this small city in the far northwest side of San Antonio is the final entry in our list. Get your adrenaline rush on one of the nine operating zip lines, boasting a height range from 100 feet up to 1,000 feet. After a fun-packed day, you can head to the John T. Floore Country Store. Which, ironically, isn't a store at all. It's actually a Honky-tonk (dance-hall) that occasionally draws country music giants like Willie Nelson.