Women's Health Organizations You Need to Know
These women's health organizations can save your life - or your sanity.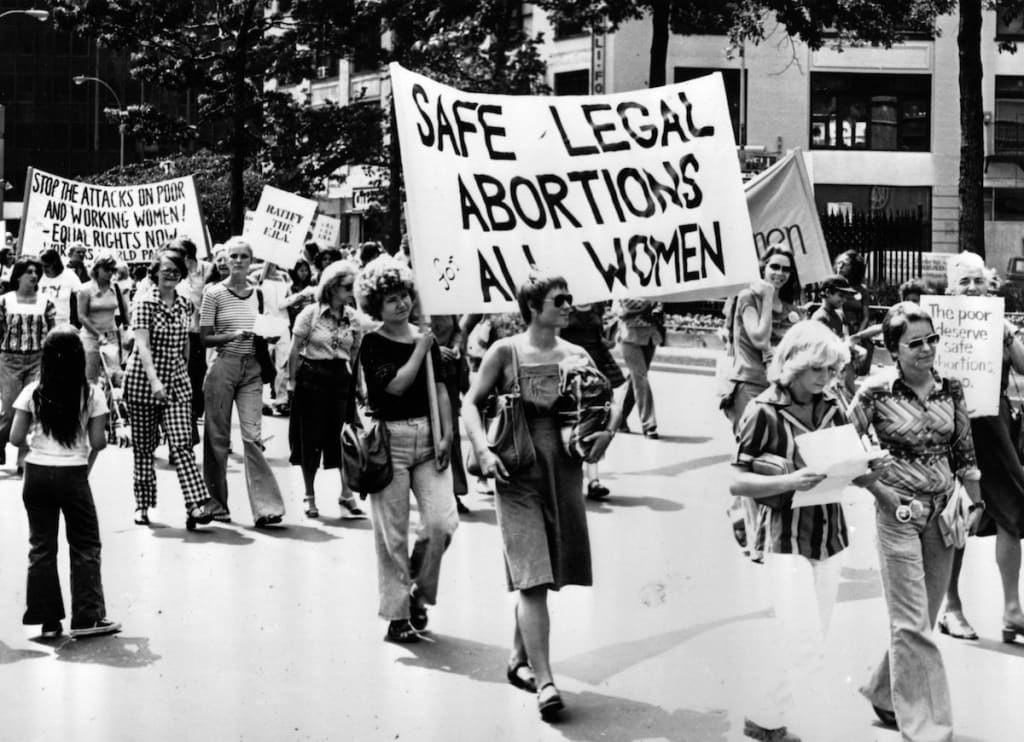 Women's health has been under attack for the past decade, and it's really beginning to show in more ways than one. Unfortunately, many women are finding it harder and harder to actually get the healthcare they need.
Thankfully, there are women's health organizations that can help alleviate some of the many issues that have arisen due to the political climate. Here are some of the best women's health organizations that work to provide quality healthcare to ladies in need.
Planned Parenthood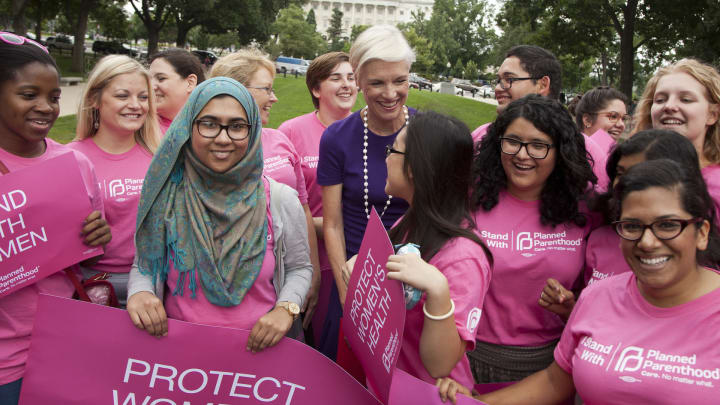 Planned Parenthood is one of the biggest government-sponsored programs focused on women's health and family planning in the country. Sadly, it's on the brink of extinction in many states due to budget cuts and politically-inclined attacks.
Contrary to right-wing extremist beliefs, only three percent of Planned Parenthood bookings are for abortion consultation. The vast majority of services obtained from Planned Parenthood involve birth control, cancer screenings, as well as reproductive health benefits.
In certain cases, Planned Parenthood can also help get domestic violence victims in touch with organizations that can help them. All Planned Parenthood services are done on a sliding scale price basis, making them one of the most affordable healthcare providers in the states.
Without funding, they won't be able to stay open for much longer in many states. This is one of the few national women's health organizations that provide a large array of services to women of every background, so please help them out if you can.
You can check out their website and donate to their cause here.
Healthy Texas Women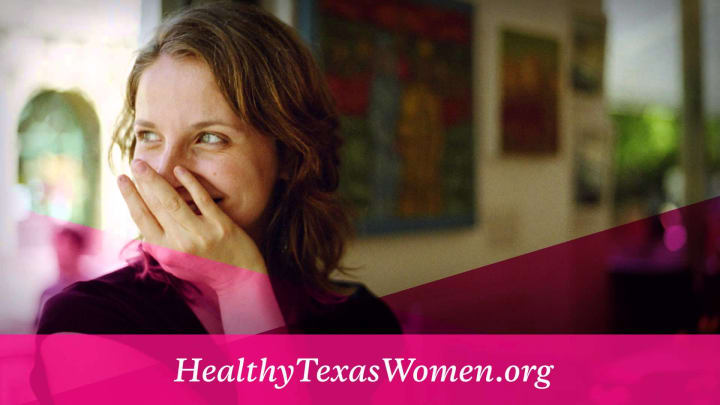 Due to the the problems that got sparked by multiple Planned Parenthood shutdowns in Texas, lawmakers in the state created a "pro-life" alternative called the Healthy Texas Women. Oddly enough, this may be one of the few women's health organizations that can alleviate the void being left by Planned Parenthood closings.
This program is actually fairly decent, even if it's run by people who are anti-choice. The program offers low to no cost healthcare for women who are low income, making it a somewhat decent replacement for Texan women who miss Planned Parenthood.
Services they offer include cervical cancer screenings, birth control and family planning, as well as breast cancer screenings. The only problem is that they have a maximum income and will turn away those who don't qualify.
Even so, it could potentially be a life-saver for women in need. If you want more information about this organization, you can go here.
The American Congress of Obstetricians and Gynecologists (ACOG)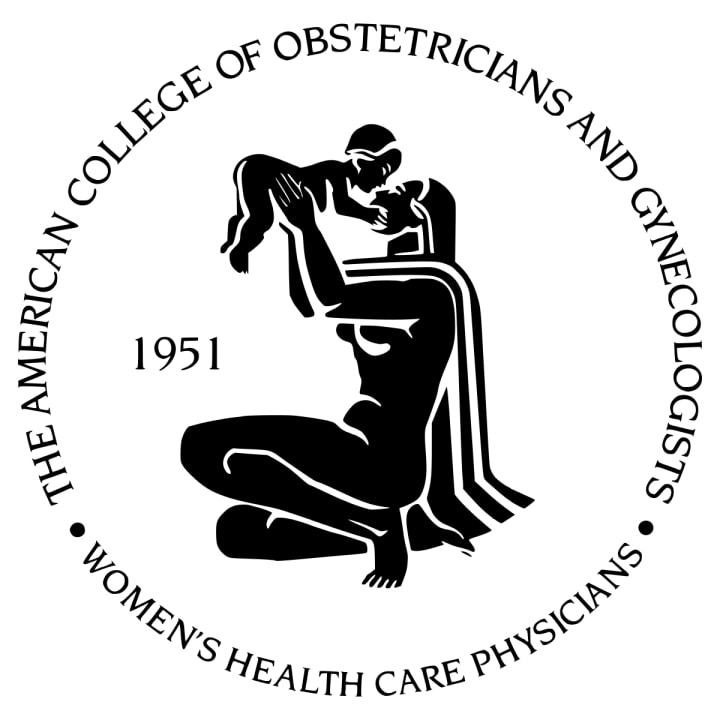 The American Congress of Obstetricians and Gynecologists is the largest advisory board in the United States focuses on. the cause of women's health. They are also some of the most vocal advocates of women's rights, and actually strongly advise against anti-choice legislature.
Though ACOG is generally seen as a healthcare practitioner organization rather than a healthcare consumer organization, the truth is that they do offer plenty of tools for women in need, too.
More specifically, they have a slew of resources for patients who have questions about women's health and their rights. If you want to find out about certain conditions, ACOG probably has an easy-to-understand guide for you.
Perhaps more importantly, ACOG also has a very highly respected advocacy program that works to further women's rights on a legislative level. They also work to keep patients educated on their rights and on the procedures they may be curious about.
It's also worth noting that pointing out a doctor's decision to go against ACOG advising can also influence state medical boards when they are investigating a doctor. If you reported an OB-GYN for malpractice, extreme negligence, unethical behavior, or incompetence, it's worth pointing out which ACOG recommendations they didn't follow.
NARAL Pro-Choice America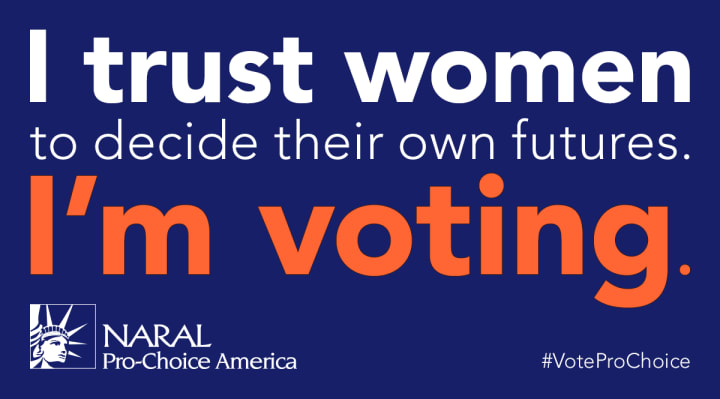 One of the biggest women's health organizations in the country is NARAL Pro-Choice America. This organization may not have any health clinics open, but the fact is that they do volumes to help bring awareness to the plight of women's health in America.
NARAL regularly lobbies against anti-choice legislation, hosts events supporting women's rights, and also helps educate women about their rights, their bodies, and their options.
This group is also very well known for fighting against biased counseling services that are often mandated by the state, and for fighting against politically-cased misinformation dealing with abortion and birth control.
Right now, NARAL is one of the biggest voices women have outside of Planned Parenthood. If we don't support them, we will lose whatever voice helps us keep reproductive rights legal.
The Abortion Care Network
With Planned Parenthood, one of the women's health organizations, closing many of its offices, women often are left unaware of what their rights are to abortion. Many might not even know where alternative abortion providers are in their states. That's what the Abortion Care Network is all about.
Along with advocating for a woman's right to choose, they give ample information on the procedure, where you can get a safe (legal) abortion, and what your rights are as a woman seeking an abortion.
Legally speaking, the Abortion Care Network offers a huge number of ways to help women speak up against reproductive choice attacks. They even give a full list of patient advocacy groups, family planning organizations, and more.
You can find out more about them here, or look at the organizations they promote here.
Lemonaid Health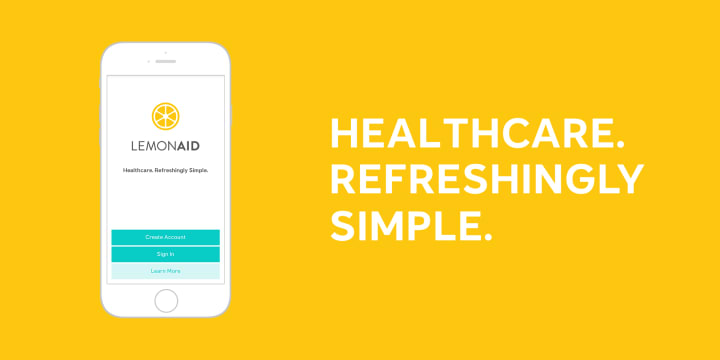 Unlike many of these organizations, Lemonaid Health isn't technically just a women's health organization. They actually are an online telemedicine company that focuses on a number of different health products. They serve men, too, and they do it all online.
The way it works is simple. You sign up for an online consultation, you get a consultation with a doctor, the doctor prescribes you medication, then you pick up the meds from your local pharmacy.
Currently, Lemonaid health offers birth control. UTI medication, erectile dysfunction aids, acne medication, and sinus infection medication via their online clinic. At $15 per prescription, we can't argue with the price point. It makes medicine affordable for many of us.
It's not available in every state, but for women in the states it's in, it can be a major improvement over not having any healthcare whatsoever. Currently, Lemonaid is working to expand their reach — and we can't wait.
If you want to see if Lemonaid is available in your area, go to their site here.
Maven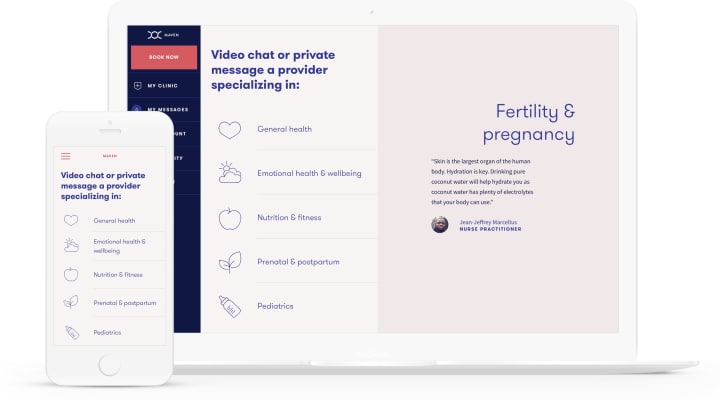 Maven is a women's health organization that offers affordable healthcare for women via online consultations. Well, technically it's a company — but it's a company that tends to offer good healthcare at a lower cost than standard doctor's offices.
Currently, the group gives discount appointments with doctors for issues like birth control, nutrition, breastfeeding consultations, and even mental wellness.
While they may not be able to provide abortions, they do provide great birth control prescription services and help fill in gaps many other women's health organizations miss.
Maven's professionals also help keep women informed about health advice on just about everything, which makes them very powerful as a women's health group.
Best of all? They do it all via an app, which means you don't even have to rush to a clinic anywhere. As of right now, it looks like it's available in all 50 states. So, if you don't see many women's health organizations you trust nearby, this could be the lifesaver you've been looking for.
If you want to try Maven for yourself, check out their site here.
PRJKT Ruby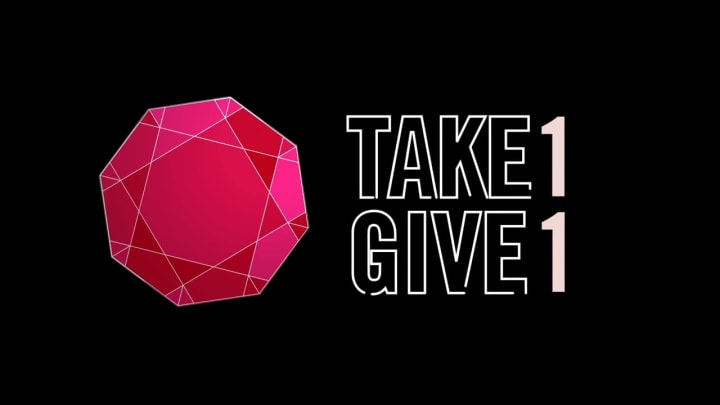 Of all the women's health organizations that we've covered so far, PRJKT Ruby is one of the most awesome. This organization allows you to get birth control prescribed and shipped straight to your home with only a brief consultation via a questionnaire and quick phone conversation.
They make birth control available to you for $20 a month, and also will give another package of birth control to another woman in need for that price. So, not only are you getting your birth control needs met, but you're also helping others by using their service.
This nonprofit 501(c)3 group can be found here.
health
About the author
Mother of two, educator of many. Teaches middle-school biology and chemistry. Always interested in exploring the unknown.
Reader insights
Be the first to share your insights about this piece.
Add your insights