WOMEN EMPOWERMENT
"Restrict a woman's growth, and you shall restrict a family's growth"
What is Women Empowerment?
Empowerment is one of the main procedural concerns when addressing human rights and development.Women Empowerment has become a significant topic of discussion in development and economics.
Women Empowerment is the process of empowering women, raising the status of women through education, awareness, literacy, and training. In other words Women Empowerment equips and allows women to make life-determining decisions through the different problems in society and nation. Empowerment of women enhances the quality and the quantity of human resources available for development. Nations, businesses, communities and groups may get benefits from the implementation of programs and policies that adopt the views of women. Women Empowerment and promoting women's rights have emerged as a part of a major global movement. It has set new grounds in recent years. Days like International Women's Empowerment Day are also gaining momentum.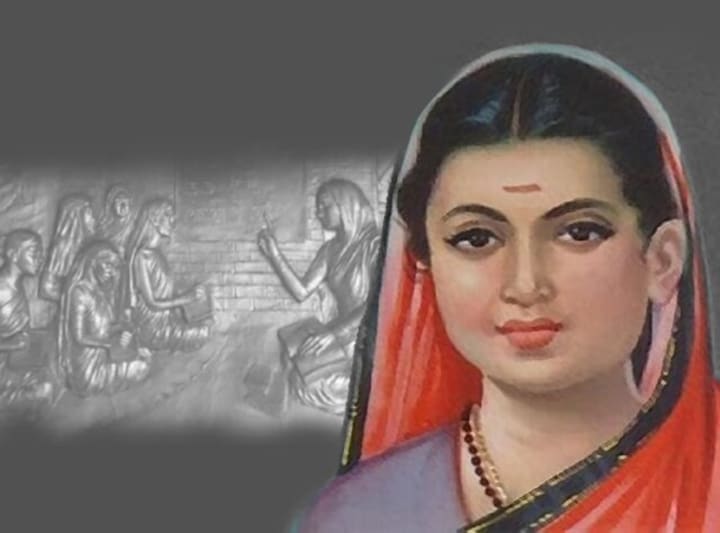 ECONOMIC AND POLITICAL EMPOWERMENT
There are two forms of empowerment - economic empowerment and political empowerment. Rahman et al. said that empowering women "puts a strong emphasis on participation in political structures and formal decision-making and, in the economic sphere, on the ability to obtain an income that enables participation in economic decision-making."
Through Economic empowerment, women can control and get benefits from resources, assets, and income. It will also aid the ability to manage risk and improve their well-being. It can result in changed approaches to support women  in a particular political or social context.
GENDER EMPOWERMENT
Gender empowerment is the empowerment of people of any gender. But , conventionally, it is mentioned for the empowerment of women.
Women Empowerment will also abolish the gender-based discriminations. Different prohibitions laid on women will be ruled out. Women will be free to make their choices in respect of their dresses, job priorities, marriages, family management and economic development. Women empowerment helps in boosting the status of women through literacy, education, training and awareness creation.
Women Empowerment, actually, stands for promoting women's sense of self-worth, their ability to determine their own choices, and their right to influence social change for themselves and others. It's fundamental human right that's also key to achieving a more peaceful, prosperous world.
WOMEN EMPOWERMENT AND SUSTAINABLE DEVELOPMENT
Women Empowerment and achieving gender equality helps society ensure the sustainable development of a country. Sustainable development includes environmental protection, social and economic development and women's empowerment. In the context of women and development, empowerment must accept more choices for women to make on their own.
By rising for equality, women have helped other women speak up and empowered them. 
WOMEN EMPOWERMENT PRINCIPLES
Created in a collaboration between the UN Global Compact and UN Women, there are seven  Women Empowerment Principles which are used to empower women in the marketplace, workplace and community.
These seven Principles are:
1. Create high-level corporate leadership for gender equality
2. Treat all people fairly at work, respecting and supporting non-discrimination and human rights
3. Ensure the health, wellbeing and safety of all workers, whether male or female
4. Promote education, training and professional development for women
5. Implement supply chain, marketing practices and enterprise development that empower women
6. Champion equality through community initiatives and advocacy
7. Measure and report publicly on progress to create gender equality
But despite a great deal of progress, women and girls continue to face discrimination and violence in every part of the world.
ROLE OF EDUCATION
Education is essential for all, but it is not universally available and gender inequalities persist. A major concern in many countries is the limited numbers of girls going to schools and colleges. In some parts of the world, girls and women are attacked for attending schools, and societal efforts to stop this is lacking.
Only education can improve the status of women. Education empowers women to make choices that improve their children's health, their well-being, and chances of acquiring survival skills. Education can increase women's awareness of their rights, boost their self-esteem, and provide them the opportunity to assert their rights.
The Internet is also a good source of empowerment for women through its creation, dispersion, and utilization of hashtags on social media. 
A lot of implementations have been done towards Women Empowerment and a lot more is needed for its successful development on the ground.
महिलाओं को सशक्त करना है, मानवता में नया रंग भरना है।
list
Hello wonderful Readers, I'm a school teacher passionate for writing. This year I turned 55, and have started my long life dream of becoming a Writer.