Why Abortion Should Be Legal Everywhere
You'll agree with me
As many of you have probably noticed, this post-covid era has become one of the most retrograde moments for many powerful countries, like Russia with its invasion decision, or the US, as the Supreme Court has removed the constitutional landmark right to abortion and returned this issue at state level.
For most people this decision was no surprise since it has been leaked since May, when a draft opinion was published.
Though the anti-abortion movement is deeply rooted in the US political and cultural structure, the Supreme Court decision was largely unexpected. Because Roe vs Wade had been in effect for over 5 decades, and it seemed that women in America had gone so far ever since.
However, it was never too late for the women's reproductive right and freedom to be banned. On June 24th, Roe v Wade was officially overruled, and women in several states are going to be surely affected by this decision, at least 26 states have or are going to take some restrictive measures, or even totally prohibit abortion.
Whereas many people see the abortion as a cruel decision a person can make, but sometimes it can be inevitable. And when it is illegal, the drawbacks can be considerable for the woman, her child (or children), her family, her community, and the overall society.
When abortion is not legal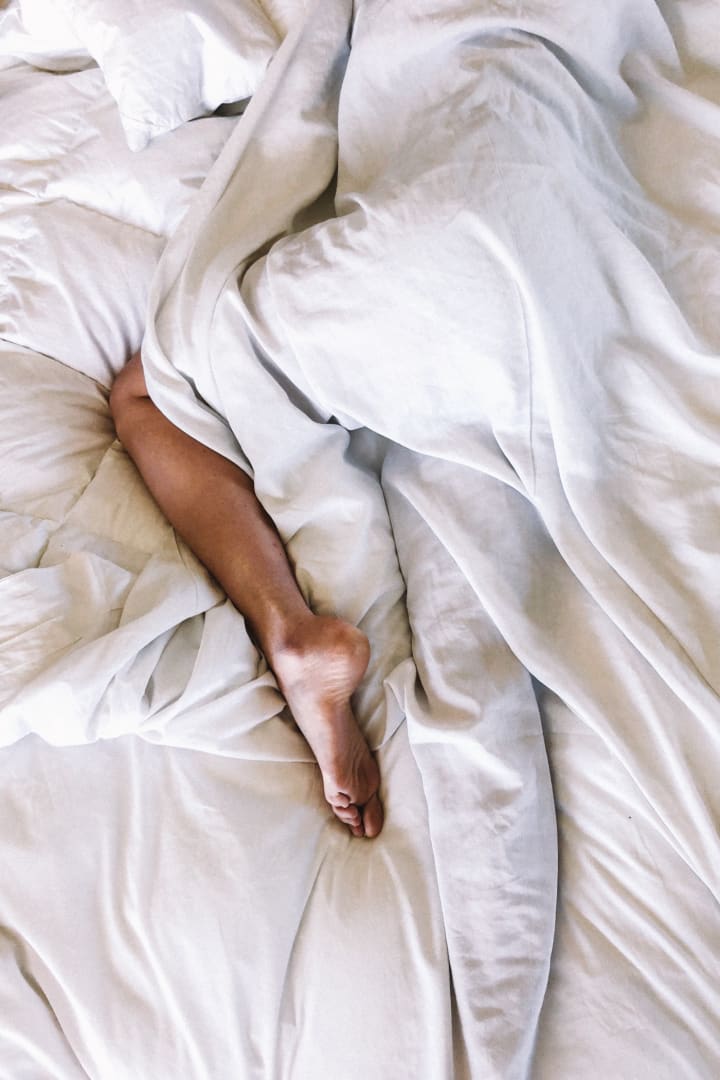 1. Women's life is at stake
Many people think that abortion would suddenly disappear when some officials decide that this right is going to be banned, but it is not what would happen at all. Women will continue to terminate pregnancy, but secretly and, most often, without any medical support, which would probably affect the woman's life.
The right to abortion was never exclusively about allowing women to choose whether to bear a child or not, but instead regulating and making safe and secure something that existed long ago.
2. There will be more dislocated families
The protection of the rights to abortion is not only about protecting women but also protecting families and children. Oftentimes some people feel that they are obliged to create a family when they get pregnant, even though they are not ready financially and mentally to take care of their children.
When abortion is banned, more children will be born in vulnerable conditions, and we would have many poor and toxic families. And yes, this would affect the whole society, and the future generations.
3. The public health will be in crisis
It is sure that there would be more cases of emergency in hospital because some people would perform their abortion on their own, or with the help of unprofessional individuals.
Nevertheless, there will be some other complications while pregnancy continues, because of the misuse of some abortion pills, as well as possible self-boycott of the pregnant person.
Besides, agglomeration in some places could create chaotic situations where providers would probably feel stressed and burnt out.
Under these circumstances, the mental health of the woman, her family, friends, and partner could not be steady. That is, there will also be more mental health diseases, disorders, and fatigue within our society. The psychological and mental issues will also provoke other physical illnesses.
And the list will go on and on…
4. Poverty will be on a high
How many hours do we need to take care of a child? How much money do we need? Taking care of a child is a lifetime payless job and would probably cost (if not both parents) at least the mother many hours off her paid job. As you probably know, less people working also mean less productivity.
Maybe in the long run the population growth might help gaining more workforce, but still, there is no way to prove what an unborn child is going to be, or whether they would be good for our society.
Besides, the future of any child depends on their environment, and the way they have been raised. Therefore, when a person thinks they are not ready to have kids, no one should force them into changing their mind, or otherwise criminalize their choice.
Most often their choice to not bear a child is going to be beneficial for both themselves, and the overall society.
activism
About the author
This is me, Marie. A writer in becoming!
For now, I am a translator and content creator.
See more about me on Instagram (@mariecadettepierre) and twitter (@cadettelouis).
Buy me a coffee by signing up to Vocal+ through this link.
Reader insights
Nice work
Very well written. Keep up the good work!
Top insights
Easy to read and follow

Well-structured & engaging content

On-point and relevant

Writing reflected the title & theme
Add your insights