Who Is Gloria Steinem?
We often hear her name linked with feminism, but many don't actually know who she is. So, who is Gloria Steinem?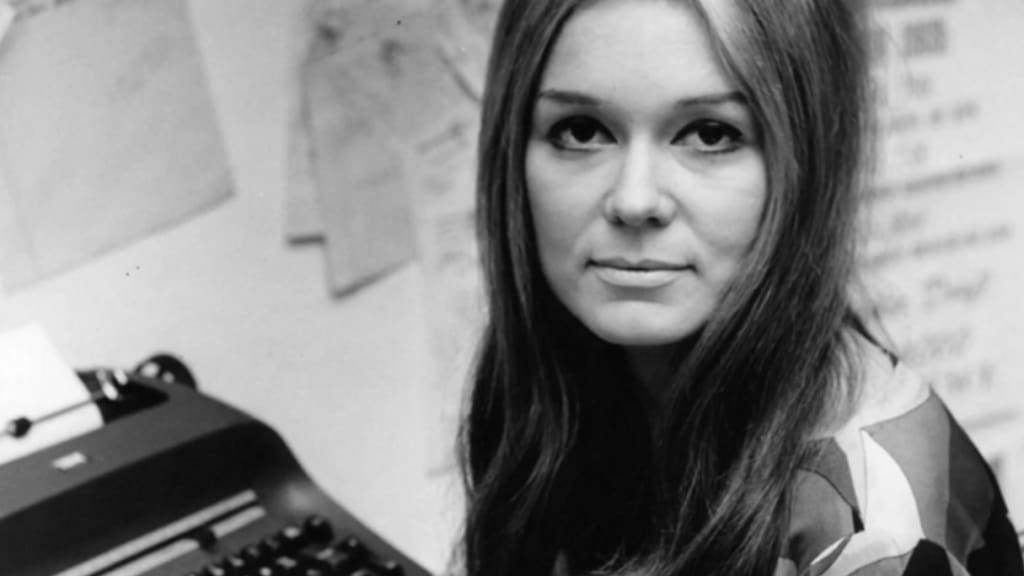 Few feminist names will ever be as big as Gloria Steinem's. Her name is one that has been inextricably linked with both the women's feminist movement of the 60s and 70s, as well as the Civil Rights movement. Among feminists, she's revered. Among misogynists, she's reviled.
What's weird about Steinem is that many people know who she is, but can't actually tell you what she's done or what she really stands for. Many know her as a journalist, but not as an activist.
So, who is Gloria Steinem, what is she famous for, and why is she so notorious? Once you find out, you'll be inspired.
Who is Gloria Steinem: The Feminist?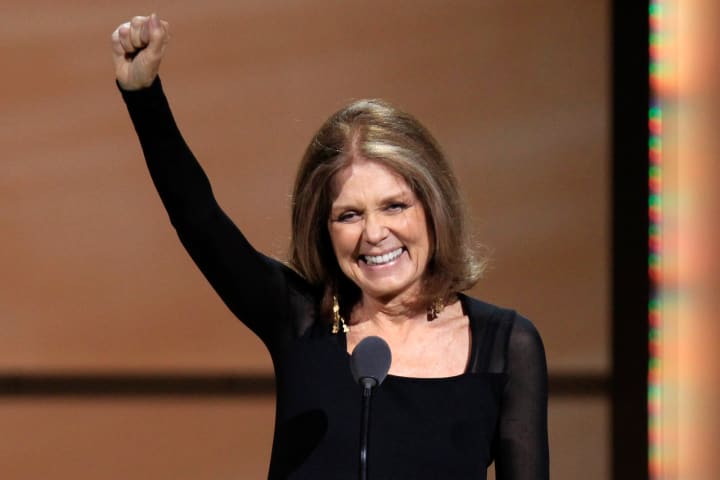 Gloria Steinem has had many jobs in her life which led her to realize the insane double standards that women faced — including spending time as a Playboy Bunny and being a longtime journalist.
After having spent time in the New York Playboy Club, Steinem realized she had to speak up about the objectification of women. She ended up publishing a story called "A Bunny's Tale," decrying the treatment of women who worked at the club.
However, she claims that it was her coverage in a pro-choice speak-in for New York Magazine that made her realize that she was a feminist. Having had an abortion at 22, Gloria Steinem said that she felt a "click" with the women who were protesting for their right to choose.
At the speak-in, Steinem realized she wasn't wrong for not feeling guilty over the abortion, and realized that there was nothing wrong with taking charge of your own reproductive freedom.
For many people, the question of "Who is Gloria Steinem?" can only be answered by saying that she was one of the first people to speak up for sex positivity.
As a way to help other women get the same "click" that she did, she and her friend Dorothy Pitman Hughes founded feminist magazine Ms. The magazine sold over 300,000 issues in its first day — and continues to be read today.
Who is Gloria Steinem: The Activist?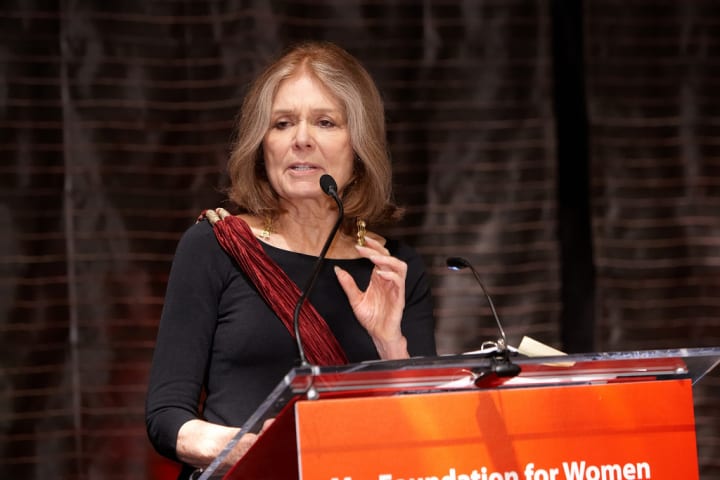 Most people assume that Gloria Steinem's primary work dealt with Ms. magazine, a number of incendiary articles involving women's rights as a topic, and being a spokesperson for different causes. This is not true.
She's also attended protests, founded committees that lobby for equal rights, and even has been arrested during protests for her role in fighting the system.
Along with reporting on women's interests and founding one of the first feminist magazines in print, Gloria Steinem also had done some seriously gutsy activist work — much of which wasn't just feminist in nature. Among other impressive activist feats, she had done the following:
Signing a War Tax Protest Pledge, refusing tax payments in protest of the Vietnam War
Being one of 300 women who founded the National Women's Political Caucus and delivering the "Address to Women in America" speech
Protested the South African Apartheid System
Founded Woman's Action Alliance
Gloria Steinem also regularly lobbies on behalf of reproductive rights for women in congress and sits on many committees involving women's rights as a chief concern. Simply put, she's always fighting for feminist causes — as well as civil rights and anti-war causes.
Who is Gloria Steinem? She's a hero.
Gloria Steinem helped pave the way for millions of women, and helped bring about the sexual revolution. She was one of the first feminists to really get vocal and make an impact on society, and as such, she's both a feminist pop culture icon and a hero.
Reader insights
Be the first to share your insights about this piece.
Add your insights