What would you do, if you could write your own life?
Born in Brazil, Edna Freeman is making the most out of her new life, full of passion and success, through story telling.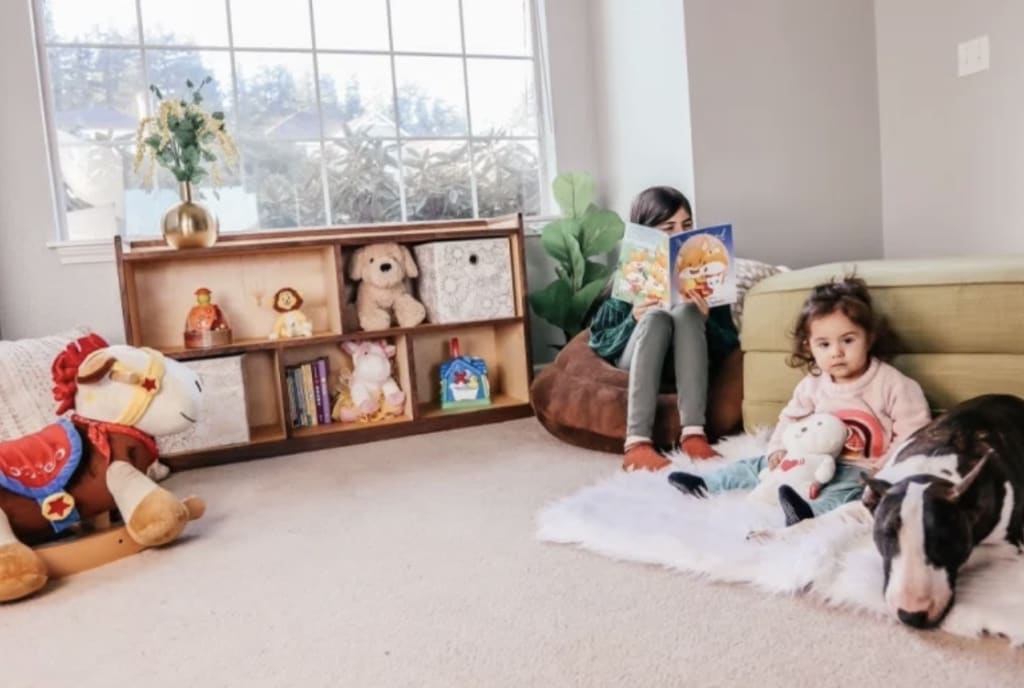 36 year old author and artist, Edna Freeman, aimed to take advantage of her new opportunities being in the United States and to write a new story for herself.
Since she could remember, Edna Freeman has had a passion for the arts and creative writing. Her biggest dream was to be a writer someday, and today Edna is a passionate author, and continues to love everything art-related. Most of Edna's work has not been published yet, but will be released in the near future.
For over fifteen years, Freeman has been deeply involved in her work as an early childhood educator, newborn care specialist, and a vocal advocate and compassionate supporter for trauma and abuse survivors, as a mother believing in taking a proactive stance against mental health stigmas. Through Edna's work, she has continuously dedicated her life to shining a light of hope into an often overwhelming world, and leading those who are without hope towards a future of possibility.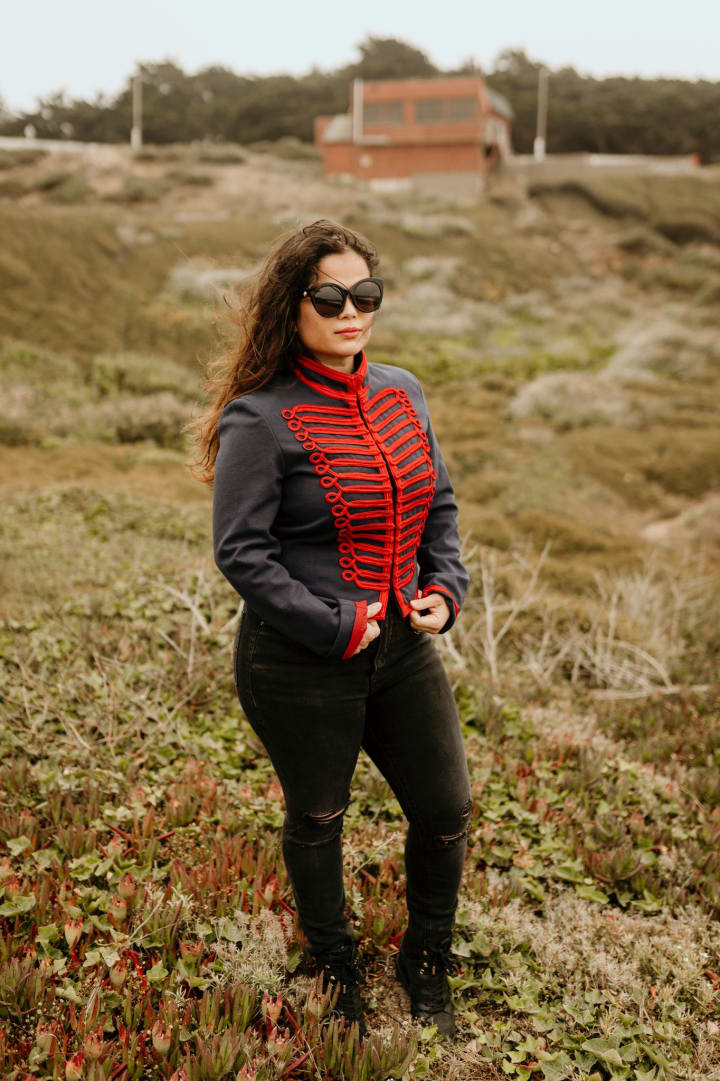 A lifestyle model and actress, Edna loves to represent and empower other women, mainly women of colour, who didn't fit society's current beauty standard. Being 5'8 tall and midsize, it continues to make Edna just as happy as the models she represents when she sees the change she's made in the lives of the women around her.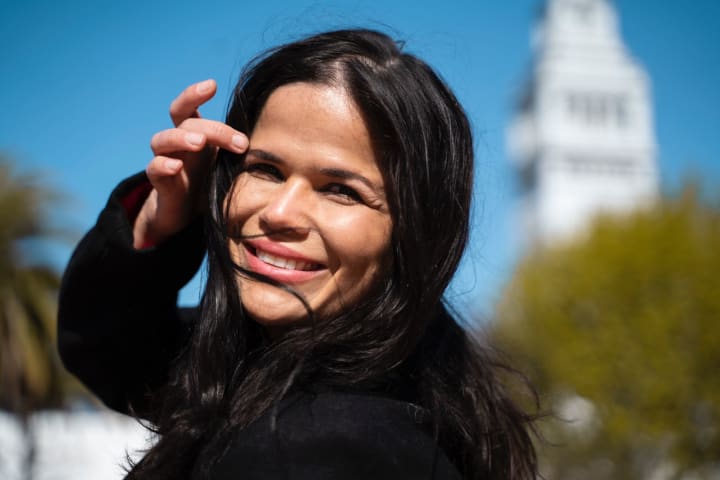 "I demand a world where equality, inclusivity, and acceptance do not require protest."
Freeman also has a more hidden artistic side, that she will soon be shining light on. Edna loves to sing, paint, draw, write and has written multiple stories and poems with her first published book being a children's book.
"My book is based on when I used to work as a nanny, and that book is very dear to my heart."
Edna Freeman's children's book is a bilingual, fun, and relatable masterpiece. The book is well written and can be easily read aloud to children who are currently not at a reading age, but can also be used to help children who can read better their literacy skills. The book also comes with a very big added bonus, as it's written in English and Portuguese, and if other children are anything like my little one, they'll want to read the book over and over again, eventually learned new phrases, and in this case, pieces of a new language.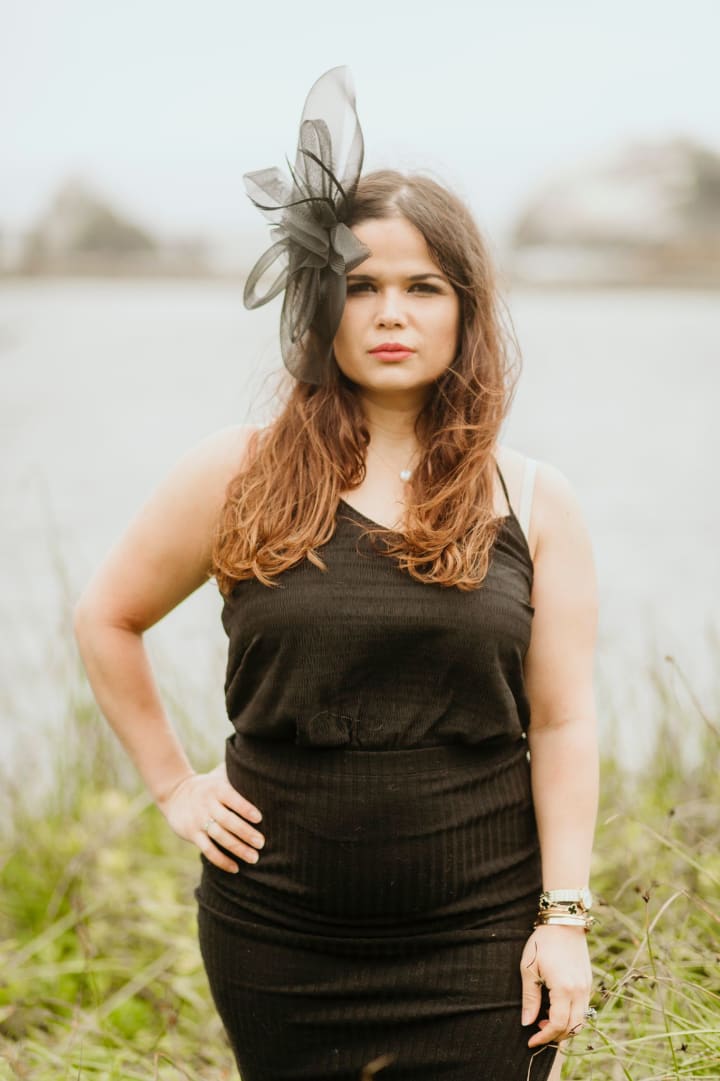 "My name is Edna Freeman, and I worked as a nanny for over 15 years. I recently wrote a Children's book about meeting a nanny. Meeting "new friends" can be hard for our little ones. This is especially difficult when Mommy and Daddy have to leave them in the care of this "new friend."
The new children's storybook "My New Friend" by Edna Freeman will demonstrate to your little ones that when parents leave, they also will return. Plus, it will inspire all the fun they can have with their "new friend," the nanny, while parents are away. The book is bilingual; it is in English and Portuguese. I just published it on Amazon Kindle, and I plan to publish it on hardcover soon.
This book is based on a true story.
Thank you for your support."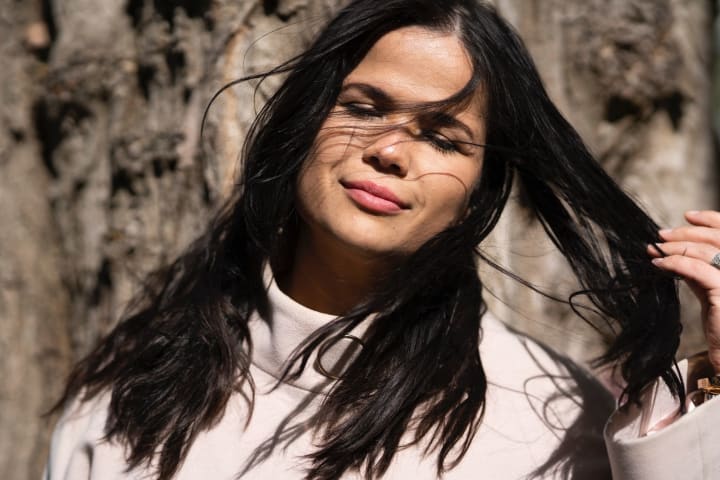 Freeman claims to not target a specific audience for her creative writing, as she never knows who can identify with the story.
Tired of just surviving, and not living, staying in the same place, only working for the money and not feeling happy or fulfilled, Edna set out to do what she loves, to genuinely make a difference.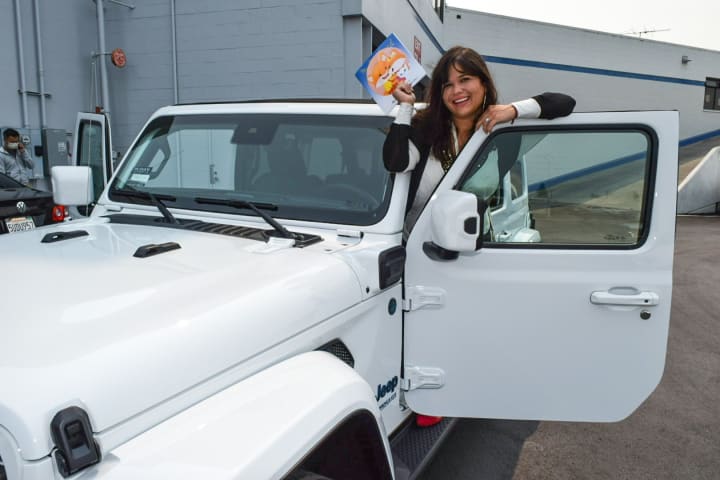 Freeman is currently finishing up a novel that is loosely based on her own life story, but with a supernatural twist.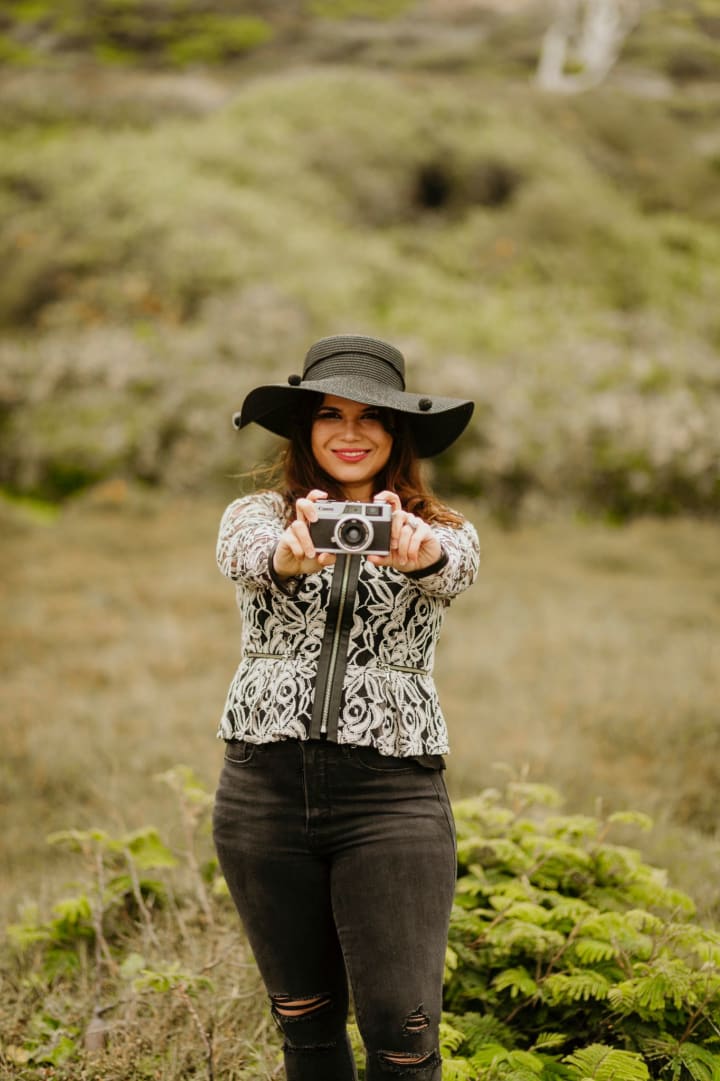 "I am a mental health advocate.

I am a poet,

I am a mother,

I am politically engaged,

I am a visual learner and a committed listener,

I am a tireless advocate for victims of child abuse,

I am an optimist,

I am a believer,

I am a flawed human being,

I am always trying to be the best version of myself, which is part of my art.

I Am Edna Freeman"
Reader insights
Be the first to share your insights about this piece.
Add your insights