Far From Easy, The Story Of Bella Green
An Inside Look At The Touching Journey Of An Aspiring Female Artist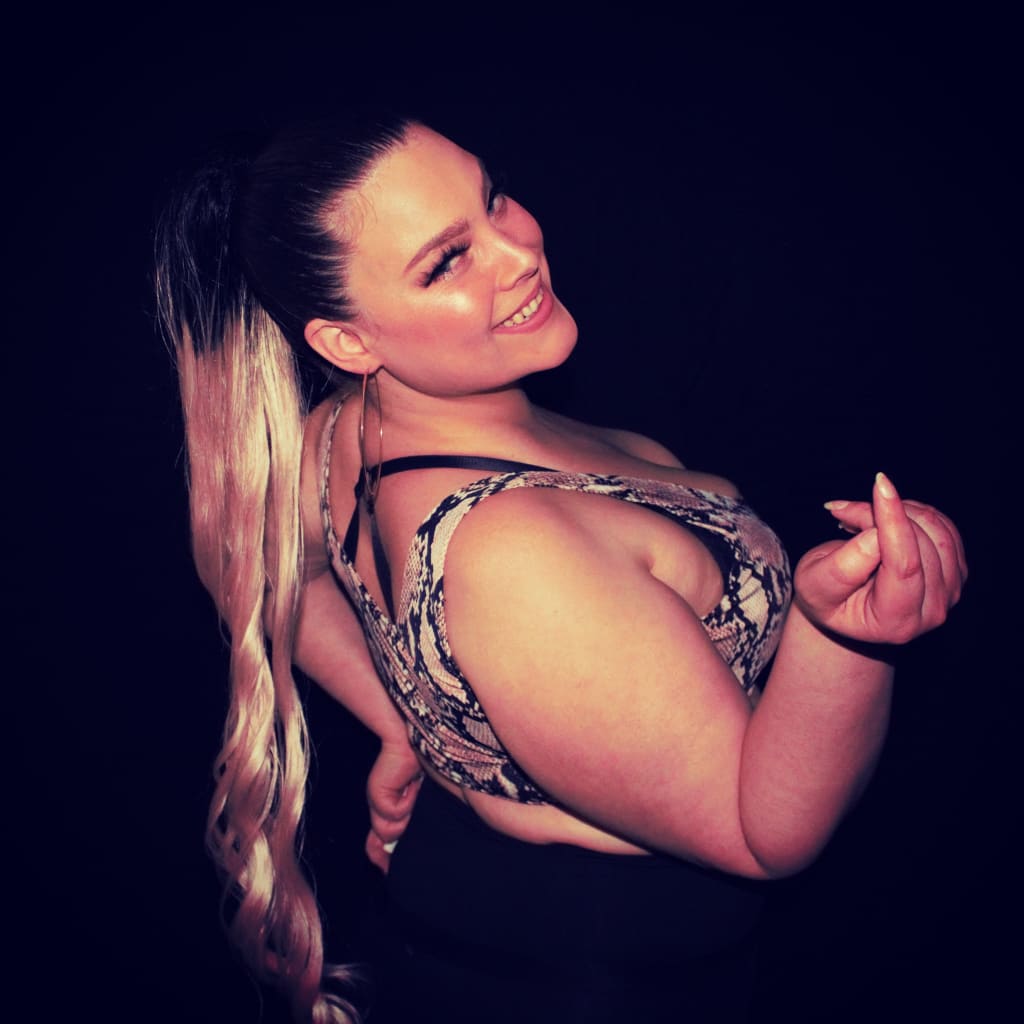 Bella Green, Born In Oakville, Ontario,
But relocated all around Ontario, a province in eastern Canada. Starting ballet dancing at the young age of 8 years old, Bella dedicated her passion to dancing on stage and singing. Bella's grandmother soon enrolled her in Lakeshore School of Music, studying vocals, Bella was classically trained for four years at the school, and now creates Rnb, Hip hop and Pop music.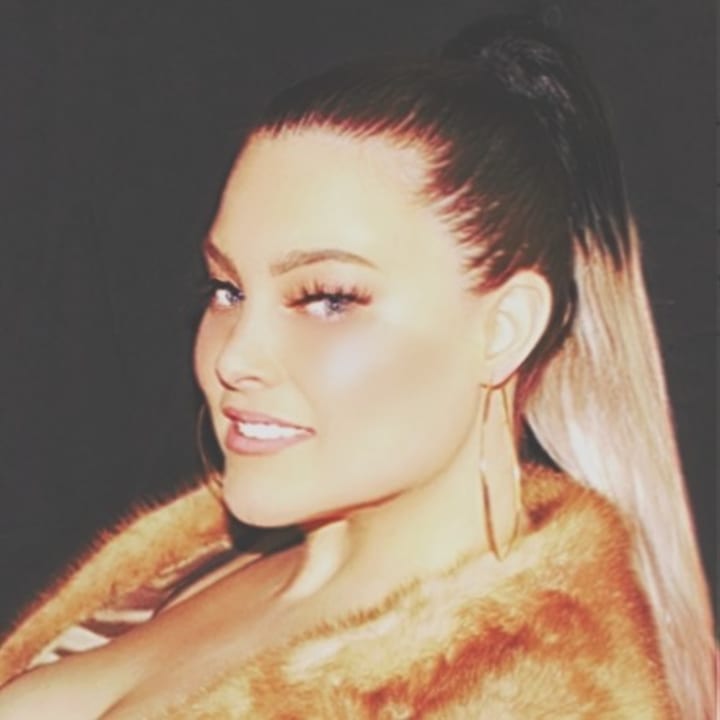 Bella Green Was Mainly Raised By Her Grandmother
As her mother was a a busy single parent working her hardest to make ends meet. Since Bella's great grandmother passed her Nana became her biggest supporter.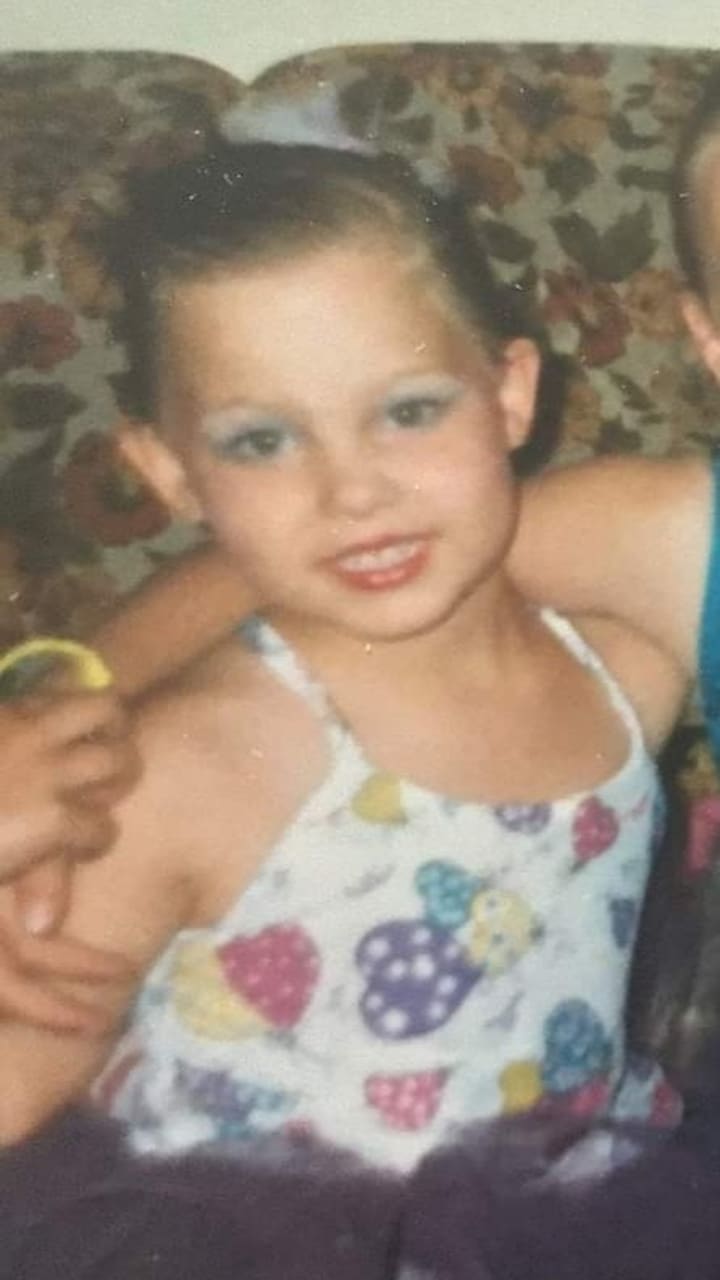 "She has invested so much into me and taught me to never give up on what I love."
From Dancing, Singing And Fashion To Owning Her Own Clothing Line
Bella went back to school after dropping out at 16, Graduating college at 24 with a degree in Creative writing, but it was the farthest thing from easy. Bella went into foster homes and group homes at 15 years old, by 18, Bella was pregnant with a baby boy, and had to give her son up for adoption. Bella admits she 'got lost in a world of parties, gangs, violence and drugs.' After hitting this low point, Bella spent every day trying to bring her life back up.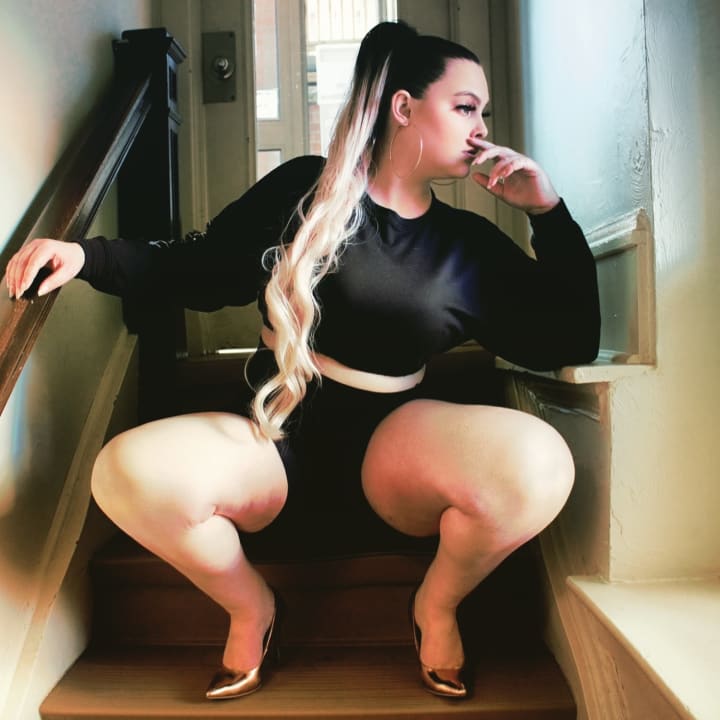 "Many people thought I would lose myself in that world, but I spent every day trying to better myself especially after my son's father passed away due to that lifestyle."
Bella Has Had Her Fare Share Of Challenges As An Up And Coming Artist
Bella has been doing her best to pilot her way through learning the ins and outs of the industry with no guidance will always be a bit harder as it is so difficult to network yourself by yourself, however new methods and approaches to networking are adapting and changing the old industry, and the industry in turn, is becoming just a bit more manageable.
 With 5 Music Video Releases In 2020
Produced and managed by Bella and her team, on top of an album release, the year was huge for Bella's fans, but this coming June 10th, Bella Green is releasing her album, Prima Materia. Materia itself means Material Prima Materia is based off of the 7 alchemical stages of a soul's turn from lead to gold, The e.p. itself is an anthology of different stories from Bella's personal life and journey on the path to an ascension of higher purpose, and finding the light within the darkness.
"A quote from the title track, 'Transforming from nothing to something.' Which is something every human must do in at least one stage of life."
Astrology And The Transformation Of The World And The Human Species
Prima Materia, the matter and formative substance of something that connects us all, and is physical to the material world, Prima Materia is the primitive formless base of all matter similar to chaos, the quintessence or aether. A lot of this album came from the pains along Bella's journey, and although some people can relate, everyone has a different story, the album is a journey through Bella Green's experiences, and through her eyes.
"I have seen how a human is comparable to a plant and where you plant that human and what you feed it mentally and physically is what will always contributing to its growth."
Truly Finding Her Image
Loving herself enough to see what is worth time and energy, branding a professional artist name, having learned more about herself as a human, and as a human with insecurities, learning about what truly matters in life and what just simply doesn't, Bella has achieved an amazing year of personal and professional growth, along with Bella's partner, Ezak, committed to Bella's music production, visuals, and an emerging artist, like Bella, understanding the everyday struggles and hurdles that up and coming artists go through to transform into the artists they are meant to be..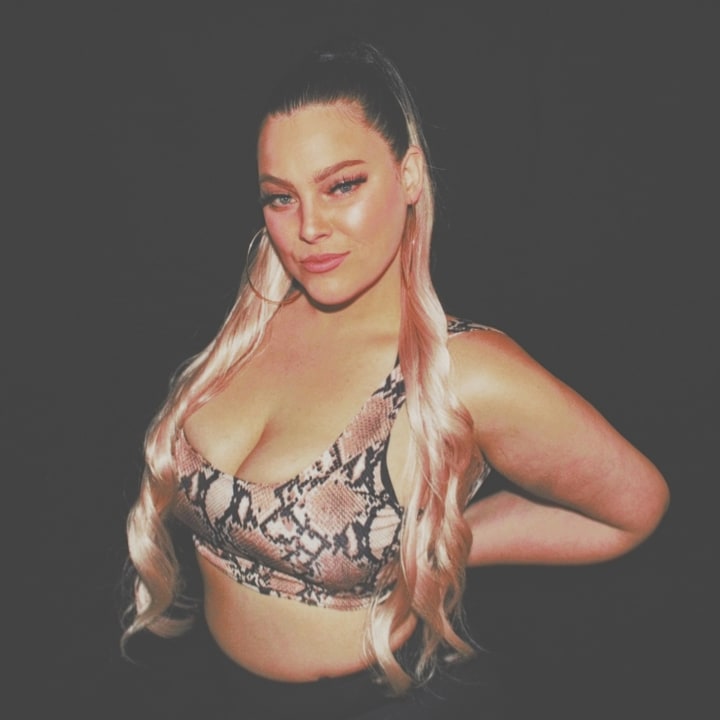 "I have learned no one is perfect and we are all just ongoing works of art."