What Makeup Do I Need
A beginners guide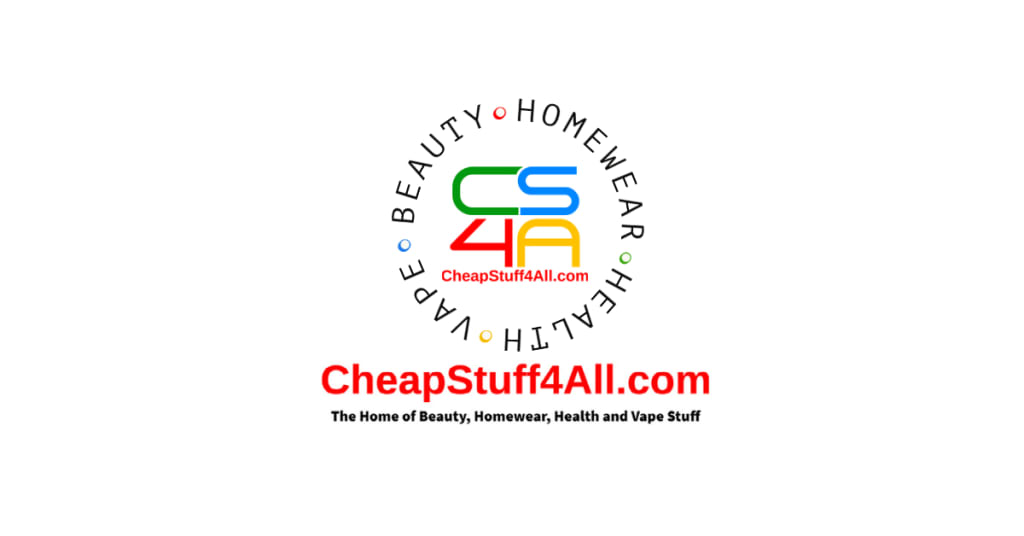 "What Makeup do I need?"...a simple question with a not so simple answer. The problem is that there isn't a one size fits all. It's dependant on skin tone, skin type (dry, oily, combination) and what look you are hoping to achieve. If you want a subtle natural look you will use a different approach than if you wanted the femme fatale look. We're going to assume that readers of this are beginners when it comes to makeup and so we will give a basic rundown of some of the things that you should consider when wanting to establish your look and are looking for advice on exactly what products you should include in your repertoire.
In our opinion the items that make up any good makeup kit include:
Face Primer – This is good for helping your makeup stay looking fresh all day long
Foundation – Designed to give coverage. Be sure to match the foundation to your skin tone! You can often ask in store for assistance with this.
BB Cream – These do a similar job to foundations but are easier to apply and sometimes come with built in primer.
Concealer – Designed to cover any discolouration to your skin like blemishes or dark circles under your eyes.
Blush – These are for creating a nice rosy cheek effect. Use this sparingly otherwise you may end up looking like a clown.
Highlighter – Just like with foundations, make sure that the highlighter you use matches your skin tone.
Bronzer – Looking for that sun-kissed look? Bronzers are the way to go. As with most things, less is more here.
Setting Spray – As the name suggests, these are designed to keep your makeup looking good for longer. Combine with a primer for a double whammy!
Eye Primer – Put simply these are primers for your eyes. Just like with face primers you can get formulations for a variety of skin types.
Eye shadow – Coming in a variety of colours and shades, these give a huge range of possibilities to create your signature look.
Eyeliner – Most commonly used in black, they are also available in different colours if you are feeling experimental.
Mascara – Again, these often come in black and create the effect of longer, thicker lashes. Also available in lighter shades if you want to try.
Lipstick – Often used as the finishing touch. A huge variety to choose from – everything from bold statement making colours to natural tones that match your natural lip colour.
Lip gloss – Can be used in a similar way to lipstick but has a more subtle effect. Easy to apply and handy to keep with you to top up throughout the day.
Brushes and applicators – Some items can be applied to face with your fingers however for best results it's important to have the right applicators. Whatever you choose, be sure to take care of them and they could last a very long time.
Once you have your makeup tool kit the decision becomes yours as to how you use it. It's great to get ideas from other people as to how you should apply makeup but don't be a conformist. Be you. Makeup can be used to help express how you feel. To create the looks that YOU love and that work best for YOU. Be comfortable in your own skin and then, if you want to, try using makeup to emphasise your best features. You don't need makeup but if you want to wear it then use it to help you feel better and to help build confidence. We all like to present ourselves in a certain way to the world. Just make sure that what you are presenting to the world is something that you choose for yourself and not what you think or feel you are supposed to choose.
If you would like to buy cheap makeup online then visit Cheap Stuff 4 All. We have luxury, high street and celebrity brands at some really amazing prices!