What Actually Goes into Pageants
Whether you've watched 'Toddlers and Tiaras,' or follow pageant news accounts on instagram, here are a few key secrets you may miss out on.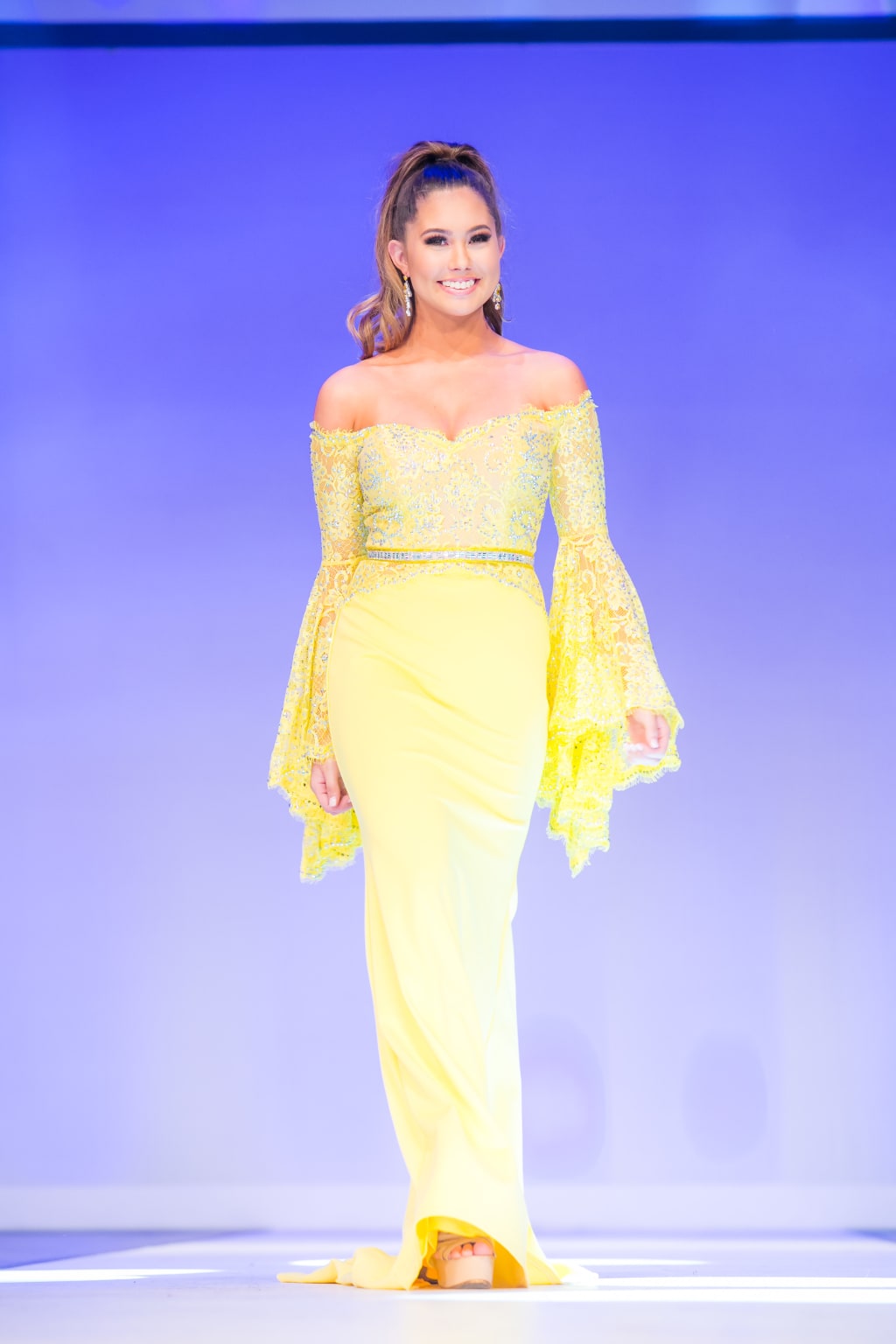 Disclaimer
For those of you who have watched Toddlers and Tiaras, I will not be speaking on the Glitz pageant world in this article. This article is specifically touching on the "natural" pageant realm, regarding systems such as USA, United States, America, and many more along those lines.
Pre-pageant preparations.
After deciding what pageant you would like to enter, whether it be a local or state title, you are required to have certain attire for the events. Each contestant will receive a packet that encases the schedule for the weekend and what the expectations are of the contestants. During this time it's good to start thinking about how you want to have your nails done, and when, who is going to spray tan you, who will do you hair and makeup, or will you have lessons prior etc. The small things such as those can make all the difference when it comes to pageant weekend. The less stress you leave to the last minute, the better!
Pageant Weekend Festivities
Interview
Interview is a major portion within the competition with the typical explanation of "something you would wear to a business interview." However, as we all know, you're not going to have your hair and makeup flawlessly done for just any interview. What I've always told people is, choose a jumpsuit, or dress that allows you to express your personality; you don't need to be serious all the time. Many contestants will choose their favorite color, and go based off of that, others will choose a color that goes with their other event outfits to attempt to be memorable for the color. I recommend that people look at a variety of outfits, even if it is not something you generally would choose, and try them on to see what you feel the most confident and beautiful in.
Evening Gown
Ladies... Please, for your own sake, choose a gown that you can walk in. It is absolutely dreadful to watch a beautiful girl walking on stage in a gown that she can't move in to show her personality in. If you're in the teen division, choose a dress that will make you look your age, as well as allow you to have full mobility. The last thing anyone wants is for you to have a skin tight gown that you're being forced to walk like a penguin in. For a miss gown, it's recommended that you choose something sleek and elegant. Whatever color you feel goes well with your complexion, and figure, by all means, that's the one.
Swimwear/Active Wear
For the USA system, teens will now compete in active wear as, opposed to swimwear, and the miss division will continue to compete in swimwear. I personally have competed in both swimwear, and active wear, and I can firmly say that it was a respectable switch, despite the drama behind it. Active wear attire can be anything that does not show an obvious logo such as a "NIKE" or "Adidas" logo. However, don't get it into your mind that you are required to strictly wear black. There are many companies out there such as Fabletics or Barbells to Bombshells that work perfect for this type of event. As for swimwear, Syrup swimwear, as well as Venus swimwear are major competitors when it comes to pageant attire. With so many colors to pick from, anything is available. All I can say is, ladies, make sure to put a bandaid on your swimsuit, and be positive that your swimsuit fits right before stepping on that stage.
Onstage Question
Onstage question is an opportunity for the final contestants to share their opinions, and their voice on topics randomly selected by the judges. This section of the competition allows the judges to see how you would answer a question under pressure. As a title holder you're a role model to your community, and with that comes a platform for you to have the opportunity to speak your voice on topics that you're passionate about. When you're first asked the question, take a second, and breathe before answering to ensure that you have a clear vision of what you want to express to the audience, and the judges. If you don't have anything fully thought out to add, don't say "and..." instead, end your answer where you left off with a kind "thank you."
The Details
For this portion I'll do a small break down:
Nails–French tip or nude as to not draw attention away from you.
Hair–Any style you feel fits your outfit, and your frame.
Spray Tan–DO NOT forget this step, or you'll be washed out by the lights (yikes!).
Packing–Pack light, but with everything that you will need, you don't need seven pairs of underwear for one weekend–I promise.
I hope you all enjoyed reading about just a small section of what goes into a pageant, and the portions of the competition that are worth the most.