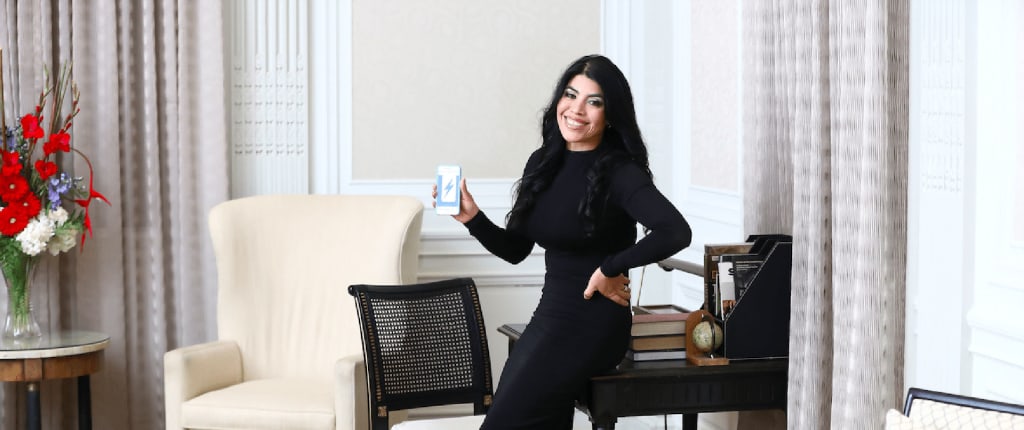 Though many people feel outraged by current events taking place on American soil and abroad, the hurdle between anger and action often seems too broad to jump. Though many are armed with information (and more than enough articles to fuel their fire), figuring out how to actually make a difference isn't only a tricky situation for individuals to figure out, but companies as well. And knowing which cause to focus on, when there are so many worthy reasons to give back? That's a whole other ballpark.
For Dr. Ximena Hartsock, a Chilean-born entrepreneur, getting involved was never a question, but rather, a calling. And one that took her from her home country to the United States, where she began her education at George Washington, and later her career. She quickly found herself drawn to Washington working for the then-mayor Adrian Fenty. She explored many roles, starting as the administrator for DC Public Schools and then the Director of DC Parks and Recreation. The experience was inspiring and eye-opening, and it became the catalyst that got her truly thinking differently. "In 2010, when the mayor's term ended, I helped form a national education advocacy group where I managed grassroots advocacy. Being in both of these roles – as a recipient of constituent communications and later in advocacy as a sender – helped me see the need for tools that bridge the gap," she said.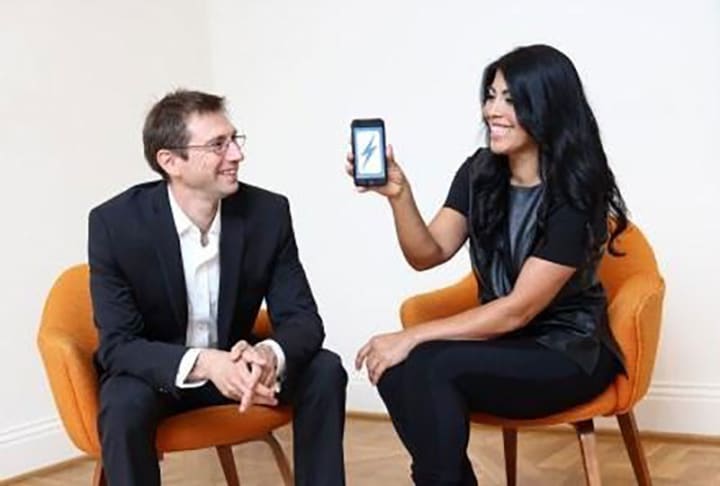 Following the mayor's office's, Hartsock became the Director of Grassroots for a national advocacy organization, where the idea for her now super-successful company, Phone2Action, was born. The platform helps companies and individuals raise funds and awareness for specific causes, and to date, 5 million people have used their services to connect with lawmakers, sending more than 10 million messages to officials and hundreds of thousands more via phone and social media.
While she's now leading her company, she notes that really, it all starts from her passion: "I am an advocate at heart and started doing campaigns in middle school. Advocacy is the driving force of everything I do."
Hartsock took time to chat with SWAAY about her inspiring tenure, what's next for Phone2Action and what she's learned as an entrepreneur:
Originally published on Swaay by Lindsay Tigar on April 21, 2017
Reader insights
Be the first to share your insights about this piece.
Add your insights