The women who inspired me
I couldn't choose just one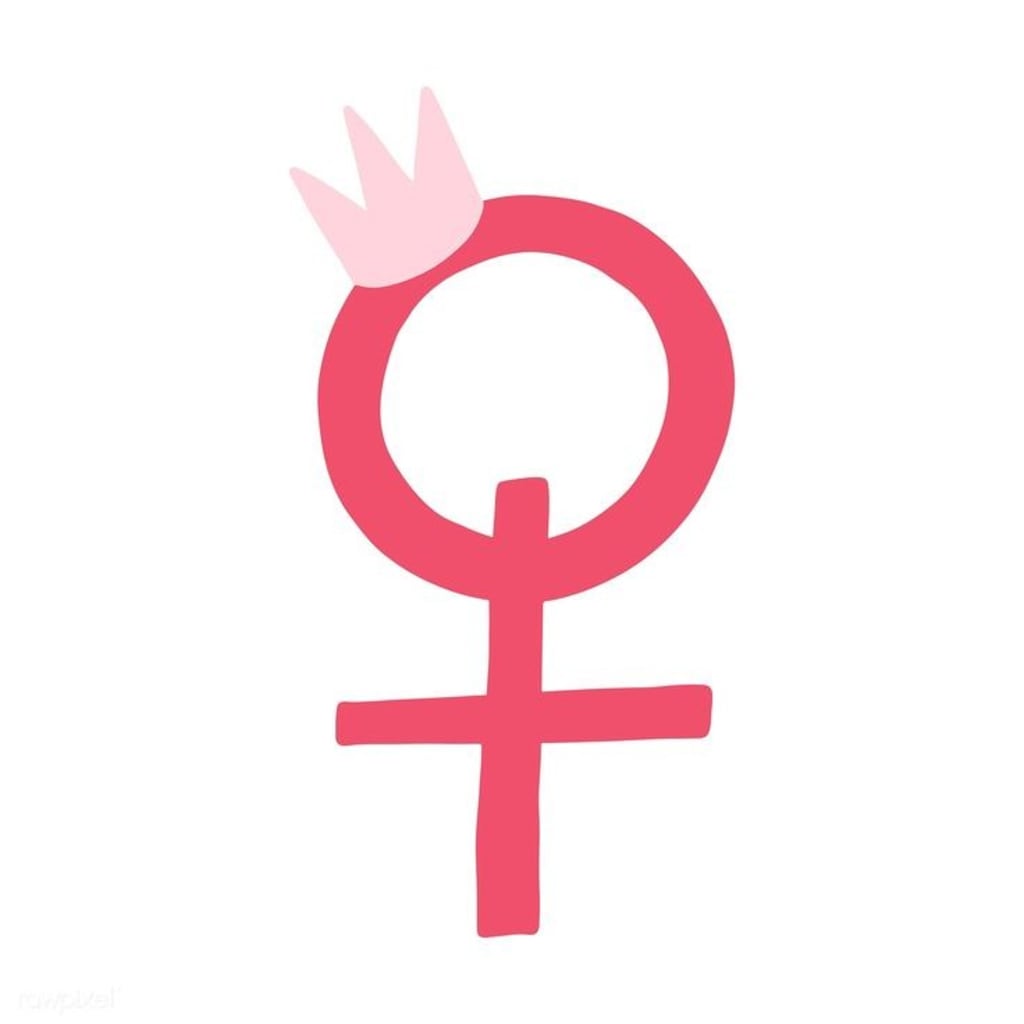 When I got the email about the "women who inspire" challenge I wasn't planing on entering because I had a hard time thinking of someone who inspired me. Then I realized that there were so many women who inspired me or taught me an amazing life lesson or 4. So let's look at who these women are.
I will start of by answering the question I know everyone will be wondering, "why not talk about your mama or grandma?" Yes my family has taught to work hard and to be yourself but these women I will be talking about has further taught me these points in amazingly beautiful and inspiring ways.
The first woman I will be talking about is Oprah. Oprah hasn't always been the woman we know her as today. She grew up in poverty and was raised by a single mother. She was also molested and gave birth to a child that later died. I guess you can say she started on the road to being Oprah at the age of 19 when she became the co anchor of the local news. By this time Oprah had already worked at the radio station. When in her twenties Oprah got fired from her news job but then in 1986 she got her own daytime talk show. She would go on to own her own network and production company. She also is the spokeswoman for weight watchers.
Why is Oprah inspiring to me? Her childhood wasn't the easiest but instead of just accepting it she worked hard to make a better life for herself. During her show she helped people and brought topics to the forefront so people would talk about them. Now with her being a spokeswoman for weight watchers she is using her image to help people start their journey.
The next woman is Ellen Degeneres. Ellen is a comedian and talk show host. When she was 15 or 16 she was sexually assaulted by her stepdad. In the 1980s she started to do stand up. She also did some film work and tv shows after that. She was one of the first openly gay female in television. She also has her ED by Ellen company.
Why is Ellen inspiring? She is a role model to young lesbians and young women everywhere. She also cares about people. She also helps people. She shows us how to be kind and joyful. She also help pave the way for female comedians. As someone who wants to be my own boss and possibly be in comedy she shows me how to be confident in who I am and to be kind to others.
Next is Lady GaGa who is a song writer, actress, and singer. At 19 she was raped. She has won countless awards and has given speeches too. She has the born this way foundation that empowers youth.
How does Gaga inspire me? She champions for the underdog, the lgbt community, the me too survivors and the weirdos. She also marches to the beat of her own drum. She's trying to empower youth and others who need an extra boast of confidence. She inspires me own who I am and what I've gone through good, bad or other wise. She inspires me to be true to who I am and what I believe in. She also inspires me to say no and stand up for me so that I can look myself in the mirror and like who I see.
The last is Dolly Parton who is a singer and business woman. Dolly started off life dirt poor in the smokey mountains in Tennessee. She then got her big break in country music in 1967 after being a writer for a while. Dollywood opened in 1961 and is owned by Herschend Family Entertainment and Dolly. She has also acted in some movies and TV shows and produced a series for Netflix called "heartstrings".
Why does she inspire me? Dolly is an amazing woman who made her own way in life and has stayed true to who she is. She is a charitable woman who also brings joy to the world. I truly believe that the world does not deserve Dolly. She even hired her family at Dollywood. She inspired me to work hard and shoot for the stars. She also inspired me to be true to who I am.
About the Creator
Georgia born writer. Specializing in dating and true crime
If you have any questions or comments please email [email protected]
Reader insights
Be the first to share your insights about this piece.
Add your insights