The King and Queen Code / The Royal Code
More at www.womensempowhermentblogs.com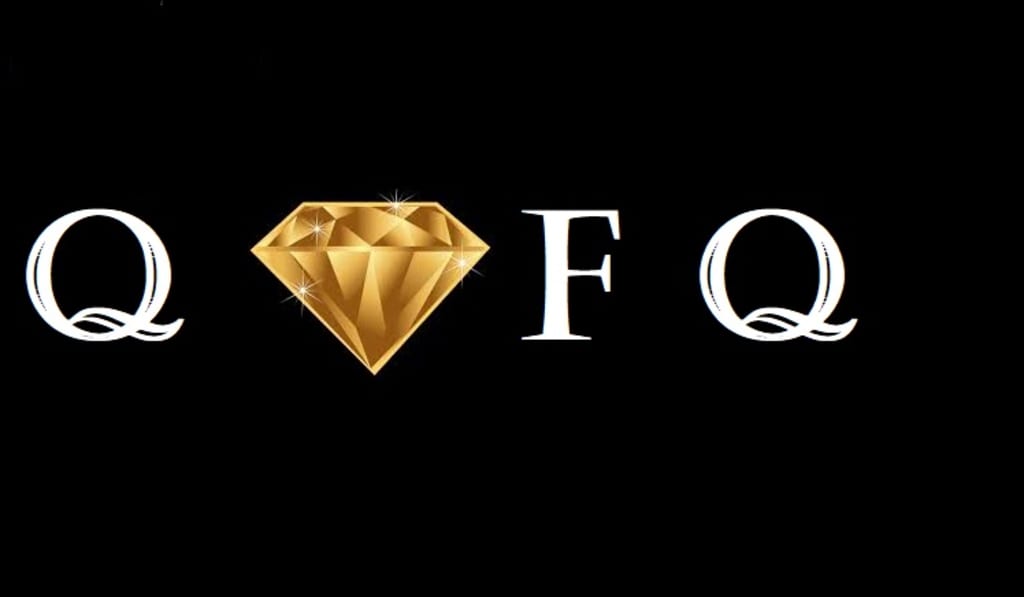 We all know the girl code. Regardless if it was taught to us or we simply learned it as we grew up and heard "Don't you know the girl code?"or "It's part of the girl code." An internationally known code that was never written in stone, and never truly verbalized, but universally followed. And the girls that broke the girl code? Shunned and isolated. A code created to protect us from getting hurt or betrayed. One based on the ethics of the young girls that created it and followed it.
Now where there was a "girl code" we also knew of the super secret "bro code" one with the same international context with no true written law to follow. However, the "bro code" unlike the "girl code," has damaged the lives of the opposite sex for generations. Rules like "lie for your bro," "keep secrets no matter what they are," etc. From young girls having sexual harassment covered up and being left to suffer while these boys kept quiet about what they witnessed for the sake of the "bro code" to adults letting boys and men get away with such horrendous things "for the sake of their future," not taking into account that the girl/woman's safety and life have been endangered, and her future has been darkened by a sense of fear and distrust.
So in light of such codes, here is the officially written Queen and King Code/ The Royal Code that we should share and spread around the world and internationalize for the sake of future generations and the current generations... for the sake of an empowering change for everyone .
The Queen and King Code/ The Royal Code:
Treat all women/men the way you would want your daughter/son treated.
Respect a women's/man's body—it is hers/his .
If she/he doesn't verbally consent, it is NOT OK .
Don't start rumors, and don't spread rumors .
Bullying is unacceptable .
Treat everyone with respect, regardless of how you feel about them .
Stand up for those in need, don't be a silent bystander .
Don't look for ways to blame the victim; protect them and stand up for them .
If she/he is not sober/ fully conscious and aware of her/his decision, it is NOT CONSENT .
Name calling and aggressive language is not acceptable towards anyone.
It is none of your business who someone loves, or what team they play for, so keep your negative opinions to yourself (or better yet be accepting of everyone).
Be open minded .
Strive to be honest .
Strive to be brave .
Strive to be the best .
Strive to make a difference .
Strive to make the world a better place .
Spread love instead of hate .
Spread kindness .
Be faithful to your friends and the person you're with.
Be your best self and conquer the world .
Never limit yourself on what you can accomplish .
Never give up .
Be the best you can be .
You are always enough, and never less than .
An honest loss is more respectable than a dishonest win .
Be the Queen/King of your own life the way that you were meant to be .
Learn these, memorize these, practice these, and spread these. Teach your kids these rules, your siblings, even your parents. We need more love and kindness in this world filled with hate. World peace is not as hard as it seems, we just need to take one step closer, and we do that by first looking in the mirror. Are you a Queen/ King? How will you make the difference?

Bazal Morani
A strong believer in women's rights, I have joined with Queens and Future Queens to empower the women in our community. Professionally, I am a business consultant with a background in education. I love to empower and inspire.
See all posts by Bazal Morani →