Netflix's 'Unbelievable' Is Based on a True Story
Viewers are finding 'Unbelievable' very unbelievable.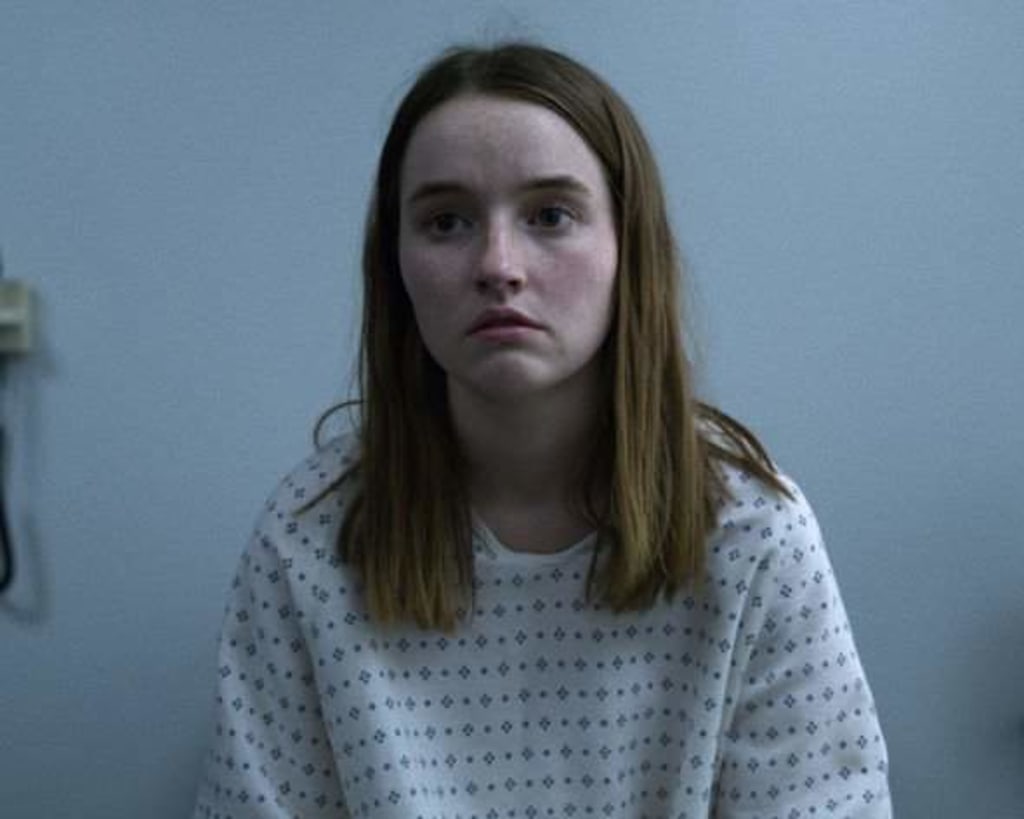 Have you ever watched a movie that you hoped was fictional because the events were so horrible and unbelievable? Netflix is airing Unbelievable with an unbelievable plot based on a true story. The events viewers see in the film actually happened. The Netflix film is a miniseries with only eight episodes based on an article by The Marshall Project and ProPublica, An Unbelievable Story of Rape, as well as an episode of NPR's This American Life. Most viewers watch all the episodes at once because they are eager to find out how the series ends.
Even though the film was just released on September 13, 2019, a lot of people have watched it already and have commented about it on social media. Just as the title indicates, the general consensus is that the movie is "unbelievable." Some people commented that they can't imagine how something like that could have happened.
The Plot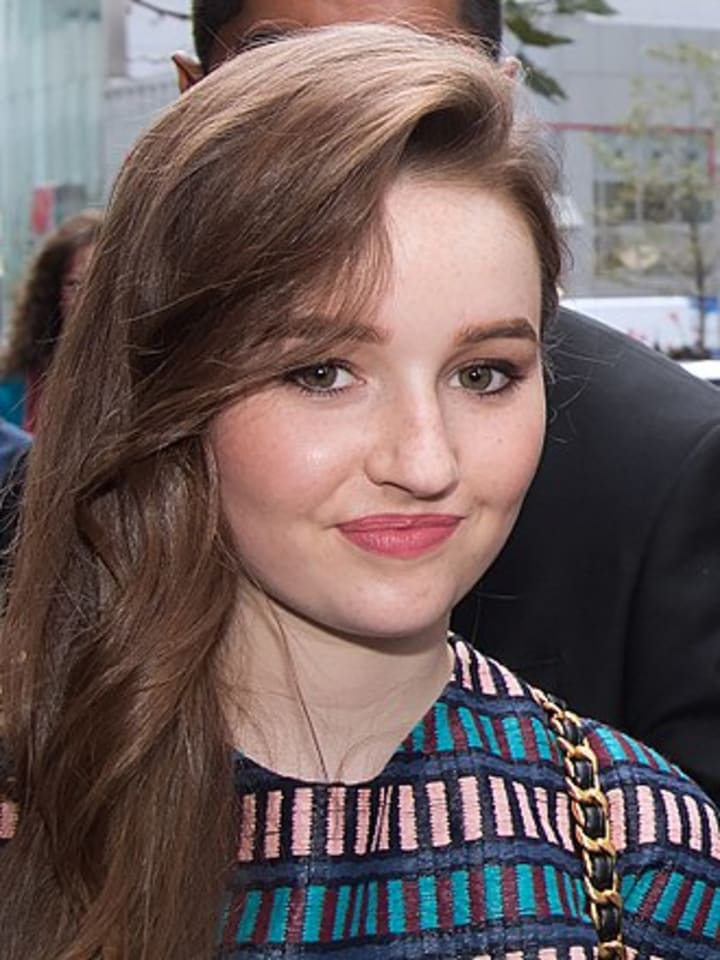 A young woman in foster care is brutally raped in her bed one night and no one believes her. After she is pressured, she retracts her story. Marie Adler, played by Kaitlyn Dever, goes through a lot of trauma while dealing with what happened to her. What she endured is much more than any teenager should have gone through.
Twin Tracks
Critics say the story actually operates on twin tracks. That means it would be wise for viewers to watch the film while focusing on the central character who was raped when she was a fragile teenager in foster care.
The other track involves the various detectives who didn't believe her story. This caused Marie to be under so much pressure that she said she made the story up. She was charged with filing a false crime report. This only added to her trouble.
Things didn't turn around for Marie until two female detectives, played by Toni Collette and Merritt Wever, began working on her case. They began to gather information from other women and determined that they were looking with a serial rapist.
Where is Marie Today?
When people watch Unbelievable, they will be glad to see that Marie survived all that she endured. No photos are ever shown of the real teenager, and her real name has never been revealed. However, Marie might be her middle name. Her story in Unbelievable is very accurate.
The city refunded Marie the $500 she was fined for making the false report. She also received a $150,000 settlement for how she was treated by the Lynnwood Police Department, according to the Seattle Times. Most people thought she should have been awarded much more. She also received a settlement from the youth program that was responsible for her living conditions. What she really wanted was an apology.
Today, Marie has a commercial driver's license. She loves working as a long-haul truck driver. No other details are known about her, including where she lives with her husband and two children.
According to The Hollywood Reporter, Marie said the trailer was hard to watch. However, she says she plans to watch the entire series at some time in the future.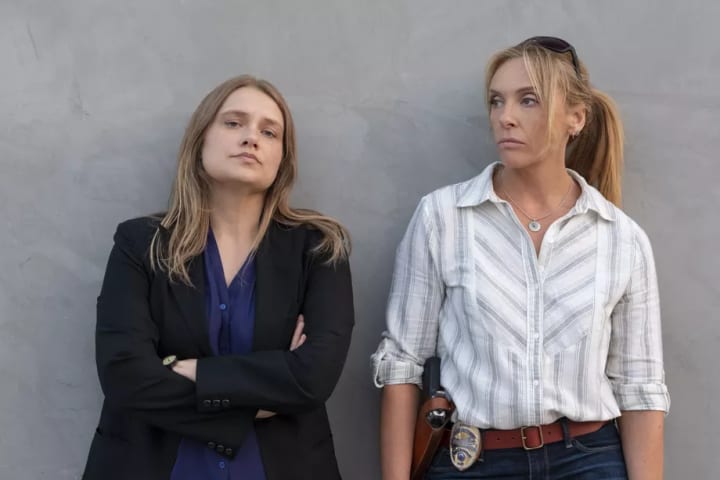 The Two Female Detectives
Like Dever's character, the two female detectives and what they did were also based on real people. Colorado Detective, Karen Duvall, played by Merritt Wever, is based on the real case of Stacy Galbraith. Colorado Detective Grace Rasmussen, played by Toni Collette, is based on real-life investigator Edna Hendershot. Both detectives teamed up to solve the case. They did not waver in finding the serial rapist. They were determined to find him, and they did! The Netflix film goes into a lot of details about how they finally caught him. When you watch the movie, pay attention to what the serial rapist said about them not catching him sooner.
The Film
The film is worth watching even though it is not a feel-good movie. It is interesting to see how it ends. So, keep watching to see what happens even though at times you might want to change the channel.

Margaret Minnicks
Margaret Minnicks shares articles with readers all over the world. Topics include celebrities, royal family, movies, television, foods, drinks, health issues, and other interesting things. Thanks in advance for TIPS that are sent my way.
See all posts by Margaret Minnicks →