My Favorite Places to Shop Online
My Suggestions to Help Expand Your Wardrobe
Hey babes! I'm in the process of writing part four of my baddie series for you guys, but for now I'm taking a break from it and doing something a little different. After writing part three, I decided to help you guys out a little bit and give you guys some places to shop. Keep in mind that a lot of these stores are online as I prefer virtual shopping over going out and buying things. Hopefully I can spark some inspiration for you guys and introduce you to some new places to shop!
Fashion Nova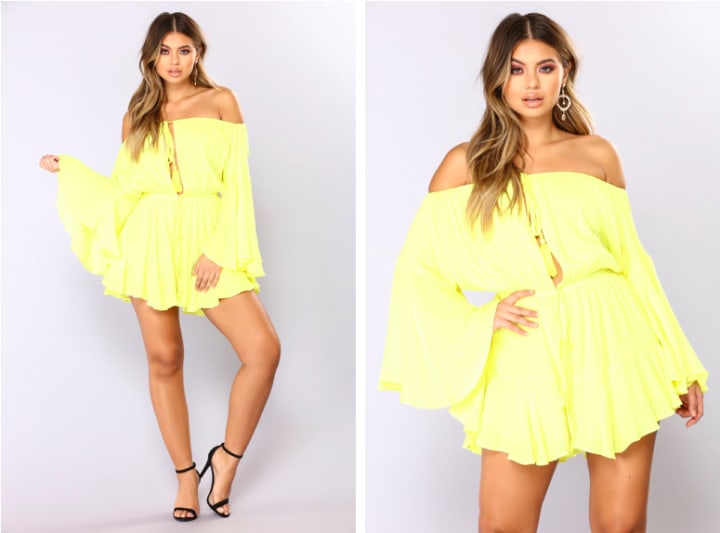 This has to be my favorite shop out of all the others on this list. They have a lot of sexy and fashionable items that are perfect for any occasion. While they aren't crazy expensive, some of their prices do start at about $15 so be prepared to spend a lot. Personally, though, it's worth it as the quality is top-notch and you end up getting what you pay for. I recommend checking out their rompers and dresses because of how flowy and flirty the styles range from.
Forever 21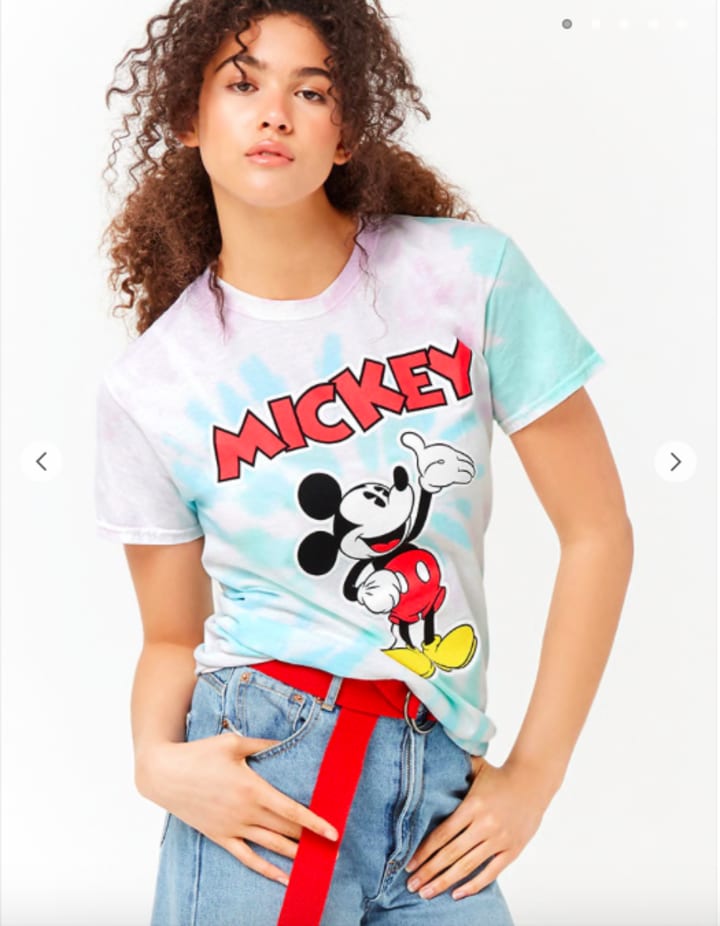 Not as sexy as Fashion Nova, but still offers cute clothing for a little less than what the former offers. They fall more on the casual side as well, but that isn't to say their selection of formal wear is very limited. While I do think they have great items on their online store, I do recommend shopping there for real because they offer a lot more. Obviously, I'm speaking from experience but I encourage to go out and see for yourself.
Aliexpress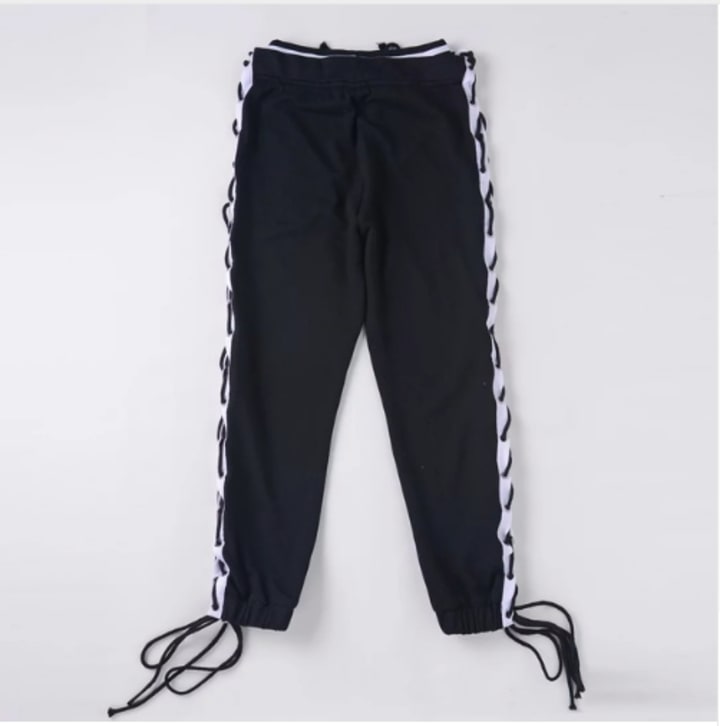 My holy grail of affordability! Not only do they have great deals, but they have amazing dupes for half the price they usually offer anywhere else! Plus, shipping is almost always free; that is, if you value patience. Since the company is based in China, expedited shipping starts at about $20. However, if you're willing to wait at least 2-3 weeks and get free shipping on your items, I definitely recommend you check them out.
PrettyLittleThing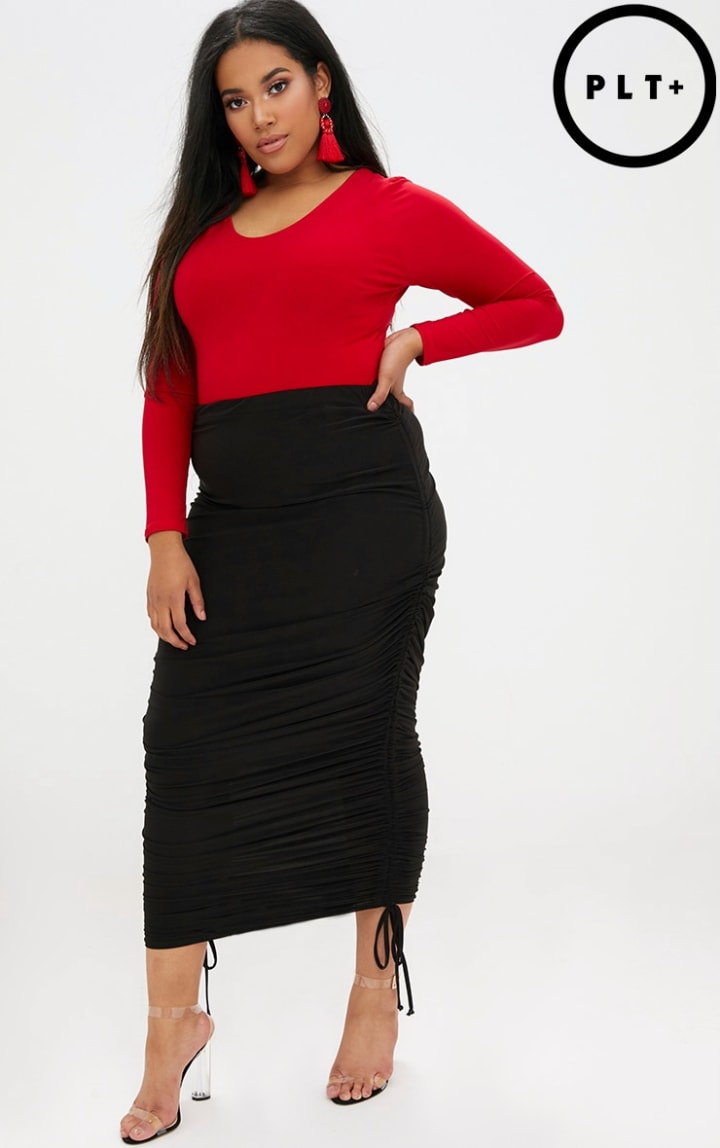 With tops starting at $7 and dresses starting at $14, this is yet another cute and sexy shop that I really want you guys to check out. They have dozens of colorful, amazing items that cater to any body type. You can find almost anything from petite to plus sizes here and it's all worth the price. Plus, they offer student discounts, so if you're in college you can save so much on your purchase!
Zaful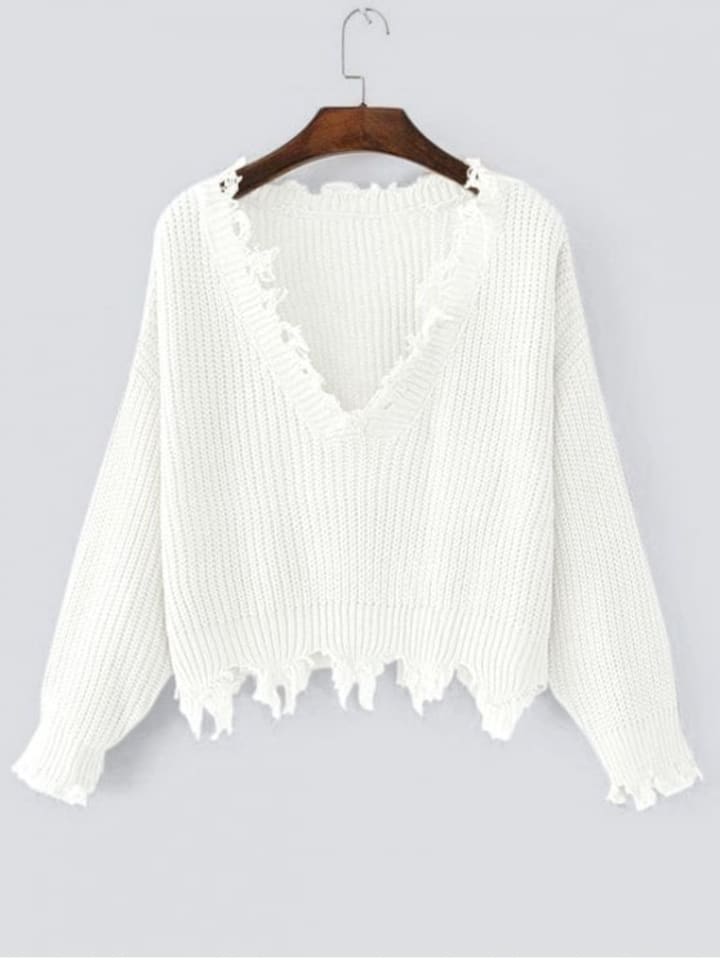 Probably the cheapest store on this list, this store offers trendy, beautiful styles at very low prices. They also offer student discounts as well, so you can save a little extra when shopping here. These styles are more casual-sophisticated and a little dressy, but if that's your personal style definitely give them a go!
HoneyBum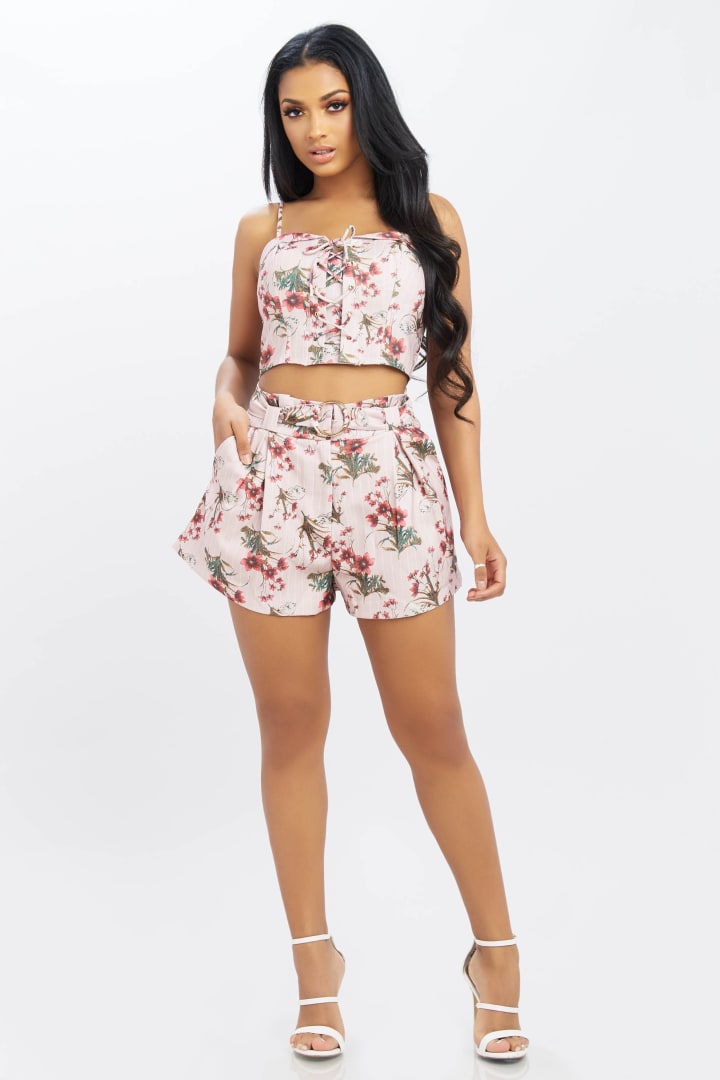 Much like Fashion Nova, HoneyBum offers sexy and flirty styles that any girl should check out. Personally though, I feel like they offer a little less as you can't really shop for things like shoes. However, they make up for this with their beautiful selections of dresses, bodysuits, and more. Whether you're a Cali girl at heart or just have a fashionable spirit, this is another shop that will leave you wanting more.
These are my top places to shop online, but I encourage you guys to let me know where favorite place to shop is. Are there items you recommend anybody should have? How about some styling tips? Be sure to let me know and I will get back to you guys in my next post. Remember, part four of my baddie series is on the way so be on the lookout!
Reader insights
Be the first to share your insights about this piece.
Add your insights