"Made In Africa:" Changing Women's Lives With Shea Butter
Where most would see only cosmetic benefits, Rahama Wright saw an opportunity to employ and empower women; her Ghana-based company makes shea butter and lives better.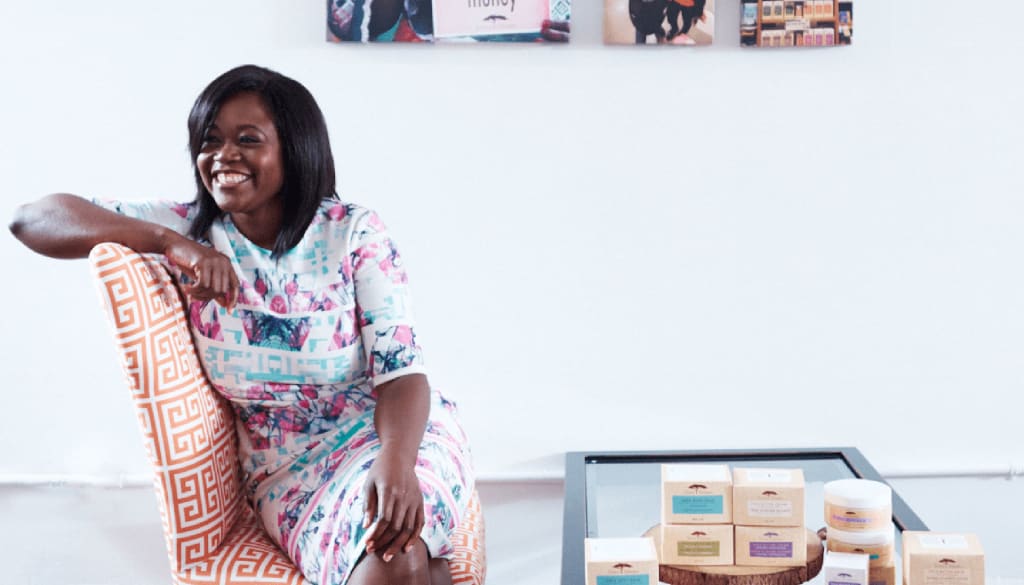 Rahama Wright, a first generation Ghanian, was no stranger to the difficulties that encumber women's lives in Africa. Growing up, her mother would tell her stories of how different her childhood was versus Rahama's in upstate New York. "She wasn't allowed to got to school because she was a girl," Wright reflects, "and her parents wanted her to marry very young."
Off the back of her mother's history, Rahama decided her future would be in Africa, but didn't know what that would look like. She then interned in Burkina Faso for the U.N, and joined the peace corp out in a rural village in Mali. It was there where she first truly understood the realities of work for women in Africa, and how crude the conditions were in comparison especially with the U.S, and how little the pay was for the tremendous work load they bore.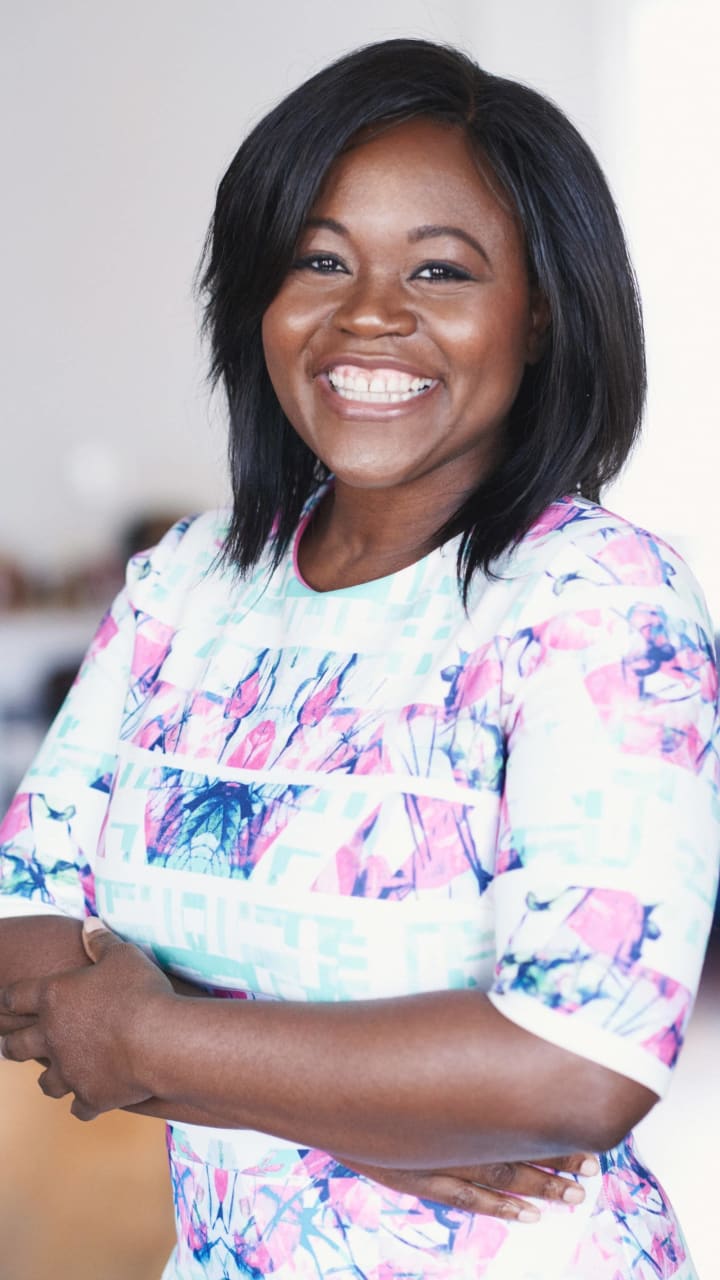 Having realized during her internship in Burkina Faso that Shea butter originates in Africa, she saw a gap in the market and an idea came to fruition as she entered the peace corp – "I began formulating my ideas for the business during my time in the peace corp," a business that would come to centre around the women of Ghana and giving them a means to live, comfortably.
"I always knew I wanted to do something in Africa but didn't know what exactly"
"As a peace corp volunteer I started doing research about how women make money," she remembers, "I was so fuelled by this desire to do something to help these women." With that, and a very shaky business plan in place, Wright began her non-profit. "The benefit of being young was not thinking things through – I just dove in. I Initially structured Shea Yaleen as a non-profit and would talk to anyone who would give me the time of day."
Originally published on Swaay by Amy Corcoran on March 27, 2017