How to Survive Infidelity in the NBA…and Beyond
Suffering infidelities is horrible, especially when played out in the public's eye.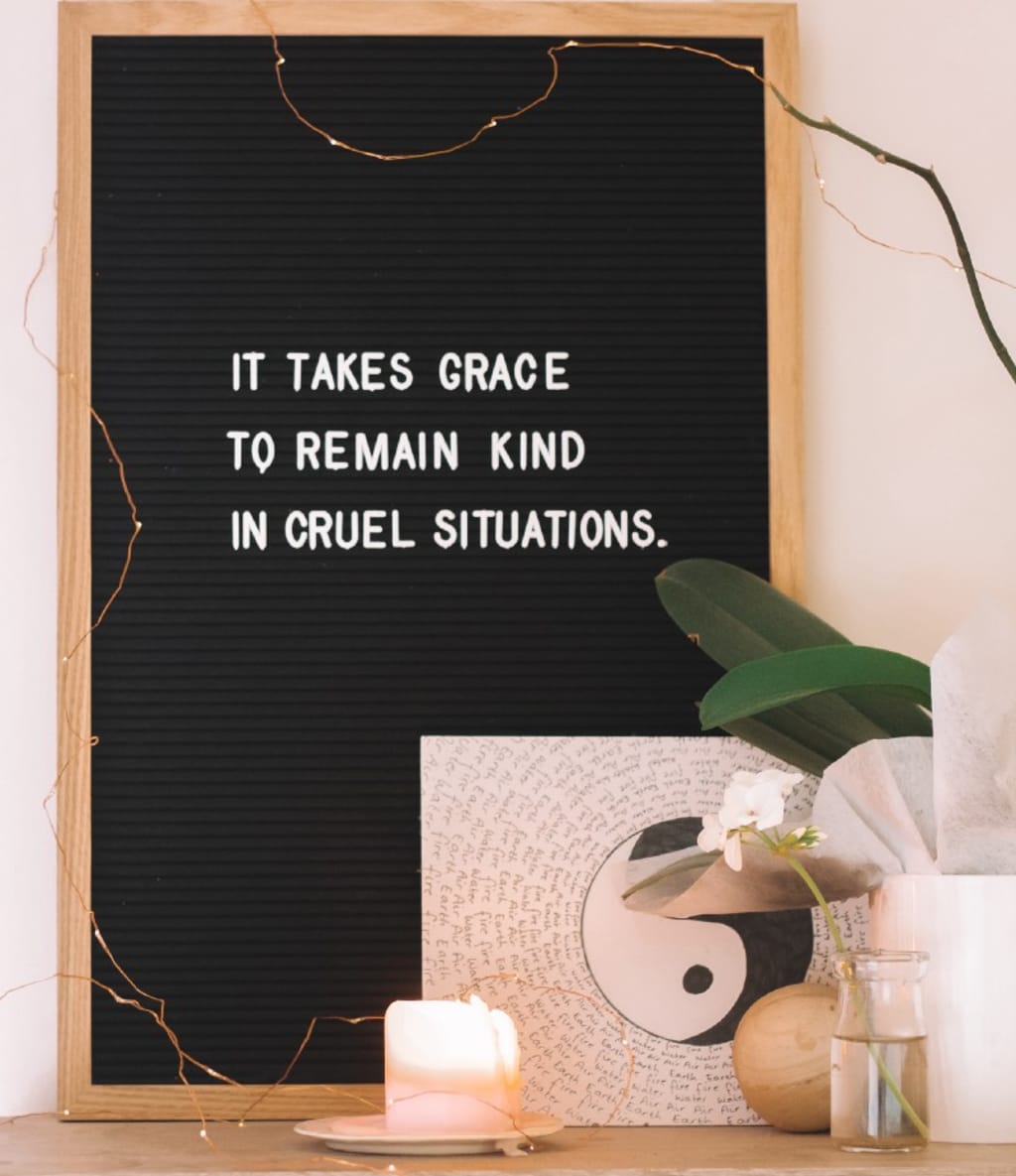 Photo by Maddi Bazzocco on Unsplash
The headlines come in quick succession, from the Internet to the evening news to the morning paper. What is the topic? The infidelity of Ime Udoka. It's a revelation that has rocked the NBA world as the ethos of the star coach keeps dropping like a rock after each passing headline.
In short, the infidelity report has a voice on the TV, female and sweet, and it's reporting how this scandal has opened a wound in the fabric of the entire NBA community. Accordingly, it's also about to be stitched closed not by the tools of sound judgment and trusted friendship but by the grinding instruments of social media. To put it differently, social websites know only fear and the consumption of other people's pain and sorrow as their own.
In contrast, your story of a cheating wife or cheating husband or cheating boyfriend or cheating girlfriend is not as public as Udoka and Long's. Yet, it's equally as gut-wrenching. Although infidelity is always difficult to deal with, it can be even more challenging when it's thrust into the public eye. So, how can She - and anyone else dealing with infidelity - survive such a public betrayal?
1. Acknowledge Your Feelings
The first step is to acknowledge your feelings. You're allowed to be angry, hurt, and disappointed. Don't try to bottle up your emotions; instead, let yourself feel them. If you need to cry, do it. If you need to scream into a pillow, go for it. If you need to take a few days off work to process what's happened, that's OK, too. Dealing with a cheating partner is tough, and you must give yourself time to grieve.
2. Talk to a Therapist or Counselor
If you find it difficult to cope with your emotions, consider talking to a therapist or counselor. They can provide you with valuable tools and resources for dealing with infidelity. They can also help you work through any underlying issues that may have contributed to the affair in the first place. Counseling can be a constructive way of working through the challenges of betrayal.
3. Reach Out to Friends and Family Members
Friends and family members can be a great source of support during this difficult time. They can offer a shoulder to cry on and an ear to vent to. They can also help take care of practical matters, like childcare or household chores, so that you can focus on taking care of yourself. However, suppose you don't feel like you have anyone you can rely on for support. In that case, many infidelities support groups are available online or in person. These groups provide a safe space for people affected by cheating to share their experiences and support each other.
4. Take Care of Yourself Physically and Emotionally
Taking care of yourself physically and emotionally during this time is essential. Eating healthy foods, exercising regularly, and getting enough sleep will help boost your energy and mood. Taking time for yourself, reading a book, taking a bath, or going for a walk can also help you relax and recharge. Be patient with yourself as you recover from this traumatic experience; healing takes time.
If you're dealing with cheating in your relationship, whether it's emotional affairs or physical cheating, it's important to give yourself time to grieve and heal. Talk to a therapist or counselor if you need professional help processing your emotions. Friends and family members can be a great source of support; lean on them for help when needed. And finally, make sure to take care of yourself physically and emotionally during this time; healing takes time.
pop culture
family
celebrities
About the author
Edy Zoo is an author who writes about social subjects. He contributes to the ever-growing library of social critics.
Reader insights
Be the first to share your insights about this piece.
Add your insights