Hottest Bods of Spring '23
Talkin' Body Positivity with LSU's Tionna Brown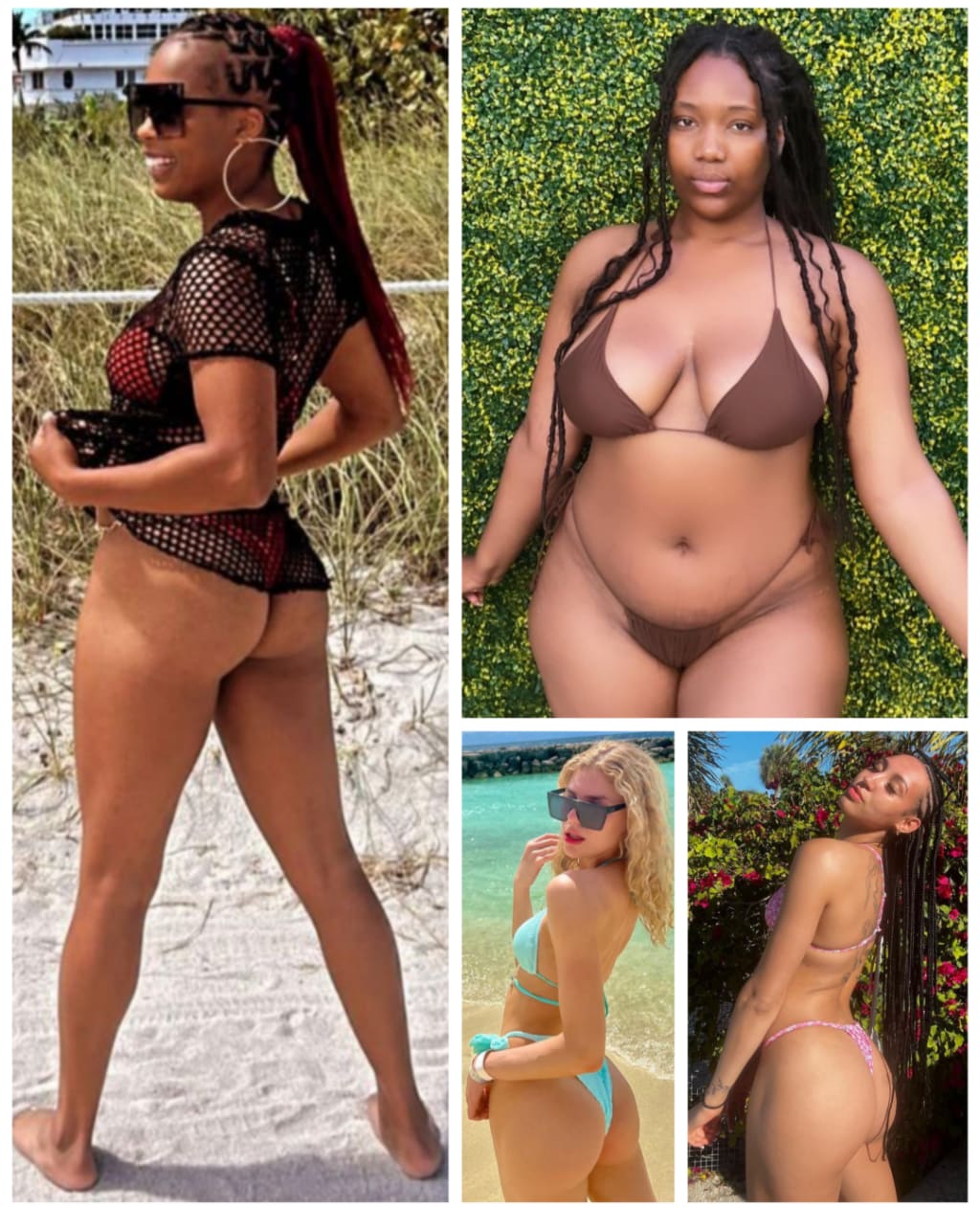 Tionna, Mya, Natalea & Taziah
Before we get to our feature athlete, we will pay homage to some of the hottest bods in sports so far this year!
Taziah Jenks - Cincinnati - Basketball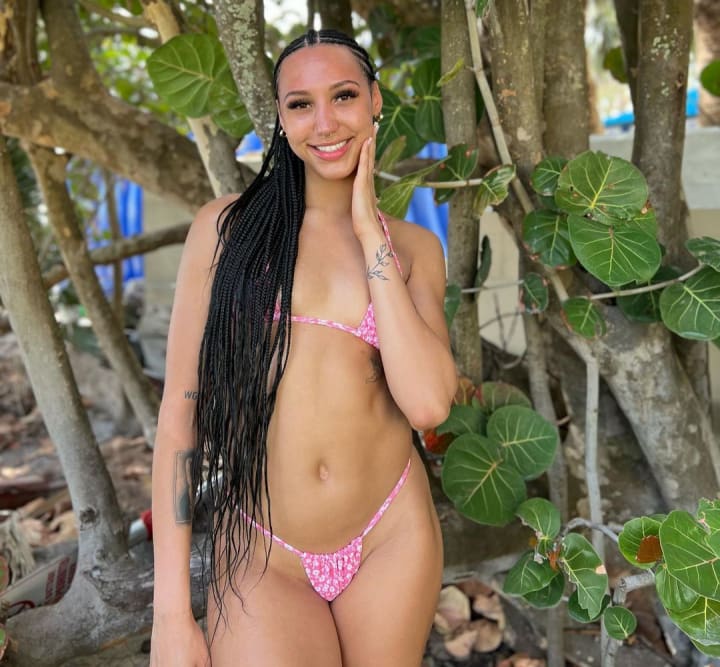 After a disappointing season ending injury during the 2021-22 season, it was great to see Taziah Jenks back on the court. She had her best performance this season when she posted 12 points, six rebounds and a season best four steals last month against UCF.
Natalea Hillen - Point Park - Track & Field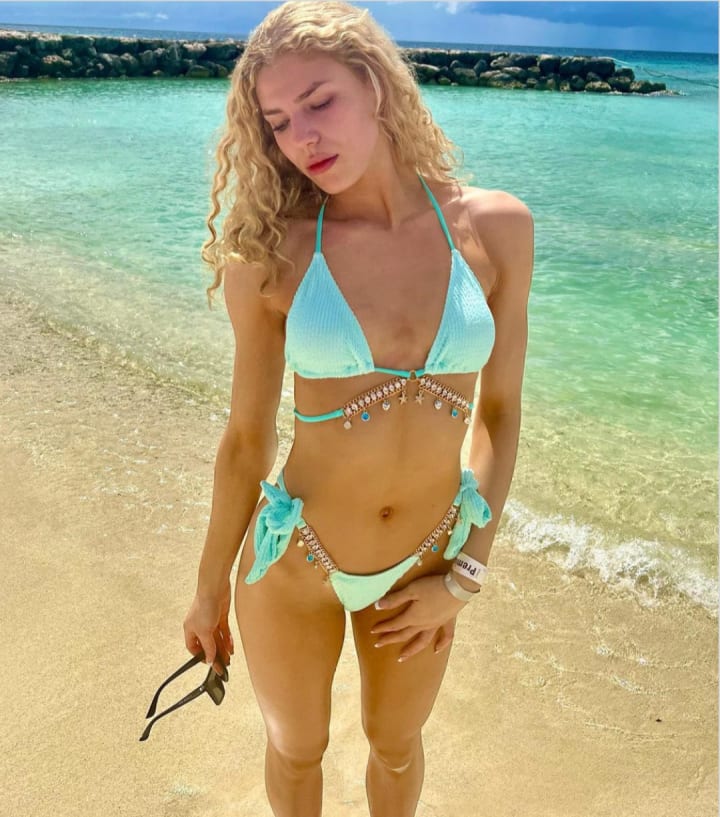 Natalea Hillen is an accomplished performer at Point Park. Along with being a shining up and coming sports journalist she was the River States champion in the 100-meter and 400-meter hurdles last season. This year she was the runner-up in the 60-meter hurdles as well as the bronze medal winner in the 400 meters and 1,600-meter relay during indoor season.
Mya Lamar - Blogger - Former Collegiate Basketball Player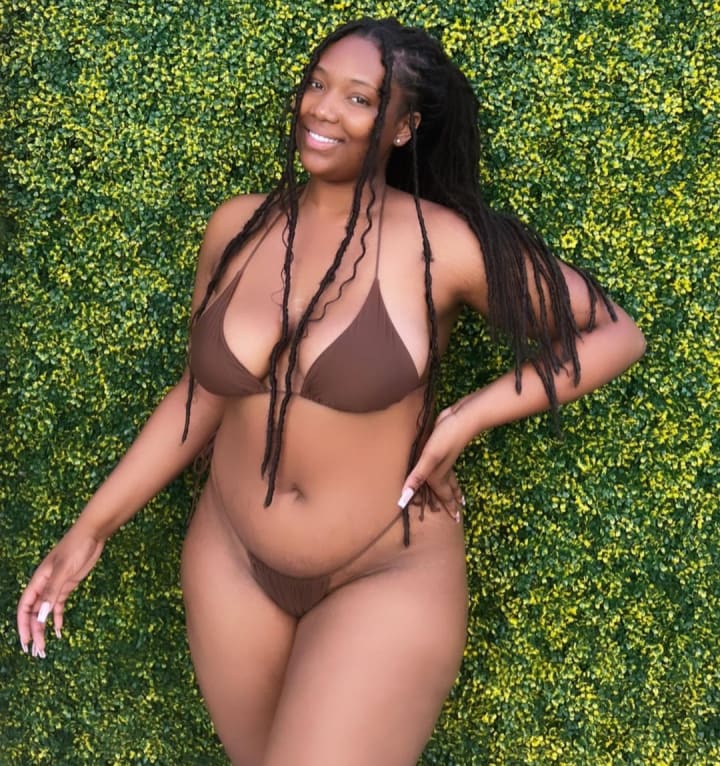 After a successful high school hoops career in Florida, Mya Lamar had a brief collegiate stint at St. Petersburg College during the 2021-22 season. Since then she has been using her social media platforms to provide a peak into her world as she shares her journeys in her romantic relationship, fitness, travel, family and more. She can be found on Instagram, TikTok and YouTube.
Tionna Brown - LSU - Track & Field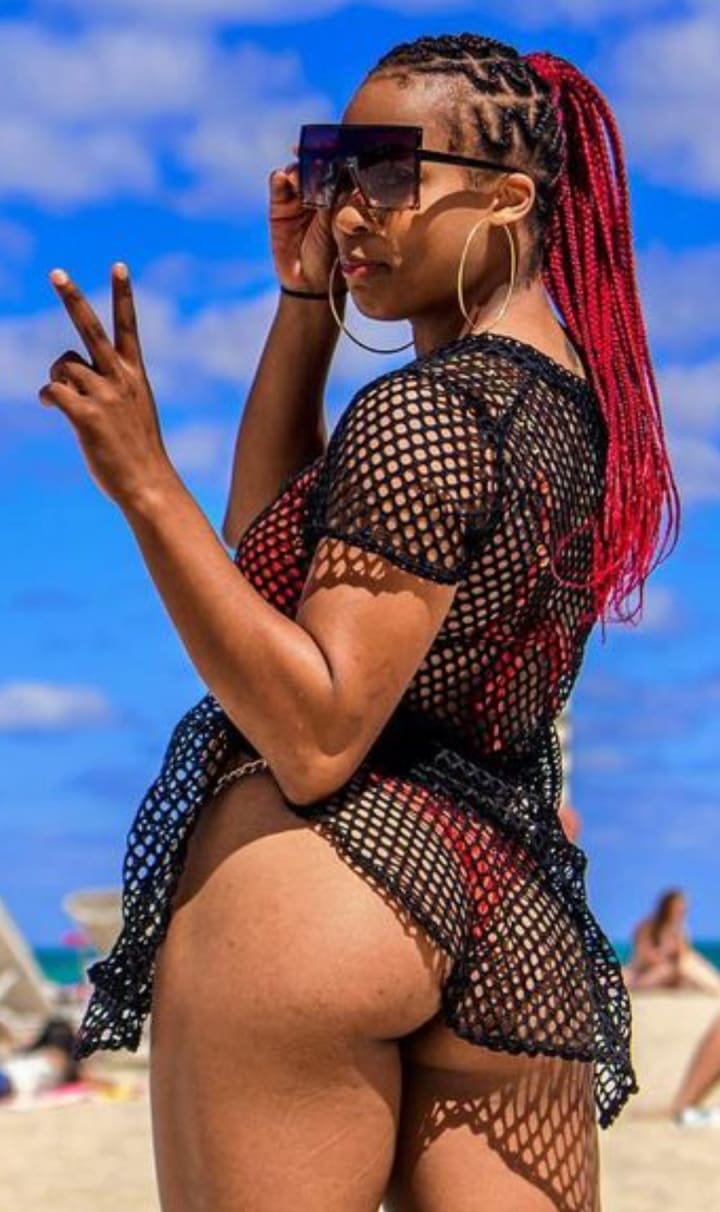 Tionna Brown is an All-American sprinter at LSU. As the spring officially starts on March 20 and the outdoor track season is in its opening weekend, we caught up with Brown to talk about the challenges of maintaining her body to become the excellent competitor that she has become.
Winners Only: You're getting ready for the 2023 outdoor season. What are you most looking forward to this year?
Tionna Brown: This season I'm looking forward to executing. Last year I had a decent year becoming an All-American for the first time but I definitely felt like I could've did better if I executed.
We're here to talk about and celebrate body positivity. Track is a sport where the body is put to work and on display for the world to see. How much discipline has it taken for you to get to where you are? Tell us somethings that you have to sacrifice that most people don't on a daily basis.
Body discipline comes with success! It's unfortunate you have to make sacrifices to be where you want but knowing that and actually capitalizing on your choice is where the most discipline comes in. I've always been a heavy sprinter so adjusting my diet and eating correctly instead of for taste as helped my performance a lot. LSU does a great job between staff and our nutritionist to make sure we're put in the best position to be successful. It's on us to follow the plan.
That's an interesting description. "Heavy sprinter." What makes you a heavy sprinter and how does that affect you either negatively and positively?
Being a heavy sprinter means your body fat is kinda on the heavy side. Some athletes adjust well with it but if you look at Favour Ofili, that's under 20, rather than me that's right around 20, you can see the difference in times.
By 20 do you mean 20 percent?
Yes body fat. It's just straight body fat and muscle mass. Sometimes athletes are good on the muscle mass side but carry around more body fat than needed. It's good that LSU provides us with scan to tell the difference and helps us with this throughout the season.
Ok so while the athletic side of you is looking for results, you still seem like a woman who is proud of and loves her curves. Is there an inner battle that takes place where you wanna look a certain way that may contradict success on the track?
All athletes are beautiful no matter the size, but being around track athletes you do see some of the finest women [laughs]. If you look at a lot of sprinters and just runners in general you'll see how they have the bodies every girl imagines. I had to adjust to not looking like them and I struggled with this mentally. I had to learn to love myself and understand everyone's body type is not the same! Once I did that I became comfortable with me.
A little fun for the last question. As we get through the spring, where are you most looking forward to showing off your bod this season?
This spring I'm hoping to show my body off during outdoor nationals. I'm preparing to be at my best mentally and physically around that time!
Thanks for your time. Happy for your success thus far.
Thank you!
Reader insights
Be the first to share your insights about this piece.
Add your insights