Formula For Success In Facing Female Entrepreneur Challenges
Although the majority of entrepreneurs are men, the industry has grown by 114% in the past twenty years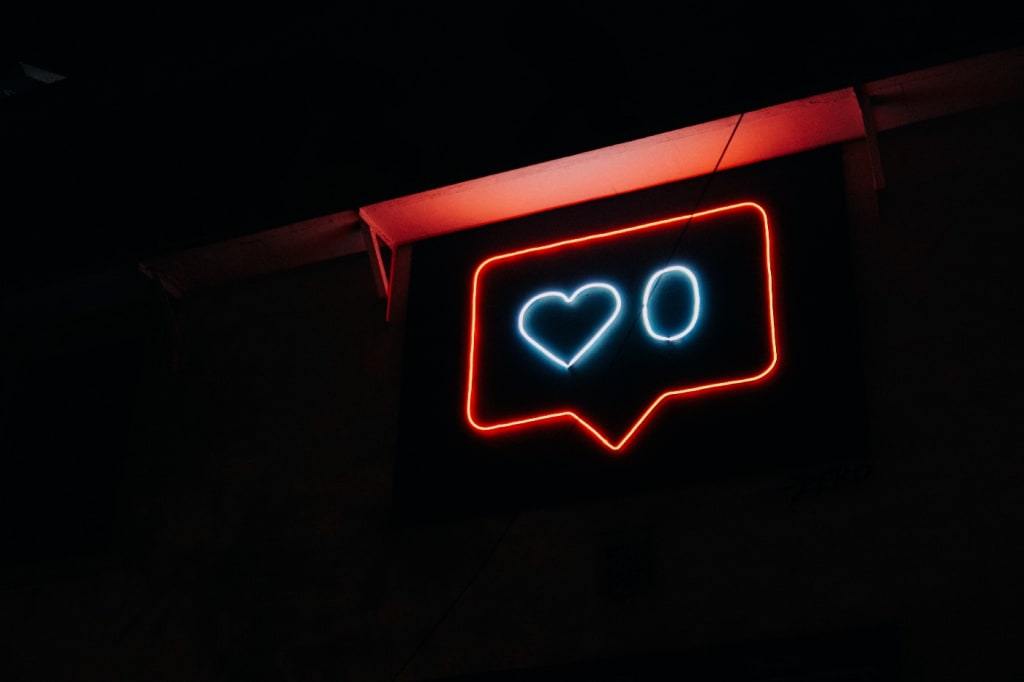 Although the majority of entrepreneurs are men, the industry has grown by 114% in the past twenty years. More women are starting to be entrepreneurs. 70% of those entrepreneurs are women of color. Women are becoming more interested in starting their own businesses. They still face major challenges, despite this. These are some of the challenges female entrepreneurs face. They can be difficult to accept. Female entrepreneurs have a way to overcome challenges.
Many times, women in history are looked down upon. We can see this in history books with female pilots, inventors, actors, musicians, and actresses. Despite the advances we've made as a society, there are still many challenges that female entrepreneurs must face. The other day, I was talking with a friend and we joked about how many people see our work as boring. It isn't 1998, she joked. These are still social norms that female entrepreneurs have to challenge. It can be overwhelming and taxing. Today, we'll discuss how female entrepreneurs can overcome these obstacles. It is possible to find the formula for overcoming female entrepreneur challenges.
Defy the societal norms
Let's put on the gloves. Many expect women to marry and have children when they reach a certain age. That's fine. This is what makes women unique. They are able to create life. Even mothers with children believe they cannot have a family or build a business. They live in a world that requires women to take care of the children and the home. That is the reality. This is a challenge for female entrepreneurs. In a world where white and black are still the predominant colors, how can you challenge societal norms?
This is why you need to challenge societal norms. Amelia Earhart was told that she could not be an aviator as she was a woman. They laughed at her. They were wrong. Marie Curie was told she couldn't become a physicist. She was viewed by her male peers as ridiculous. They thought she couldn't be a physicist. But she proved them wrong every time. Madam C.J Walker, a black woman entrepreneur in America, was the first to do so. They will remain societal norms. People who think you can't do something due to A, B, and/or C. That's not the point. There are no restrictions. To set a new precedent, every female entrepreneur must overcome a challenge. This will allow you to defy all odds and inspire the next generation.
Also related: 7 Characteristics for Successful Entrepreneurs
Change people's views
We have been taught that women should take care of our children. Women are so much more than that. We are looked down upon by society. It's absurd that women entrepreneurs want to be entrepreneurs. There are many reasons to be an entrepreneur. Expect to upset people's expectations. Take advantage of this. This is a way to get more done.
They are many challenges for me as a female entrepreneur. My family was a family of entrepreneurs. My father was an entrepreneur, and my mother worked for a few decades with him. They worked side-by-side, which I witnessed. This was what I believed was normal, until I grew up and discovered it wasn't. Many of my family members became more concerned with when I would marry than about starting a business. This angered me at first. I wanted to make a difference in the world. Make a difference. This was a crazy idea.
What I've come to realize is that everyone has expectations. Companies are usually started by men. Many women realize they have a desire to make a difference in the world. They want to make the world a better place. Expect to disappoint people. Accept this and know that your dream will be a reality. You, not anyone else. You will have to question yourself at some point. It's normal. You are the only one who can prove it.
Fight
Strive for your dreams. Be serious about your cause. Many will dismiss your dream and make you fight for it. When he was younger, my father said to me that he didn't know what he wanted. At twenty-two, I didn't know what I wanted. I was sickened by working for someone else. It was a horrible thought. I could not stand the thought of working in a cubicle every day. Or, sitting in a cubicle. This is the reality for many female entrepreneurs. These are the challenges that female entrepreneurs face.
Keep fighting. To surpass the expectations you have set. Only then will you be able to achieve your goals. Only then will you be able to thrive. Male entrepreneurs fight for their dreams, which is what makes the difference between female and male entrepreneurs. Perhaps female entrepreneurs think that aggressively fighting for their dreams makes them more aggressive. It seems to be a male trait, whatever the reason. This is false. To prove that you are capable of doing it, you have been working hard. To prove you are capable. Women fought for the right of women to vote. They fought for the right of women to attend university.
No matter how much we advance, social norms will still be there. They will always think that your pursuit of entrepreneurship is absurd. Elizabeth Blackwell, a British doctor, was the first woman to earn a U.S. medical degree. There were no female doctors before then. You can fight for your dreams because you determine how far you will go.
Also related: 6 Steps to Get Started Fighting for Your Dreams
Make a difference
What is it that motivates and inspires you? It was making a difference for me. Entrepreneurship is about making a difference in people's lives and changing their lives. You want to make a difference. Are female entrepreneurs facing new challenges? It could be. Because everyone has different expectations, no one can know. However, that doesn't mean you shouldn't pursue what you want.
This shouldn't stop anyone from striving to be the best. Only you can achieve your goals. Only you can make a difference in the world by believing in what you want. Believe in something bigger than yourself, because that is what will make you stand out from the crowd. You will find the motivation to push past ridicule, societal norms and heartaches. You can think of anyone who achieved something extraordinary. They all had to overcome the odds. To get to where they are today, they all had to overcome many bumps and hiccups. One person can make a difference in the world. One person can inspire and cultivate someone's dreams.
We are often told it's impossible. It's inspiring to see others succeed. It is your goal to be like them. It doesn't matter if it seems impossible. All of us have dreams. Many people have made it difficult for us to pursue our dreams because we were afraid of what others might think. Although the challenges of being a female entrepreneur can seem daunting, this should not discourage you from pursuing your goals.