Famous Celebrity Feminists
Feminism shouldn't be the stigmatized movement it is. These famous celebrity feminists prove that equality is sexy — and cool.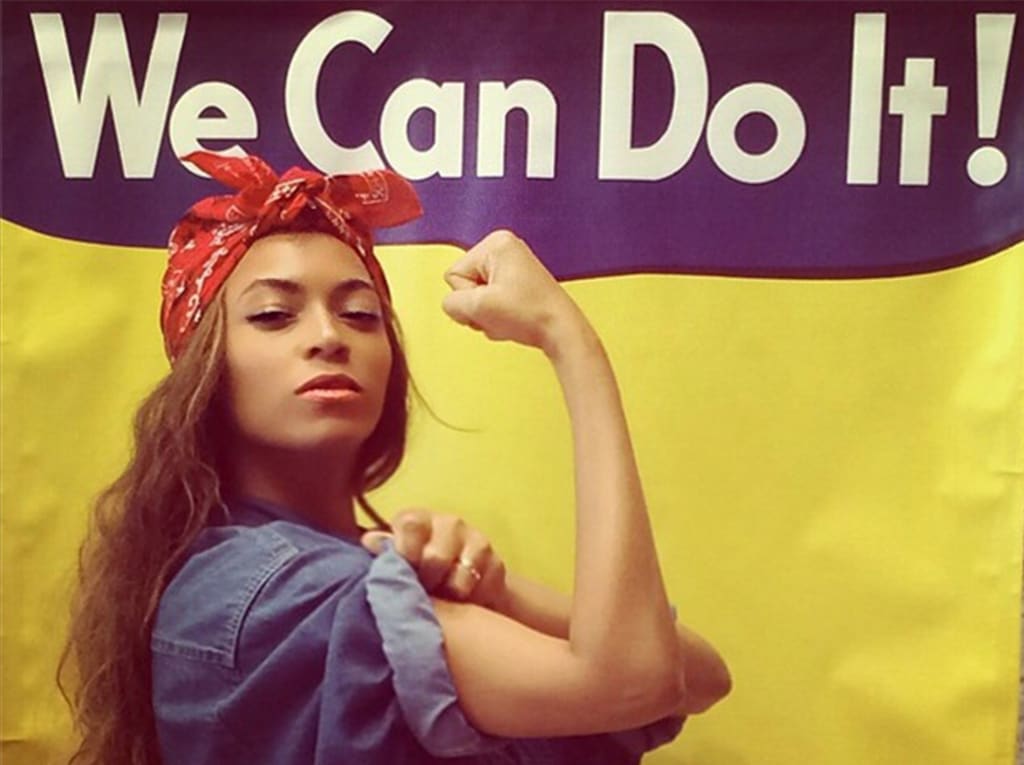 Feminism is often seen as stigmatized. At one point, it was even common for women to say things along the lines of, "I'm not a feminist, but..."
People, people. This isn't the way things should be. Feminism is about equality, and I think we can all agree that that's a good thing. No one wants a legit battle of the sexes.
Thankfully, Hollywood is helping reclaim the word of feminism, and it's really picking up. These days, many A-list celebrities, both male and female, are flying their feminism flag high. Here are some of the most famous celebrity feminists right now.
Beyonce Knowles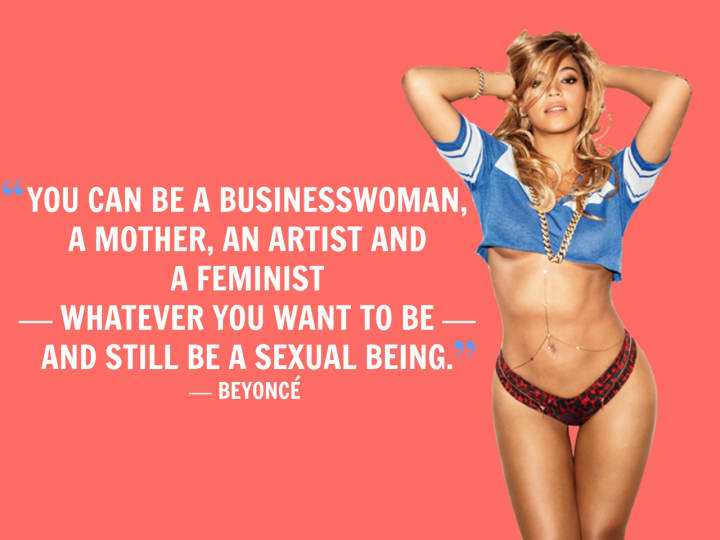 Yes, it's Queen Bey! If anyone in Hollywood has gained a solid rep for being one of the most outspoken and famous celebrity feminists, it's Beyonce.
Her music involves tons of empowering lyrics, her videos involve empowering imagery, and she also has been known to openly speak about issues involving women of all backgrounds.
Beyonce proves that feminists can be sexy, glamorous, and cool — and those who are in her Beyhive usually are!
Taylor Swift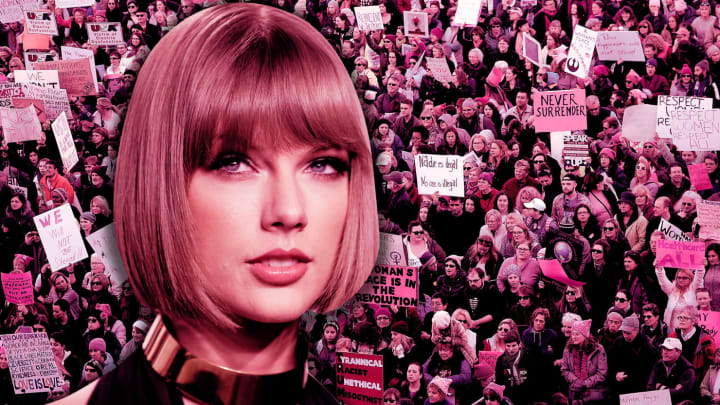 Taylor Swift has long been known as one of the sweetest people in Hollywood, and she's even been known to send gifts to her fans. Along with being an awesome singer and a totally kind person, Swift also happens to be one of the most famous celebrity feminists out there.
Though there is controversy surrounding her, it'd be a lie to say that Swift hasn't shown that she supports equal rights. She's spoken out against people who have sexually assaulted her before and has also made a number of statements that show her support for equality, consent, and all things feminist.
Mark Ruffalo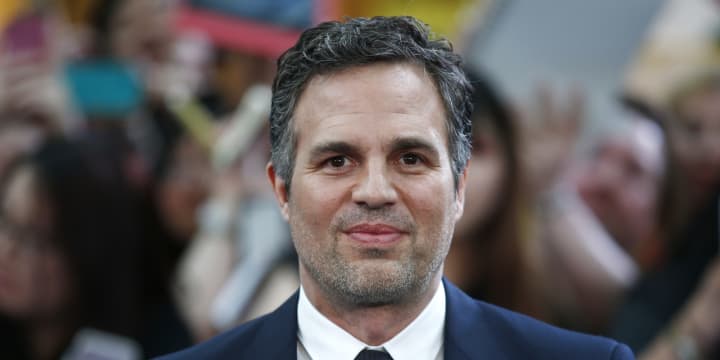 Mark Ruffalo is one of the most passionate famous celebrity feminists we've seen in a while. He's spoken out the precarious position of women's reproductive rights after he himself saw his mother struggle with it when he was a young kid.
He also has volunteered to help further reproductive rights, too. He had actually made a two-minute video discussing reproductive rights with help from the Center for Reproductive Rights.
Ke$ha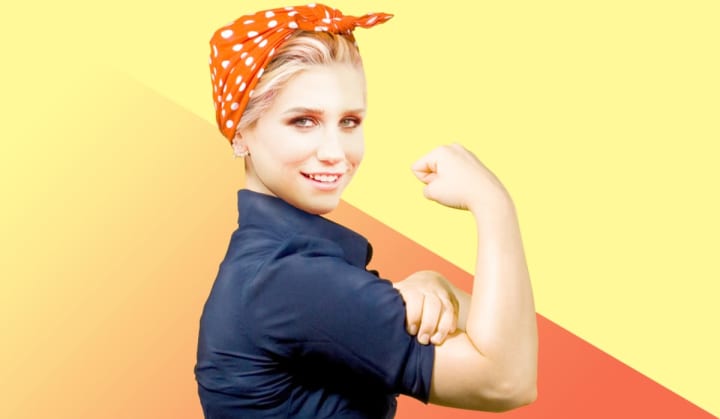 Though she might not be as famous as others on this list, Ke$ha definitely is a member of the famous celebrity feminists' club. She has spoken out against the producer who sexually assaulted her, has made it very clear that body shaming isn't acceptable, and also stood up to bullying in the past.
Recently, she dropped a feminist anthem called "Woman," and it's just as empowering as you would hope it to be. She's one of the coolest feminists in Hollywood right now, and yes, you'll love her new goods.
Daniel Radcliffe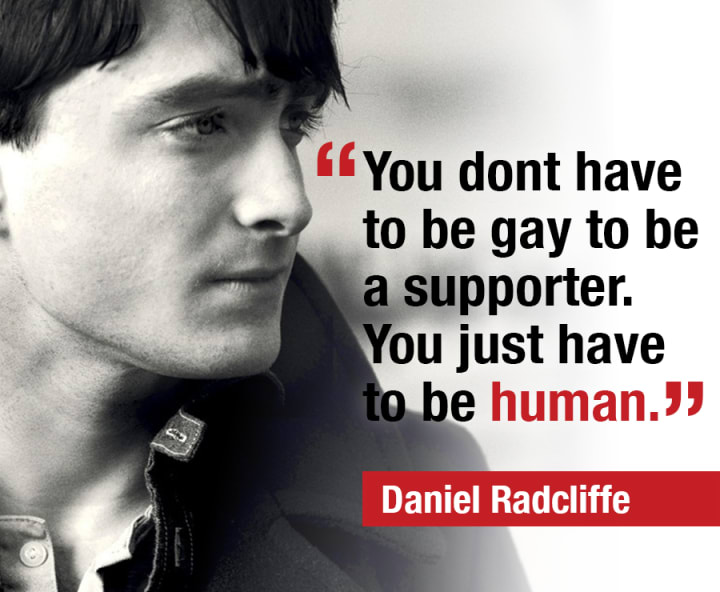 What a magical coincidence! The guy who played Harry Potter actually is somewhat of a real-life hero. Daniel Radcliffe has helped open many peoples' eyes to the fact that he's regularly stood up for feminism and consent in pretty cool ways.
One of the most awesome things he's done? Well, he called out guys on use of the term "friend zone," and encouraged them to think about what they're doing when they date.
Oprah Winfrey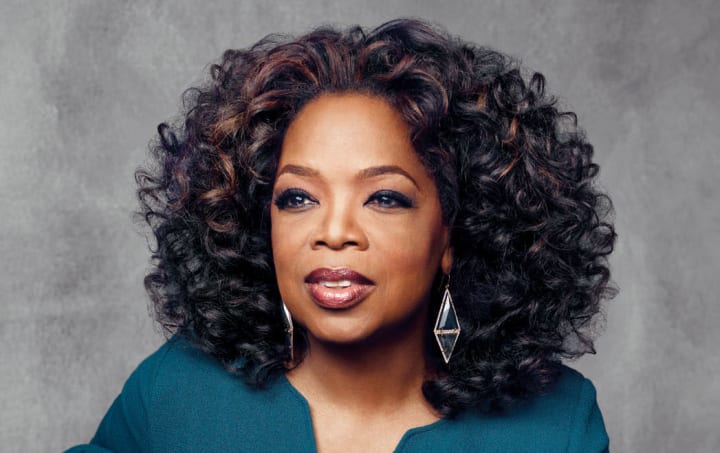 Few people talk more about girl power than Oprah, and she definitely knows how to rally the troops to fight for the right things in life. As one of the wealthiest and famous celebrity feminists on this list, the billionaire has helped promote women's rights around the world.
Her biggest contribution to feminism is the opening of the Oprah Winfrey Leadership Academy for Girls — a specialized school that helps empower girls and gives them the education they need to succeed in life.
Patrick Stewart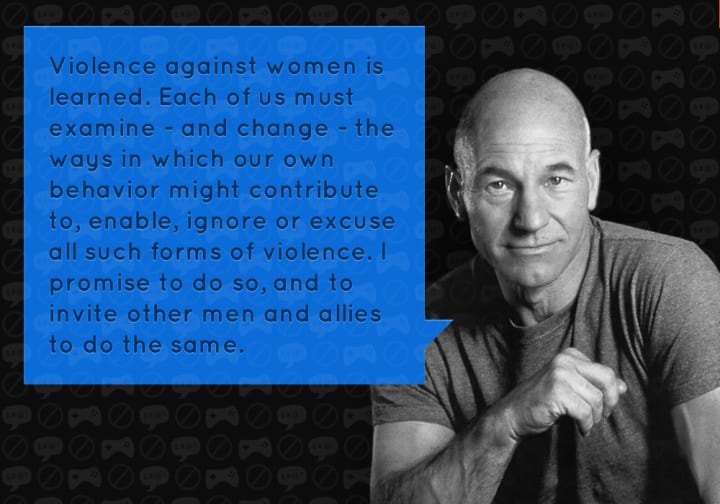 Sir Patrick Stewart is one of the most famous celebrity feminists in sci-fi, and he has made it incredibly clear that he believes in women's rights. There's actually good reason to this, too. When he was a boy, his life was impacted by abuse.
He's now a very vocal advocate of help for domestic violence victims, and also makes a point to discuss the importance of men learning not to abuse as part of a healthy relationship. He's even spoken at the United Nations about the concern of abuse as a lead destroyer of households.
Diane Von Furstenberg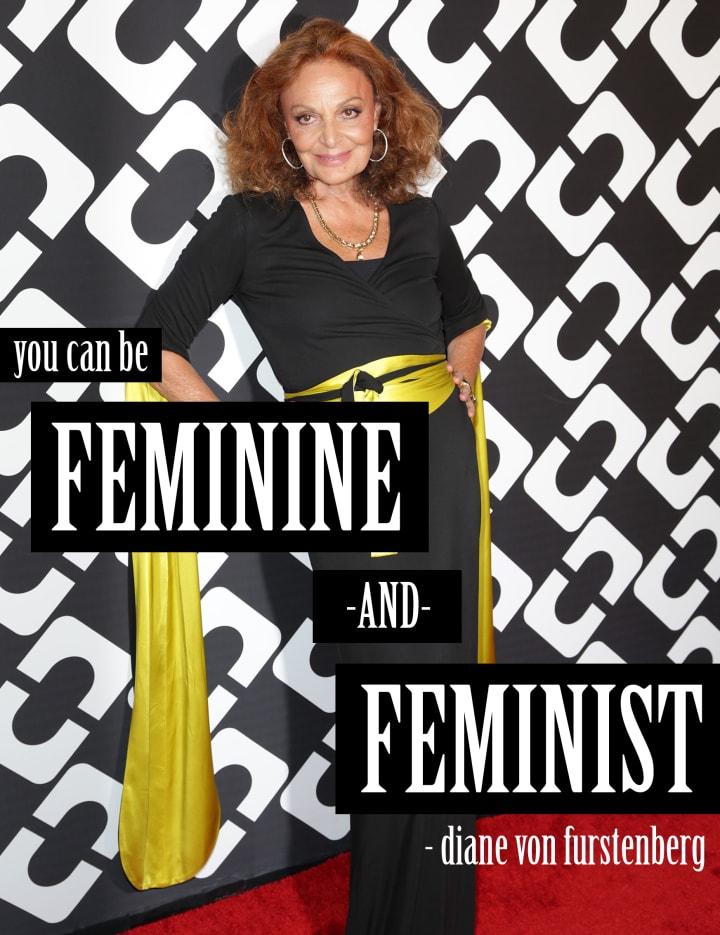 DVF, as we fashion lovers like to call her, is one of the biggest names in couture. Her entire fashion empire was also built upon women's empowerment — and she never hesitates to talk about the power women can have in the world.
She's actually founded the DVF Awards, which are granted to women who have achieved outstanding things through the use of work, philanthropy, and volunteering.
Will Smith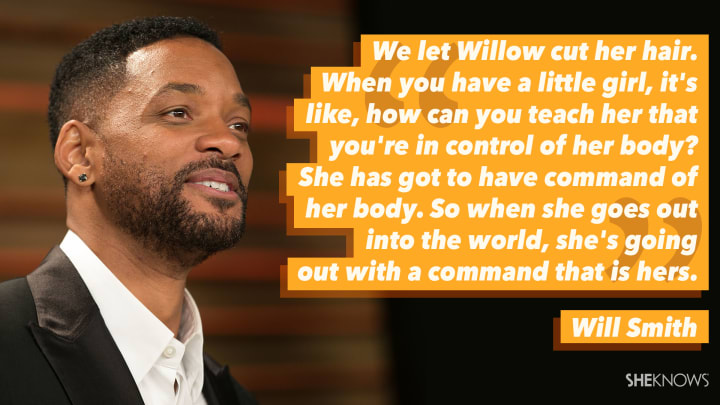 A-list actor and old school rapper Will Smith is also a feminist and has actually regularly made statements about the way that he put his beliefs into the way he raised his children. Though he received a lot of backlash for allowing his daughter to cut her hair short and letting his son wear skirts, he revealed he was a huge feminist at heart.
If you really think about it, that's something totally worth respecting — and a pretty strong statement on his part.
Note: This is only the tip of the feminist iceberg.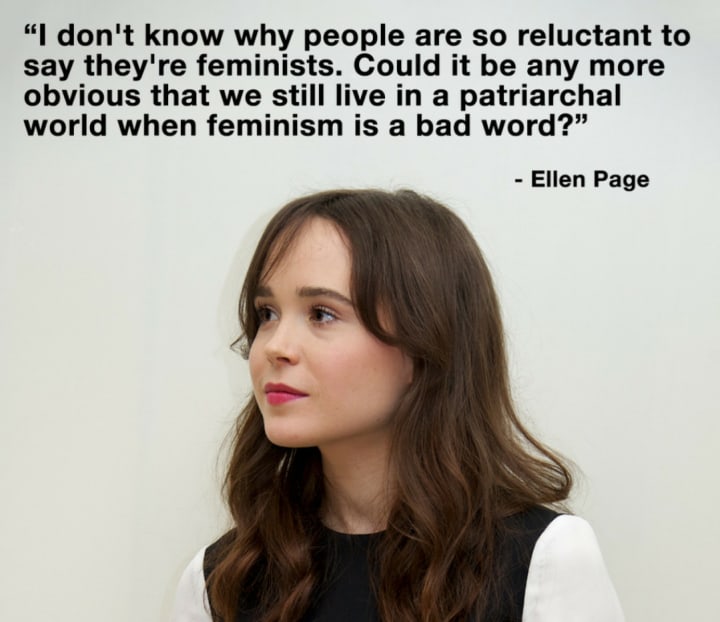 There are so many famous celebrity feminists out there that it'd take me months to name them. Ellen Page, Joss Whedon, Emma Watson, the Dalai Lama, George R.R. Martin, Angelina Jolie, Christy Mack, and Asa Akira are just a couple of people who fit the feminist bill. So, maybe it's time to join the cool table and talk about equality and rights.
About the Creator
Socialite and dating guru Mackenzie Kennedy knows all about the inner workings of people and society as a whole. It's not only her lifestyle - it's her passion. She lives in Hoboken with her pet dogs, Cassie and Callie.
Reader insights
Be the first to share your insights about this piece.
Add your insights