Equal Work for Equal Pay
My Take on Feminism and My Education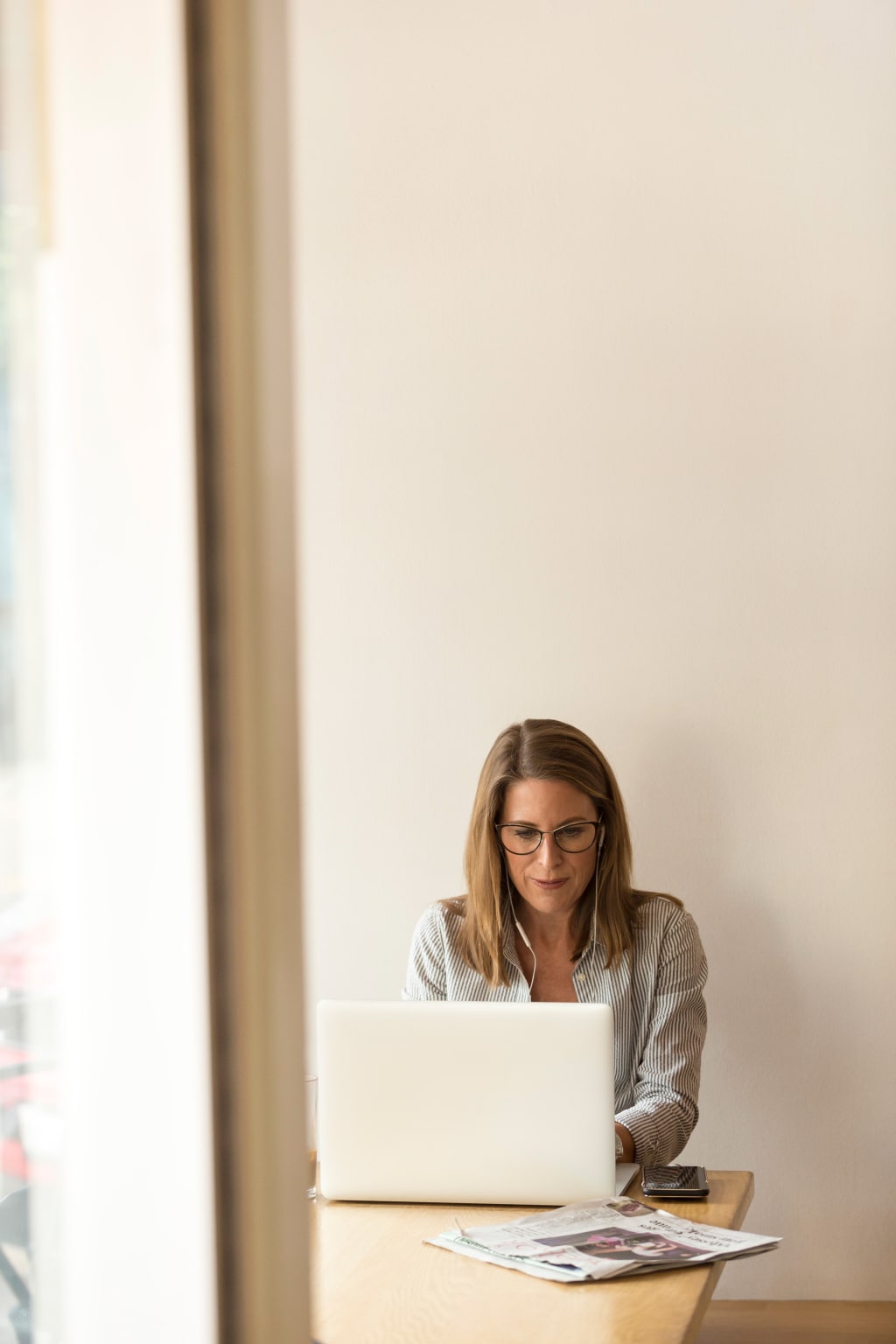 I believe in radical changes with equal work, equal pay. Women get paid less than a man in many areas of work. Feminism seeks to level the playing field. Feminists want to help women climb the corporate ladder as equals to men. But in this political climate where the Republicans couldn't stand having another liberal for president this time around, women are hard-pressed to find social equality at all. I value my brain and brawn over my body in general. I value my brains more than I value my physical attractiveness. I would much rather be known for academia than my beauty.
Growing up I made sure to take a science class every quarter in high school as I will do now when I return to school to do my pre-med, pre-graduate school, and pre-law, as well as retake general Ed courses that were Cs. It is also tempting to look into getting an M.F.A. in creative writing but well, I have all this psychology and business I need to study. I also have to finish my Grey school, which is an online pagan school. Some people were intimidated by my interest in math and science despite my failing math grades in high school.
I'm able to take math and understand that as well as physics because physics is mostly algebra so I hear from a friend even as I'm terrified of physics. I'm the work part-time and go to school type. For now, my job will be part-time if only because I do not want to work full-time yet. I can do contract assignments that are full time for like three months. If my family doesn't like that, I need to respect my limitations, so tough on them because I need to respect what I feel I'm capable of doing.
My brain is far more important than my attractiveness anyway. I prefer people pay attention to that. I can intimidate people quite easily by my brain anyway. As a feminist, I feel that I'm the equal of men and that I know women have a ways to go before we are on a level playing field with men. Smart women have to deal with men not always taking them seriously. Sometimes they get downright mistreated and this is often sexual harassment. I might have failed math in school from my mental health not being so good but now I'm better able to understand it.
This is a significant accomplishment. I wonder what I will place on the De Anza entrance exams. I need my Foothill College transcript to see what grades I need to improve. I use my right to go to school and my right to vote on a regular basis. Feminism works to ensure the legal right to an abortion as well as the right to social integration even as some forms of feminism only take into account the experiences afforded to white privilege.
My desire to go back to school and get an M.D./Ph.D. comes from me wanting to help other people. I mean as a psychologist with an M.S., I could help a lot of people. My academic career is stalled because I need to make more income than I have right now to pay for school. So off I went to an interview yesterday and I await the decisions. Feminism states that I can work part-time if I want to and that I'm capable of working part-time. I am no less capable of working than somebody else who doesn't have the multiple chronic illnesses that I have. I'm interested in fostering the fires of equal work for equal pay eventually.
Works Cited
https://en.wikipedia.org/wiki/Feminism
About the Creator
I have a B.A. in creative writing from San Francisco State. Can people please donate? I'm very low-income. I need to start an escape the Ferengi plan.
Reader insights
Be the first to share your insights about this piece.
Add your insights