Empowering Women
Changing from the inside out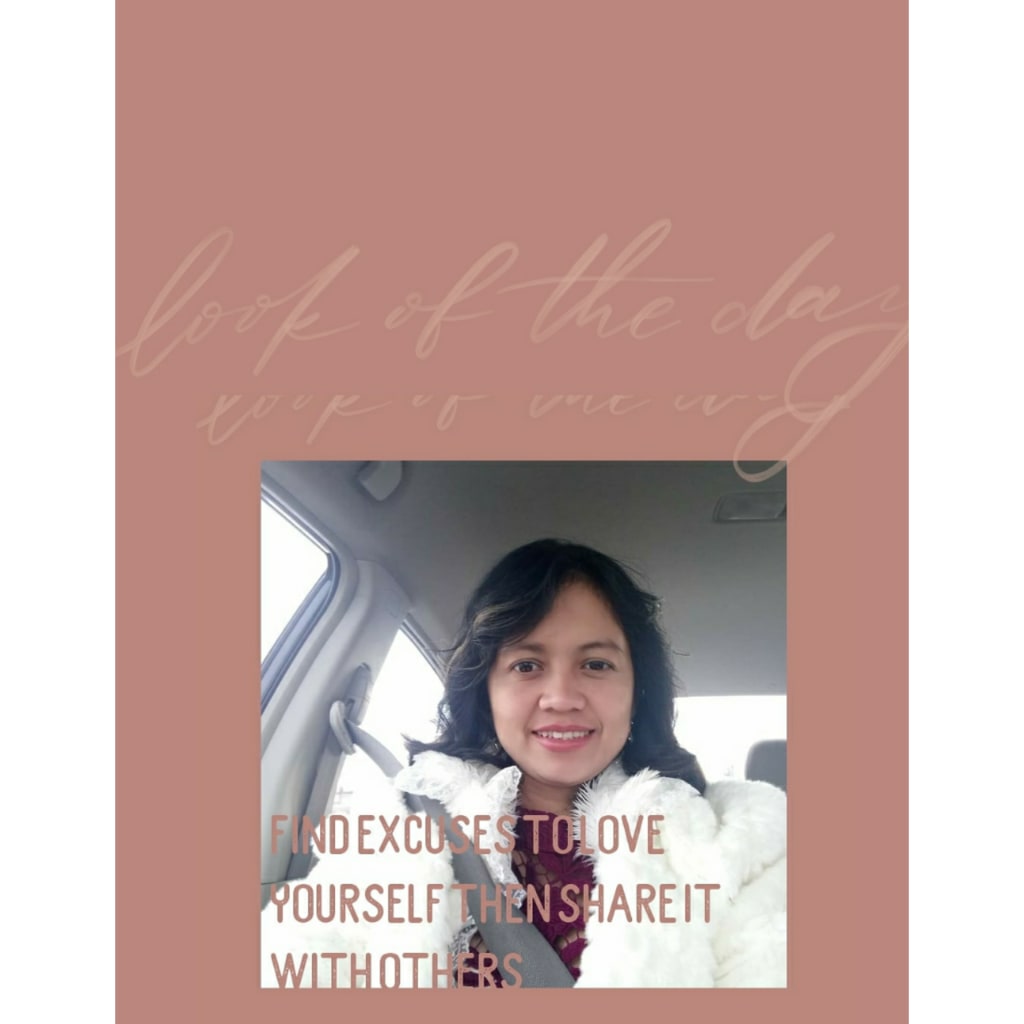 If your inner beauty is not strong enough then you are not beautiful at all.
This is my second story, and this time is all about us WOMEN.
Beauty is not measure by the size of your boobs or bud or any other part of your body. Beauty is measure by your inner strength of overcoming anything by knowing who you are and what are you powerful capable of be.
If you just got here and you have not read my first story, then maybe you should.
I am the older of 4 girls in the family, we all lived and grew up together until we decided to move on with our life, but we are totally different and unique. I always tell my sisters they are beautiful, and they should always think they deserve the best and I mean in all aspect of their life. they know I can not hear " is impossible" or " I am uncappable or not pretty" maybe because I am ahead of them but let me tell you at the age of 10, I pictured my life with what I wanted to become and built. I didn't grow up in a golden crib and all I have so far is because of hard work and who I am.
My mother is this beautiful lady with hazel eyes color, really nice well curly hair, 150 or 140 pounds but she never saw her as the way I look at her, she always underestimates her inner and outer beauty, and this is because she never believed she worth it more than she had in her mind.
Ever since she was 35, she kept saying I am old and have wrinkles and pain, she lost many opportunities just because she kept saying is to late and all other negative words to herself and all these words eventually defined her life.
Even though I grew up in this environment I chose to be positive, follow my dreams, enjoy my hobbies, avoid let negative thoughts get in my mind.
Is especially important what we believe about ourselves because it will help us to determine where we want to go and what we want to do. If our inner thoughts are negative towards ourselves then most likely we will feel worthless and men can smell that even other women arounds us and that is a week point anyone will use to mistreat you.
I always see every woman as a masterpiece of mother nature, of the living God or Buddha or the desire treasure in the Alien world but we women need to believe it and just remember to look at the mother nature the flowers are not equal, but they all are beautiful in their nature.
Anyway, the point is that your inner strength is the key to feel empower, beautiful and capable. I have always said to my sister if you can imagine it you can do it just have to work it out and be patient nothing grows from one second to another.
Empower yourself and stay there, I get it is not easy and there is no magic drink or pill for it but is inside you as my previous story describe I decided to do better for me with the basic I learned from my mother, but I also decided to turn the bad for good.
At last, what you believe about yourself is way more powerful than any weapon or anything else in the world. If you can believe it, you can achieve it.
What do you believe about yourself?
Do you see yourself as beautiful woman?
Can you see yourself in the mirror and see more than your negative thoughts?
Can you see yourself as a model? Or maybe you are saying you are crazy? You do not know me.