CHALLENGE ACCEPTED: WHAT THE LATEST BLACK AND WHITE PHOTO CHALLENGE IS TRULY ABOUT
More than just a #womensupportingwomen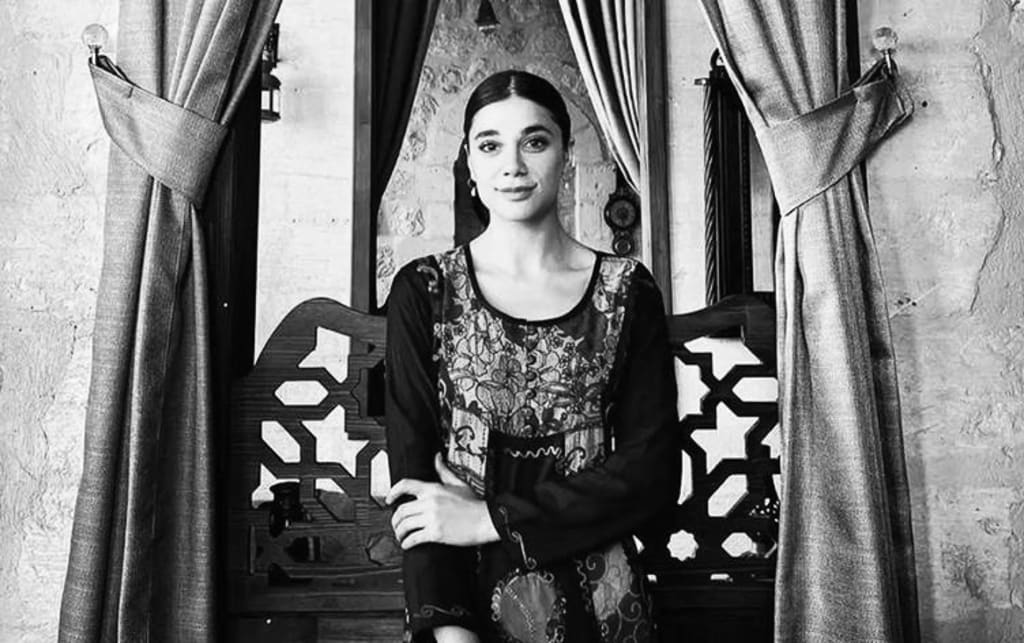 Pictured: The late Pinar Gultekin
*TRIGGER WARNING*
This is Pinar Gültekin. 27. The incident that triggered the latest viral black and white photo challenge, who was murdered by her ex-boyfriend, who beat, strangled and burned her body in a garbage bin, then covered her in concrete.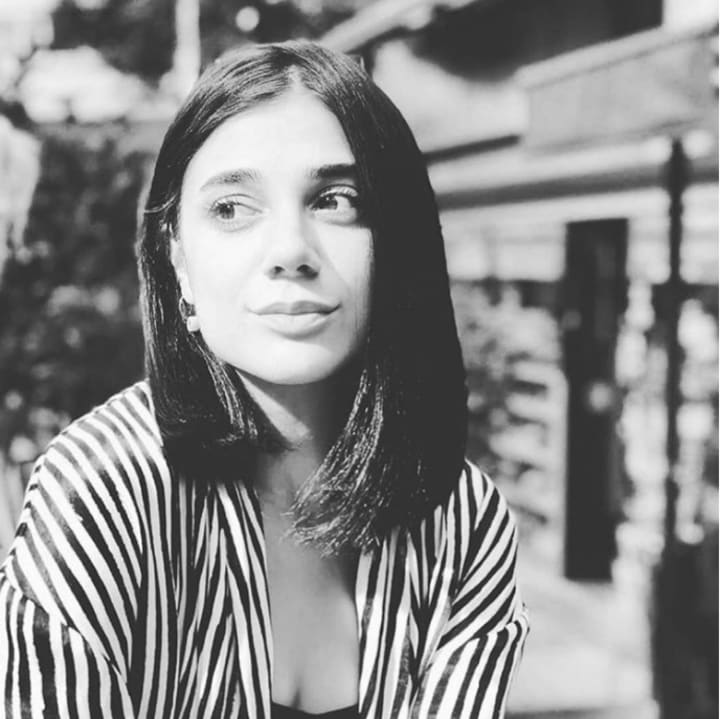 She is one of the many cruel and tragic murders falling victim to femicide in Turkey right now.
What you should know:
Turkey is one of the top countries when it comes to femicides. Most often the murderers barely get a slap on the wrist or no charges at all. Their government is trying to abolish certain aspects of the Instanbul Convention which is a human rights treaty that protects women against domestic violence.
There's been 120 murders in 2020 far as we know (expected to be even higher affected by the COVID-19 lockdown), in 2019, 474 were murdered mostly by partners and relatives, the highest rate in the decade according to The Guardian.
In Turkey, between 2010-2017 1,964 women were killed (balcanicausaso.org, 2018).
"But perhaps the biggest contributor to violence against women is that the majority of male culprits do not face serious sentences for their crimes.
In 2016, the Turkish Prime Minister Binali Yildirim (who believes women are not equal to men) attempted to pass a bill that would pardon men convicted of sex with underage girls if they married them. The uprising that followed was massive. Those opposed said it 'legitimized statutory rape and encouraged the practice of child brides.' The bill was ultimately scrapped but is a good indicator of where Turkish ideals may lie (Jackie Trujillo, New York Minute, 2020)."
Turkish women are demanding their rights and facing intense backlash.
Turkish women sparked the latest round of black and white pictures because they are worried about withdrawing from the Instanbul Convention which keeps Turkish women alive and every day, after the death of one of our sisters, they share a black and white to keep their memory alive.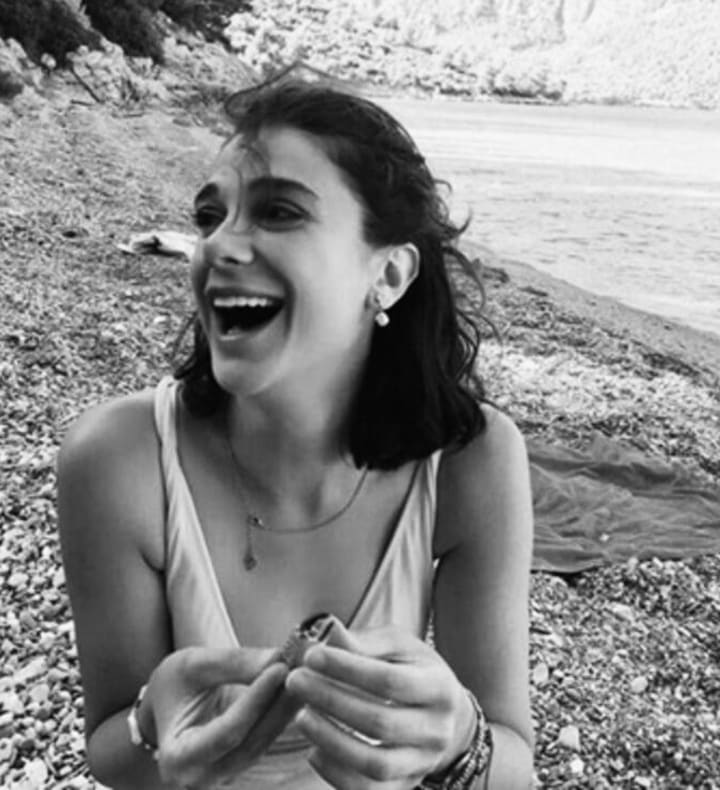 They are calling on women all over the world to spread this message and to stand side by side with them against inequality.
It's important to know the origins of the standard black and white photo sweeping social media right now usually with the hashtag #womensupportingwomen and/or #womenempowerment. It is nice in gesture but is actually drowning out the real campaign that Turkish women are desperately wanting the world to know. And now in fact, Turkish women have dropped because the challenge has now become watered down and westernized.
Watering down a huge message such as this is the same as when we all saw the black square hashtagged with #blackouttuesday. Yes, perhaps for many and most it was done with good intention but when it comes to impact, it becomes a cop out to supporting a cause one may know very little about.
It's important as we grow more aware in world issues of today, that we question and research well meaning challenges for their true origins and ask ourselves how can we spread the awareness it truly deserves, especially through our personal social media accounts.
Let's give our full support to Turkey by spreading awareness to what's really going on than posting a superficial mask of a good cause. Women empowerment and women supporting women are beautiful, wonderful causes but let's make it even more potent when we actually do just that.