Careers and Industries with the Biggest Growth in Female Representation
Despite the various challenges that women still face in the workplace, many industries have seen significant growth in the number of female employees over the past 40 years.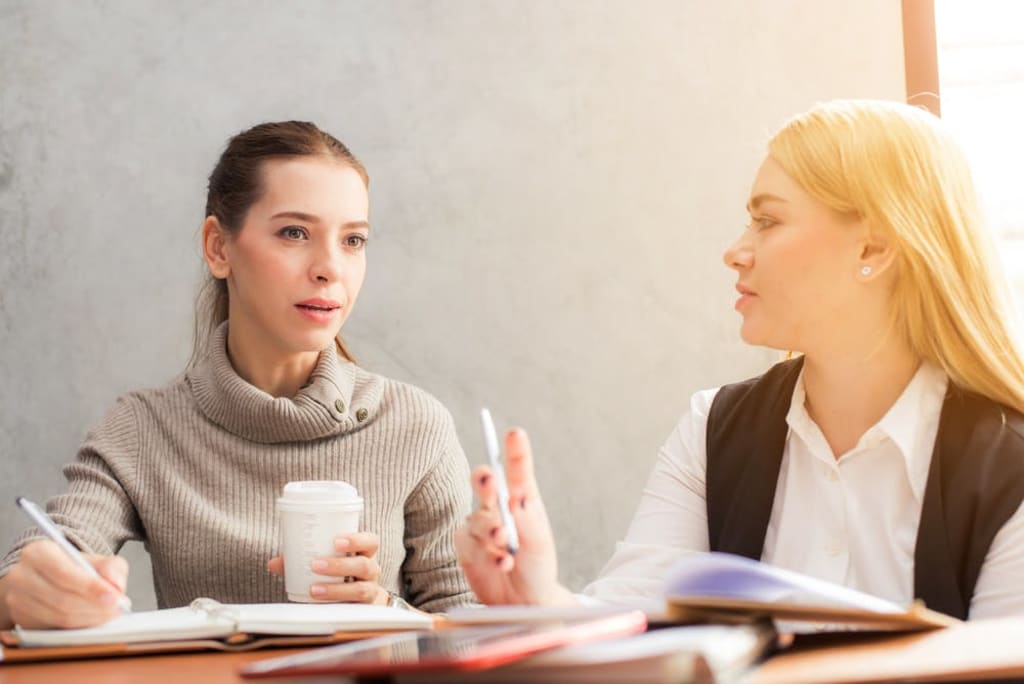 Despite the various challenges that women still face in the workplace, many industries have seen significant growth in the number of female employees over the past 40 years. Although sexual harassment, lack of mentoring and stereotypes based on gender roles continue to be a problem, more women are joining industries that have been historically dominated by men. The STEM (science, technology, engineering and mathematics) sector in particular, are seeing more and more women join the ranks. Here are some of the largest fields.
Architecture
The number of women in architecture has more than doubled over the past four decades. Architecture is chiefly concerned with the planning, design and construction of buildings and other structures. As one of the oldest professions, architectural works usually stand as symbols of culture, civilization and art. Over time, the designs of buildings have gotten increasingly complex, having to account for the technological and functional trends of society. Sustainability and eco-friendly design have had profound effects on the field as society's focus on environmental responsibility and climate change have grown.
Software & IT Services
The proliferation of computer-based technology and the Internet continues to drive the software and information technology industries which continues to outpace most other industries. The number of women in leadership has increased 27% with some of the top skills including leadership, management, business development, project management and strategy. Computer science and computer engineering are popular fields of study in post education and the potential for a female software engineer is very high, especially at tech companies that value diversity and inclusion.
Physics
The field of physics stands as one of the oldest scientific disciplines and largely covers the study of how the universe behaves. The number of female physicists has grown by 116% over the past generation. There are many complex and unsolved phenomena in this field, including high temperature superconductivity, aerodynamic turbulence and the expansion of the universe, to name a few. Organizations such as the American Physical Society are committed to the successful recruitment and career development of women physicists.
Public Safety
The public safety sector has had an increase in female representation of 118% over the past few decades. Public safety or public security generally includes five sub-sectors: law enforcement, intelligence and information sharing, emergency management, the justice system and interior services. Careers in public safety usually cover a wide assortment of government jobs at the federal, state and local level. This field largely deals with issues concerning the welfare of the general public. Global crises and hotspots related to economic policy, governance, criminal justice among other subjects continue to require the best and the brightest, with many organizations placing value on employing women and other underrepresented demographics.
Engineering and Construction
Related to architecture, the built environment continues to be a field that sees growth in the number of female leaders and employees. Specifically, public infrastructure which includes roads, highways, railways, power grids, water conveyance systems, utilities, etc. shows a lot of potential for female engineers and construction professionals. On the owner's side of the business, representatives of the state administer and oversee the procurement, planning, design and construction of major federal, state and local infrastructure systems. On the private sector side, consultants and contractors provide professional services to successfully deliver projects to public owners.
Entertainment
The entertainment industry continues to see growth in representation by women. From music to film and television, women are showing up not just as the talent, but also in key roles in entertainment business and leadership. Top skills include content generation, film, social media, television and video production. As audiences and demographics continue to shift, there has been a continuous push for content created by and geared toward female audiences, concerning a wide range of subject matter that engages women.
The trend of women showing up in significant roles in industries that were once exclusively male shows no sign of stopping. As long as women continue to make inroads into industries and make space for themselves and others behind them, this trend will continue. There is no limit to what women can do and their growing influence and contributions to society will continue to impact the world positively.