BLISS Artistries by Priscilla Barrnett
An independently-operated web business promoting creativity and solidarity through art.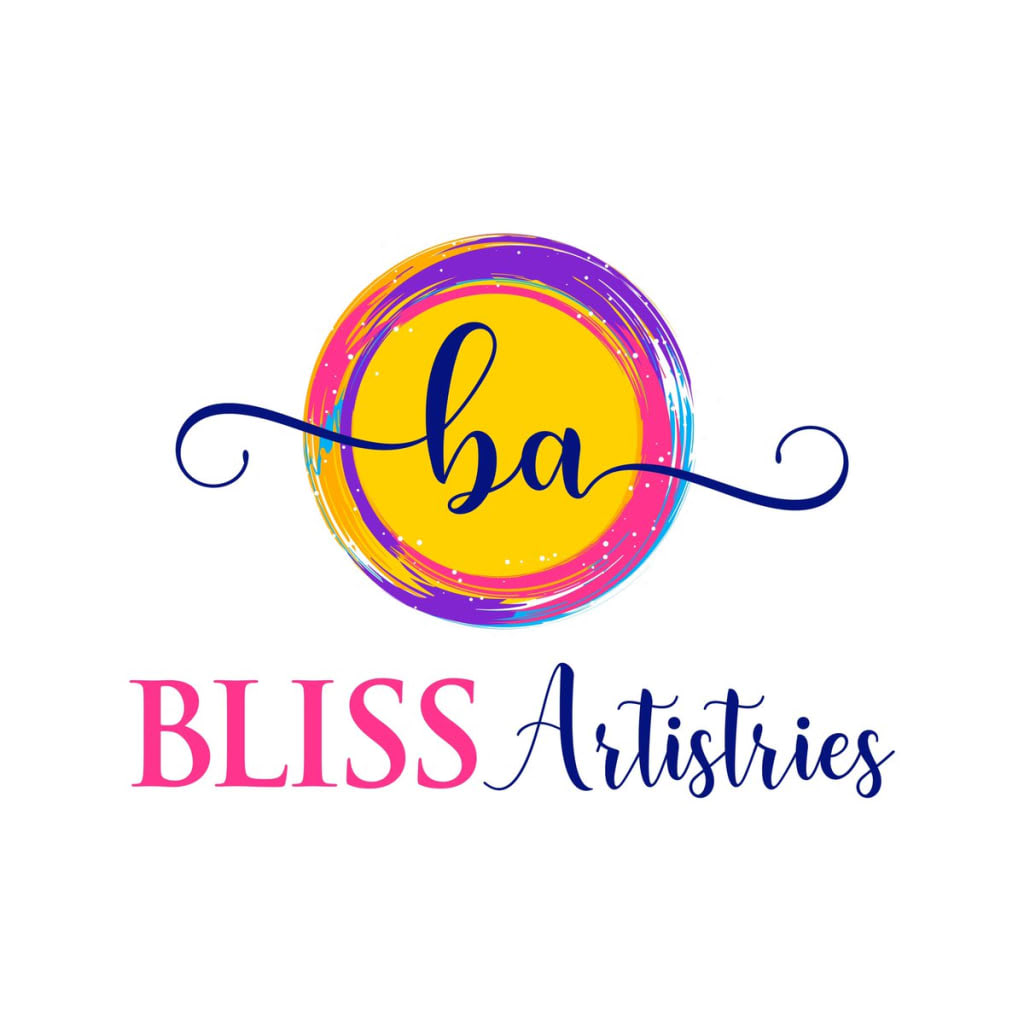 In times of great struggle, art is often looked to as a means of escape. Periods of hardship throughout history--from The Great Depression to the more recent COVID-19 pandemic--have demonstrated the appeal creative media has to brighten spirits and provide respite from troubling times. Celebration of art's beautiful ability to heal is the key philosophy behind BLISS Artistries, an online business run by Priscilla Barrnett. Being an author and fellow Vocal creator whose passion for writing goes back to when she was six, Barrnett first conceived BLISS Artistries as an avenue for publishing and promoting her books. As of writing this, Barrnett has released three novels, with her latest work being IMpERFeCTIoNS--a novel focusing on a collection of true stories about women with the hopes of showing female readers that, even in their times of despair, they are loved and they are not alone.
It's a powerful message a lot of us could use right now, and a message that characterizes the inspiration behind BLISS Artistries as a whole. While it may have started out as a promotional platform, it morphed and grew into something greater over time and through various rebranding cycles. Through sharing her writings on a public forum dedicated to creativity and bringing people together through art, Barrnett has allowed her initial vision to take on a new life and purpose: inspiring others to pursue their own passions and spreading a message of peace to a world that so often feels dark. It's a mission I'm happy to say I've been invited to be a part of. On the BLISS Artistries homepage, you'll find yours truly as part of Barrnett's budding collection of Featured Artists. Thus far, I'm one of only two members of the collection. But if you or someone you know has a talent or creative business they'd like to get some exposure for, don't hesitate to reach out to Barrnett to make the arrangements!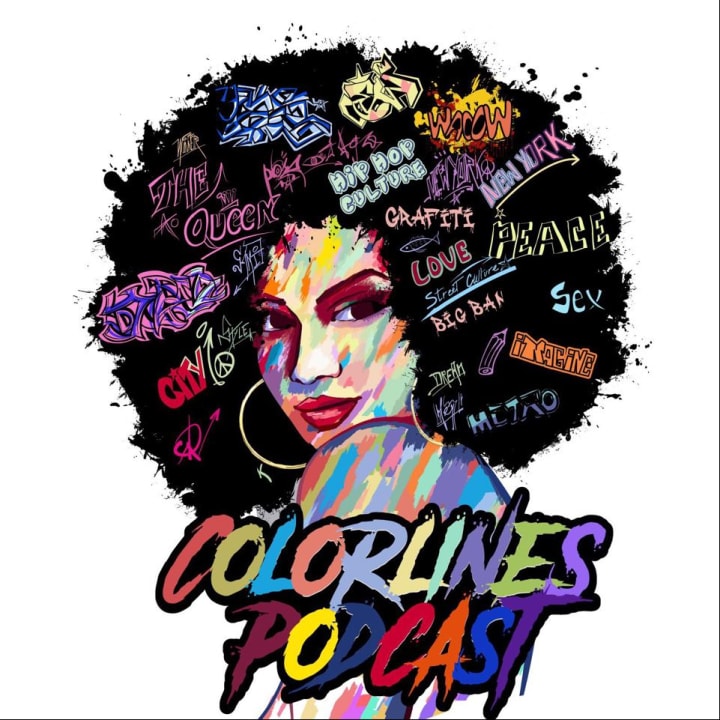 Elsewhere, there's other ways Barrnett is working towards expanding the BLISS Artistries brand. Just a casual peruse throughout her blossoming website allows you to see what plans Barrnett has for expanding on what her site has to offer other creatively-minded individuals. The "About Me" tab goes beyond just saying who Barrnett is and providing her social media links. We're also given a forum Barrnett created to give her site's visitors a place to connect and engage with one another and a rather intimate glimpse into Barrnett's life and written works.
Click over to her blog, and you'll be treated to a plethora of short writings courtesy of Barrnett. In addition to an introductory post introducing readers to BLISS Artistries (back when it was known as MRK Styles), you'll find a collection of steamy erotic short stories reminiscent of Barrnett's Vocal content and two of her published works: Drawn to You and Rose of Silk. She's even working on delving into audio entertainment with her podcast Colorlines, where you can listen to Barrnett's dissect a variety of topics--ranging from racial issues to film reviews.
Her e-shop offers an array of BLISS merchandise (face masks, phone cases, etc.) while the "BOOK NOW!" button offers you the chance to sign up for Barrnett's Learn2WRITE program. Want to learn how to write your own book? For an affordable fee, Barrnett's teaching sessions will help guide you on your path to telling your own unique stories and letting your voice be heard. And lastly, to keep updated on what BLISS Artistries has cooking for the future, the "More" tab will show you what Barrnett has in the works regarding her literature and other business ventures.
While Priscilla Barrnett and BLISS Artistries may still be in their infancy as a writer and brand respectively, it's clear that Barrnett doesn't intend to stop her brand's growth any time soon. Not only does it serve as a hub for keeping up with Barrnett's writing and other projects, but it's also growing into a place where people can meet and bond over their shared creative interests in a welcoming environment. With current events leaving many feeling isolated and uninspired, such an environment could do a world of good. Be sure to check out Barrnett's amazing work for yourself and join in on the conversation if you wish to. She's definitely a rising talent to keep an eye on.