Best Feminist Comedians of All Time
If you want to smash the patriarchy with a giggle, you'll love this list of the best feminist comedians of all time.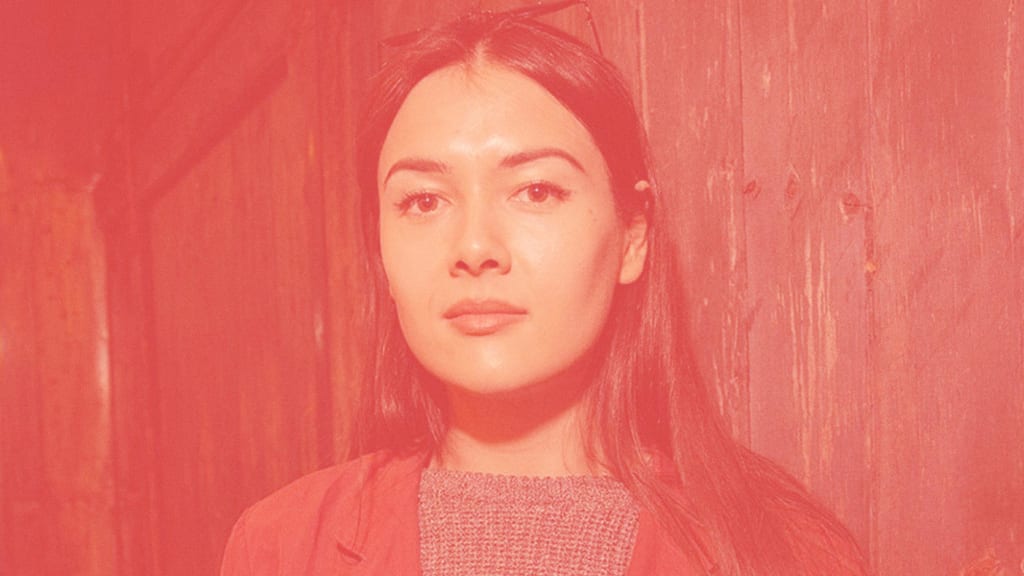 The 2010s is one of the first decades where feminism and comedy seem to be intertwined in ways they never were before. These days, you'll hear many people talk about how bringing women into the comedy scene is a feminist act—and it's true.
Historically, women weren't really given the opportunity to show their comedy skills in mainstream settings. Many talent agents believed that "girls couldn't be funny," or that if they were funny, they had to be unattractive.
It took decades for people to actually admit that women who were attractive could be funny. That's actually why Lucille Ball was one of the biggest groundbreakers in comedy, and why many female comedians still struggle to get the recognition of their male counterparts.
Comedy has also become a great tool to help bring out serious social problems that affect us all. Highlighting inequalities via comedy, therefore, is also a feminist act. That's why modern Rhea Butcher, Emily Heller and Cameron Esposito are as notorious as they are.
This list goes out to the real MVPs—the comedians who helped level the playing field for women in comedy, as well as the best feminist comedians who helped raise awareness of issues that needed to be addressed.
(Note: Because there are so many awesome female feminist comedians, we have to make a point to keep this list relatively short. So, if we missed your favorite comic, don't kill us!)
Lucille Ball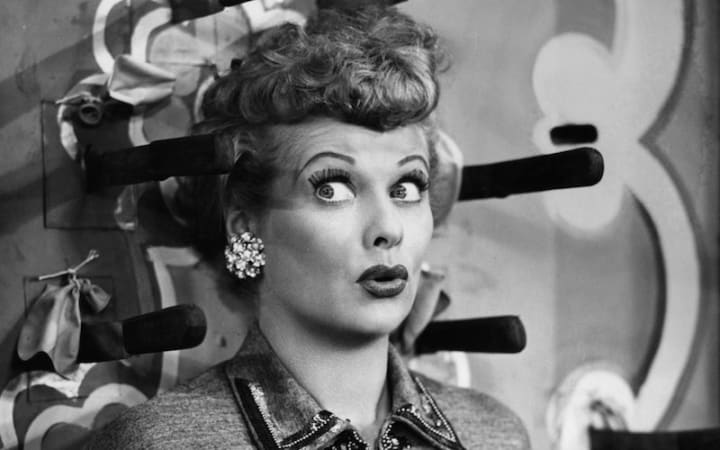 Though many people today wouldn't have seen a show like I Love Lucy and be shocked by the concept, the fact was that Lucille Ball was one of the first female trailblazers in the world of comedy. Back when she started out, imagining a woman who was the star of her own comedy show was unheard of.
She changed that—and not only did she do that, but she also did so while looking good. She debunked the idea that girls had to be supporting roles for male comedians and also debunked the myth that you had to be ugly in order to be funny.
Lily Tomlin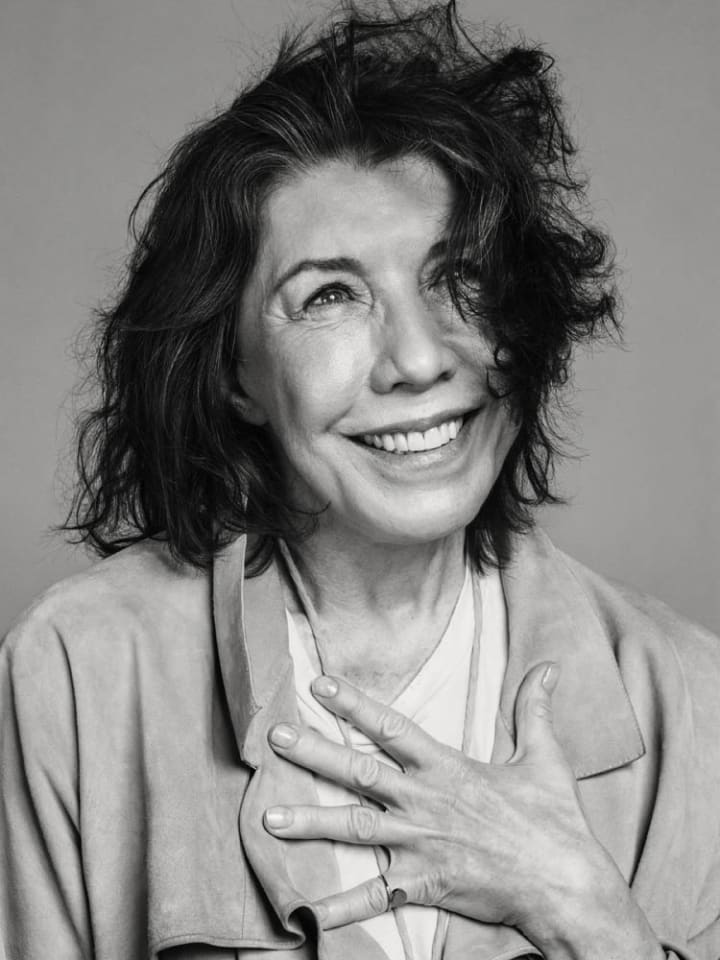 One of the first women to really join Lucille Ball's ranks as a female comedian was Lily Tomlin, who starred on a number of TV shows throughout the early 60s.
Not sure who she is? She starred in the feminist classic movie 9 to 5 alongside big names like Dolly Parton, was on the original Muppets show, and also is one of the leading stars on the Netflix Original series Grace and Frankie.
When she's not making us laugh, she's an outspoken gay rights activist, feminist speaker, and anti-agism spokesperson. At 75 years young, she proves that feminism is perennially cool.
Joan Rivers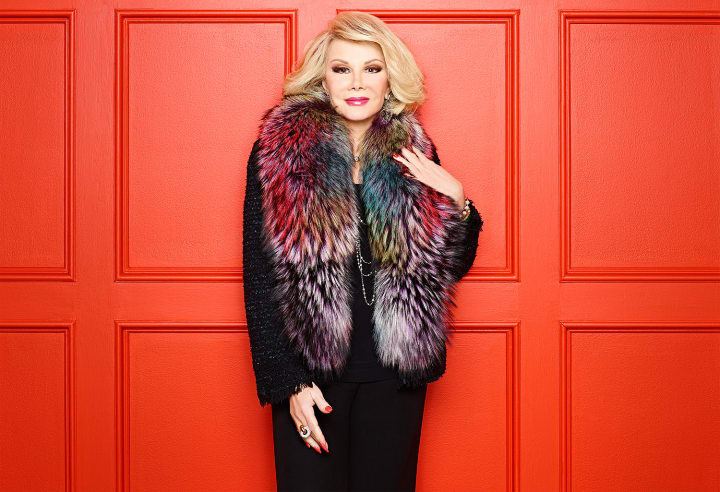 Love her or hate her, Joan Rivers is one of the best feminist comedians of all time. She had snark, sass, and pizazz—and knew how to mock fragile male egos using it all effortlessly.
What really made her a feminist, though, was the fact that she made a point of being "unladylike" in her desire for success during a time when it just wasn't done.
That being said, some bristle at the idea of calling her a feminist because of her regular jokes about weight and sex lives. So, whether you want to call her a pioneer of feminism is up to you, but if you ask us, she's earned the title.
Amy Schumer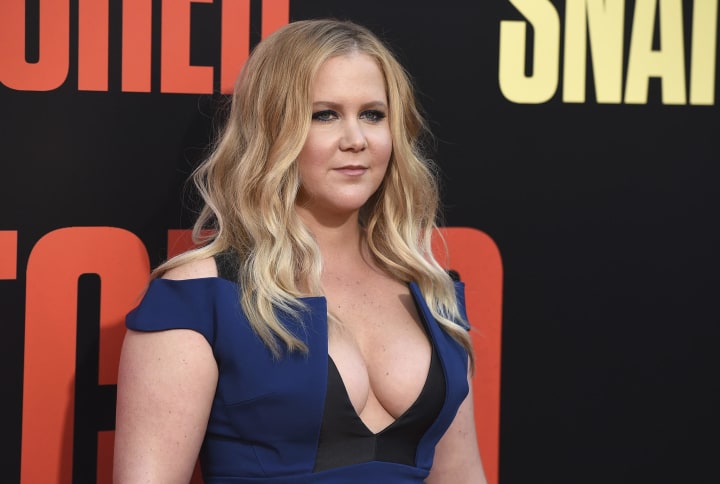 Perhaps one of the best feminist comedians to still be making movies and goods is Amy Schumer—and anyone who's seen her work can tell you why. She's known for rip-roaringly hilarious acting, standup, and books focused on sex, the double standards women have to deal with, and more.
Much like others on this list, when she's not making us chuckle, she's talking about why feminism is important and pointing out issues that we should be working out.
Margaret Cho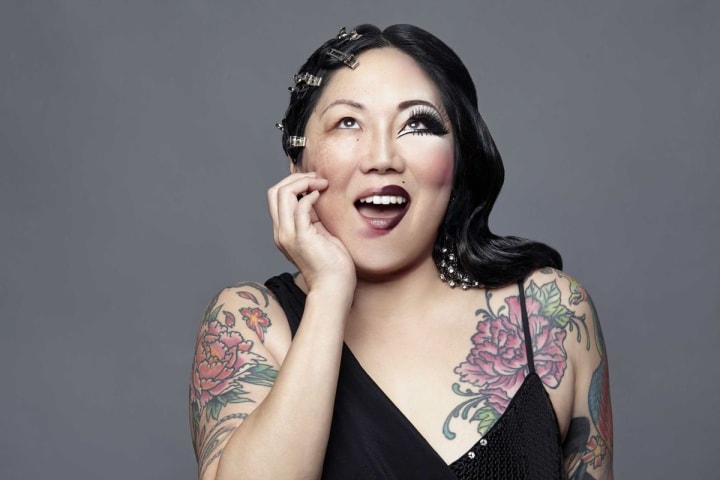 Margaret Cho, without a doubt, has to be one of the funniest comedians on this list—and because she regularly talks about body image and sex positivity, she's also one of the best feminist comedians still doing standup right now.
Snarky enough to make it to Fashion Police as a co-host, and honest enough to talk about her own sexual assault before the #MeToo phenomenon began, Margaret Cho is the strong woman we all wish we had in our lives.
Chelsea Handler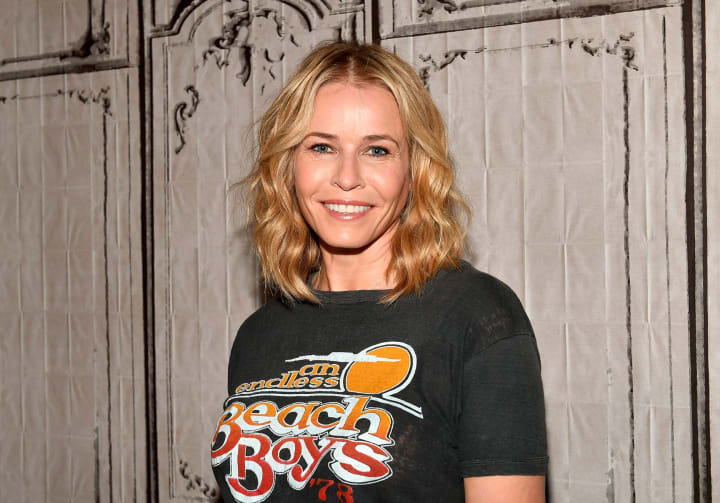 Author, standup comedienne, and killer talk show guest Chelsea Handler knows how to bring out the most hilarious aspects of daily life with her biting wit. That's why Hollywood loves her, why she's a hit in one of the hardest comedy circuits in the world, and why she's one of the best feminist comedians out there.
Few female comedians are as bold as she is when it comes to prying open serious taboo subjects like she does. That's why she's a feminist, and why we need more Chelseas in the scene.
Negin Farsad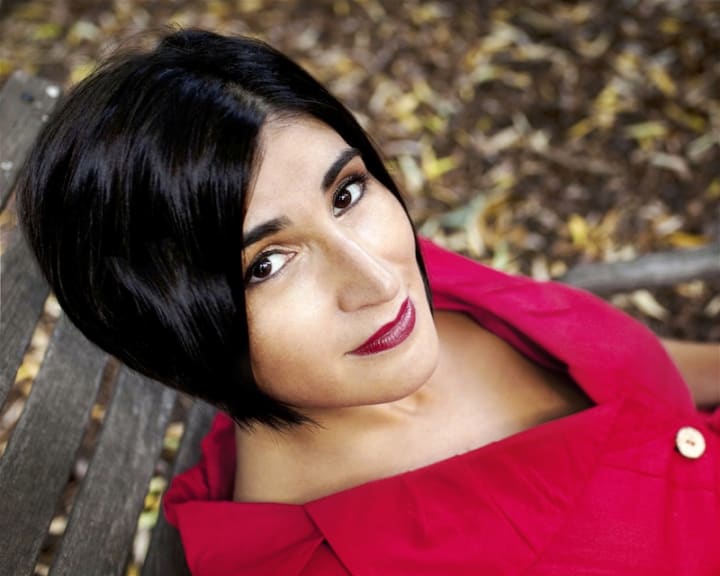 Iranian-American-Muslim comedienne Negin Farsad is one of the hottest new comedy acts on the circuit, and it's easy to see why. She's got extremely witty banter, an amazing standup presence, and also knows how to poke fun at all the double standards involved with growing up female in a patriarchal society.
Though she's relatively new to the scene, we're going to call her one of the best feminist comedians to make it. After all, she's breaking ground in a lot of different communities and brings intersectional feminism to the masses in ways other comedians simply can't.
Hannibal Buress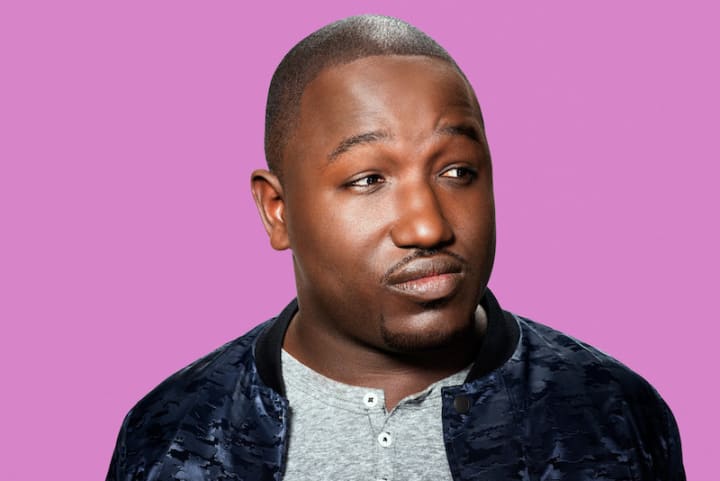 Wait, you didn't think that all the best feminist comedians were female, did you? Men can be feminists too! Hannibal Buress's comedy act was the one that brought to light the Bill Cosby rapes—and if you ask us, that's a pretty daring, bold, and feminist move to make.
Patti Harrison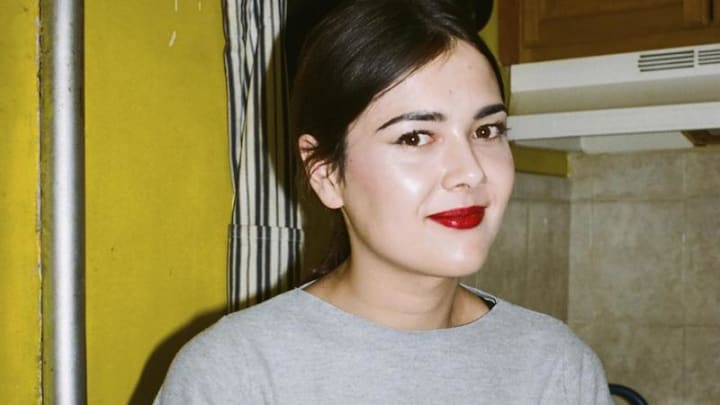 If you think that it's really hard to have a career as a comedian when you're a cisgendered female, imagine how it is to be able to navigate as a transwoman. Patti Harrison did it, though, and boy does she know how to slay doing it.
Along with being knee-slappingly hilarious, Patti was bold enough to speak out against Trump's trans ban in a recent video. That alone makes her one of the best feminist comedians in our book—and probably yours as well.
Aziz Ansari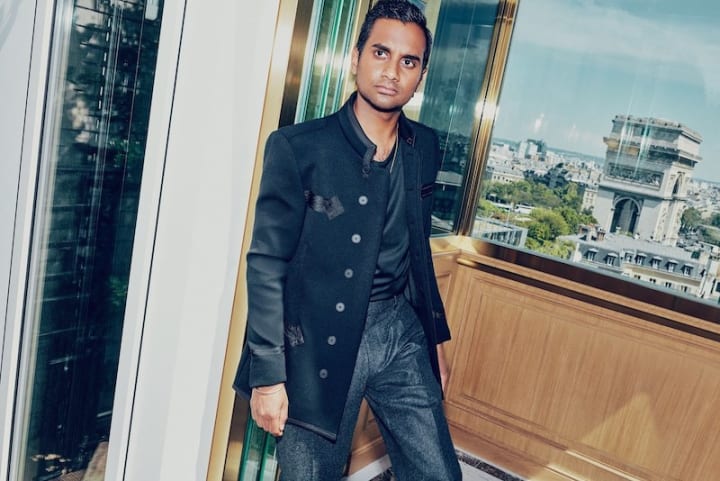 Sure, his dating advice book was pretty decent, but Aziz Ansari's true calling is and always will be comedy. His comedy runs the gamut from his character on Parks and Recreationto some serious satire about the fragile male ego.
Truth be told, it's hard not to notice the feminist points that he's made in his comedy routines—and that's why he's one of the best feminist comedians born in a cishet male body.
celebrities
Born in the Ukraine and currently a citizen of New York City, Sasha Konikovo has become obsessed with makeup, fashion, and anything that keeps her svelte figure looking sharp. She hopes to marry a billionaire and have a lifestyle like Paris Hilton soon enough.