Becoming a Successful Businesswoman
Gender diversity in the business world is changing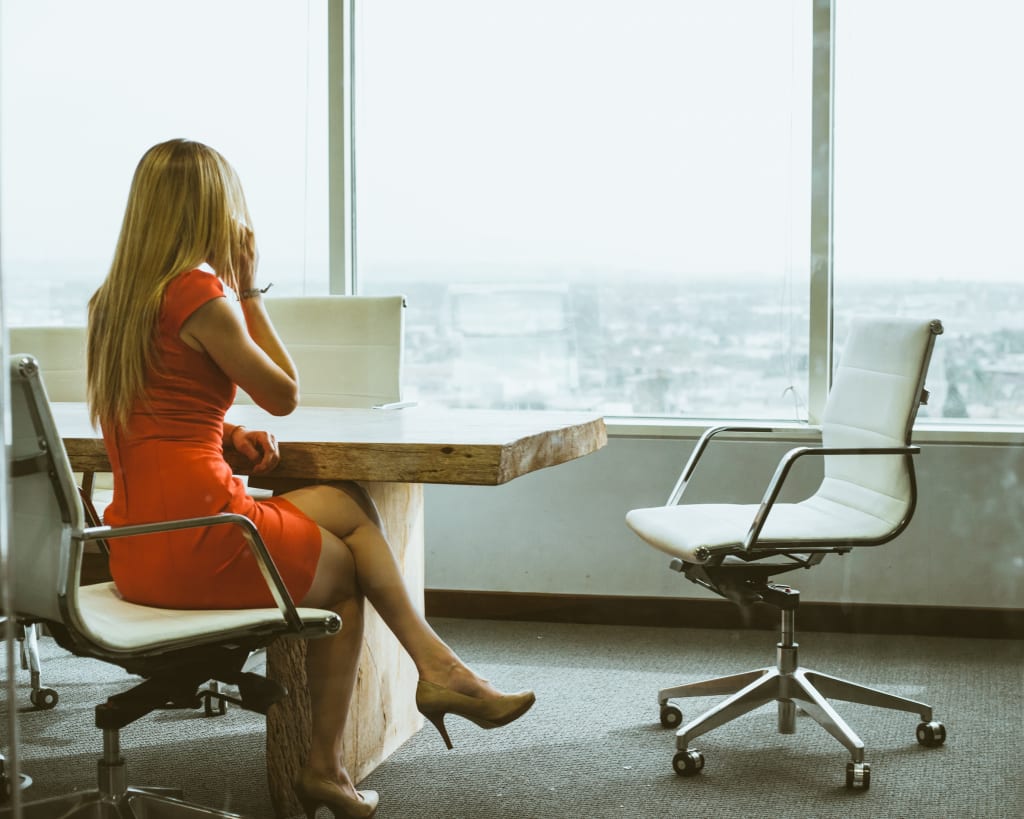 Gender diversity in the business world is changing. Across the globe, successful women are taking on senior positions in various industries. Businesses like tech companies, law firms, startups, and media platforms have started appointing women as board members, senior staff, and advisory committee members.
Though the world is changing and thriving, women still face challenges in business today. Below are four key tips every successful business woman should keep in mind to achieve the success she deserves.
Be assertive and confident
It's easy to let self-doubt, anxiety, and fear overwhelm you. After all, the concept of women taking on senior leadership roles hasn't always been current. Just remember that you are skilled, capable, and fantastic at the job you were hired to do.
Keep yourself motivated by remembering the journey you took to get to where you are now. Meditate on inspirational thoughts and remember your worth.
Don't let the ancient stereotype that women are weak or emotional diffuse your newfound confidence. Assure your team that you deserve respect. Lead by example; show them that you should be listened to because you know how to best complete the task at hand.
Be cautious with criticism. If it's worthy advice, view it as rational and constructive. If you do this and remain assertive and confident, you will ultimately be successful.
Be open to new ideas and technologies
Technology is a massive industry and it's only continuing to grow. Take advantage of it. Be open to new ideas to ensure your business or company remains current.
To stay ahead of the curve, take the time to research new technologies your team can utilize. From office management software, to project management systems, to client communication technology, the options are endless.
Are you wondering how to prove to your team that you are the best fit for your position? The answer is simple: always be one step ahead of everyone else.
Right now, with the way the tech industry is growing, your business will be far more profitable if it stays on top of these new trends.
Manage your time well
Regardless of the industry you are in, managing your time effectively is key. If you're unable to manage your time well, people will second-guess your abilities. Eventually, they will start to question whether you can do the job you were hired to do.
Figure out how to manage your time well. Find a system that works for you. Maybe you need to follow a calendar. Perhaps you need to consider hiring an assistant to keep your priorities in check.
Whatever you decide, make sure you complete the tasks that need to be done each day. If that means you need to delegate certain tasks to someone else, so be it. The important thing is that you learn how to manage your time effectively.
Take care of your customers
Taking care of your customers is a crucial component of a successful business. You likely already have the soft skills to garner client trust—don't let that trait slide!
Regardless of your industry, your customers are one of your most important assets. Nurture those relationships. Make sure your customers always feel appreciated. In turn, your business (and you) will be successful.
Are You a Successful Businesswoman?
The gender makeup of the business industry has drastically changed. Women are more prevalent in business now than ever before. And as a woman, your success is largely dependent upon your skills, experience, and knowledge.
To put your best foot forward, keep these tips in mind. Your business mindset will shift and your success will soon follow.
About the Creator
Paisley Hansen is a freelance writer and expert in health, fitness, beauty, and fashion. When she isn't writing she can usually be found reading a good book or hitting the gym.
Reader insights
Be the first to share your insights about this piece.
Add your insights