A Woman in a Man's World - How to Deal With All the Pressure
In reality, the world is not run either by men or by women in general – it is run by remarkable and driven individuals, who are simply that, remarkable and driven, regardless of their gender.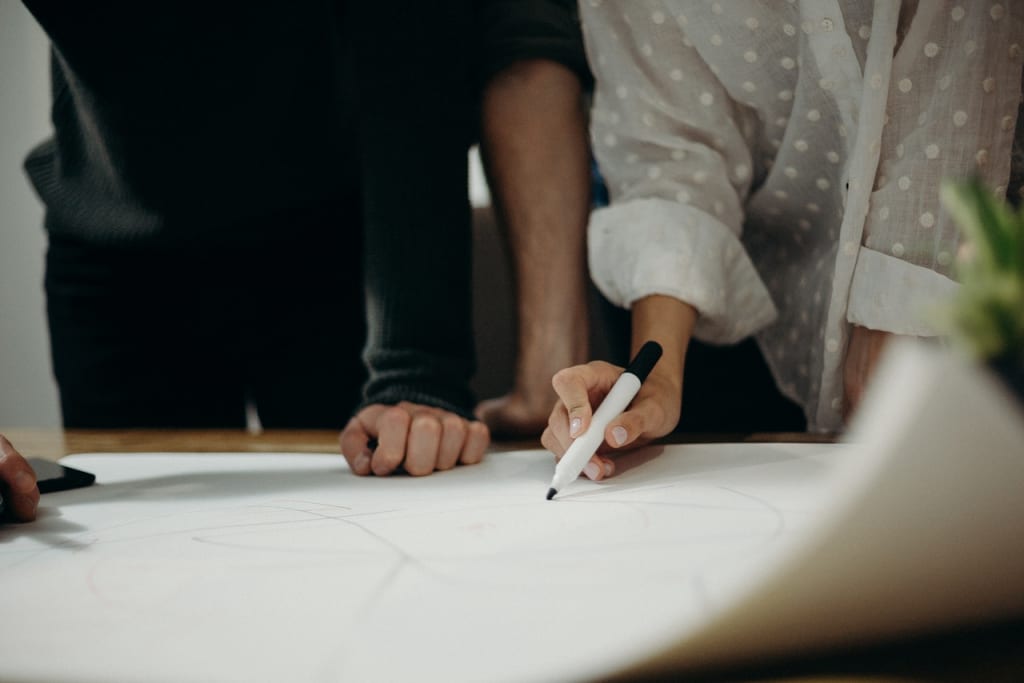 This is a man's world, sang James Brown more than half a decade ago.
You'd think things will have changed by 2020.
Unfortunately, plenty of people still believe men run the world (despite Beyoncé working hard to prove them wrong).
In reality, the world is not run either by men or by women in general—it is run by remarkable and driven individuals, who are simply that, remarkable and driven, regardless of their gender.
However, this does nothing to diminish the fact that gender inequality and gender discrimination are very real, and potentially not only limiting, but also scarring.
And while we have to wait another 108 years to close the gender gap, there are things we can do in today's workplace to make the reality a little less harsh for ourselves.
Here's where you can start.
Be the change you want to see in the world
It has to start somewhere, and why not here, now, and with you?
Imagine the world you want to live in (in this case, a world where your male colleagues are not treated differently than you are), and act like you are already living in it.
When we choose to accept the world as it is, we also accept playing by the rules that have been written by someone else.
We then work on changing that world, of course we do. But there is more to changing the world than advocacy and working on it.
The first step is actually being that change: act like that world is already here, be unapologetic about it, and simply do things the way you believe they should be done. When someone protests, you will already have the upper hand: They know they are in the wrong, you know they are in the wrong, and being called out for it is not something they will willingly walk into.
Be ready to work on yourself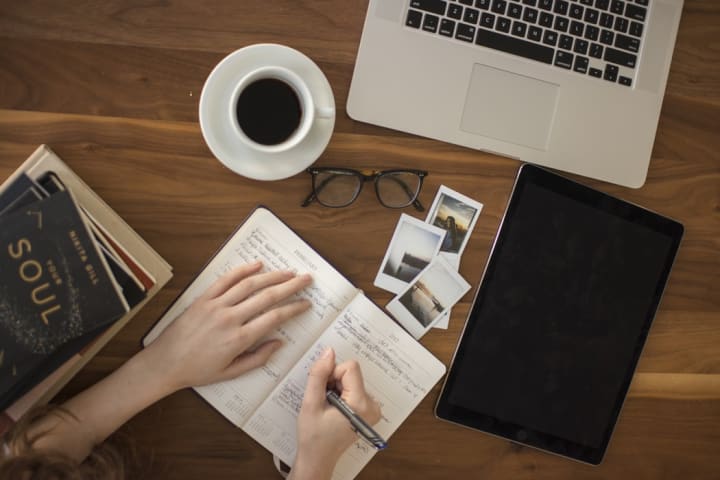 The only way to grow is to never stop changing and never stop learning.
This not only means learning completely new things, but also working on the skills you have already brought to a very high level.
Don't shy away from taking exams and enrolling in courses, no matter how old or experienced you are. Go ahead and prep for the engineering exam you have been meaning to take. Learn that language you have always wanted to speak. Take a pottery course if that's what interests you, even if it has nothing to do with your job.
The more you know, the more valuable you are, regardless of the skill in question.
Be honest about what you bring to the table
Don't let anyone fool you—being confident in the skills and knowledge you have is not egotistical, it's not self-centered, or any other world people like to confuse with confidence.
Know what you are worth, know what you are really good at, and walk with your head held high. Most likely, none of it has come easily, none of it was gifted to you, and you had to work very hard to get where you are today. Own it.
Also, be very honest with yourself about everything you are not good at—know where your weaknesses are, and more importantly, be honest with others about them. There is nothing more disarming than admitting to someone you are not the best at something, but that you are working on it and will try your best.
Be strong inside and out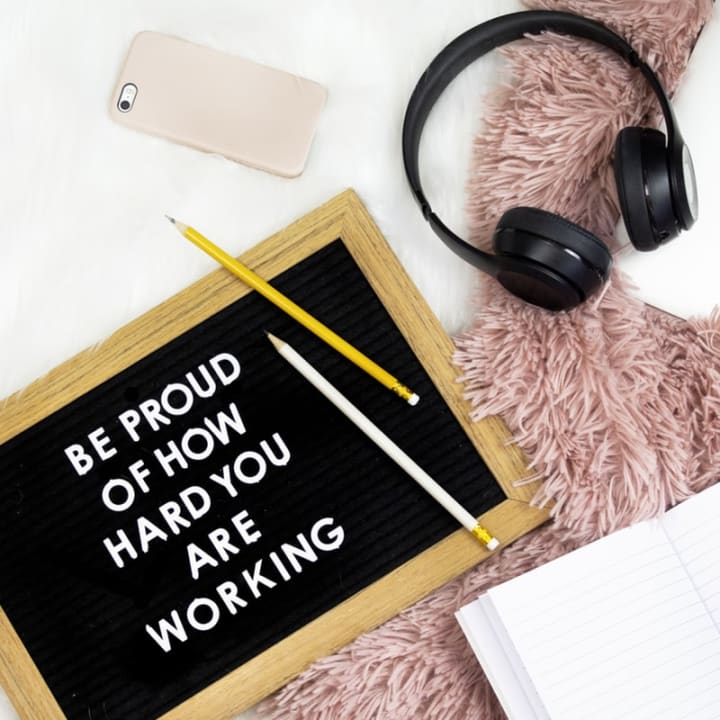 A lot of our (un)confidence, as women, comes from the way we look.
Without challenging that source of self-worth at this time, let me offer a piece of advice that can help you view yourself as a stronger person.
No matter how long or short your nose, hair, arms, or anything else is, regardless of your hair and eye color, if you are strong, you are strong.
If you start working out and working on your strength for the sake of being stronger, your self-image will also change for the better. You don't have to be super skinny and super fit: it's about being stronger and having a body that can take on more. Once you start moving in that direction, other challenges will come more easily as well.
Try to remove beauty from the equation, and just do it for the benefits, not for the superficial. After all, both strength and beauty are more than just skin deep.