A Single Tip to Make Your Period a Little Bit Better
Sometimes as women we have really dreadful periods that throw us off. But here's a tip to push you through with a little vim!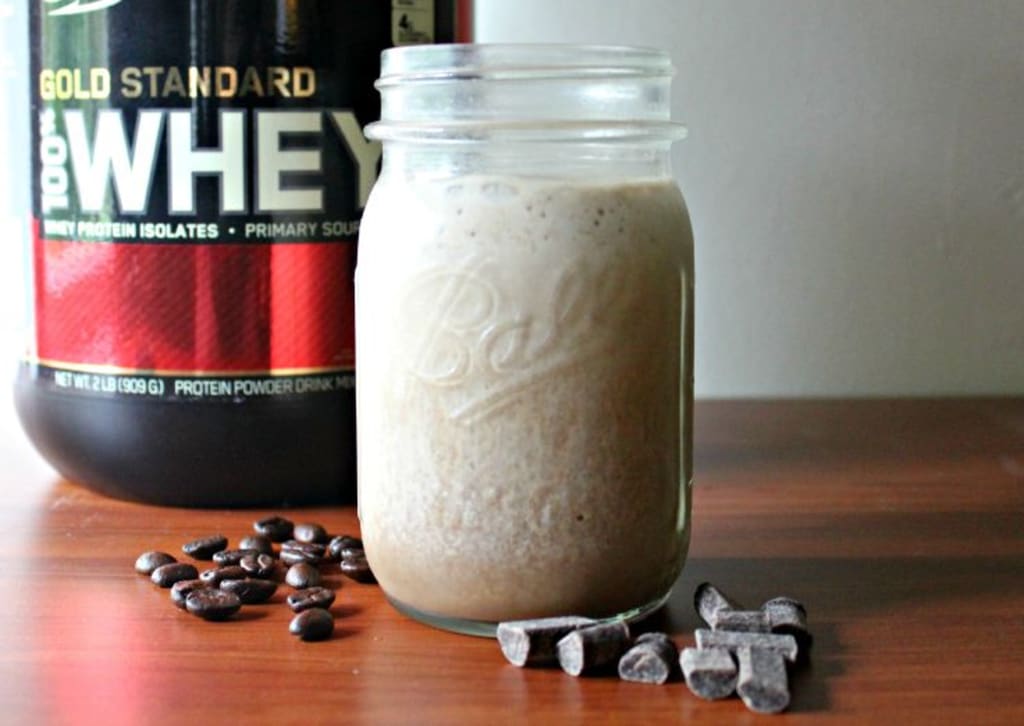 When it comes to that time of the month we are often presented with extras alongside the period itself. These can vary from headaches, mood swings, cramps, feeling bloated to my least favourite, loss of appetite. As a serious foodie, not being able to or rather not wanting to eat causes me stress on top of everything else. Yes, I would really love to demolish an extra cheesy burger right now but this loss of appetite tends to have me eating next to nothing during my period and days after that at times.
Now I'm very big on the idea that "health is wealth" so taking care of one's body is important to me and I find on days like these it can be very hard to consume three square meals or even two.
Feeding yourself is vital for energy and strength, mentally and physically. A single dip in my eating pattern can spiral off into several days of not eating so well and giving my body all the nutrients I really can.
I was previously a gymhead but over time I've found more comfort in doing things at home and other forms of exercise too. Anyway, my point is I had loads of protein shakes and other supplements I used in the gym left over at this point.
I'd like to say I've come up with this myself but who knows for sure. There are so many things we see on a daily basis but see pass and dont realise they actually influence our thoughts and opinions.
I've certainly digressed but my point is having no appetite on your period sucks especially when you want to fuel your engine. A tip I happened upon of late was to make myself a protein shake like I do after a gym session and down that. It does wonders for a slightly rumbling stomach, providing you with protein and filling you up. The best part of all is you don't have to eat it, you drink it! I'm sure I'm not the only one that just doesn't even want to have to chew the food itself sometimes.
If you wish to buy some check out the links below, its also great for drinking at any time across the day.
My Protein: Impact Whey Protein
They tend to always have discounts floating around their website which is amazing too.