7 Genius Female Inventions You Use Every Day Without Realizing
From your wireless connection to your dishwasher, many of our life necessities and creature comforts would never have been, were it not for the woman inventors that turned their ideas into reality.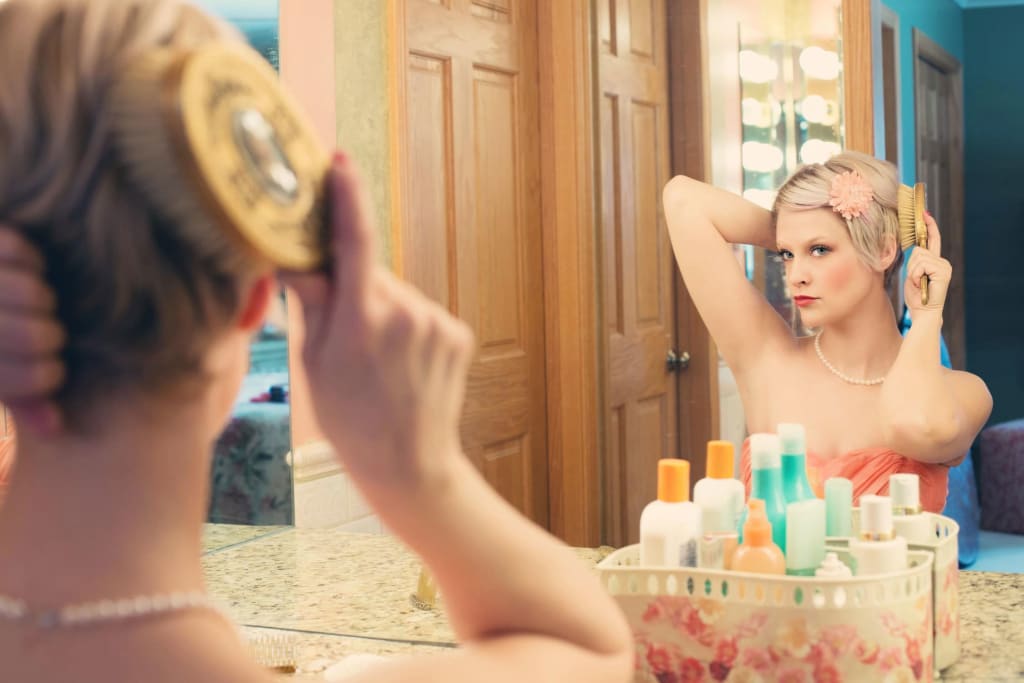 Where would we be without the inventions of the great men of the world? Apple – Steve Jobs, the telephone – Alexander Graham Bell, the atomic bomb – Albert Einstein, the gun – Richard Gatling. Nowhere – right? But what about those more practical inventions, the ones that are necessity – those that you use unthinkingly every day? Below are inventions by women that you could not live without – whether for sanity or vanity, everything below – from the dishwasher to the hairbrush, was invented by women for practicality and advantageous purposes. They go largely unrecognized now, because they are mostly objects or entities we take for granted, but SWAAY has decided to pause amidst the roaring tide of products and inventions that we could live without in 2017, to languish in the glory of those that we really couldn't survive without.
1. The Car Heater
Margaret Wilcox is the woman you have to thank for 1. de-fogging your windows and 2. keeping you toasty in sub-0 temperatures in your car. She was patented for the car radiator back in 1893 and how many lives/chilly journeys has she saved since? Millions. Try picture a car journey in December through the mountains, without a heater, cold right? All hail Wilcox for our fingers and toes getting through the chillier of seasons.
2. Wireless Technology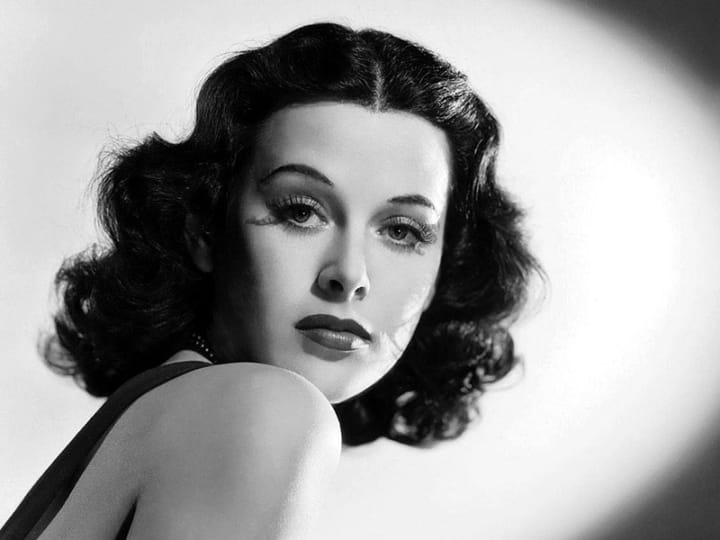 Austrian actress Hedy Lamarr became a trailblazer in the field of wireless communications when she moved to the U.S.
Working to combat Nazi transmissions during WWII, her and co-inventor George Anthiel warped radio frequencies to break difficult code. The invention would go on to prove extremely useful during the Cuban Missile Crisis and their work has now translated into tech such as wi-fi and Bluetooth. She was the first female to receive the 'oscar' of inventor awards – the BULBIE Gnass Spirit of Achievement Bronze Award back in 1977.
Originally published on Swaay by Amy Corcoran on April 2, 2017
list
About the author
Reader insights
Be the first to share your insights about this piece.
Add your insights