5 Powerful Women That Led Me to Confidence
The future is female.
Photo by Nicole Adams
Happy International Women's Day!
I usually only make blog posts on Wednesdays (check out yesterday's post here!), but because today is a special occasion, I wanted to write about the women that have led me to confidence over the years. These women helped me get through specific times in my life, and I have so much respect for the values they have taught me.
You may disagree with my choices, but everyone's journey is influenced by different factors, and here are the females that have influenced me.
Kim Kardashian West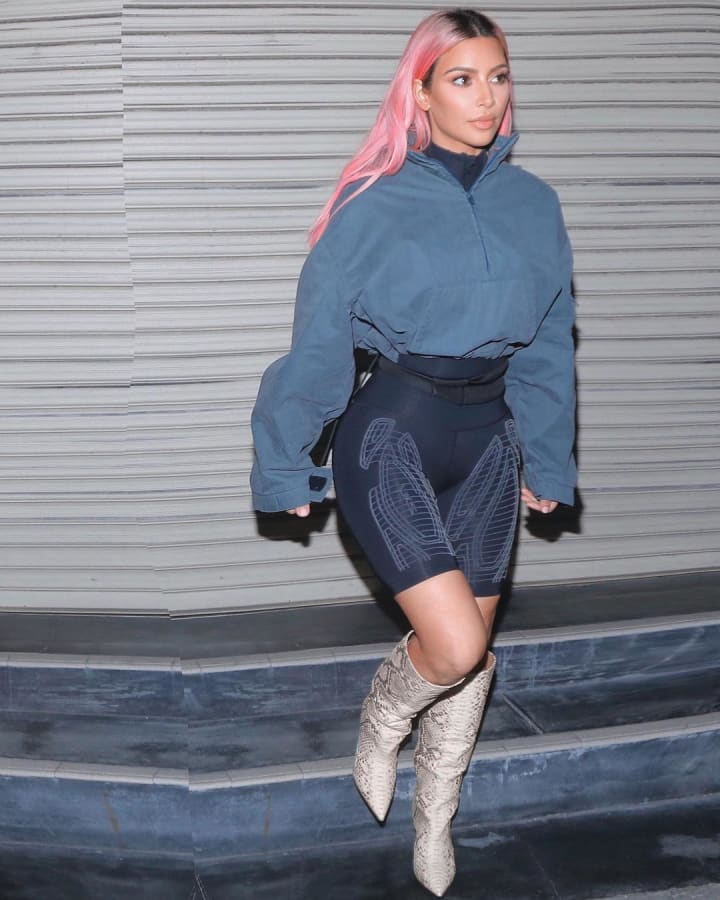 Anyone who knows me, knows that my number one was probably going to be Kim. I don't know what it is, but the way she oozes confidence just gives me the confidence to do whatever the hell I want in life.
I've always admired the kind of ambition that comes from Kim. Realistically, it takes some balls to create a huge empire from a sex tape. I like that she goes forth and is her own boss, makes her own decisions, and then takes responsibility for the mistakes she makes. Plus, her fashion and her social media presence just make her an icon in my eyes.
Tyra Banks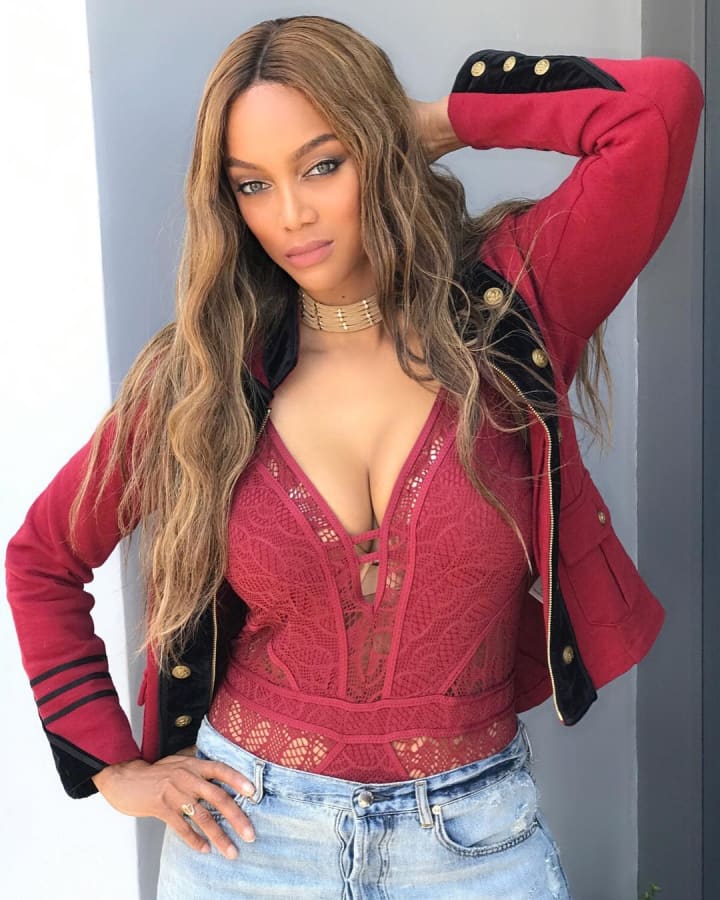 The creator of the smize and the ultimate boss ass bitch, Tyra has taught me so much about confidence and empowerment. Tyra has used Top Model as a platform to talk about others issues as well, all throughout the 24 seasons that the show has been on the air. She teaches the models that they have to have a plan for their life and they have to set goals - you can't just look pretty forever.
She inspires me to take control of my life, and she has shown me that you can expand and do literally anything you want. Started from the bottom now we're here, and Tyra still looks fabulous.
Kesha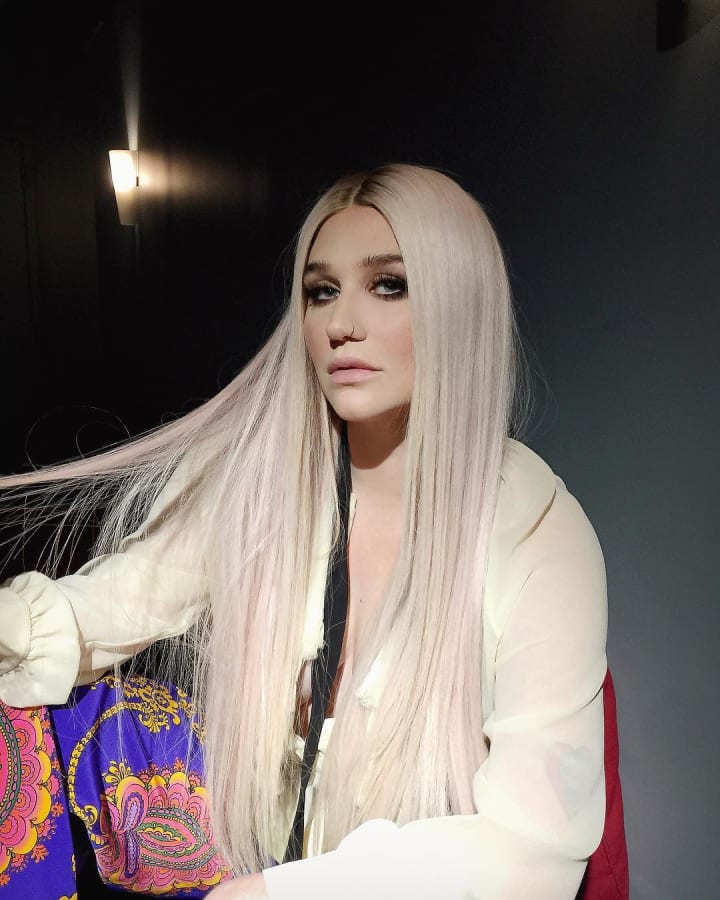 Kesha is the true poster child for facing the people who have hurt you and not taking any more shit from them. Kesha was forced to take a break from the spotlight due to her legal issues and the lawsuit against her producer, who she accused of abusing her. Her latest album, Rainbow, highlights the strength that is inside of her. I admire her for standing up to her demons and pushing forward. It's something I've always been trying to do.
Now Kesha is a pillar for feminism, teaching women that we should be proud of who we are and that the difficulties we face in our lives should not stop us from conquering the world.
Nicki Minaj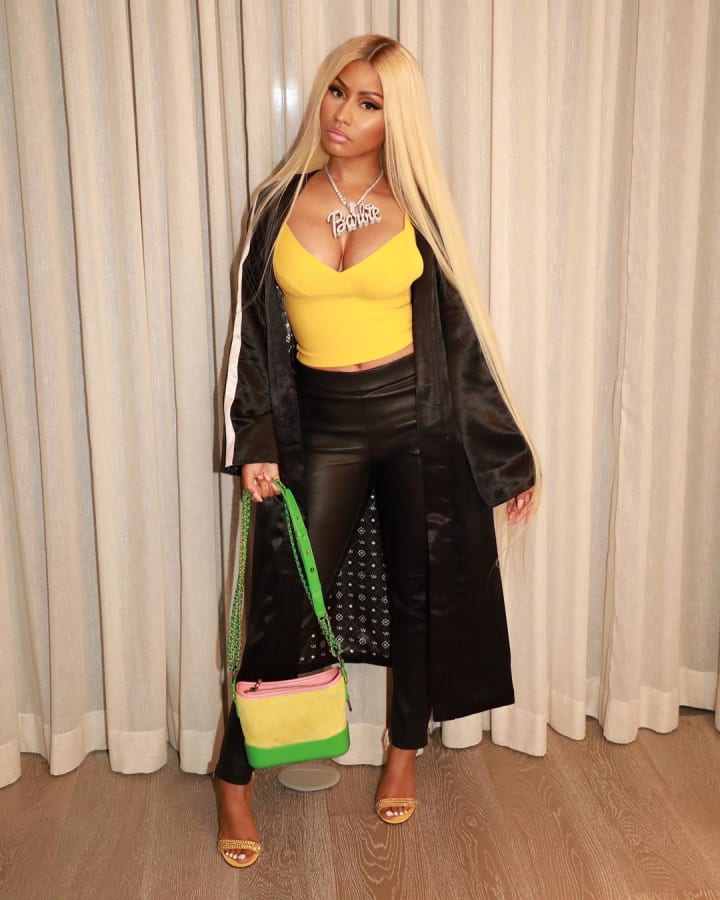 Onika. Nicki Minaj has always had a place in my heart, as she was one of the first female rappers to really change up the scene. She makes her presence in the industry known and has been commanding respect from all sides for years now. Nicki inspired me to always follow my dreams.
If you have any doubts, check out this video. It's one of my favourites and it highlights everything that Nicki stands for. Don't you ever depend on a man for a damn thing.
Rihanna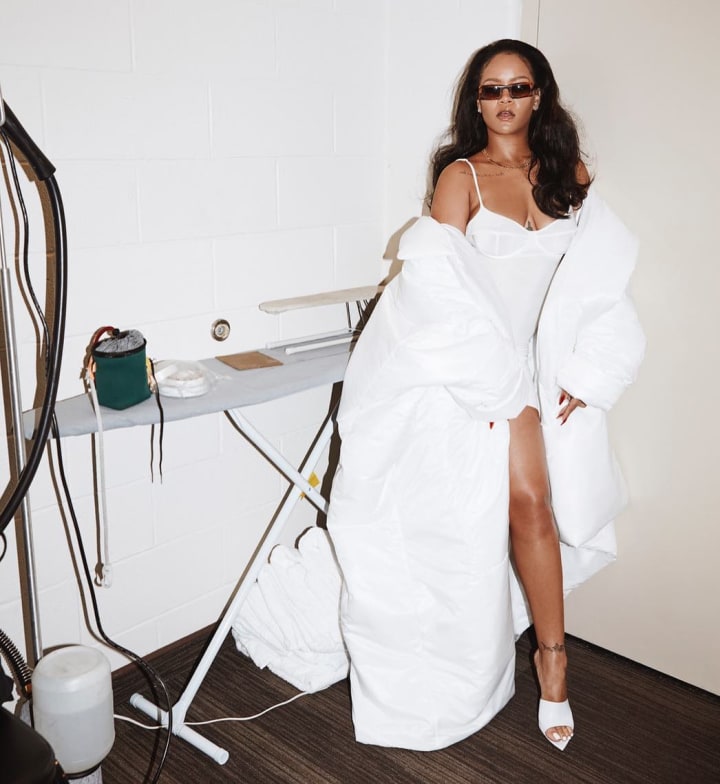 Rihanna is one of the queens of killer confidence. Ever since she came into the public eye, Rihanna has been doing literally whatever she wants and has been breaking rules.
Rihanna is killing all areas right now, having launched Fenty Beauty this past year and also branching out into acting on the big screen and the small screen. As I'm growing up and trying to become more comfortable in my skin, Rihanna has been a reminder that I can be a boss bitch and look drop dead gorgeous at the same time.
Who's in your top five? These women have taught me that confidence radiates from the inside and lies within every one of us. I hope that one day you can find your confidence too. Happy Women's Day!
celebrities
About the author
Amanda is an intuitive energy reader, freelance writer, and mystic being. She is always striving to thrive spiritually and mentally, in the unknown amount of time that we're given on this planet.
Reader insights
Be the first to share your insights about this piece.
Add your insights