White Plains High School Athletes to Remember
A Look Back at Some of the Best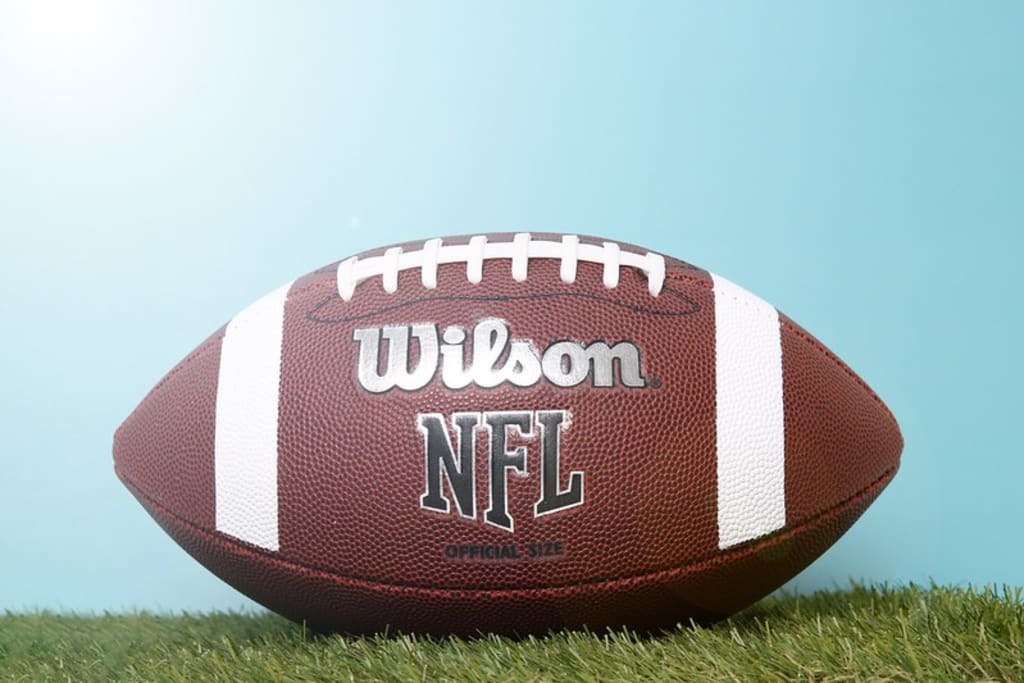 Photo by Tim Reckmann
White Plains QB ready to Step into Starting Role
White Plains Quarterback Jeff Avery looks back to last year's game against Suffern as his high point. "It was the most playing time I got—cleanup duty in a rout," said the two year backup. But the inevitable roster turnover has him ready to take the helm and make a mess of opponents this fall.
"We have very high expectations," Jeff said.
Coming off a 6-3 2010, a first round sectional exit was a big disappointment. So as Quarterback, he understands the demands going in, and the pivotal role he occupies in a pinch. "When things are going bad obviously there is pressure. But you have to be able to be a leader and pull them out of it," said Avery.
Fortunately, his belief in the ability to make the transition to starter doesn't exist in a vacuum. Working out all summer with the offense, he said, "They have a lot of confidence in me. I've been their quarterback since the seventh grade."
On the other hand, taking it from the blind side is something that a quarterback must do on his own. "You got to take your lumps and get up every play," he lamented.
He considers himself more of a passer, but his coaches have been drilling a bit more strength and agility into his running game. "I think I can be a lot more versatile this year," he asserted.
Otherwise, Jeff hopes Division I-A football lays ahead. But either way, he definitely will side step into a career in physical or occupational therapy.
Eight Grade Cross Country Racer on an Upward Incline
A lot of good goes with being able to say you made the high school varsity in eighth grade. At the same time, the actual experience can easily become an uphill battle. Not to worry, 13 year old Cardon Furry of the White Plains Girls Cross Country team has got this. She'll just accept the challenge with the same mind set she does at the foot of any hill.
"I'm glad because I know it slows a lot of people down," she said. "Then I try to get up it really fast, because you can pass a lot of people."
And a medal in her first freshman meet shows she also knows how to make the most of the downward incline. But excluding the ups and downs, she understands that keeping an even keel truly separates the fast from the slow. "You have to learn how to pace yourself, and how fast you can start," she revealed. "Then have enough energy at the end—but not too much."
Back tracking, she greeted her spot on the varsity after only two years of running with excitement, but also a degree of surprise. "I knew I was a good runner, but I didn't realize I was that good," said Cardon
Given that, the measure of success she's after is to be seen as a good runner that people remember. Either way, running cross country is a race she cannot lose. "I think just being with my friends is what I like most about it," she concluded.
White Plains Lacrosse Captain and her Team have the Confidence to Win
Lacrosse is about as physical a game as there is. Checking and stick play aside, getting plunked with that ball is probably enough to make a grown man (or woman) cry. En route to White Plains' most successful season in years, Julia Martino and her teammates had no need for any of that.
13-4, League Class A Champs, she said, "We're a pretty tough team. So it's just a matter of walking off when one of us gets thumped.
On the other hand, they don't overdo it when it comes to Lacrosse's built in collisions. "You've got to know when to check, and when not to," she said. In turn, communication on how to set up the play translated to the defense they were after.
On offense, she led the way and the 91 goals represent the fourth best total in the section. But the back of the net was found to excess for White Plains, according to the senior, in spite of her efforts. "We don't have a dominant player," Julia asserted.
Meaning, it was faith in each other that let the offense flow. "As long as you have confidence in your team, you can pass to anyone, and the ball will be ok," she beamed.
Unfortunately, they were bumped off by Mahopac in the second round of the sectionals. But the communication, leadership, and teamwork skills she acquired as captain will follow her to Penn State. There she plans to play Club Lacrosse and major in Communications.
Please don't be afraid to like my Facebook Page. It would be much appreciated.
Author can be reached at [email protected]
Reader insights
Be the first to share your insights about this piece.
Add your insights