What Essential Things You Should Consider for Buying a Disc Brake Bike?
Road Disc Brake Bike

Disc road bikes were only reserved for mountain bikes, but now they have been also rising in popularity in numbers within the road community. It provides better stopping power than rim brakes. It also includes many parts for working efficiently and effectively.
There are two ways in which disc brakes are actuated including cable and hydraulic. It is ideal to find one of the best road bike components manufacturers for buying the best quality road disc brake bike components. Below, I'm going to share some important things that you should consider for buying a disc bike.
How Disc Brakes Work: Hydraulic vs. Mechanical?
• Hydraulic Systems
They are becoming the norm on performance road bikes from the entry-level through to the top-of-the-line options. Hydraulic systems provide better braking consistency and less maintenance. One of the most effective advantages of the hydraulic disc is that it is a closed system. It means that it has low chances of compromising the brakes due to water debris or dirt. It provides a smooth braking feel at the lever and is easily controlled with less hand-effort required.
• Mechanical Systems
This is generally cable actuated. It means that you need to pull on a lever that then pulls a braided stainless steel cable and which is then used for applying force to the rotor. This brake system is susceptible to rust, dirt, and debris build-up, which can bind up the braking system. They also require semi-regular adjustments.
Rim vs. Disc Brakes: The Differences
One of the most obvious differences between a disc bike and a rim brake bike is how and where the braking forces are applied. A rim brake applied braking force directly to the side of the wheels or rims. While on a disc bike, a rotor that sits individually in the center of the wheel has the stopping power. The rotor of the disc bike is mounted directly to the hub.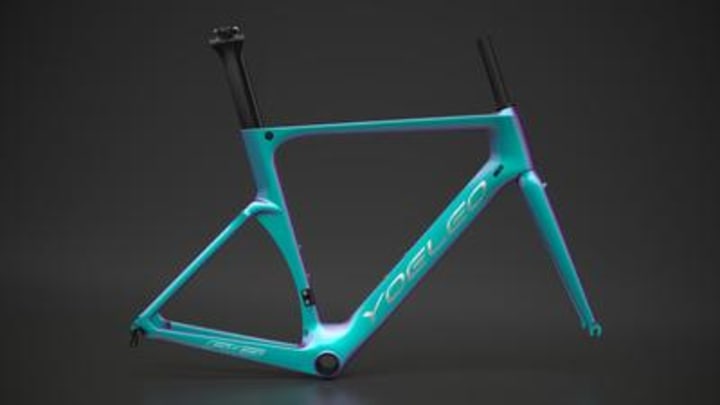 • Calipers
It will either post mount or flat-mount. Post increasing a caliper has conceded over from the mountain bike world and is where mounting posts are incorporated into the fork. It is generally set out for sitting parallel with the disc rotor, while also have the ability for side to side adjustments for solving brake rub.
Flat mount caliper sits flat to the frame for a much cleaner and low profile interface that works efficiently with the tighter space clearance, which exists at the rear of a road bike. Flat mount brakes also work in a near opposite fashion to post mount. This is a new road-specific standard and is adopted across the majority of roads.
• Rotor Choice
When considering a disc bike frame, it is essential to understand that brake rotors are not a one-size-fits-all type set-up. In a nutshell, the bigger rotor generates more braking force and can also dissipate the greater heat. While the rotor design and material also have a large say in braking performance.
• Center lock vs. Six Bolt Rotors
When looking at buying a disc road bike, you will be faced with choosing between either center lock and six-bolt disc rotors. The designs of both rotors are largely the same and perform the same as each other, while it is how they are mounted to the hub, which differentiates their designs.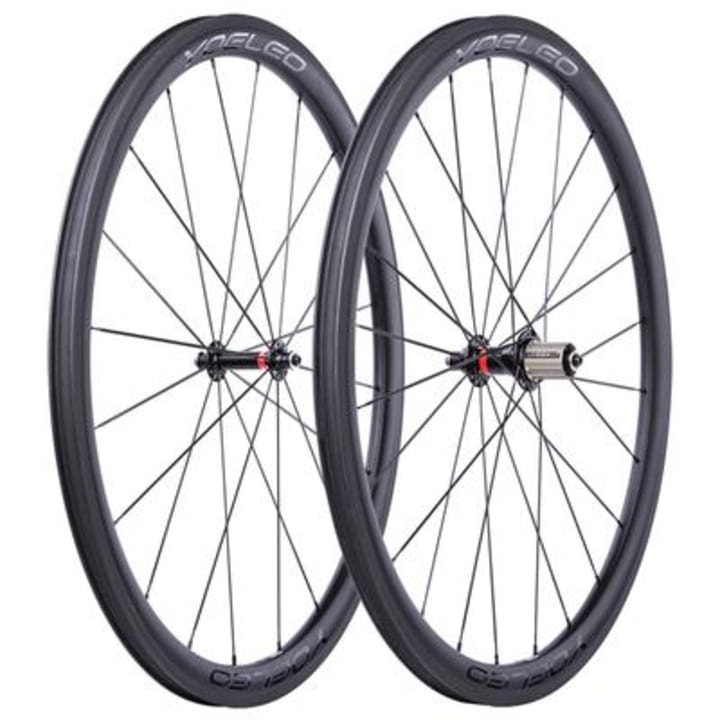 A six-bolt rotor attaches to the hub using six bolts while the center lock attaches directly to the hub and locks using a key. A six-bolt uses a Torx wrench for attaching them to the hub. When it comes to potential performance benefits, center lock rotors are easier and faster to remove. And it is also centered more accurately on the hub.
Conclusion:
These are some important things that you should consider for buying a disc road bike. You can find one of the best bicycle component manufacturers for buying high-quality disc brake bike and its components.
Reader insights
Be the first to share your insights about this piece.
Add your insights