Waiters Island: Shoot Your Shot
After all, you miss 100% of the shots you don't take.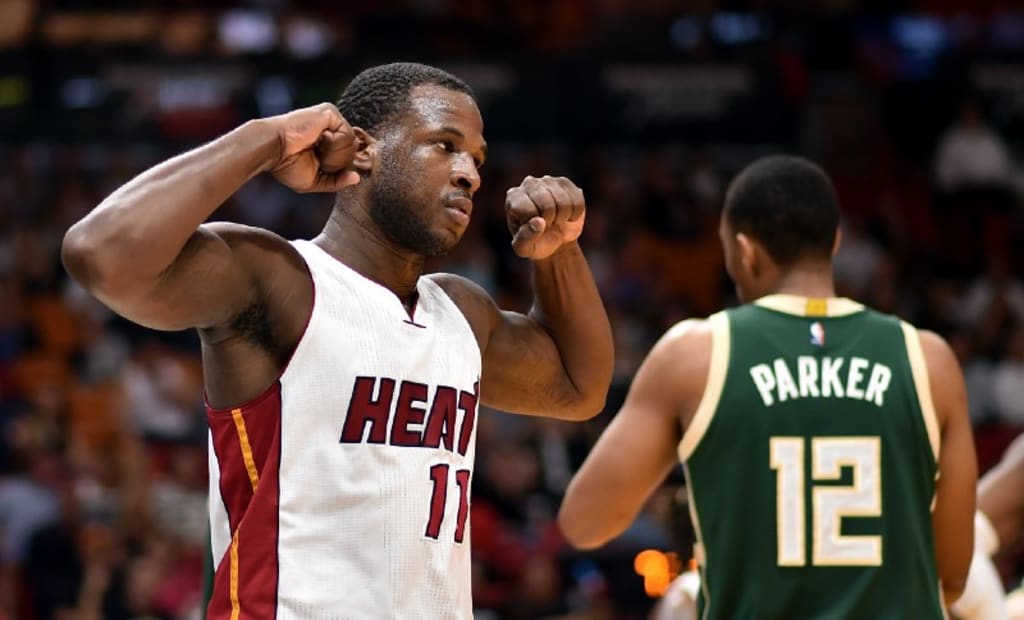 WaiImage via All U Can Heat
When you think of Dion Waiters, what first comes to your mind? Bricks? Waving his arms as he calls for the ball? A draft bust? Waiters Island? When I think of Waiters, I think of shooting your shot.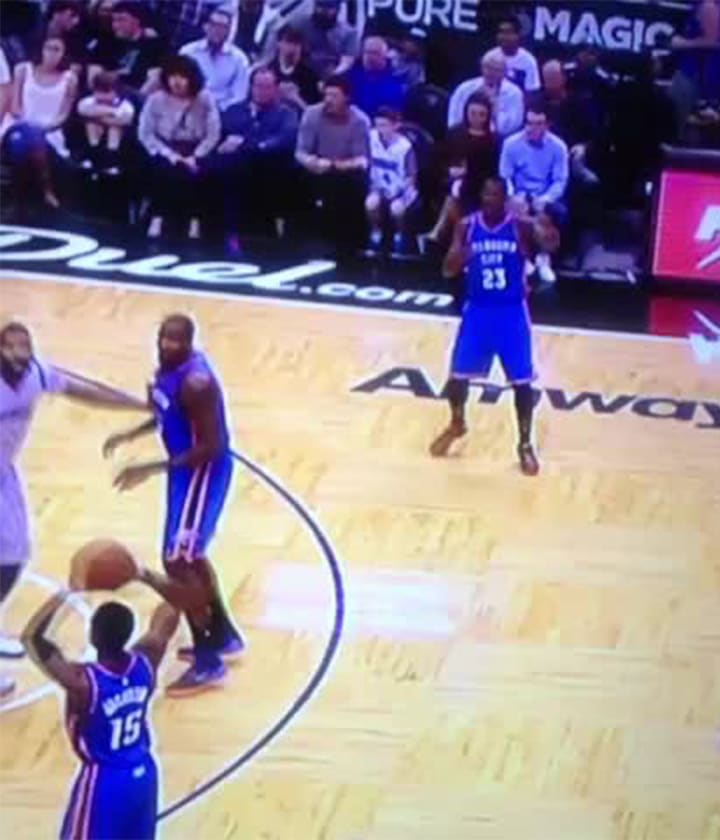 The Miami Heat are riding an 11-game winning streak into Wednesday night's game against the Bucks, and it's because of Dion Waiters. Waiters has averaged 15.5 points and 4.2 assists per game, his second highest average for points in his career. However, Waiters has not been revered as a great player, or even loved by fans, until now.
Waiters was the sixth man on a Syracuse team in 2012. But the Cleveland Cavaliers took a chance on him in the fourth round, passing up players like Damian Lillard, Andre Drummond and Draymond Green.
He spent two and a half seasons in Cleveland. He spent his first two seasons in the atrocious post-LeBron era. Then, he spent half a season with the LeBron reunion era until he was traded to Oklahoma City in a three team trade with the Knicks. While the Cavs grew with the rise of J.R. Smith, the Oklahoma City Thunder received a third man for Durant and Westbrook. Waiters signed a two year, six million-dollar deal with the Miami Heat in a post-LeBron, post-Dwyane Wade, post-Chris Bosh basically died and fell off the face of the Earth era.
It was now an era that Miami hasn't experienced in quite some time, and no one knew what to think of it.
The Heat are sitting as the 11th seed in the East, and are only two games out of the last spot for the playoffs. While an 11-game win streak is incredible, I assume that Pat Riley is sitting in his office and pulling his hair out because he wanted to tank and grab a high draft pick this summer. Waiters is shooting his shot in Miami, and is playing some of the best basketball of his career.
Waiters has always shot his shot, and he had no problem voicing that in a recent quote; "I'd rather go 0 for 30 than 0 for 9, that means you stopped shooting, that means you lost confidence." While Waiters has never been a superstar type of player, he's always been a player that you laugh at during games, or are completely blown away by. The Waiters Island spectrum is far and wide, and it probably isn't going to change anytime soon.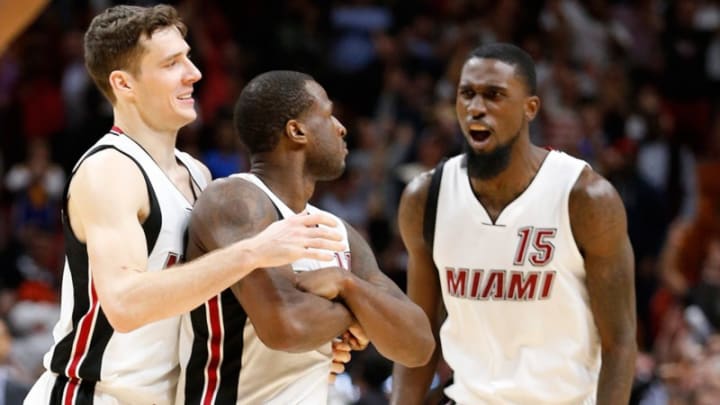 Waiters may never be a superstar or even the best player on an NBA team, but he will always have more confidence than any other person in the league. The Miami Heat could win this season out and end up 52–30 with a top three seed in the East, or they could end up 22–60 with a lottery pick in the draft. Either way, Waiters will shoot, and he will never, ever, ever stop.
Waiters may have needed a wounded team in order to seem like the biggest kid on the playground, but at least we get to witness a confident and good Waiters.
Waiters Island will live on forever, and always, always shoot your shot.