The MLB Players Weekend Uniforms are Great and Eh, Ugly
So much color and pop has been added to each MLB uniform for MLB Players Weekend, here's the best and worst of them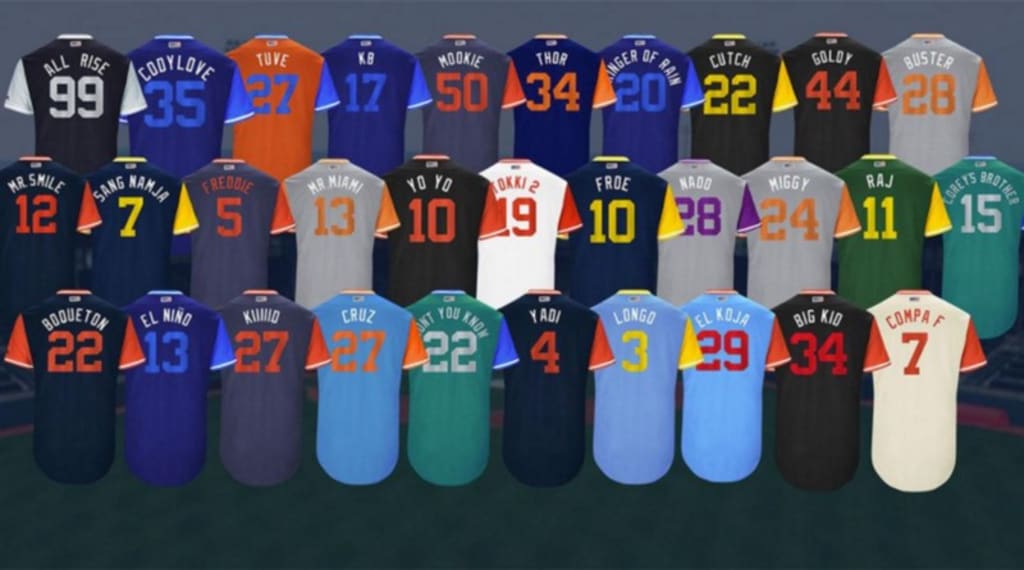 MLB Players Weekend will be August 25–27, and the teams will be repping bright and potent colors as their teams take the field that weekend. The MLB is channeling some kid's mind on MLB The Show 17 on his online franchise customizing his made-up team with the brightest and most annoyingly, terribly designed uniforms. Some of these Players Weekend unis should be used as alternates, and some look like a guy played on photoshop for the first time for all of three minutes. Here are the best and worst hats, jerseys and nicknames from the newly released MLB Players Weekend uniforms.
Best Hat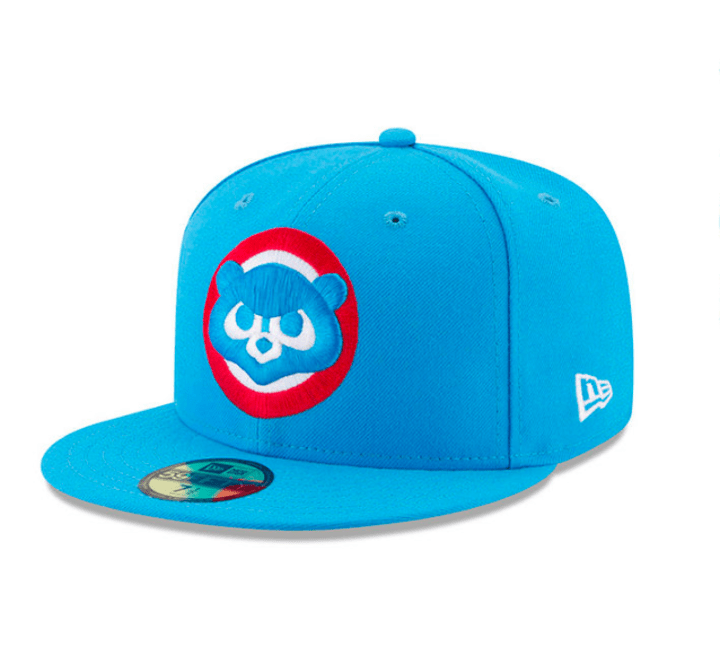 Chicago Cubs absolutely won the best hat out of this collection. The baby blue is the main color for tons of the MLB teams, but the playful, cartoonish cub and bright red bring out the best of these weekend's caps. The Cubs need to think about bringing on these hats full time. If you're a casual baseball fan and want a cool baseball hat that's not a minor league hat, then this is your huckleberry.
Worst Hat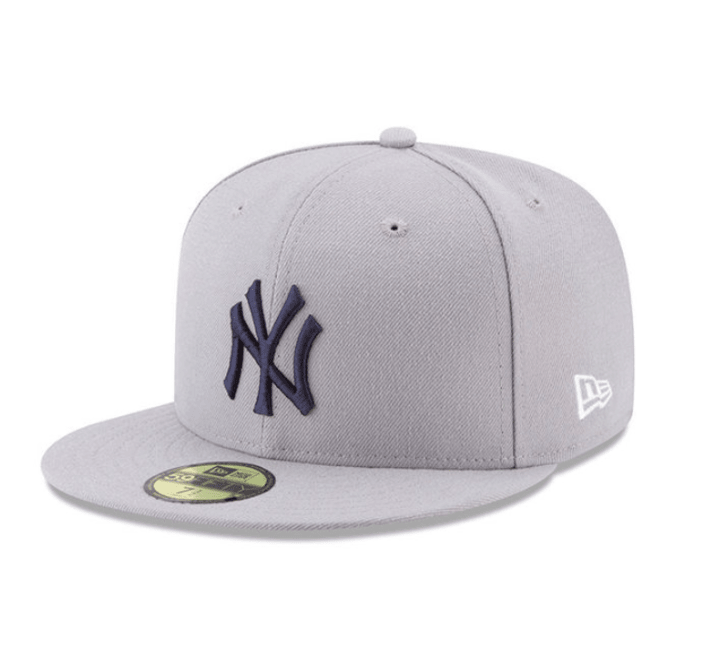 This is actually a hard decision because there are so many terrible Players Weekend hats. The Cardinals (Satan's team), Red Sox, and Indians did pretty much nothing to their hats except make their red's and blue's brighter. The Pirates and Tigers have hats with logos that are kind of terrifying to look at. The Brewers hat looks like a tub of butter. The Twins logo is inside the state lines of Minnesota and it isn't easy on the eyes. But the worst one of all is actually because of the lack of color.
If the purpose was to be colorful and loud then the Yankees suck at personality.
Best Jersey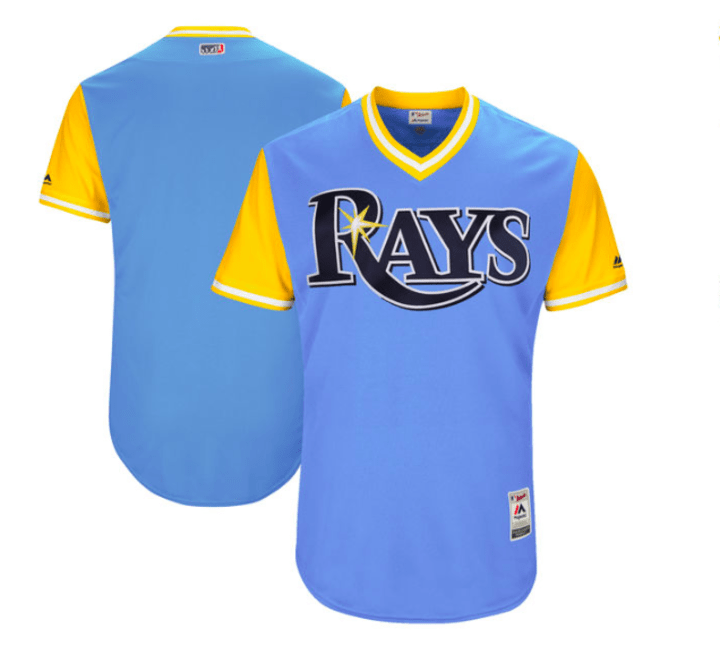 I went through the pictures of each and every team's plain jersey over and over, and every time I kept saying that the Rays jersey is the best one. Baby blue is an eye catcher and the bright yellow sleeves and collar make it pop out so much. I'm a fan of loud and annoying uniforms — I always have been — and the Rays Players Weekend jerseys are the loudest and annoying ones that actually look good.
Worst Jersey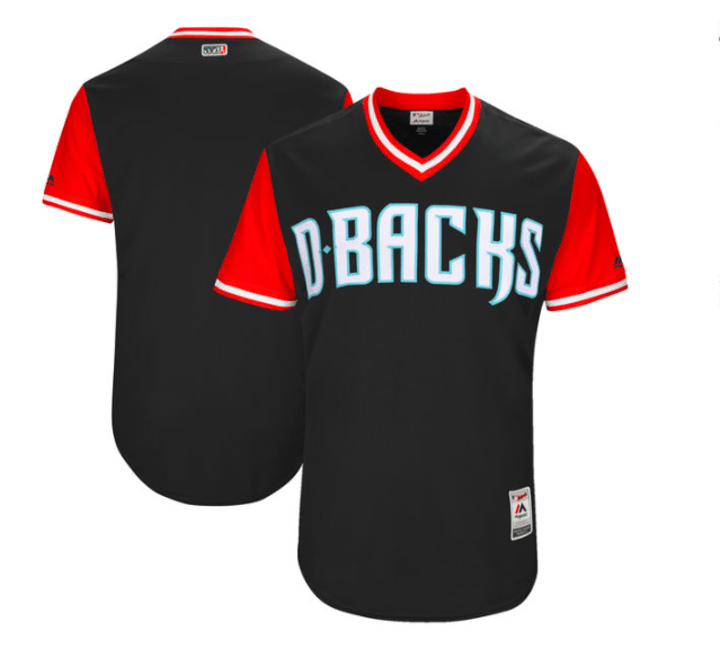 Arizona doesn't have the logo to match with these types of jerseys. The font of D-Backs is too modern for a non-buttoned jersey. The non-buttoned jersey always seems like a throwback type of jersey to me, and that font is just throwing me in all kinds of circles. The black isn't entirely enticing either. The D-Backs just didn't luck out on Players Weekend unis.
Best Nickname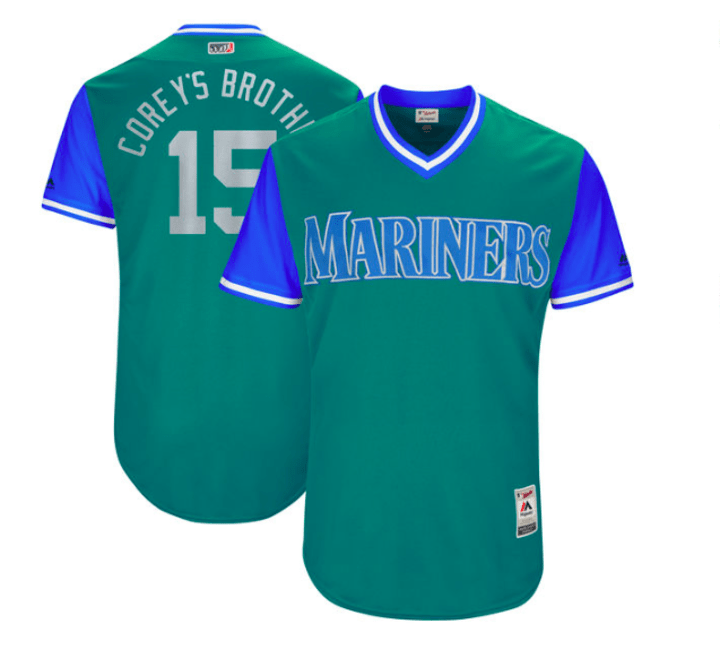 Kyle Seager, brother of Corey Seager of the Los Angeles Dodgers, easily had the most laughable nickname put on the back of his jersey for Players Weekend and it wasn't even remotely close. Seager could've put literally anything else on the back of his jersey, I'm telling you, anything else on the back of his jersey and it wouldn't even come close to as funny as what he ultimately decided. Thank you, Kyle Seager. You're a legend.
Worst Nickname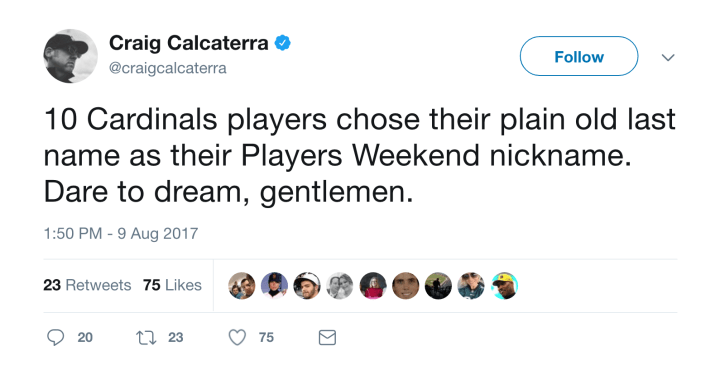 Whoever these ten players are for the Cardinals, the one time these players have to individualize themselves apart from their number, the way they wear their baseball pants and hat, and what sweatbands they use during games, they all decide to use their plain old last name. Someone came up to them and asked, "Hey for Players Weekend we're putting nicknames on the back of everyone's jersey! What would you guys want on your jersey?" The 10 Cardinals players replied, "Eh, just keep my last name on it, Satan took my soul when he decided to be a Cardinals fan and I don't care for fun or life anymore." The Cardinals are the worst and so are their fans.