The Hockey Drought Is Almost Over
August, a fan's longest month, is finally over.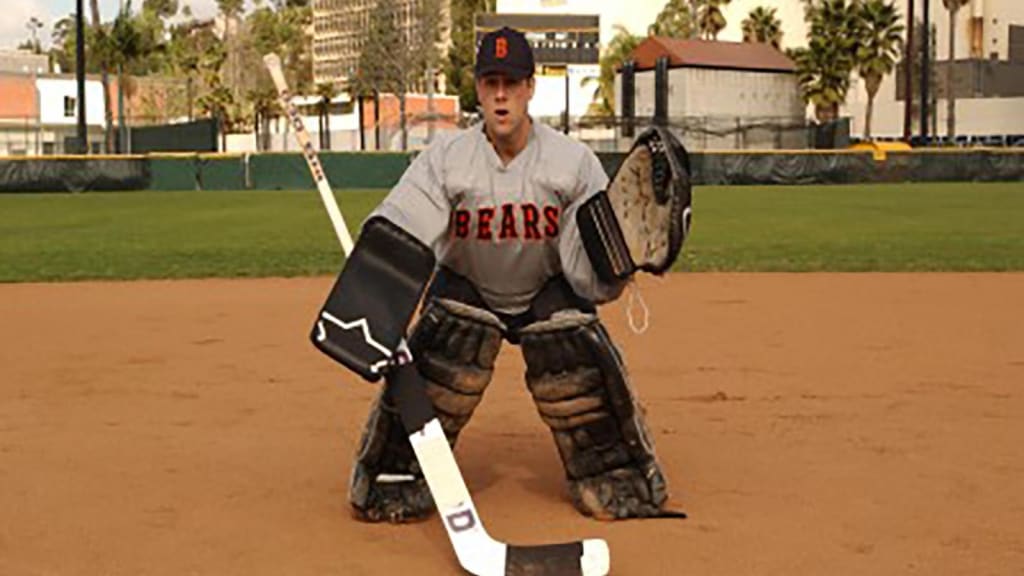 We all felt like Clarke at some point this summer.
Hockey lasts from September to June. After the Stanley Cup is awarded, the season awards, NHL draft, and free agency all take place in late June and through July. That leaves us with August. If there is one month that is devoid of real news, substance, and action that we all crave it is August.
From the 1st to the 31st, August is a wasteland of speculation, minor signings, PTO offers and retrospective pieces from hockey journalists. All in all, it is a terrible month for any type of news.
This is why an injury report, like Sean Couturier's slight knee injury to his previously busted knee in a charity game that keeps him out of part of the preseason, was a week-long report with various doomsday scenarios unfolding, along with rampant speculation about a roster spot now being open.
The most action you'll see is on the NHL Network as the replay the playoffs on a daily basis, and release lists purposely made to drive fans up a wall. Other than that, it's following players on Instagram to watch their workouts.
Of course, the individual team sites are a good way to get extra inside information. Let's say for Flyers fans, you want to spend 15 minutes getting inside Travis Konecny's summer. They've got you covered.
As ice addicts salivate and get the shakes over pictures of ice being laid down at their home rinks, everyone bemoans the fact that real hockey is still more than a month away. Students plan to skip classes to go to training camp. Writers start to gather their portable chargers, pens and get their Twitter fingers back into shape.
The calendar has now flipped to September. Fans finally begin to see the icy oasis at the end of the desert. After the long drought, Oktoberfest beers begin to fill up fridges and coolers. Temperatures dip, and spirits rise. Just hold on a little bit longer. Hockey is almost here.
Finally, the long, hot summer is coming to a merciful end. With it, comes excitement. Your team is starting new. Big names are suiting up for new squads for the first time. John Tavares will be gracing the Maple Leafs lineup for the first time ever. The Real Deal James Neal looks to revitalize the Calgary Flames lineup. Erik Karlsson is now... somehow still with the Ottawa Senators.
Now, the news stories carry more weight and meaning. Nate Schmidt's suspension news for PED's seems like a daunting task for the league's new darlings the Las Vegas Golden Knights. In a month they'll be opening their season and Schmidt will be in the press box.
Jersey-themed countdowns are entering the high twenties. The excitement is building. Before long the tailgates will be starting. Hockey jerseys will once again be the perfect attire for the season. The nights start getting longer. The bonfires get more frequent. Apple cider starts flowing.
In just a few short weeks it is going to be time for the puck to drop on the 2018–19 season. The conversation will finally change from what will they do to what are they doing. There will be stats to discuss. Hits to debate. A new reason to trash Gary Bettman. NHL Network will become watchable again, and the XM station will finally be able to talk about things happening, rather than attempting to spit hot takes.
There's little left to say. What's important, is that there is finally only a little time left. The waiting is going to be over. The puck is going to drop. The banners will rise. The Cup will end its tour and once again be up for grabs. I can't wait. Is it October yet?