MLB takes political stance as they pull All Star Game from Atlanta
The decision is another step in the league's increasing support for black players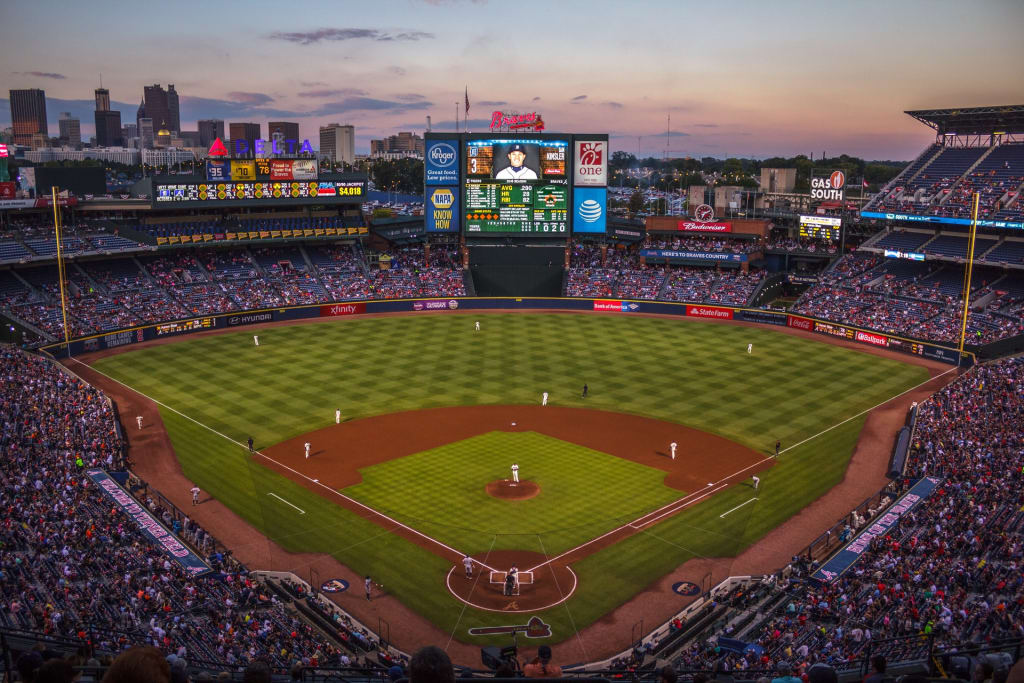 Photo by <a href="https://unsplash.com/@jcpeacock?utm_source=unsplash&utm_medium=referral&utm_content=creditCopyText">Joshua Peacock</a> on <a href="https://unsplash.com/s/photos/atlanta-braves?utm_source=unsplash&utm_medium=referral&utm_content=creditCopyText">Unsplash</a>
Major League Baseball announced April 2 that they made the decision to relocate the league's All Star Game and amateur draft due to the recent voter law passed by the Georgia legislature and Governor Kemp is not too pleased.
In a statement regarding MLB's decision posted on Twitter, Gov. Kemp referred to the decision as an "attack on our state is the direct result of repeated lies from Joe Biden and Stacey Abrams about a bill that expands access to the ballot box and ensures the integrity of our elections."
"I will not back down. Georgians will not be bullied," Kemp also said.
MLB Commissioner Rob Manfred stated that his decision came after conferring with individual players and the Players Alliance, a group that formed after George Floyd's death to combat racism in baseball and have a voice in racial activism.
"I have decided that the best way to demonstrate our values as a sport is by relocating this year's All-Star Game and MLB draft," said Manfred in a statement. "Major League Baseball fundamentally supports voting rights for all Americans and opposes restrictions to the ballot box."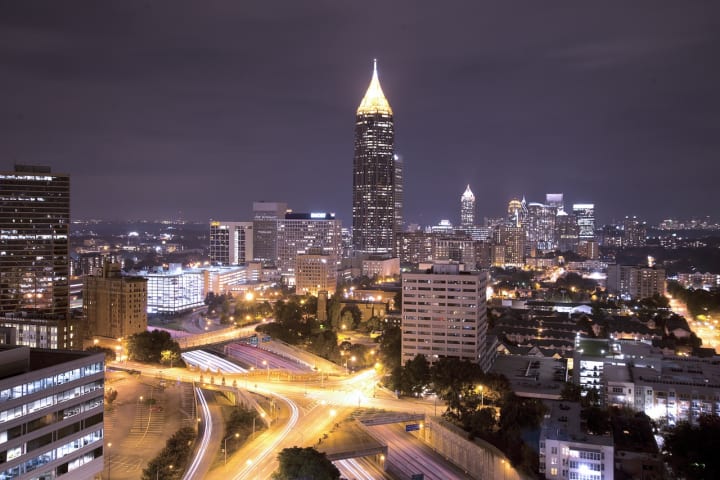 MLB's next task is to choose a new site for the All Star Game, but their choices are rather limited. Currently, there are 43 states with voter restriction bills currently proposed by Republican lawmakers or have been passed recently. These states include baseball heavy states such as Texas, Florida, California and Pennsylvania.
Pulling events that are potentially economically beneficial to cities and states is not a new practice, especially in Georgia. The southern state is home to many Hollywood film and TV productions which adds $9.5 billion to Georgia's economy. This income was threatened last year when a couple productions threatened to leave the state last year after the Georgia legislature passed a restrictive abortion bill.
Taking a stance such as this is risky for MLB. They join the NBA, who hosted their All Star Game in Atlanta earlier in March, as the second major sports league in the U.S. to take a stance about Georgia's voter suppression efforts. Two other prominent corporations, Delta Air Lines and Coca-Cola, call Atlanta home and have denounced the new voting law. Signs point to more of a loss for Georgia than the corporations, however.
MLB has taken steps recently to show more support for black players on and off the field. Last December, the league officially recognized the player and team achievements of the Negro Leagues by including them in their official records. The formation of the Players Alliance has increased MLB's influence on social issues affecting black communities.
April 15 is also Jackie Robinson Day in the MLB. All MLB players playing that day wear number 42 in remembrance of Robinson, considered the first black player to "break the color barrier" in MLB.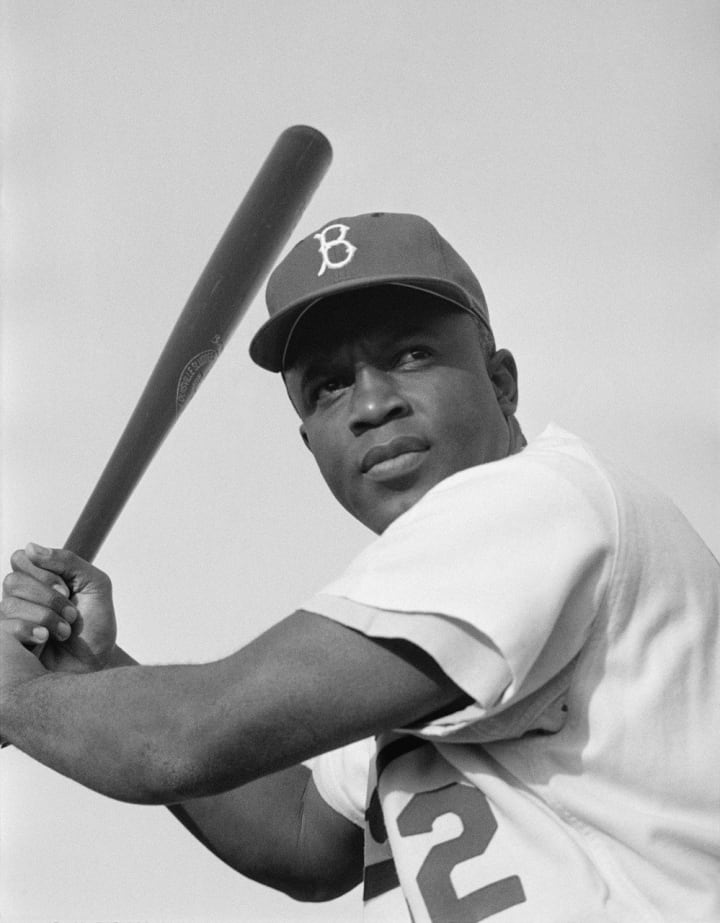 MLB also hosts several series events such as the Breakthrough Series and the Dream Series to showcase young black players. They also host the Hank Aaron Invitational to offer youth players elite-level coaching and experience.
This stance on the voting rights bill, which Democrats and voting experts say will affect minority communities disproportionately, is another step to rectifying some of the racial issues the league faces.
As of last August, only 7.8 % of players in the MLB are black, which amounts to about 80 players. The Tampa Bay Rays, Kansas City Royals, and the Arizona Diamondbacks were the only teams without a black player. The Seattle Mariners led the league with 10 black players on their roster. Fourteen of the 30 MLB teams had two black players or less.
Edwin Thompson, the head coach of Eastern Kentucky University's baseball team, blames the lack of recruiting in black communities for the lack of black players in the MLB. Currently, his team has 18 black players.
"These kids are just getting unrecruited," Thompson said in the USA Today article. "You just have to find them. You go to neighborhoods and places that may not be comfortable. If coaches don't come from diverse backgrounds, they're going to recruit the players they're comfortable with."
"It's just a choice of how you want to recruit.''
Thompson, an African-American himself, predicts a surge in black players within the next three to five years. His recruiting philosophy includes looking for players in places most recruiters shy away from.
"We look everywhere to find the best players where people may not be looking," said Thompson. "You hear people say, 'Oh, they're just not out there.' No, that's an excuse. They're out there."
About the Creator
Aimless polymath who knows a little bit about a lot of things. D&D/Sports nerd hybrid. Fan of the NFL's Buffalo Bills, League One's AFC Wimbledon, Critical Role, Dice, Camera, Action!, and Acquisitions, Inc. C Team. And chicken wings.
Reader insights
Be the first to share your insights about this piece.
Add your insights