Maybe the Senators Were Right About Trading Away Their Top Players
An Unpopular Opinion That Came to My Head Recently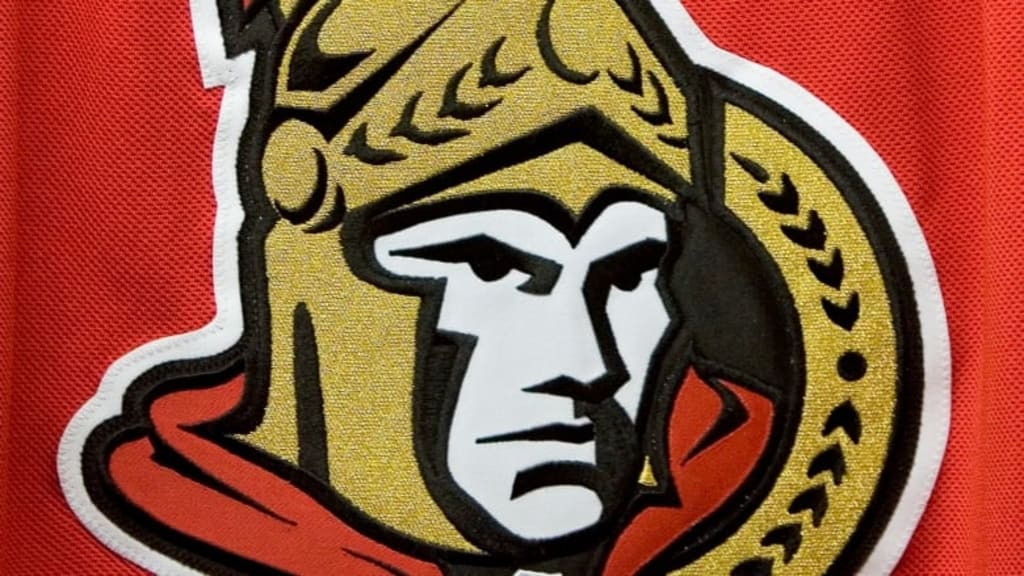 The Ottawa Senators have been the butt of all jokes lately. We've seen them in the news for the 2018 season and with good reason. Recently, the ridicule has gone so far as to reach a Simpsons episode where Lisa Simpson was to be assigned a hockey team in Canada. She was muttering to herself please not Ottawa and she was given Ottawa.
Ottawa came in dead last this year for a number of reasons. To explain all of that would be a whole different article. The biggest story close to the end of the trade deadline was that the Senators traded away three of their best players they had on the team: Mark Stone, Matt Duchene, and Ryan Dzingel.
It was basically a fire sale. We gave these great players for questionable prospects. There was a huge rage among Senator fans when these trades were made. How could they possibly trade away their best players for what they would perceive as peanuts?
To be honest, I had to agree with their arguments for the longest time. During the playoffs I had to change my tune. All of the top teams have been eliminated from the first round. This is probably the first time I've ever witnessed so many upsets in the first round of the NHL playoffs.
Some of those teams that were eliminated have some of Ottawa's old stars. I then thought to myself maybe the Ottawa organization was on to something. They had huge locker room problems last year with all of the fiascos, including Eric Karlsson and Mike Hoffman. They ended up trading away both of those players. Ottawa also had to get rid of a few more players after the whole Uber video fiasco.
It was a must that they had to clean up the bad morale in the locker room. They had to start off with a clean slate and that's what they seem to be doing. What their direction is I'm not totally sure, but they pretty much have a locker room of fresh new faces that not a lot of people know.
If there's anything the Senators are good at, it's finding potential prospects. They've found a ton of great talent including Marian Hossa, Daniel Alfredsson, Martin Havlat, Jason Spezza, and the list goes on. The point is that they have talented scouts that know how to find potential stars. The Ottawa Senator fans have to realize this and have some faith in their judgement.
They've found some great rookies lately with Brady Tkachuk and Thomas Chabot. So the future doesn't look that dim. It's just about finding the right people to help the team out.
This year the prospects of these underdog teams are really rising to the occasion and pushing teams through the playoffs. Perhaps the Senators management team foresaw this and decided that it was better to save on the money they were going to pay for these superstars and focus on the future.
It's not like they're without any veterans either. They still have great players like Bobby Ryan, Zack Smith, Cody Ceci, Colin White, and Craig Anderson. Not the most elite in the NHL, but they're still great players with a lot of knowledge to hand down to the young prospects.
Could this be the case or am I giving the Senators management much more credit than they deserve? Did they get lucky with trading away their superstars or was it all part of the plan? All I know is if these superstars worked out in Ottawa, we would have knew it with results. The team was coming in last place and something had to be done. Perhaps Ottawa is being a little too harsh to Ottawa's management team.