Mamba Forever <3
RIP to the Basketball great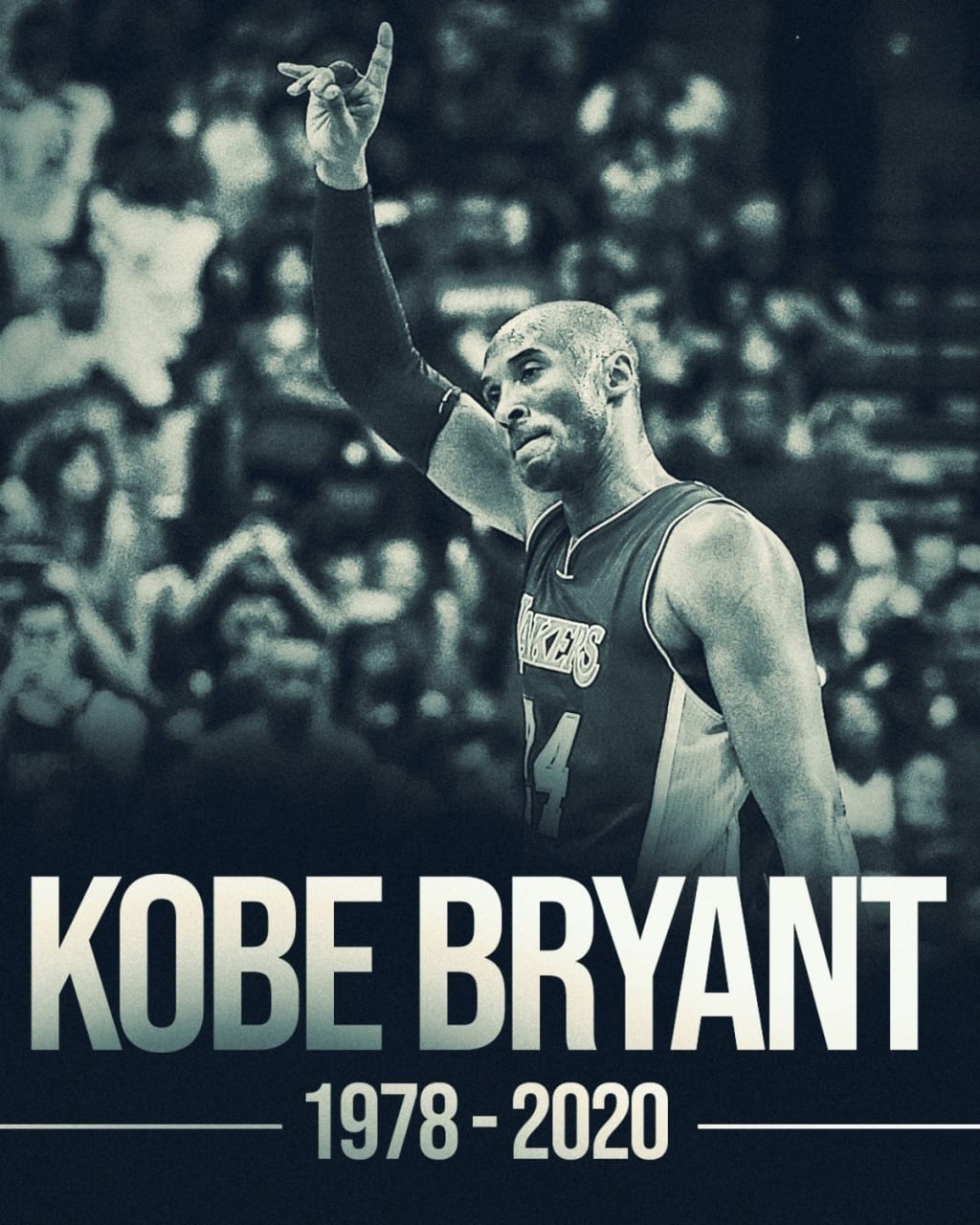 I do not think that there are any words to describe the devastation in the sports world right now. It's been 3 days since we lost one of the most influential players in basketball history, his daughter and 7 other members of the basketball community to a terrible accident.
We lost Kobe Bryant, Mamba, the definition of hard work and determination. He rewrote the record books and taught us all that if you have a dream you can make it work as long as you believe in yourself. We lost Gigi Bryant as well, the 13 year old little girl who was ready to take up her fathers legacy and make a huge splash into the WNBA one day.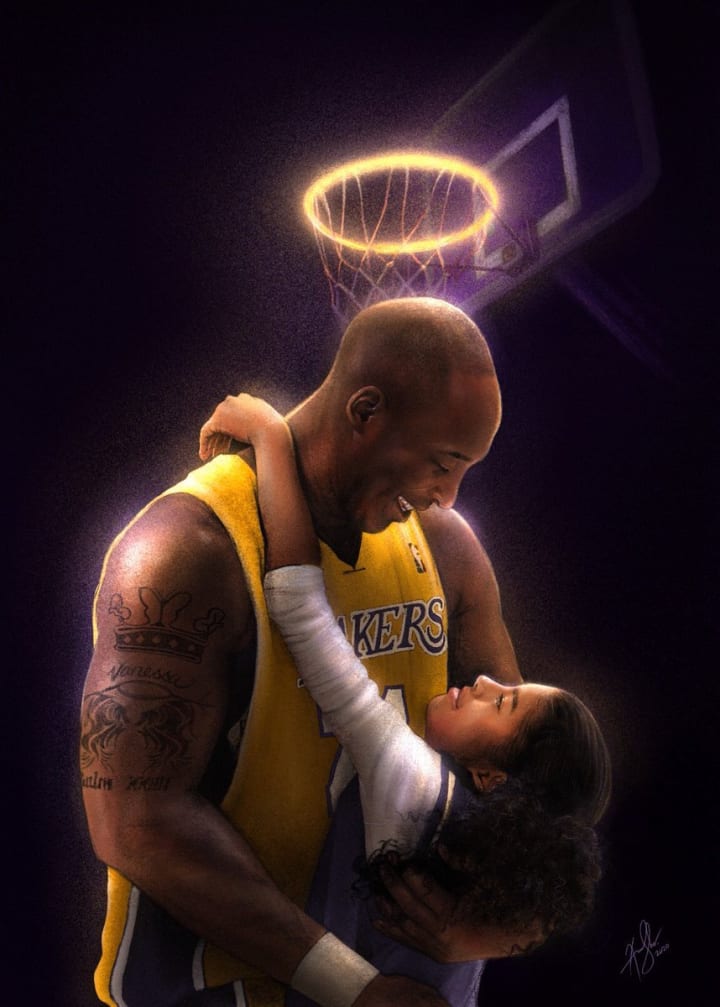 I never thought that I would be so affected by this accident. I looked up to Kobe growing up, like any young basketball player in the late 90's and 2000's. He was the king who inspired all kings and inspired the King Lebron to join the league right out of high school. But this hit deep, because it was not supposed to happen.
That helicopter was not supposed to crash, they were not supposed to die after attending church that morning, on their way to a basketball tournament. The day after LeBron passed Kobe for the 3rd overall scorer in NBA history was not supposed to have turned to tragic.
I remember the exact place where I was when the news broke, and I always will. It just stunned me, and I do not really know how to put it in to words, but I want to cause I know so many people are feeling like this, even his NBA family is feeling this way. I think that it wont be okay for the rest of the NBA season, because Kobe, even though he's been retired for 3 years now, was the NBA he is the Jordan of all those who are in their 20s because we grew up watching him.
What is happening in the NBA right now, with players retiring Kobe's numbers 8 and 24 I think is something that really is needed. Kobe changed the game, changed the way people worked for the game, and changed the way players played offence.
If anyone needs to understand why this is all happening, just look at the outpour of love and respect for Kobe with people remembering him and Gigi. Not saying that the other victims are not important to remember, because they are but they were not in the public eye like the Bryant's were. But the outpour of love for Kobe and Gigi stretch across the entire world, with people everywhere creating memorials for all the victims. Murals, portraits, pop ups with flowers and jerseys to pay respect are worldwide.
As I mentioned, I never thought this would impact me the way that it has. But as a basketball player I don't think I had a choice with it. I did not even cheer for him, but still respected him and looked up to him as a player. He was the inspiration behind the work ethic I tried to present.
I don't think that this feeling of grief is going to disappear anytime soon, and I did not even know Kobe. I can only imagine the pain that his family and his NBA family is feeling right now. I think Allen Iverson summed it up perfectly: "We are not okay. But we will find the strength to pull through this together, because that's what Kobe would want us to do."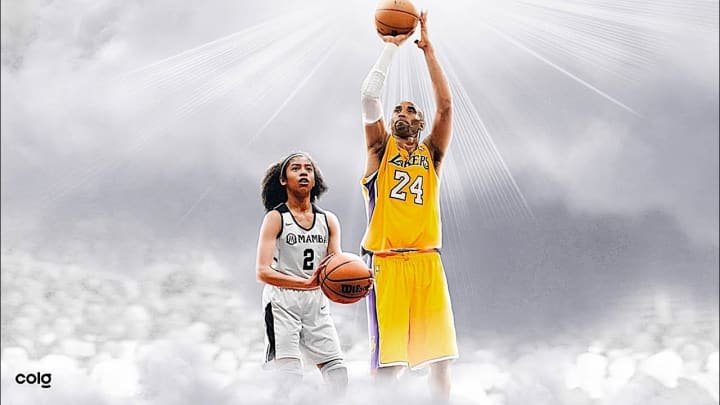 basketball
About the author
Being a writer is never a choice; it is an irresistible compulsion
I write about what I like and how I feel. It's my outlet to make sure everything's real.
❤️ a story if you want similar ones written