Essential Tips for Running a Fantasy Football League
Here are a few crucial tips in case you are playing.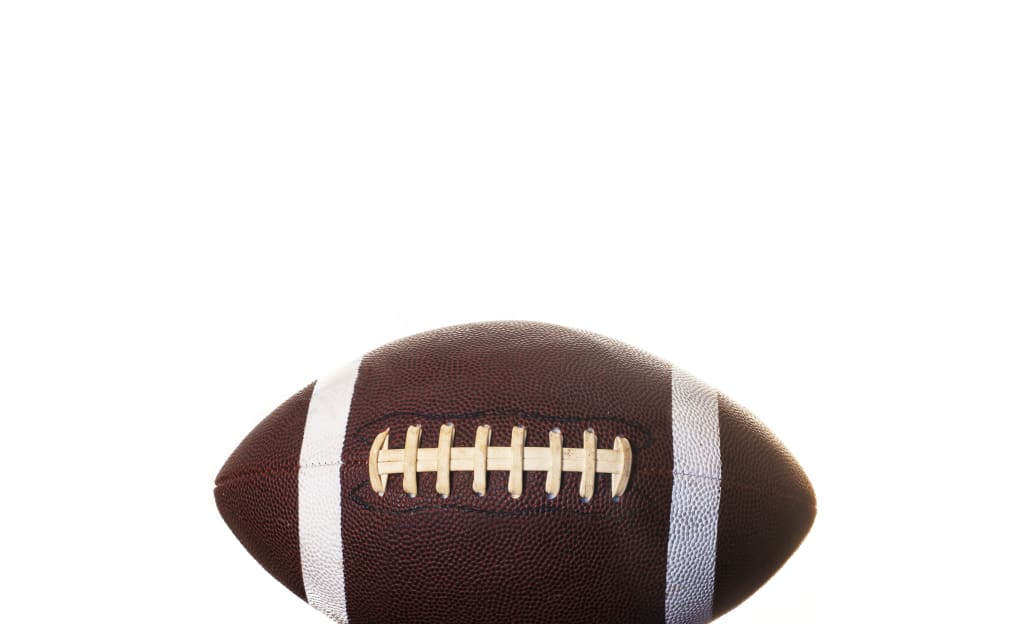 You have a tough job, Commissioner. Running a fantasy league isn't easy, and if not for your unquestionable toughness and your undying love of the game, you would have been out of this gig long ago. But when the weather changes and people start talking about draft strategies, your friends turn to you for yet another fun season of fantasy football.
It's a beautiful thing, but heavy is the head that wears the crown. When people start arguing about keepers and debating point-per-reception rules, it is you that must mediate. You have to track down people to fill the holes left behind by departing owners, and you have to make sure that everyone shows up for the dang draft. It's a thankless job, Commish, but we believe in you—and we're here to help you with a few essential tips.
Believe in the in-person draft.
Apps like the ones from ESPN and Yahoo Sports make it pretty easy to draft from wherever you are. But rallying the troops for an online draft can be a pain, and you know that someone is going to miss it and demand a re-draft—citing, of course, that same convenience that made an online draft tempting in the first place. Plus, an online draft makes strangers of friends and keeps fantasy football acquaintances from becoming true pals. That kind of distance is going to make trade season slow and distrustful.
So hold an in-person draft, instead. Get yourself a fantasy draft kit with everything you need to draft wisely—and everything that you need to keep the draft fun for everyone else. When you're posting picks on the big sticker board, sipping beers, and passing around draft guides and magazines while chatting with your friends, you'll wonder why you ever thought drafting on an iPad was better.
Oh, and while we're at it—hold the draft right before the season starts, please. Nobody wants to draft too early and watch their top pick get injured in training camp.
Keep the rules sensible.
Fantasy football's default scoring rules have flaws. And maybe you have big ideas—ideas that will make the rules much more fair and better evaluate the impact of individual players.
Sorry, but you shouldn't use your weird rules. Stick to basics and defaults—you can choose to go with PPR or non-PPR, but don't start creating brand-new rules and fine-tuning tenths of points. If your creative scoring system costs people games, they're not going to be in the mood to hear about your clever innovations. Plus, it's not fair to demand that team owners draft based on rules that only you truly understand.
Communication is key.
If you want your league to be friendly and fun—and if you want the trade deadline to be exciting—then you need to make sure that your fantasy football team owners are communicating with each other. Start an email chain or a group text, or create a chat on Slack. Get together to watch games—you can host at your place or head to the bar. Cultivate communication between the team owners in any way you can, and you'll have a friendlier and more active league.
You also need to make sure that communication from the "league office"—that's you—is done right. Make sure that people are actually getting your emails and texts, and write clearly and succinctly when you're explaining things such as rule changes and deadlines. If it's important, it shouldn't get buried in memes in the group chat!