All-Star Predictions: The East
Who will earn a spot on the East squad this year?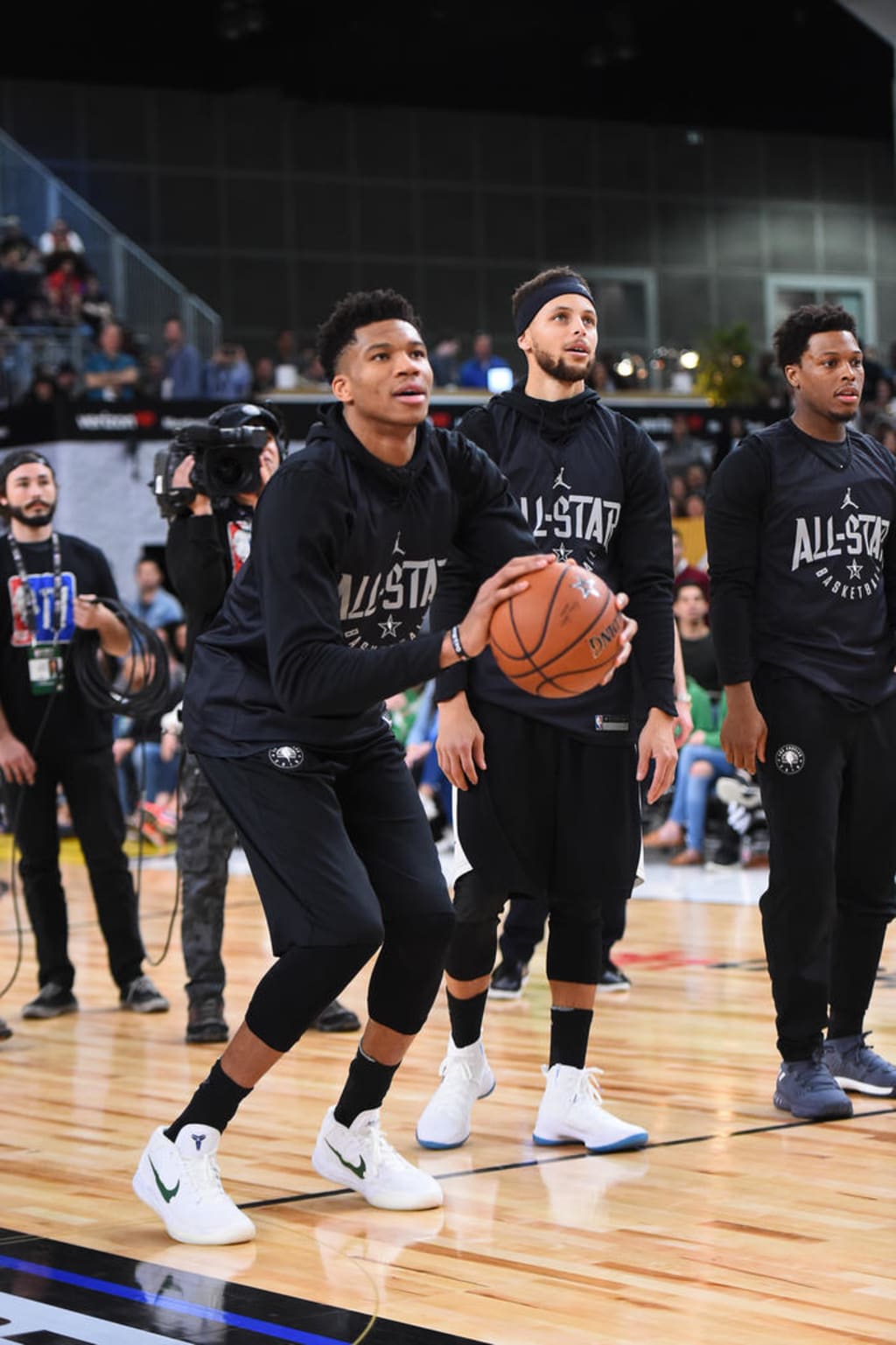 LeBron is gone and the East is WIDE open. The obvious frontrunners to win the East haven't been exactly obvious as we thought they'd be...but there are tons of stars out in the East that deserve All-Star spots.
Kyrie Irving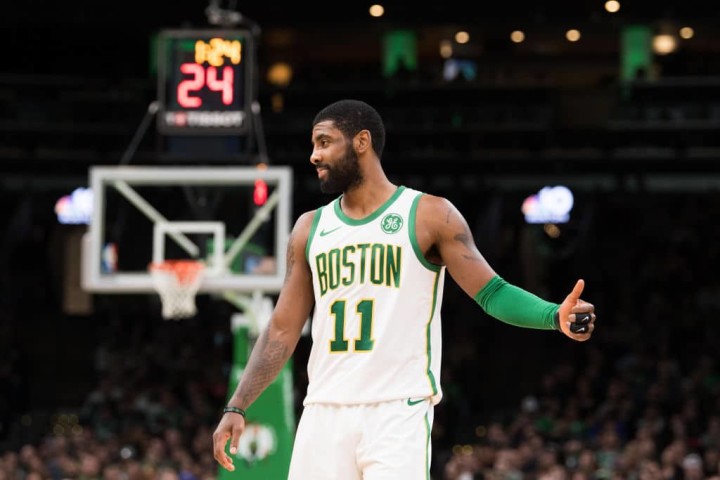 The Celtics are really struggling right now, but Kyrie is still playing well. Even with a bad start, he has proved that he is still a superstar on this stacked team. Averaging 21 PPG, his stats aren't as high as they used to be, but he is still Kyrie Irving and he still has the best handles in the game.
Victor Oladipo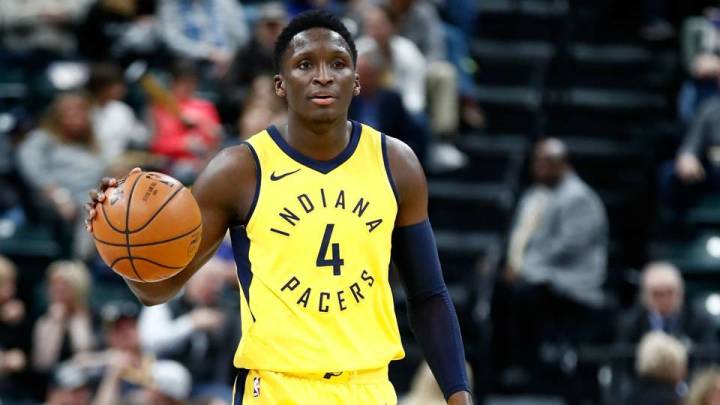 Vic has had a few injuries this year and it's slowed him down, but he is still a star. The reigning MIP is averaging 21 PPG. Good offensive game plus a good defensive means another All-Star bid for Victor Oladipo.
Giannis Antetokounmpo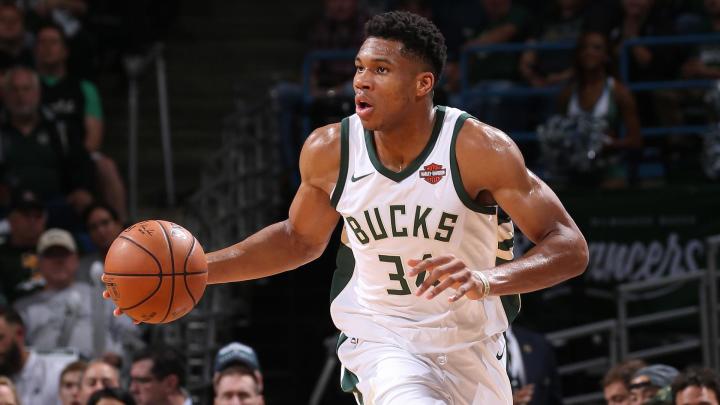 The 'Greek Freak' is an absolute monster on the court and for me, is currently the frontrunner for MVP this year. The Bucks are doing absolutely fantastic this year and much of it is thanks to Giannis. His length literally allows him to reach the rim from almost anywhere, I can hardly believe it. The man can grab boards straight out the sky and block shots from anywhere. Giannis will be an All-Star this year. For sure.
Ben Simmons, Joel Embiid, and Jimmy Butler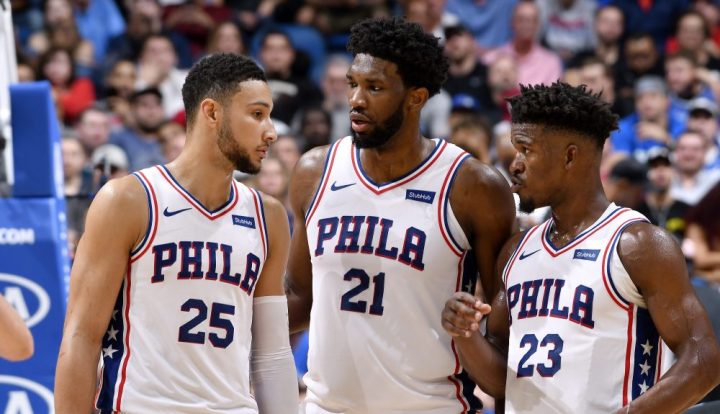 The Philly Big Three has proven to be fantastic. Joel Embiid already established himself as one of the best centers in the league and also one of the top rim protectors too. An offensive and defensive monster who is very well complimented by Ben Simmons. Although Ben shoots worse than my four-year old nephew, he has unbelievable court vision and is great at attacking the rim. Benny's numbers aren't quite as impressive as they were last year, but he still puts up a strong argument for All-star
The last piece of the process is Jimmy Butler. Buckets has already established himself as top dog of Philly. He's already hit two game winners and averaging over 20 PPG. Also a fantastic perimeter defender, Philly's defense boosts up with the top perimeter and post defenders in the game. The 'Philly Big Three' are all All-Stars in my opinion.
Kyle Lowry and Kawhi Leonard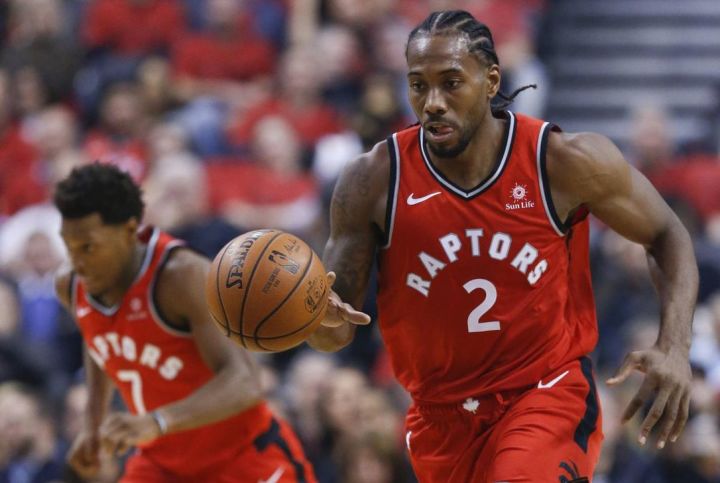 The Raptors have proved me wrong. I predicted that Kawhi would not fit in Toronto, be unhappy, and leave after one year. Well, we still don't know about leaving, but he is playing absolutely fantastic up north. He's been getting plenty of rest and Toronto has been playing great.
I also predicted Kyle Lowry wrong. I thought he was on the decline and wouldn't be as great as he was... Well, his scoring has not been as high as recent years, his assists have gone up tremendously, and he currently leads the league in the category. Shockingly, he is rising up for the ladder for MVP candidates. Two All-Stars for sure.
Kemba Walker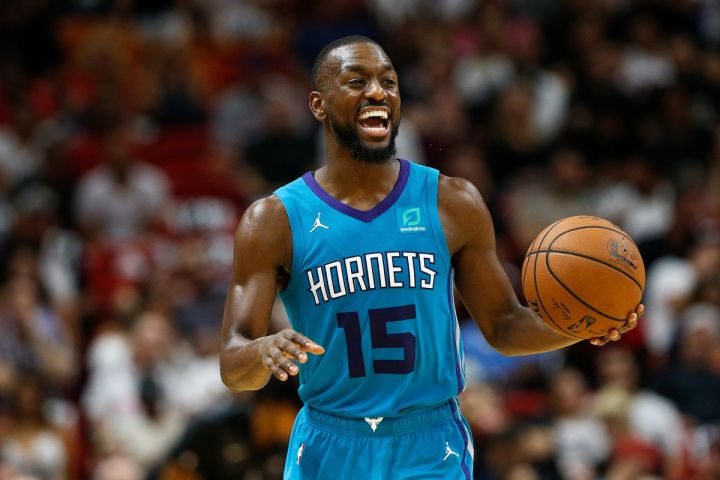 Kemba Walker is fantastic. He is averaging 28 PPG including a 60-point game, followed by a 43-point game. At the beginning of the year, I said that Kemba isn't as good as he appears to be and that a bad team just makes him look better. Well, if that is true, then what does a 60-point game mean to a good team? I apologize. Kemba is the real deal. All-Star for sure and even deserves a nomination to start.
Bradley Beal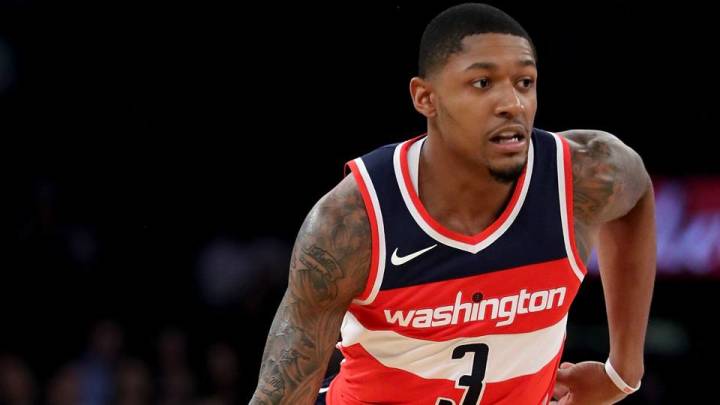 Lots and lots of drama in Washington. Even John Wall and Bradley Beal aren't safe from being traded. Washington had two All-Stars last year, but I don't see that happening this year. With Washington's poor performance, I think there is only room for one Wizard to make the team this year, and with John Wall underperforming, I think Beal takes it.
Blake Griffin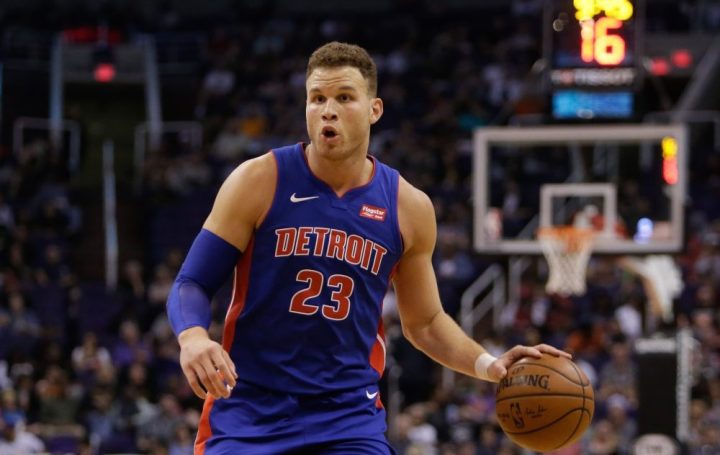 Wow I have made a lot of wrong predictions this year. I thought Blake was on the decline and his career had plateaued, but his near 25 PPG start is making an impression and Detroit is doing very well. He's missed the last few All-Star bouts but I see him making a return this year.
Zach LaVine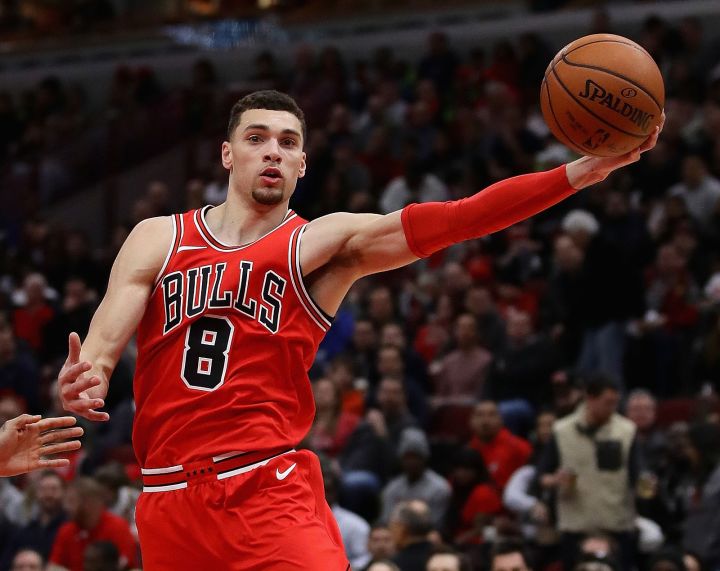 The frontrunner for MIP is playing at an All-Star level. He averages over 25 PPG and completely surprised the league. The high flying dunker deserves a spot this year.
Snubs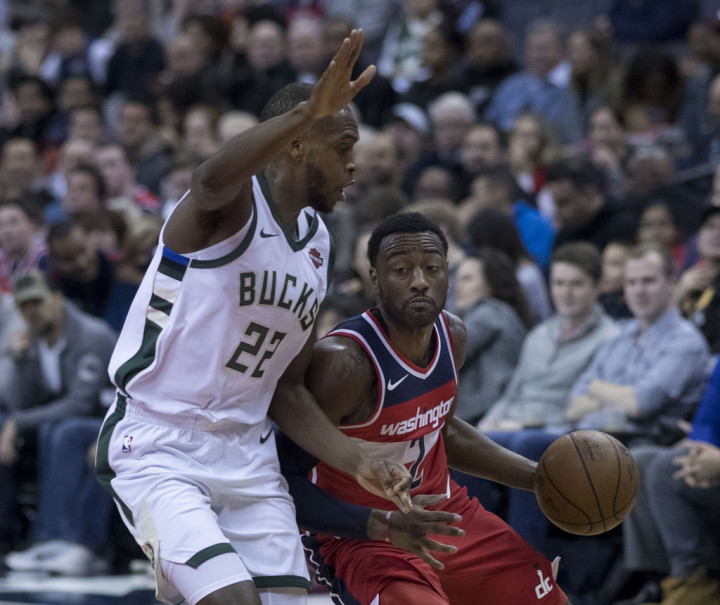 The East has plenty of talent and obviously there will be snubs. So here's the list of All-Star caliber players that just quite didn't make it.
Jayson Tatum
Al Horford
Andre Drummond
Kris Middleton
Aaron Gordon
John Wall