3 Teams I Want to Win Super Bowl LVII, and 3 Teams I Don't Want to Win
A look at my rooting interests (and disinterests) on the road to Super Bowl LVII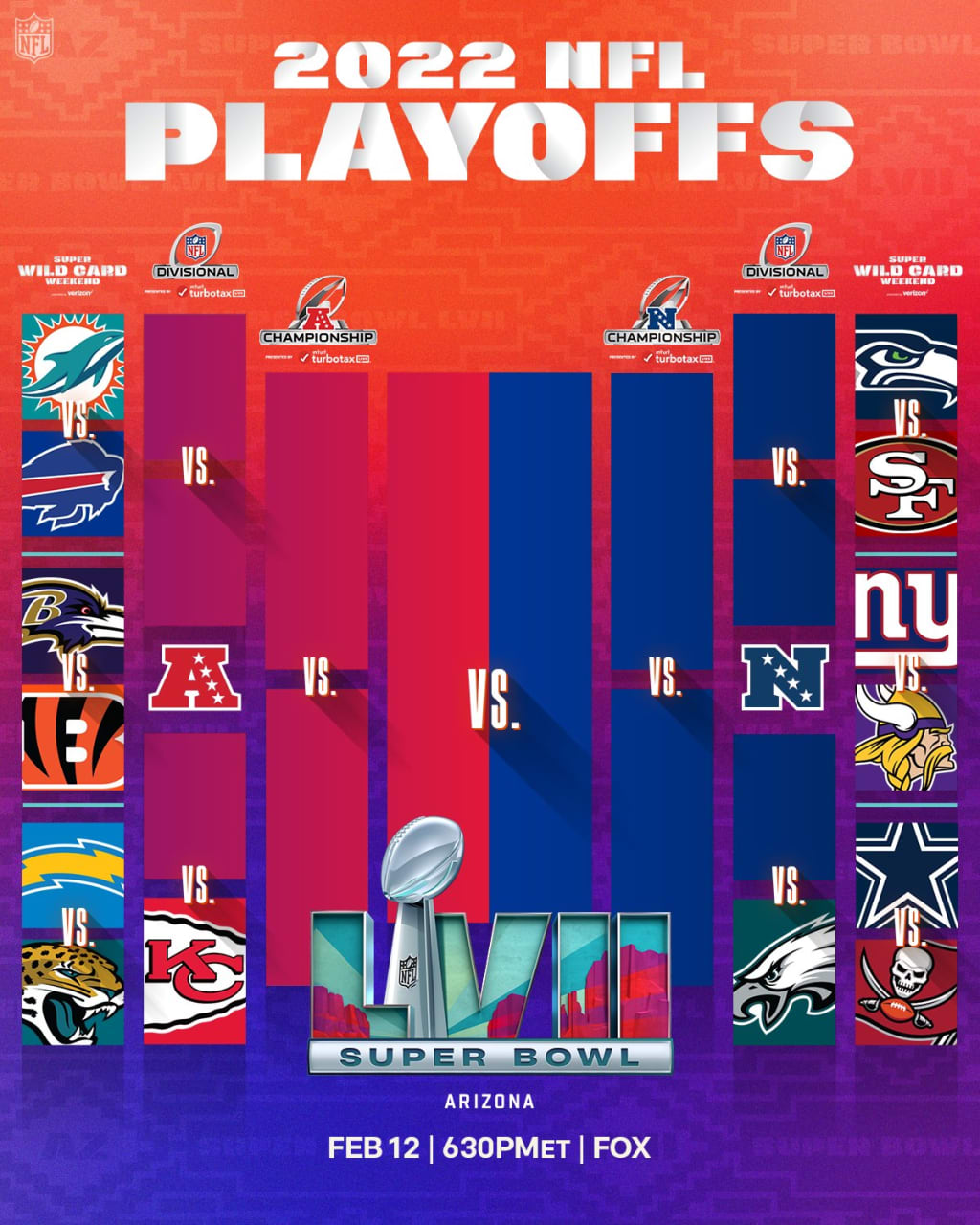 I absolutely love the NFL playoffs, always have. I remember back when ABC had Monday Night Football, they also had the Wild Card Saturday coverage, and back then, those games were on early in West Coast--at the same time as the Saturday morning cartoons. I loved my Saturday morning cartoons back then, but I also enjoyed that one day a year that I would wake up to playoff football back then. Of course, the playoff format and broadcasting schedule has changed since then. This is the second year of this current format, which will begin with six Wild Card Playoff games, followed by the Divisional Playoff (which will introduce the bye week teams to the fray). The Conference Championship is the last stop, and then it's the Super Bowl, and this year, Super Bowl LVII is in Arizona and will air on Fox.
I am excited for this year's playoffs, even though the Green Bay Packers will not be in it. When my teams are out in any sport's playoffs, I (and pretty much anyone else in my situation) ask myself, "Who do I root for?" Other than our favorite teams, fans have other teams we all like a lot and want to see win; for example, in hockey, while I am a Colorado Avalanche fan, I also have an affinity for the Pittsburgh Penguins and the Toronto Maple Leafs. So we do have other teams we do want to see win, whether it's out of admiration or sympathy--the latter due to the team being hard luck.
Of course, it's not all sunshine and rainbows, unfortunately, because there are teams I hope don't even get to the Super Bowl, let alone win it. We all have those, too; whether it's a rivalry or the team is just insufferable, or a little of Column A and a little of Column B. Out of the fourteen-team field. I have my three main preferences, and my three teams I really want to fizzle out this year. We'll start with the latter first, the three teams who I am totally rooting against.
3. Minnesota Vikings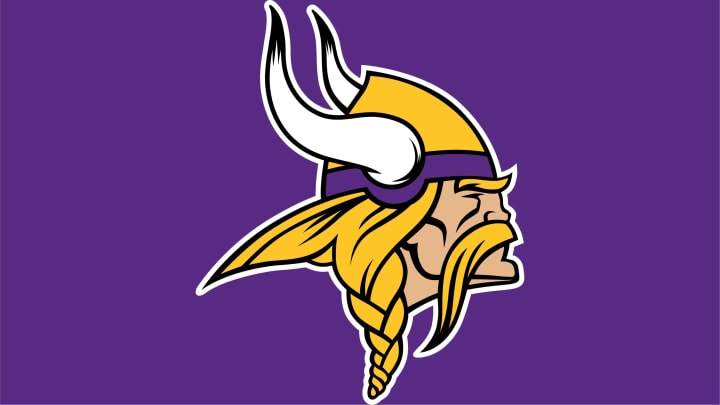 This one clearly goes without saying. No Packers fan would want to see the Minnesota Vikings win the Super Bowl. We want another reason to laugh at our "little brother" team. History says that the Vikings shouldn't even get there. The team went to four Super Bowls, but haven't come close since the 1976 season, which saw them lose Super Bowl XI to the iconic John Madden's Oakland Raiders. However, this Packers fan will say this: the Vikings definitely look like a threat to get there. I seriously hope I don't see them on February 12. I don't think the Giants will beat them, but if they do get the Niners in the Divisional Playoff, that should be Minnesota's dead end.
2. Tampa Bay Buccaneers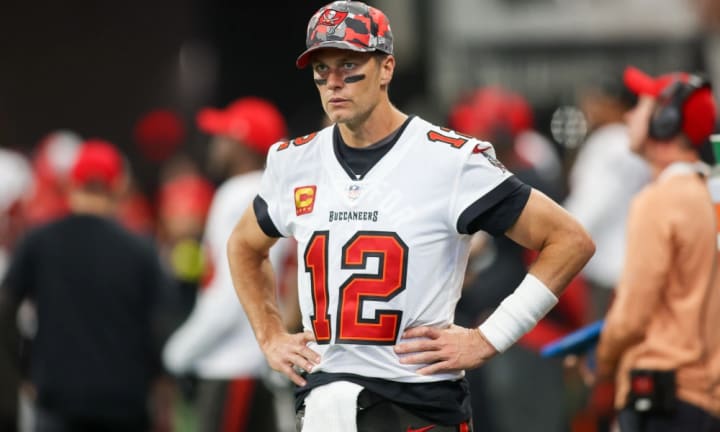 If Tom Brady wins #8 with that dead team and that God-awful record this year, I may have to mute my TV until the Stanley Cup Playoffs start. It's bad enough that Brady gets over-anointed at this current level despite the fact that there are a number of QBs who are better than him (including a certain other #12 who plays in a colder climate), but if Brady wins another ring in spite of everything that's been thrown against him (including himself), talking heads will demand statues of him everywhere, I swear. I've said for years that Brady's had Hall of Fame talent all around him for his entire career, but this year was a complete 180. The Tampa Bay Buccaneers sucked. This is literally the worst team Brady's been on, yet Brady himself has also been a detriment. Thankfully for them, the entire NFC South decided to collapse upon itself, and the Bucs reaped the benefits...and there's nothing wrong with that. An 8-9 team shouldn't be able to win a playoff game, let alone the four needed to win the whole thing, but none of them had Brady. That's the thing. Brady had to pull rabbits out of his hat just to get that terrible record. Based on that, Dallas should beat them out.
1. Baltimore Ravens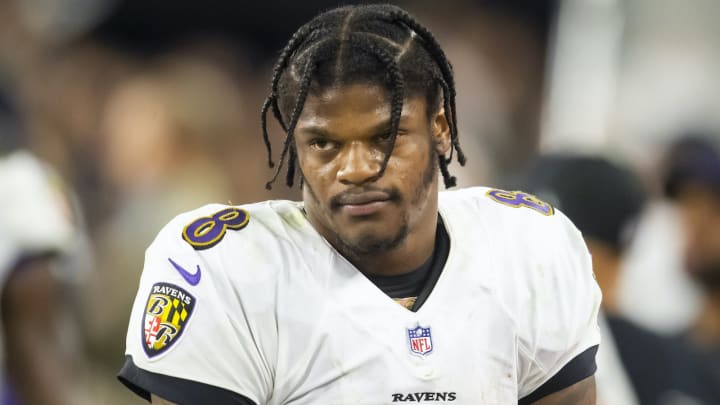 At least if Tom Brady wins his eighth, it would just be insufferable. Honestly, the Baltimore Ravens winning would be worse, IMO, and it's due to their immense disrespect of the man carrying the team: Lamar Jackson. The more I watch the Ravens, the more I like Lamar and the more I actually hate the organization. They don't get players for Lamar, they leave him to fend for himself, and have the nerve to wonder why he's so "injury-prone." Even worse, it's not just the Ravens who are disrespecting him, it's racist football fans. Black quarterbacks have been disrespected and stereotyped for decades, and even though we're in 2023, it's still happening.
For decades, Black QBs get picked on for not playing the game "the right way." Lamar and Josh Allen are the same exact QB; they throw it and run it a lot. Yet Josh is referred to as a QB, while Lamar is "a running back pretending to play QB." The fact that I had to use Josh Allen, a QB I like, as an example of racism against Black QBs? It makes me hate the Ravens even more. I truly hope Baltimore doesn't win a single game. The Ravens need to learn that they can't even exist without Lamar, and give him the big payday he deserves. Because if Baltimore somehow wins the whole thing, then the team will use that as an excuse to keep screwing him over, and racist football fans will never stop slandering him.
Now that the downer side is done, let's get to the happier half of the story. Here are the three teams who I am pulling for the most:
3. Jacksonville Jaguars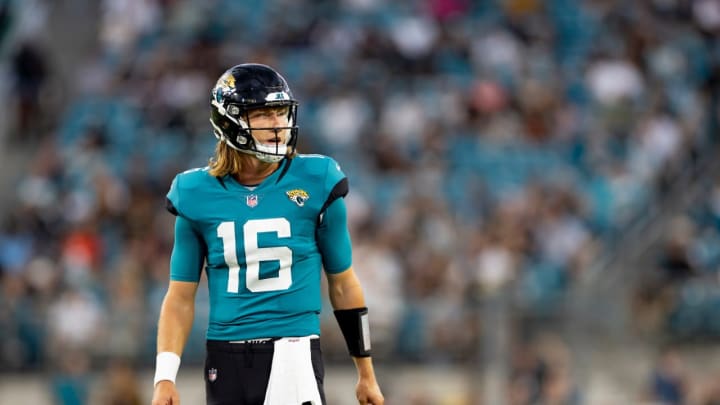 You know, last year saw a second-year quarterback get to the Super Bowl (and almost win it). Could we see it again this year? The Jacksonville Jaguars' 2022 season has been absolutely thrilling, especially the tail end. I'm still very elated that they won the AFC South, because it comes after a very turbulent year caused by Urban Meyer's ego and toxicity. It looked like it would be another bad year; the Jags were 2-6, and the Tennessee Titans were running away with the AFC South. However, the Jags began a winning tear at the right time, winning seven of their final nine (or as I love to call it, the Jeri Ryan streak), including their final five straight games. It also included sweeping the Titans for the first time in a long time, with the second victory giving the Jags the division.
For Trevor Lawrence, it's his first taste of the postseason, and it will be a big test to see if he's capable of leading the Jags to a deep playoff run. Another reason I have for putting the Jags on this list: the AEW connection. Shad Khan and his son, Tony Khan, are on a huge roll. AEW is thriving, and their NFL team is in the playoffs. A question I was asked by a fellow wrestling fan has me thinking: if the Jags win the Super Bowl, will WWE actually send them a custom made belt, like they do when every sports team wins a championship? Hmmm.
2. Philadelphia Eagles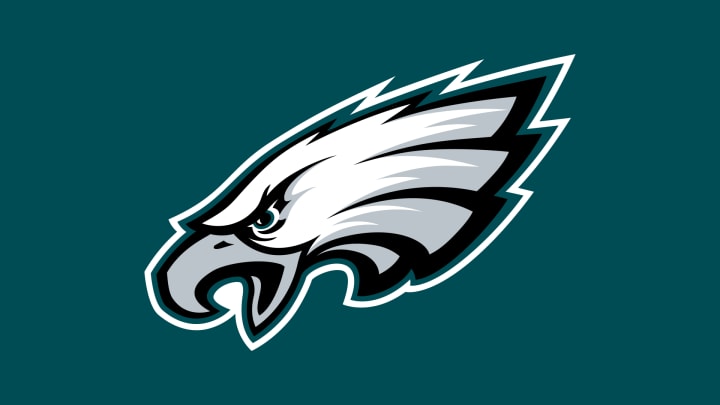 The main reason for the Philadelphia Eagles being on my positive list: Jalen Hurts. It's amazing what a difference two years and a competent quarterback make. All Philly had to do was get rid of Carson Wentz and his knack for snatching defeat from the jaws of victory (which he still possessed as a member of the Colts and Commanders), and then they started Hurts in his place. Last year resulted in a dream playoff spot, and even though they were one and done, it was still a huge boost from their disastrous 2020 campaign. Now, the Eagles truly soared (no pun intended) to the top of the league, winning 14 of their games and capturing the NFC's #1 seed. Out of the three losses, only one came with Hurts in the starting position, which gives Philly a huge chance to win it all again. Hurts is one hell of a QB, he's definitely on my Fantasy Wish List for next season, and it would be absolutely awesome to see him win the big one.
1. Buffalo Bills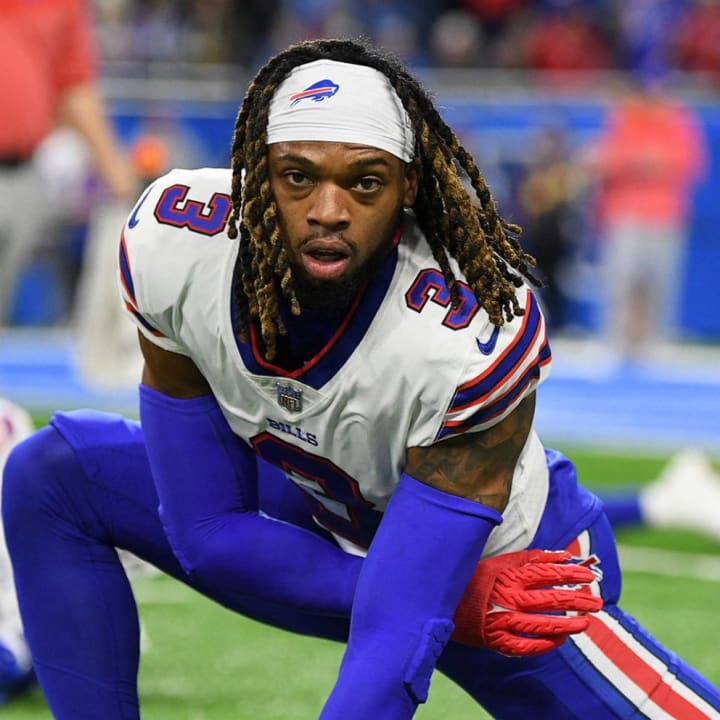 This goes without saying, but I will happily say it. Even weeks before this, when the Packers were really in the deepest of trouble, I was hopeful that if the Packers couldn't go all the way, the Buffalo Bills can. The reason was simple: the Bills deserve something that would get fans off their back over the whole "lost four straight Super Bowls" thing. It bugs me that people use that to dismiss the Bills. Of course, we have a much, much, much more important reason to pull for the Bills: Damar Hamlin. It's been over a week since Hamlin was hospitalized after collapsing, but the news about him continues to be positive, and we are all so over the moon. It would be an absolutely beautiful and emotional ending if the Bills left Arizona as Super Bowl Champions for the first time in franchise history. It would be even more awesome if Damar Hamlin would be at the sidelines supporting his team, and also up on that stage as the Lombardi Trophy is presented.
And there you have it. My three biggest rooting interests and disinterests in this year's NFL playoffs. There's only one thing left to say: let the games begin!
Reader insights
Be the first to share your insights about this piece.
Add your insights