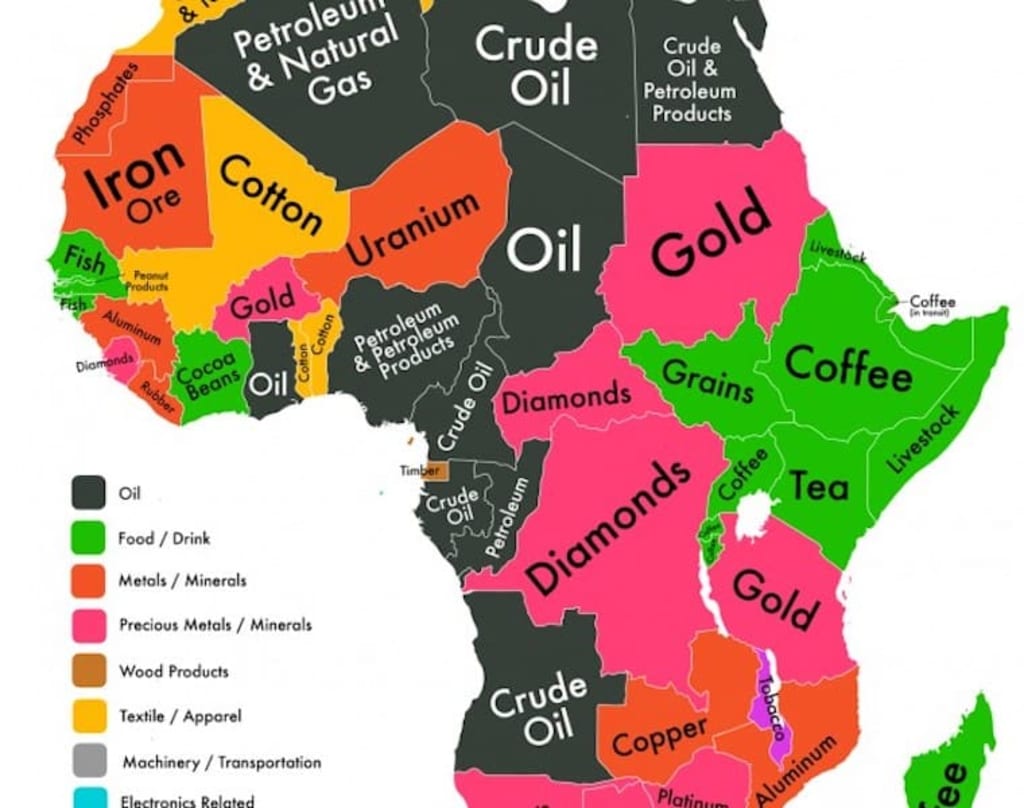 https://thisisafrica.me/politics-and-society/revisiting-financing-african-development/
The vast opportunities and high potential for becoming a billionaire awaits those who are quick to invest in sectors of Africa's fast-growing economies. Many people know Africa is the future, which is why so many foreign investors are coming to invest in African businesses. These investors have identified promising markets, and they are currently succeeding. Here are ten businesses that you should consider investing in if you want to reap the benefits.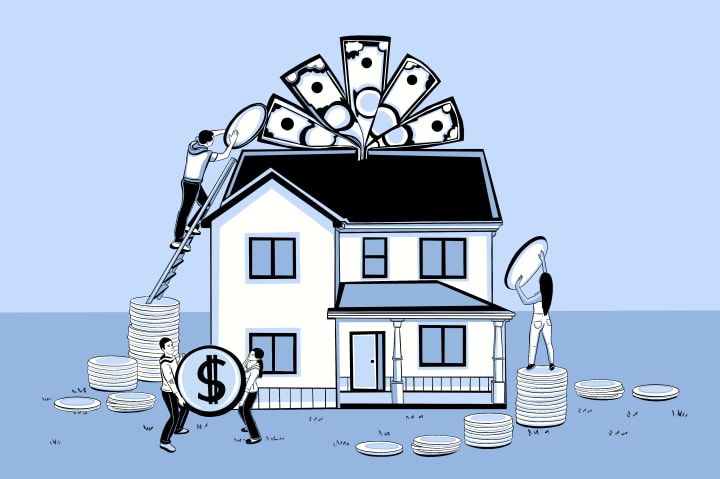 Real estate
It is one of the most popular investments in Africa. It consists of land and buildings, as well as natural resources like crops and minerals. Many new millionaires will be made in this market over the next few years. In every corner of Africa, real estate projects are popping up. The biggest attractions are hotels and office buildings, residential homes and apartments, and shopping malls. The key markets for real estate on investors' agendas are Angola, Nigeria, Egypt, Mozambique, South Africa, and Kenya. All of these countries are experiencing powerful real estate booms. Population growth and increasing middle class funds are responsible for the demand for commercial and residential real estate. Across the entire market segment of residential, official spaces, retail outlets, industrial and hospitality facilities are in limited supply thus creating opportunities for investors to make a fortune.
Renewable energy
According to World Bank studies, it is estimated that in sub-Saharan Africa only 1 in 3 people has access to electricity.Firewood and charcoal still remain the primary source of energy for cooking endangering the continent fast depreciating forest resources. Across the continents, companies like off-grid electricity are lighting up the continent using solar energy and water to provide low-cost electricity to households lacking them.Solar energy is one of the most attractive businesses in Africa right now. This is because of the significant potential for off-grid solar solutions as the demand is massive.
Over 600.000million Africans are tired of waiting for energy from a centrally managed power grid that is inefficient and inflexible to the continent's growing power needs. Africans enjoy about 300 days of sunlight in many parts. This makes it hard to beat the value proposition of a product that bypasses the central power grid and meets your energy needs by tapping directly from the sun, a free energy source. That's why the solar market in Africa is booming.
In Togo a solar system developer, BBOXX signed a 4million dollars partnership with the government to supply 300,000 homes with off-grid solar kits. This is a business of the future.'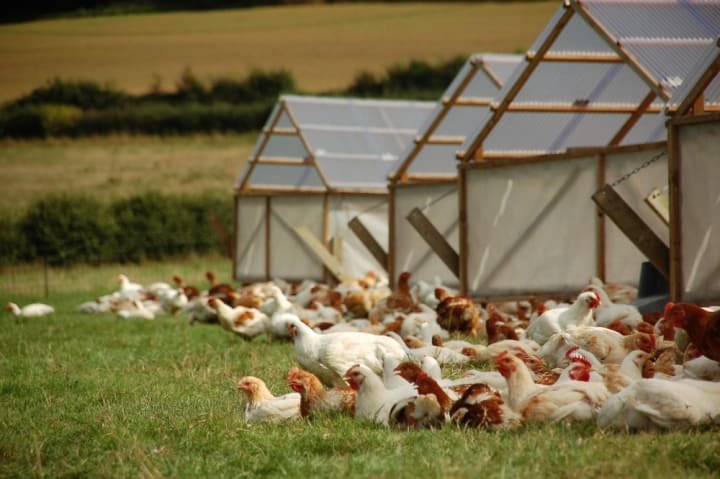 Food processing
Africa spends billions of dollars annually on importing both food and non-food items, in addition to its traditional commodities such as crude oil, cocoa, coffee, and minerals. However, there are many local products on the continent that have the potential to become world-renowned brands. Unfortunately, these products are often undervalued. However, some entrepreneurs in Ghana are beginning to turn local African products into global brands, such as producing organic chocolate made from cocoa, which raised approximately 50,000 euros in export investment in 2018. By creating strong product brands, Africa has a unique opportunity to attract premium prices from foreign consumers, leading to the creation of thousands of jobs and small businesses that add value to cocoa and coffee beans. However, Africa's biggest problem lies in food processing and marketing, rather than food production. By processing more food locally, waste can be limited, and the importation of food can be reduced. Additionally, Africa presents a fertile ground for its local film and music industry, with a population of over 1 billion people, 60% of whom are young people under the age of 25. The film and music industry offers significant business opportunities in financing, production, distribution, and exhibition. While Africa has the most understaffed cinema market in the world, the growing popularity of African music in the western world is generating millions of dollars for stakeholders in the industry.
Crowd farming.
Farming is a lucrative business across the world, with most farmers being wealthy, but this is not the case in Africa. However, the United Nations estimates that Africa's business will be worth 1 trillion dollars by 2030, which is achievable due to the continent's large domestic market, ownership of 60% of the world's unused arable land, abundant labor resources, and favorable climate in most regions.
Despite this potential, Africans still spend around 30 billion dollars annually on food imports, mainly due to local farmers in rural areas using insufficient capital and methods. This situation could be improved by city residents pooling their funds to invest in rural farmers, resulting in increased production, reduced import bills, and more profits for investors and farmers. This business model, known as crowd farming, is a trend that could revolutionize the agricultural business in Africa. For instance, two crowd farming platforms already exist in Nigeria, enabling working-class Nigerians to crowd sponsor farming projects and earn returns during harvest time.
The same concept is common in Somalia and South Africa. As Africa's population doubles in the coming years, the business opportunities in the agricultural sector are likely to produce a new generation of millionaires.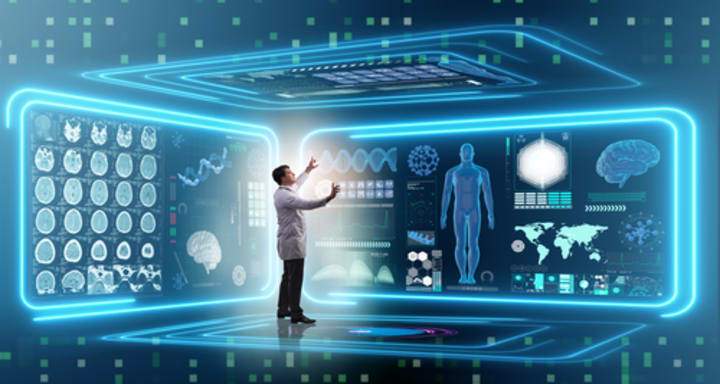 Digital healthcare
As the saying goes, health is wealth. With the increase in health crisis especially due to the pandemic that plagued the world, there is a need for medical personnel globally especially in Africa as it is noted for low standards of living. In countries like Ethiopia, it is 1 doctor for over 20.000patients.
Healthcare facilities in Africa are in a stagnant and frozen state but there is hope because entrepreneurs across Africa are looking into these challenges. This is by creating digital and innovative health care solutions. Some of the innovations like e-prescription and other health apps are helping to fill up the congested health facilities from dealing with non life-threatening conditions and focusing more on those with urgent needs.
Financial technology
Also known as fintech, it is an economic industry composed of companies that use technology to make financial services more efficient. This is one of the newest and fastest emerging industries in Africa. It involves the use of technology to support and enable banking and financial service, making it easier, faster, and cheaper. To meet Africa's demand for financial services.
Within the continent access to financial services is very poor. In most cases, just about 1 in 5 adults have a bank account and most transactions are still done manually. But since the revolution of services like mobile money solutions which has transformed financial services, several fintech products and services have erupted across the continent.
In 2019, fintech startups in Africa raised 284.6 million dollars from investors. By using mobile phones and the internet, fintech entrepreneurs across the continent are depending on financial inclusion and unlocking outstanding market opportunities in financial services. It is estimated that over the next 3years, Africa's fintech industry will grow by at least 40billion dollars and contribute up to 150billion dollars to Africa's GDP.
Due to this huge market potential, investors are eager to invest in Africa's fintech company. As the fever for fintech in Africa continues to trigger both local and foreign investors, the industry will very likely remain one of the most lucrative businesses in Africa.
Affordable housing
Africa is experiencing a high rate of rural to urban migration. It is estimated that up to 50% of the continent's population could be living in towns and cities by 20 30.Urbanization is great but the bigger picture is where will all these people live? And even if the government tried, they can't build enough homes fast enough to meet the high demand for accommodation.
In Africa's most populated country Nigeria, the housing deficit is estimated at 20 million homes. Africa's housing crisis opens a lot of interesting opportunities for diverse industries from cement production and furniture making to building contractors and mortgages.
In Kenya, entrepreneurs are converting shipping containers into amazingly creative residential and office accommodation at half the price of contemporary housing. The same thing happened in South Africa. These alternatives are significantly cutting down the cost of building homes, making them affordable to the population. The biggest opportunities will evolve by providing housing at scale and at affordable prices. Number 9: African fashion and apparel:
Africa has diverse cultures and these cultures have various apparel. The combination of these can create world-class impact thereby boosting African fashion industries.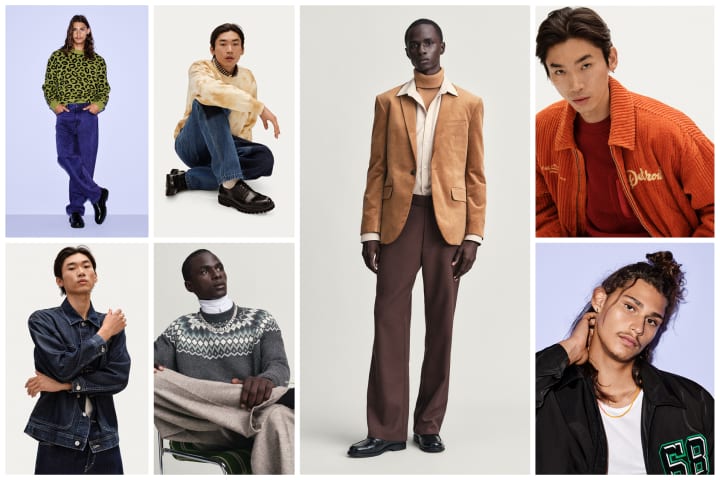 Fassion industry
Globally, fashion is worth 2.5 trillion dollars but Africa currently owns just a thin percent of it. The fashion industry globally has a very vast complex global chain that stretches from farmers who grow cotton, silk, and other natural fibers to the production factories that spin the fibers into textiles and that which transform the textile into apparel.
With rising labor costs in countries like China and Asia, it is forcing factories to seek alternatives in Africa where labor is cheap several apparel producers are already setting up shops on the continent, for example, prime max, which is now outsourcing from Africa. Also, specialized apparel producers like C and H garment factories in Rwanda are producing uniforms, safety vests which is exported to the USA. However, Africa's fashion industry is estimated by the African development bank to be worth 15.5 billion dollars over the next 5 years. This makes it a very promising business.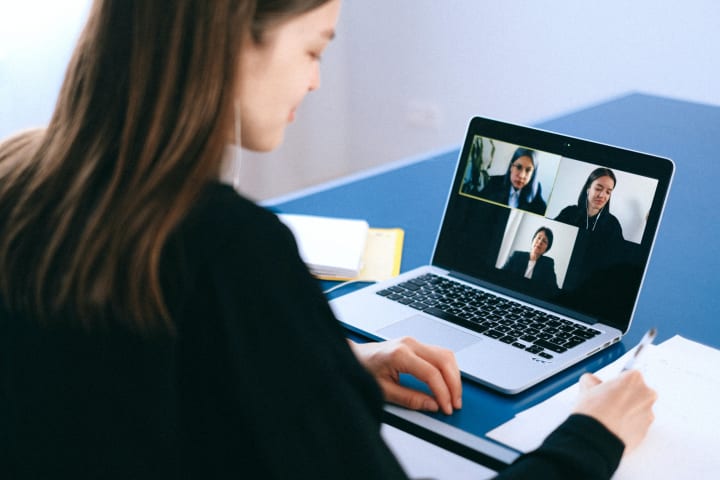 Virtual education
Across Africa, there is a trend for academic inflation. To compete for job opportunities, Africans in the labor market are investing in higher or specialized academic decrees, diplomacy, and certification in order to make their CVs more impressive and boost their chances of employment, promotion, and career progression. While the demand for quality education in Africa has drastically and evolved.
The supply side remains the same as it was for more than 40 years. University campuses can no longer match the current growth and sophistication of demand for higher education on the continent.
People want flexible options that allow them to work, learn and earn at the same time. Africa's higher education system is ripe for disruption and there are few entrepreneurs, investors, and players leading the charge. The African virtual university is a trailblazer disrupting the conventional model of higher education on the continent. In partnership with universities within and outside Africa, the intergovernmental organization has already trained 43000 students using its platforms. The growth in the virtual education space will be one of the most interesting business opportunities in Africa to watch in the coming years.
Finally, we have come to the end. Those were the top 10 businesses in Africa that will make more millionaires. It is now evident that entrepreneurship holds the key to Africa's transformation, not global pity. Do you know of any trending business opportunities that I didn't mention? Let us know what you think in the comment section.Solar energy is one of the most popular businesses in Africa right now because of the significant potential for bypassing the central power grid. About 600 million Africans are tired of waiting for energy from a centrally managed power grid that is inefficient and inflexible to the continent's growing power needs.
About the Creator
Financial world is a complicated and vastly misunderstood world. I help people understand finances better and succeed in the modern world. Follow me and learn how to get the best out of your money, business and oportunities.
Reader insights
Be the first to share your insights about this piece.
Add your insights