The Highest Stock Prices In History
You won't believe the current stock price for Berkshire Hathaway. Check out the highest stock prices in history that will leave you mind-blown.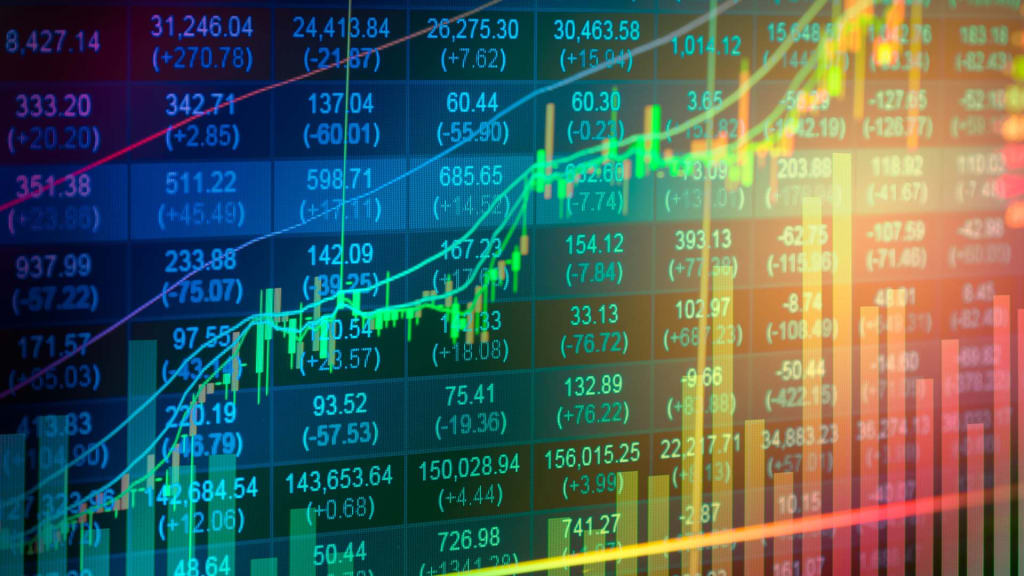 The stock market goes crazy every single day. Certain companies' stocks shoot up, but then can suddenly come right back down in an instant. There are also companies that have a consistent rating and can suddenly go right up or down. No one can expect where the prices will go. All we can do is watch the prices through the stock market. That's one of the cool and thrilling things when it comes to investing in stocks, too. Since you don't know how high or low a company's stock will go, you can either gain or lose. Stock market crashes are nearly common, too.
However, there are companies in the world that possess insanely high stock prices. The prices can easily go up and become much pricer, or go down for a more affordable investment. Want to know the highest stock prices in history? While the first few may not blow your mind, but I'm sure the last few certainly will. Also keep in mind, since the stock market actually moves almost every second of the day, these prices are the current prices during the time of this article. In addition, I will be focusing on Class A shares.
General Motors (NYSE: GM) — $41.58
General Motors was actually the largest automaker in the world from the years 1931 to 2008. But then Toyota took that title right after. While its current stock prices are at $41.58, GM led the way in automobile innovation but it was also a tough corporate structure.
GM actually hit its record in September 1916 of $697 per share. However, it immediately collapsed right after because the market for new automobiles died down. And in 2009, GM had to actually file for bankruptcy that was forced upon by the Great Recession. Luckily for them, they resurrected later on, but the federal government is holding 500 million shares.
Apple (NASDAQ: AAPL) — $172.29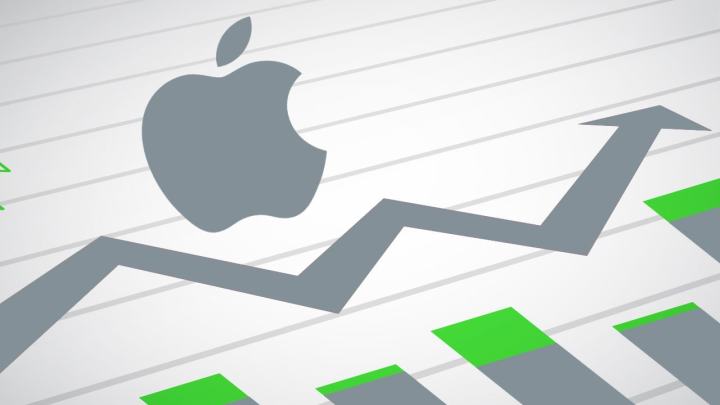 It's no surprise that Apple is among the highest stock prices in history. With the constant updates and new phone models, the company's current stock price is at $172.29. In fact, Apple passed Exxon as the biggest company in the world with a market capitalization of more than $540 billion!
The tech company even met its all-time high in September of 2012 on the back of a 2012 gain of more than 70 percent. Yet, ever since meeting up with the all-time highs, the creator of the iPhone, Macintosh computers, and the iPad have witnessed severe pullback. However, so many analysts believe that the more all-time high is near, the price targets can be as high as $1,110.
Alexander's, Inc. (NYSE: ALX) — $360.00
Alexander's Inc. is actually known as Real Estate Investment Trust (REIT). As for the company's stock price, Alexander's is around $360.00 at the moment. The company gives you the opportunity to buy shares that invests in properties and even distributes the profits in the form of dividends.
This means that it's a $3 dividend for every share you hold every three months. However, since the stock market moves literally every minute, this can change.
White Mountains Insurance Group (NYSE: WTM) — $815.05
Among the highest stock prices in history, White Mountains Insurance Group's current stock price is $815.05. The company regularly deals with insurance and reinsurance. In 2017, the shares were up to 3.6 percent. While the company provides insurance services for the companies and entities in numerous industries and sectors in the US, the stock has a 52-week trading range of $790.00 to $948.94.
In actuality, White Mountains has a total market cap of $4.0 billion. However, there isn't an actual consensus analyst target price that you can really rely on.
Google (NASDAQ: GOOGL) — $1,084.97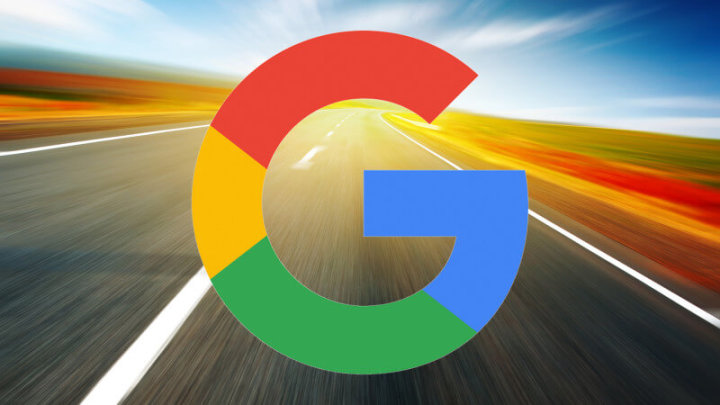 Google, also known as Alphabet, is one of the highest stock prices in history. While Google is technically a subsidiary to Alphabet Inc., GOOGL is up roughly about 21 percent in 2017. If you didn't know by now, Google is in fact the largest online search engine.
The company deals with endless advertising operations, YouTube, and so much more. It's basically a blend of so many offshoot businesses. It also has two stocks after the split, from A shares (GOOGL) instead of C shares (GOOG). From a 52-week range, the A shares traded about $672.66 to $961.49—a market cap of $655.0 billion.
Markel Corporation (NYSE: MKL) — $1,126.10
Markel Corporation is a holding company for insurance, reinsurance, and investment operations across the globe. They're also among the highest stock prices in history. While their current stock price is at $1,126.10, their shares were at 6.5 percent in 2017. Markel technically markets and underwrites specialty insurance products in the US as well as around the world.
Markel Ventures, which is a subsidiary that creates strategic investments in companies outside of the insurance marketplace, is seen as another important aspect to their business. Through each of their businesses, they aim to deliver innovative products and responsive customer service in order to become a market leader. As for their total addressable market cap, the company has around $13.4 billion.
Priceline.com (NASDAQ: PCLN) — $1,864.16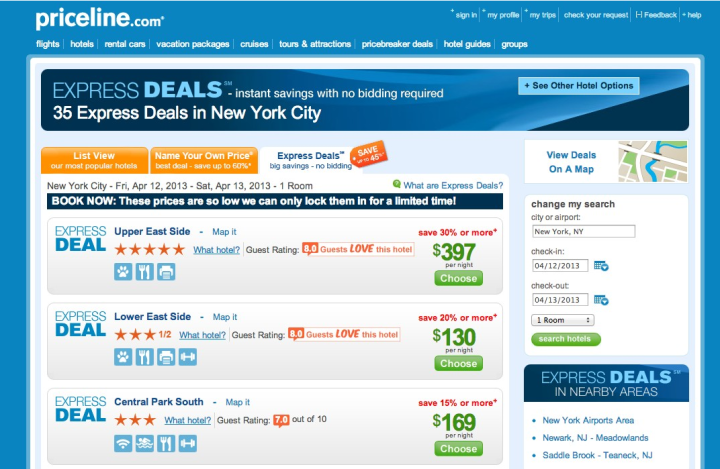 Priceline.com is an American company as well as a commercial website that guides and helps all users find discount rates for travel-related purchases like flight tickets and booking rooms in hotels. In 1999, the company held its initial public offerings at $16 per share. However, that was the last stages of the dotcom bubble.
Later, that bubble bursted and the price immediately plummeted to about $1.30 by 2001. And during that year, it created a reverse split, meaning that every six shares that you owned was one, and that one share was worth six times the price.
NVR, Inc. (NYSE: NVR) — $3,076.03
Among the highest stock prices in history, NVR, Inc. is currently at $3,076.03 in stock price. They're a construction company in the US for homebuilding and mortgages. The homebuilding unit sells and also constructs homes under the Ryan Homes, NVHomes, Rymarc Homes, Fox Ridge Homes, and Heartland Homes trade names. The company outperformed the broad markets in 2017 when the stock was up at 29.6 percent.
NVR mainly focuses in the Mid-Atlantic, Northeast, Midwest, and Southeast markets, specifically for single-family homes, townhouse, and even condominiums. Also, the company has never spit any of its stock! Which is why it holds one of the highest stock prices ever.
Seaboard Corporation (NYSE: SEB) — $4,039.95
Seaboard Corporation is a multinational conglomerate company that's diverse in multinational agribusiness as well as transportation conglomerate with integrated operations through multiple industries. Their share was flat in 2017, only up to 1.5 percent. The company operates from pork production, turkeys, sugar, and even biofuels.
They also act as a commodity trader and a marine shipper across the globe. In 1959, the company went public through a merger with Hathaway Industries. Seaboard is also an energy producer in the Dominican Republic. This company, too, never split its stock.
Berkshire Hathaway (NYSE:BRK.A) — $303,700.00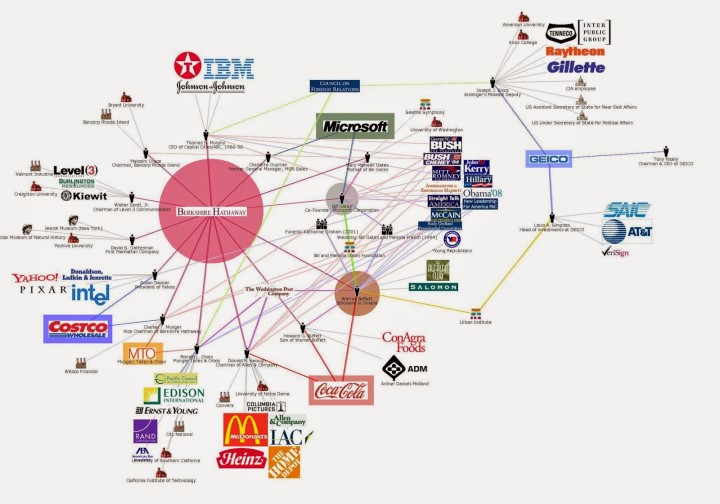 Lastly, from the highest stock prices in history, Berkshire Hathaway tiers the rest at a whopping $303,700.00 in current date. They're an American multinational conglomerate that owns other numerous businesses like GEICO, Dairy Queen, BNSF Railway, Lubrizol, Fruit of the Loom, Helzberg Diamonds, FlightSafety International, and more. This company too, stayed flat all through 2017 with the stock up to 1.2 percent.
Warren Buffett, the genius behind the mega-corporation, is head of the most expensive stock today. The A shares of the trade in 2017 was a 52-week range of $205,074.00 to $266,445.00, and as for the market cap—$406.3 billion.