Stocks Billionaires Own That May Interest You
Yes, you, too, can invest in the very same stocks billionaires own. Ready to reap the rewards?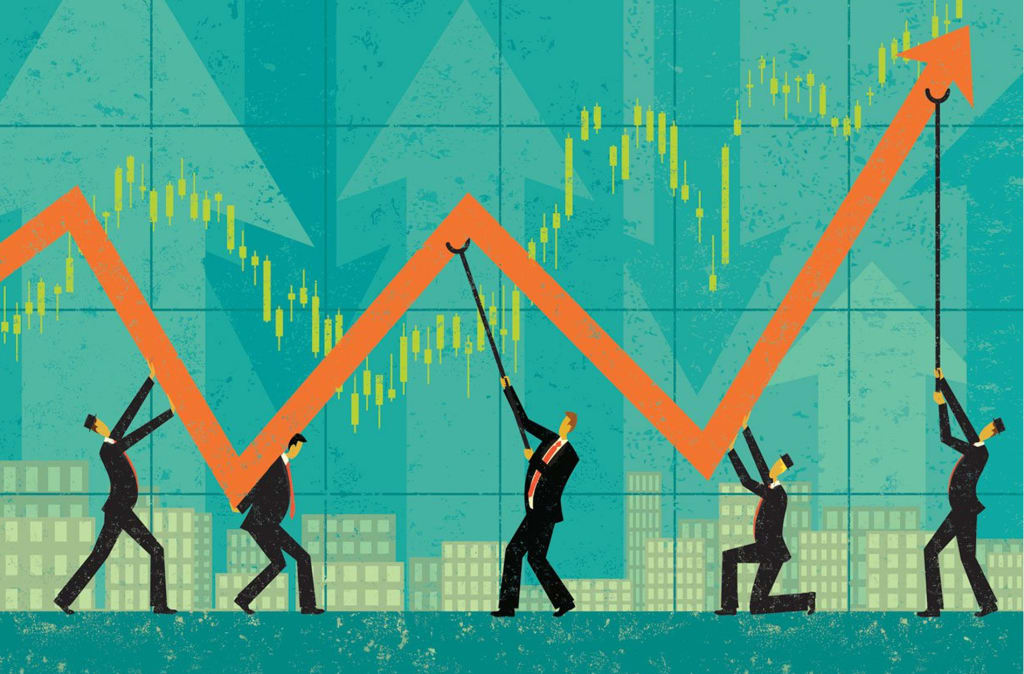 It's often said that billionaires tend to invest their money in different ways than the average person. In many ways, this is true. A typical billionaire has a lot of investing methods available to them that we don't. They also go above and beyond a typical beginner investor mindset, too.
The average person doesn't invest their money in major hedge funds that start "buy-ins" at $25 million. The average person also can't afford to just invest $9 million in a startup or two, whenever they get the chance.
However, that doesn't mean that billionaires outright eschew the "old fashioned" ways of investing. Warren Buffett, for example, made most of his money in the stock market—which is why he's known as The Oracle of Wall Street.
Truth be told, most billionaire investors take a lot of time to select the ways they invest their money. This often means that the stocks they select are handpicked, and probably more likely to perform well than a typical investment would.
Ever wonder what stocks billionaires own? We decided to take a look at what some of the wealthiest in the world have invested in.
Allergan (NYSE: AGN)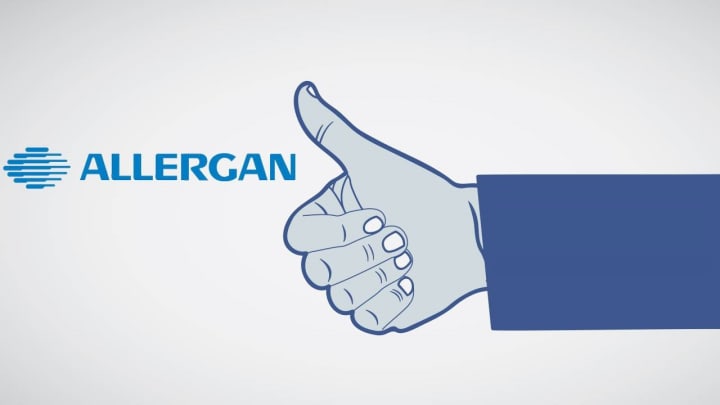 Allergan is not a name most of us will know right off the top of our minds, but for billionaires, it's another story. Billionaires recognize this name because it's the pharmaceutical company behind Botox—the very same anti-aging shot people have gone gaga for.
The success of Botox, as well as the promising outlook of many more drugs in the near future, makes this one of the most optimistic stocks billionaires own. Over a dozen billionaires have money invested in them, so it's safe to say it's popular with the right folks.
Alphabet (NASDAQ: GOOG)
If you're like a lot of us, you probably forgot that Google changed its official name to "Alphabet" a while back. Surprise! Well, what's not surprising is that Google-erm, Alphabet is one of the most popular stocks billionaires own.
This mega-company may have started off as a search engine group, but now has computers, phone operating systems, tablets, and much, much more all under is umbrella. Needless to say, it's a safe bet—and a great blue chip stock to consider.
Altaba (NASDAQ: AABA)
This is one of the more obscure stocks billionaires own, but it's still very active in everyone's day to day life. This is the remnants of Yahoo's business after Verizon bought the operational aspects of the search engine. Basically, it's a stock management firm.
Billionaire George Soros ended up buying a huge swath of Altaba shares fairly recently. So, it's clear they probably know what they're doing.
Apple (NASDAQ: AAPL)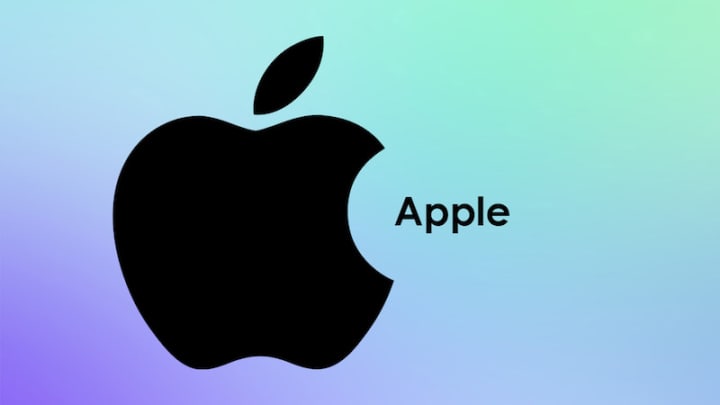 Call it the legacy of Steve Jobs, or just call them one of the biggest tech companies the world has ever seen, but yes, Apple is one of the bigger tech stocks billionaires own. Currently, Apple stocks make up one of the biggest portion of Warren Buffett's portfolio—and that alone says something.
To a point, Apple investments show that billionaires do want some predictability, too. With an extremely loyal customer base and its dedication to high quality, Apple definitely works as one of the most trustworthy blue chip stocks you'll see.
Caesar's Acquisition (NASDAQ: CACQ)

This is one of those stocks billionaires own that most people will never have even guessed existed. This is an accounts acquisition firm that's made up from the holding company leftovers of Caesar's Palace after Caesar's Entertainment's bankruptcy filing.
Both Soros and fellow billionaire Ray Dalio believe that the two companies will combine together once more—which would result in a big payout. That being said, the hurdles the company has to face might make this a riskier bet than most average folks would want to deal with.
Liberty Broadband Corp. (NASDAQ: LBRDK)
It seems like many of the stocks billionaires own involve tech in some way, and this time around, it's broadband. George Soros has Liberty as his number one pick in his portfolio. This particular stock has seen high gains in recent years—so it's easy to see why it's one of his favorites.
Considering the repeal of Net Neutrality, it's understandable why other similar net providers, including Comcast, have been getting picked up by billionaires.
Facebook (NASDAQ: FB)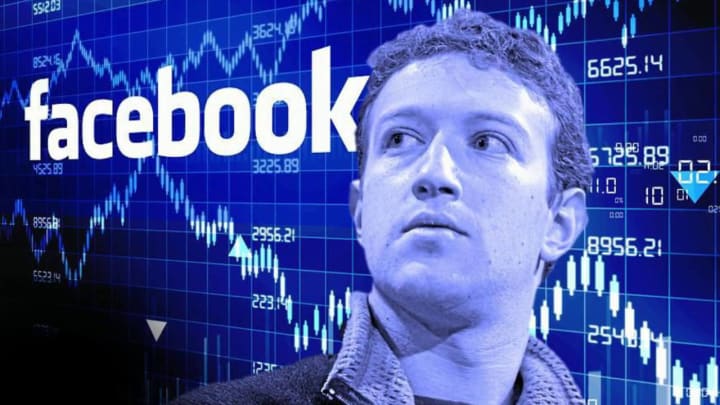 Is it really surprising to see Facebook as one of the most popular stocks billionaires own? The social media platform has become the most heavily-used of its kind, and has even proven itself capable of influencing election outcomes via advertisement.
Surprisingly, not all billionaires are hot on this monster of social media. Though Julian Robertson and David Tepper love it, this stock got panned by Soros—who recently made it the biggest sell of this quarter.
Most tech companies are known for being fickle in the market, but with Facebook, it's a bit different. That's why it's a hot blue chip stock.
Kraft Heinz Co. (NASDAQ: KHC)
Most people don't realize that Kraft is no longer an existing food company. Rather, the foods produced by Kraft are now part of a multibillion-dollar conglomerate named the Kraft Heinz Corp. And the stock behind it now rests among stocks billionaires own as a result.
Currently, this massive conglomerate of companies has over eight billion-dollar brands under its umbrella. Along with the Kraft and Heinz labels, KHC is the stock you buy if you want to support Oscar Mayer, Oreo, Maxwell House, and Tang.
Forty of the brands in Kraft Heinz are over 100 years old—and that tells you that this corporation has serious staying power.
American International Group (NYSE: AIG)
Insurance stocks are regularly ranked highly among stocks billionaires own—and it's easy to see why. The insurance industry has tons of money flowing through it, is government-backed, and even has a highly accurate risk mitigation system in place.
AIG is currently the top in billionaire investor Carl Icahn's portfolio. This company currently employs over 56,000 people in 80 different countries, which in turn makes AIG a force to be reckoned with on a global scale.
Mylan N.V. (NASDAQ: MYL)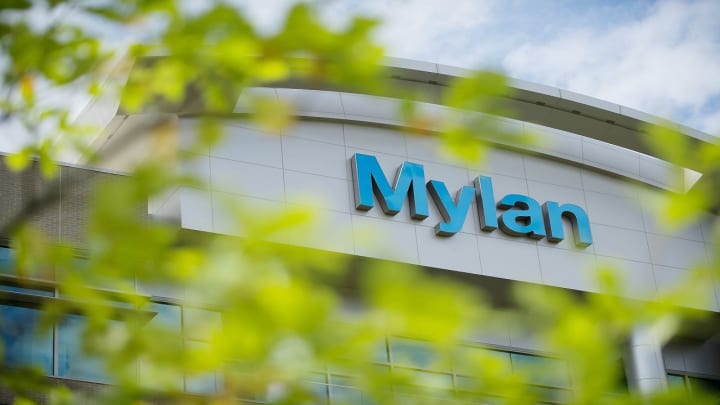 With their motto of "Seeing is believing," Mylan's reputation among billionaires has to be seen to be believed. Currently, this is one of the most common generic and name-brand pharma stocks billionaires own in their personal portfolios.
John Paulson and David Einhorn are just a couple of the names who have mentioned owning shares of Mylan. Needless to say, it's also fairly popular in hedge funds.
About the Creator
Ossiana Tepfenhart is a writer based out of New Jersey. This is her work account. She loves gifts and tips, so if you like something, tip her!
Reader insights
Be the first to share your insights about this piece.
Add your insights