J'aime Le Monde
A Financial Enthusiast Magazine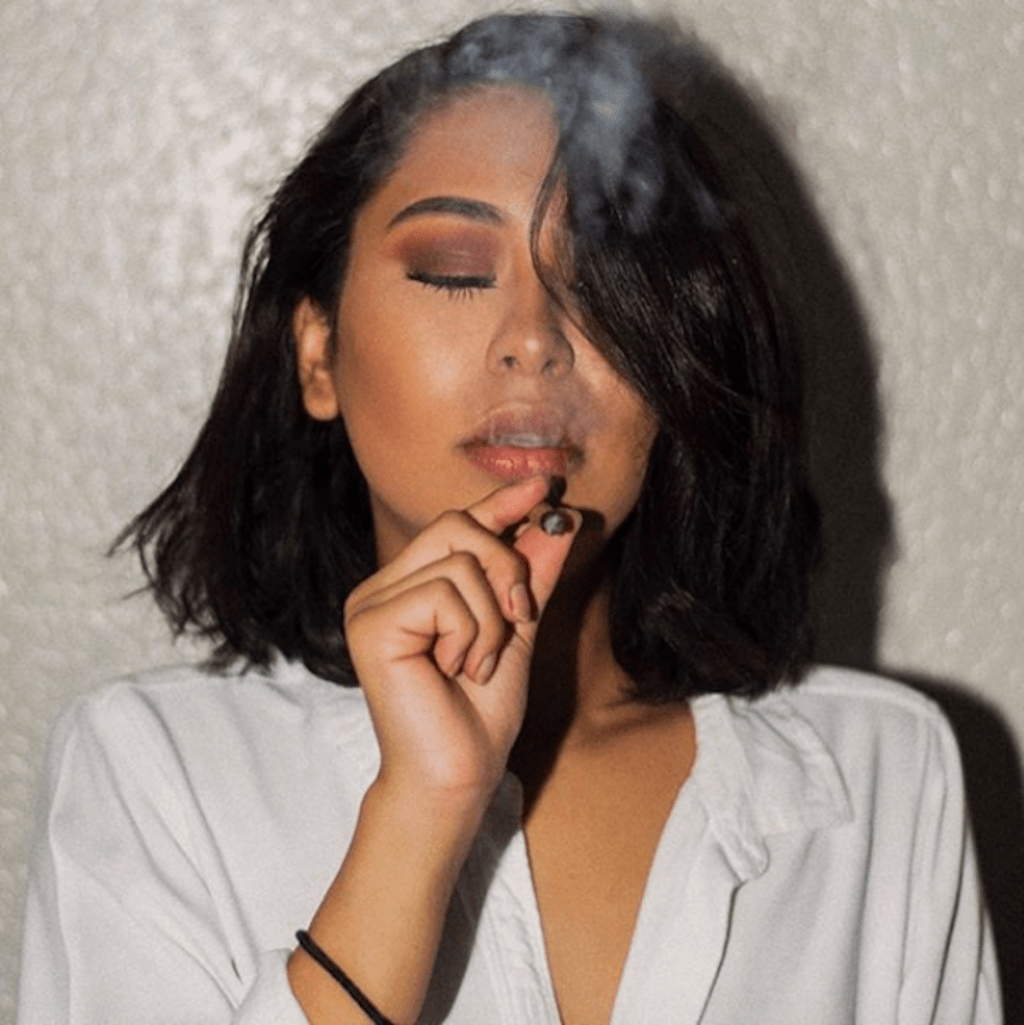 Subscribe to JLM (1.99)
Subscribe at: https://www.magloft.com/app/jaimelemonde#/shelf/view/default
So Im sitting in my room and we just finished smoking, Snoop Dog "HotBox" newest segment is airing and I just finished look around for new stock opportunities.
Ladies and Gentleman, As Chief-n-Editor, I'd like to announce I am a student at Harvard. This information is not published in imminent media because well, is it necessary? ? (lol) Honestly, I'd like this magazine to grow through word of mouth and I believe as the reading material becomes better and more interesting, sharing will become a natural exchange.
Im sharing with you all... Articles in the future will be sourced from lectures and supplemental materials presented in my Harvard courses. I would like this magazine to be a source, and a realistic snapshot for readers who want an elite academia experience. (It's a lot easier to achieve than the media proclaims it to be.) In this day-n-age students are not just required to understand the practicalities involved with writing, but also expected to be insightful and bring a fresh-n-exciting perspectives to scholar conversations.
Think of it as being at a party and someone provokes dope conversation and you want to chime in AND YOU REMEMBER 'WHO SAID WHAT& WHEN' IN THE EARLIER PART OF THE CONVERSATION THAT (SUPPORTS/DOES NOT SUPPORT) YOUR (OPINION/STATEMENT).
Remembering where you get your information is so vital, and its a great habit! The next time you're at a party, try the "They Say / I Say" technique. It goes a little like this: "Hey guys, Kimberly and Ryan said it's too risky to go out skinny dipping in the pool, but I feel going out doesn't pose a risk. Would you guys like to go with me?
This context reveals where you got your information, presents the argument, presents your persuasion and invites an extended point of view! :)
In my most recent publication we start to reflect trading strategy. Have you ever been in a situation where all possible decisions creates a positive consequence? When you begin to start trading you will be in this type of situation, a lot!
You'll want to not just have a positive outcome from your decisions, but you'll want the best positive outcome from your trading decisions. Do you practice this in your everyday life?
Myself, I'm used to struggling for everything thing I have. So my wins have been very incremental and I have now just stepped into a place in my life where all options have become positive and now I don't just want to win, I want to win lasting value.
I invite you all to take a look at my publication and continue your reading on my platform. J'aime Le Monde is a magazine that provokes conversation, depicts what women and their provocative demeanor.
As a women who is sexy, intrigued by the stock market, sits in your underwear while surfing the news sources and reviewing charts, I think it's import to showcase that learning is very sexy. Women should not have to hide because the world says smart women are not sexy. Being authentic is sexy. Women should not have to hide their feelings because the world is uncomfortable by their desires. J'aime le Monde wants you to express your desires and bloom your intelligent decisions into valuing gaining wins.
If you are a blogger and passionate about your topics please email me at: [email protected] and lets talk about how your voice and passion can bloom J'aime Le Monde. We are looking for bloggers who want to break the ceiling.
-J'aime le Monde